Spotlight on 2021 STEM Grantee
Future for KIDS •. Discover Your Future Program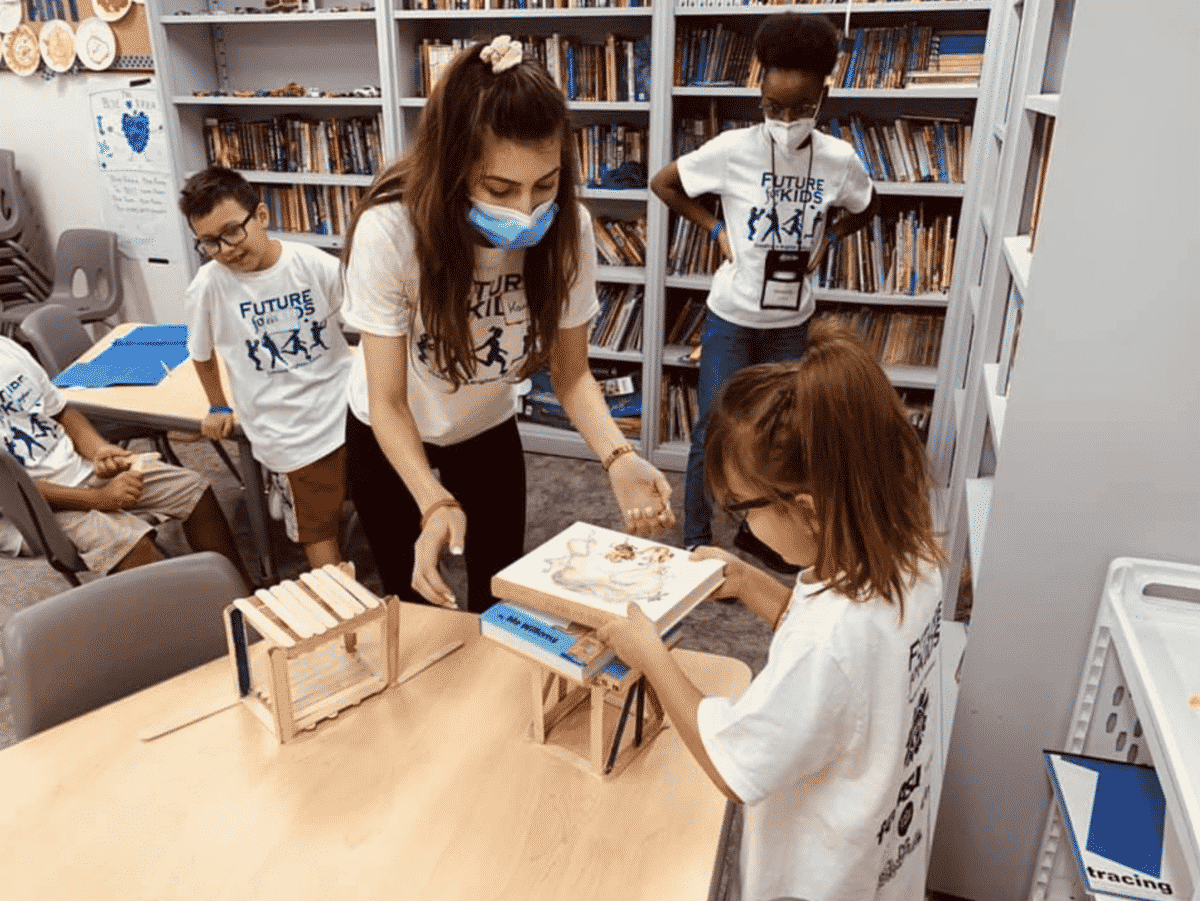 In 2021, AzCASE and Cox Communications awarded a STEM Grant to the Future for Kids 'Discover Your Future' program. Here's what Future for KIDS said about the impact of the grant:
"With the help of the $1500 2021 STEM Grant, Future for KIDS was able to successfully begin implementing our Discover Your Future program in 9 schools, with 6 more set to launch in January of 2022, bringing our total to 15 schools.
The 2021 STEM Grant was used to help purchase program supplies that are crucial to implementing our after-school youth mentorship program called Discover Your Future. The supplies were used to implement STEM-based activities such as 'Cloud Dough', 'Viking Catapults', 'Circuit Cards' and more. The students participate in these activities while also learning SEL skills with their mentor. Our program takes place 1x per week, for 2 hours after school. Each program partner receives 26 weeks of programming, taking place from September 2021 to May 2022.
Currently we have an average of 30 students registered at all 9 of our program locations, with 6 more schools being added to bring our average students served through Discover Your Future per year to a minimum of 400 total.
A HUGE thank you to Arizona Center for Afterschool Excellence for all the support throughout the years."
Getting Flake-y: Why All Snowflakes Have Six Sides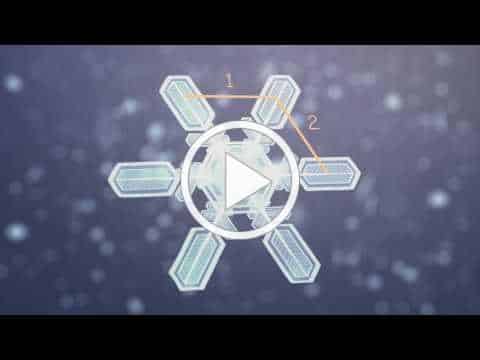 Did you know that NASA scientists can measure the size and shape distribution of snow particles, layer by layer, in a storm? The Global Precipitation Measurement mission is an international satellite project that provides next-generation observations of rain and snow worldwide every three hours.
Brokering Youth Pathways: A Toolkit for Connecting Youth to Future Opportunity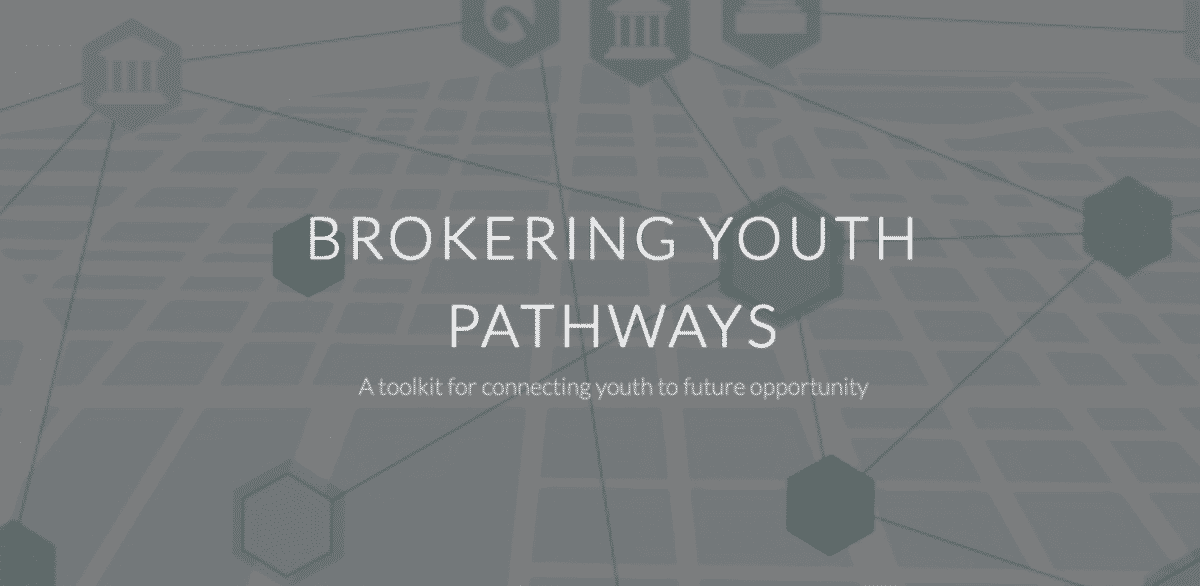 How might we support young people to pursue interest-driven pathways that go beyond a single program experience?
This month's
Million Girls Moonshot STEM Resources
includes a toolkit that can help: Brokering Youth Pathways: A Toolkit for Connecting Youth to Future Opportunity from the Hive Research Network.
This toolkit shares ways in which various out-of-school educators and professionals have approached the challenge of brokering. They provide a framework, practice briefs and reports that focus on a particular issue or challenge and provide concrete examples, as well as illustrate how their partners and research team worked through designing new brokering routines.
Category: Education, Educational Opportunities, Programs, Resources