Million Girls Moonshot Sponsors STEM Workshops at the 30th Annual Conference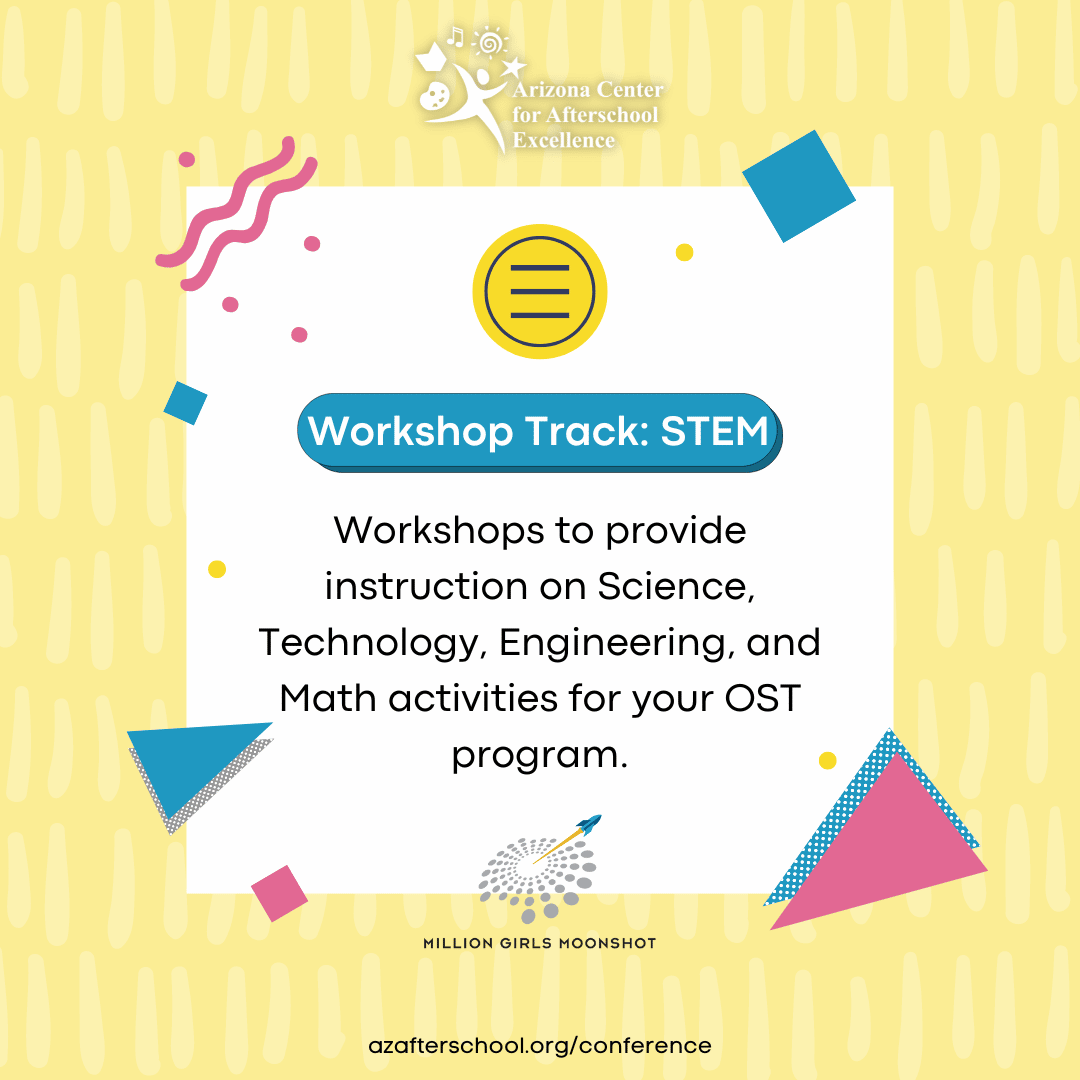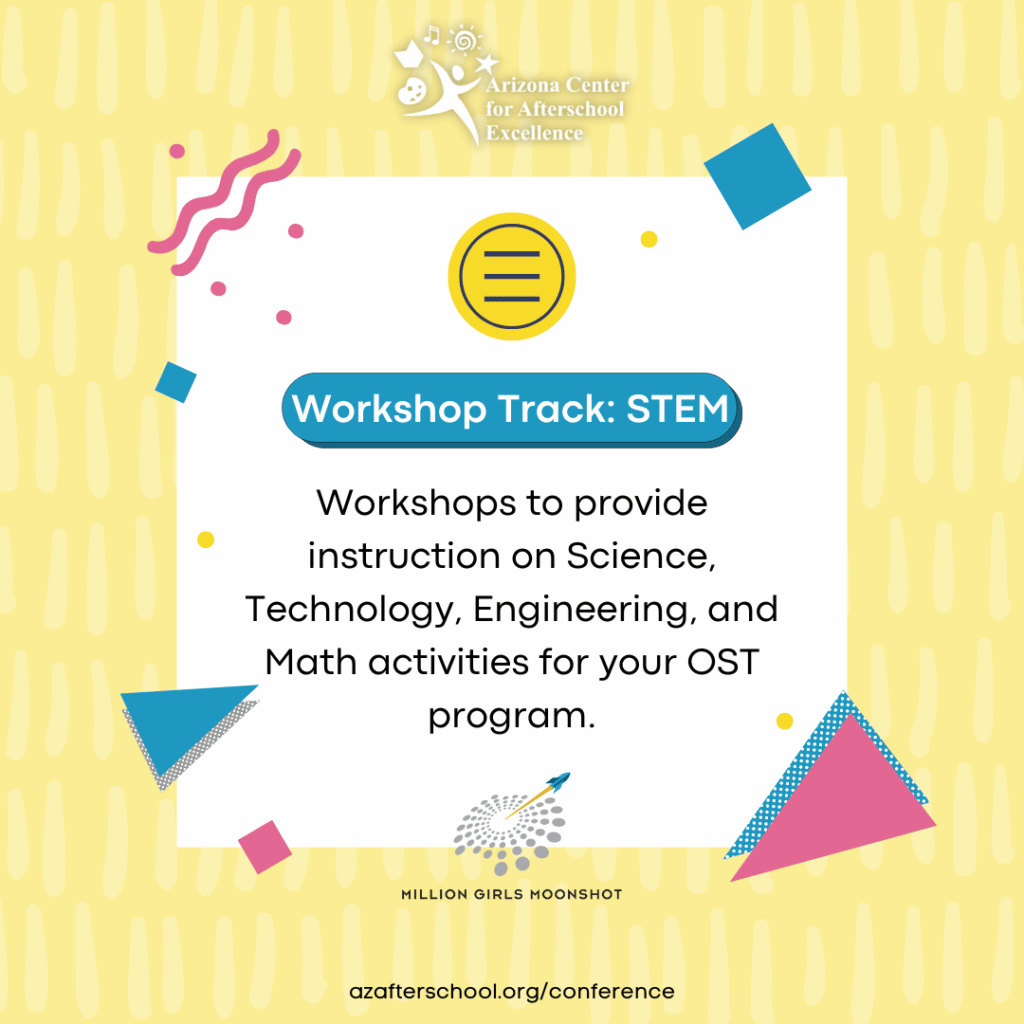 This year's STEM workshops at the School's Out, Make It Count Conference are brought to you by Million Girls Moonshot. Sign up for a STEM workshop at the 30th Annual Conference if you're looking to develop or grow your STEM programming!
School's Out, Make It Count Conference
Saturday, October 22, 2022
Phoenix Convention Center
Take advantage of our early bird rates now until August 26th.
Arizona Science Center Seeks Presenters
ROCKETS Teacher Launch Educate to Innovate Conference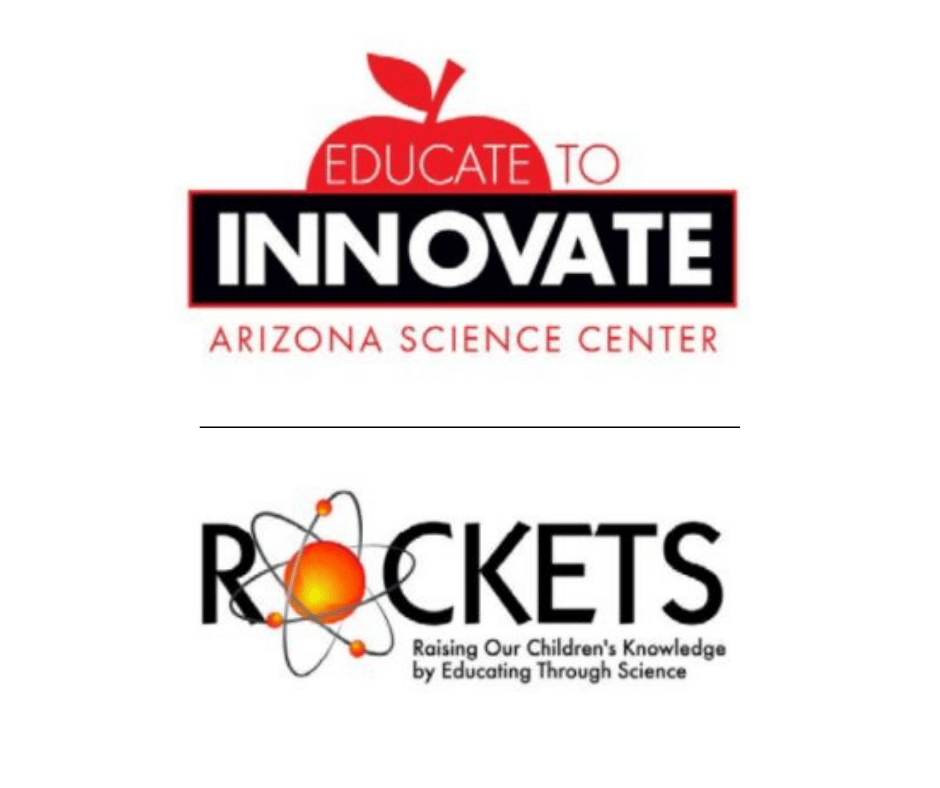 On Friday, September 16, 2022, Arizona Science Center will host the ROCKETS Teacher Launch Educate to Innovate Conference from 8:30 a.m. – 5:00 p.m. During that time, educators from across the state will gather in-person to experience professional development that showcases activities and resources to engage learners in quality, research-based, STEM content. Session activities and resources can be geared to a specific (i.e., upper elementary, lower elementary, middle school, high school, etc.) or general (K-12) audience and session facilitators are encouraged to share any related activities or materials with participants so they are able to engage in the sessions.
Interested in helping ignite a passion for STEM in our leaders of tomorrow? They are now accepting applications for presenters. Notification of session selections will be made by Friday, August 26, 2022.
Afterschool Snack / Afterschool Alliance
Congress Looks to Address United States Competitiveness in Recent Legislative Effort
In early May, congress officially took the biggest step in negotiating a competitiveness bill by naming 107 members of congress (26 Senators and 71 House members) to the conference committee charged with reconciling differences between the House's COMPETES Act and the Senate's USICA legislation. The legislation spans a number of areas that aim to address the United States' competitiveness in the technology and trade industry, from increasing semiconductor production to addressing regulations around trade. What's also been included in both the House and Senate bills are provisions addressing STEM education, particularly informal STEM opportunities like those available in afterschool and summer programs.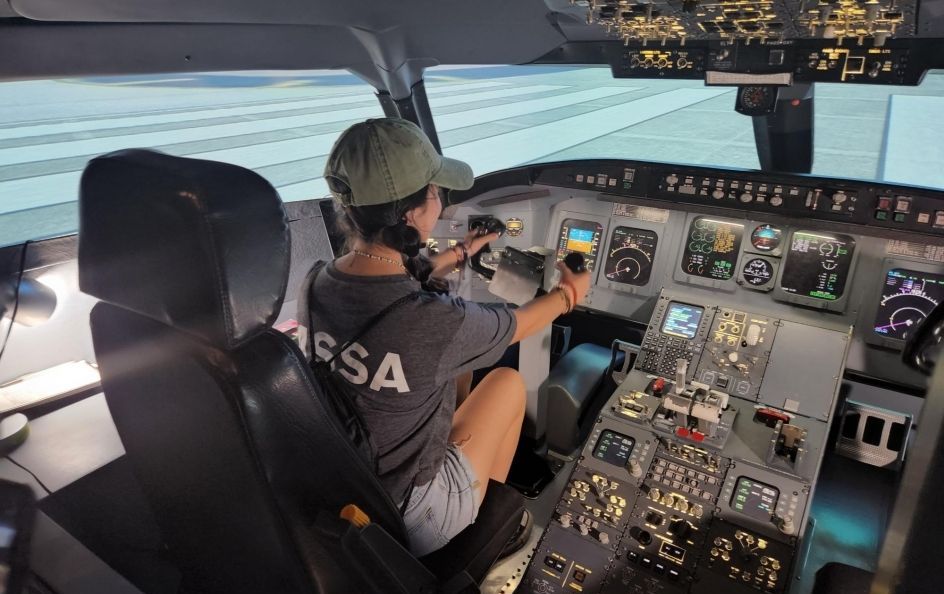 ASU News
Summer Academy Provides Hands-on STEM Experiences for Children of Migrant Farmworkers
Faculty and staff from the School of Molecular Sciences provided hands-on laboratory activities and interacted with high school students in Arizona State University's Migratory Student Summer Academy, hosted by the School of Transborder Studies.
The academy is a state-funded program that provides instruction about STEM content and careers, helping migratory students develop leadership, confidence and critical thinking skills in a residential camp setting.
Category: Education, Educational Opportunities, Programs, Resources