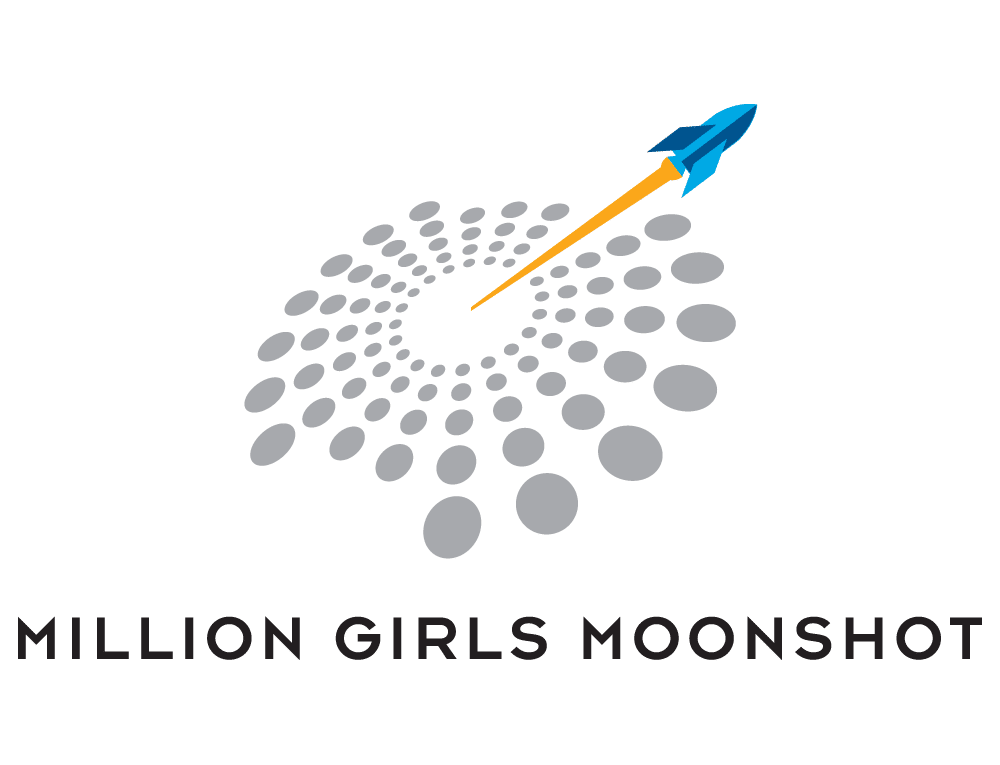 November: Native American Heritage Month
SACNAS Conference, and SARSEF Family Night
As we celebrate Native American Heritage Month, Million Girl Moonshot would like to bring attention to the amazing contributions of Native people in STEM fields. Winds of Change Magazine features inspiring stories of Native American women in STEM, highlighting their groundbreaking work.
Additionally, the Society for Advancement of Chicanos/Hispanics and Native Americans in Science (SACNAS)conference was held last month in Portland, Oregon. There are already scholarships and travel stipends for the 2024 conference, if you are interested, start now! This conference provided a platform for Native American and other underrepresented minority scientists to showcase their research and network with peers.
We would also like to recognize the Southern Arizona Research, Science, and Engineering Foundation's (SARSEF) family night engagement which took place during October and November in Phoenix, Southern Arizona and Lake Havasu City. SARSEF's Family STEM Nights promote equitable and effective ways to engage families in STEM learning. In planning and shaping Family STEM Nights SARSEF utilized Million Girl Moonshot and ISRY's CARE Framework to create more connected STEM learning communities using evidence and research-based practices. This framework helps OST programs grow staff and family confidence and capacity in STEM teaching and learning. Families are crucial in their children's STEM education. Caregivers' positive attitudes towards STEM can encourage children to engage and value STEM education. Caregivers who have a say in their child's STEM learning are more likely to see their children succeed in STEM. Programming outside of school can help caregivers become more involved in their children's learning at home and school, leading to more meaningful STEM learning and better mathematical and scientific outcomes.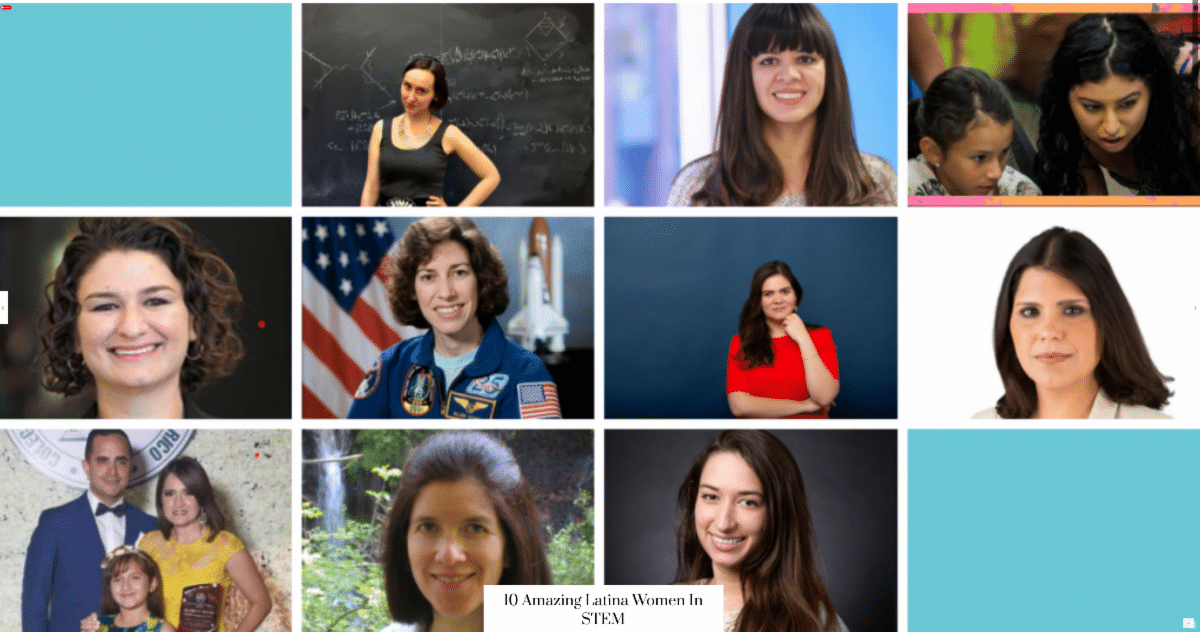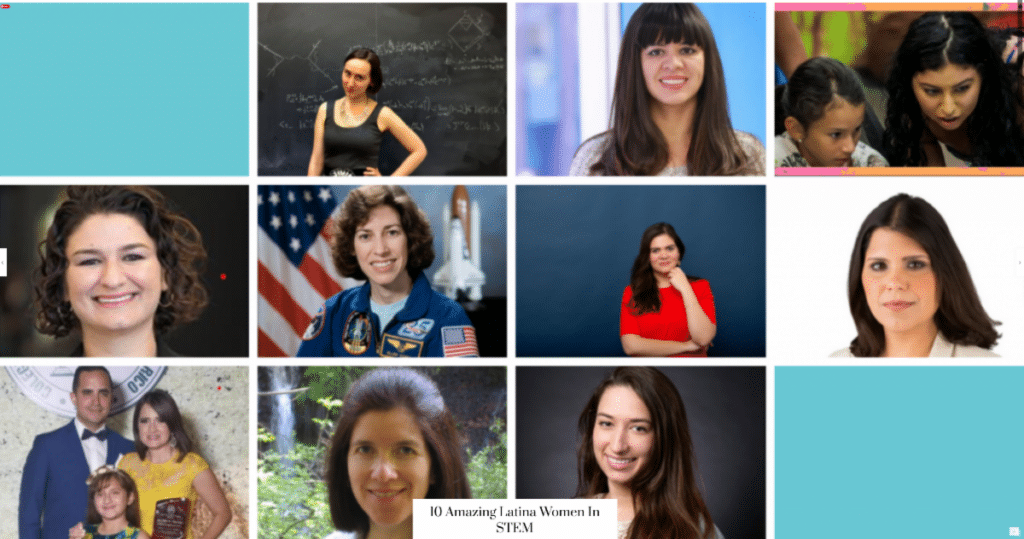 10 Amazing Latina Women In STEM
The Latinx community is one that has been attracting attention in recent years as more Americans become aware of the rich influence it has had on our country. Despite this increased attention,, Latinas in STEM fields, in particular, remain underrepresented and underappreciated. Fortunately, this hasn't stopped so many amazing women from breaking the glass ceiling and paving the way for all the passionate young Latinas following them. From leading and teaching to research and invention here are just a few of the many trailblazers showing the world what it means to be a Latina in STEM.
Read Article HERE
ACTIVITIES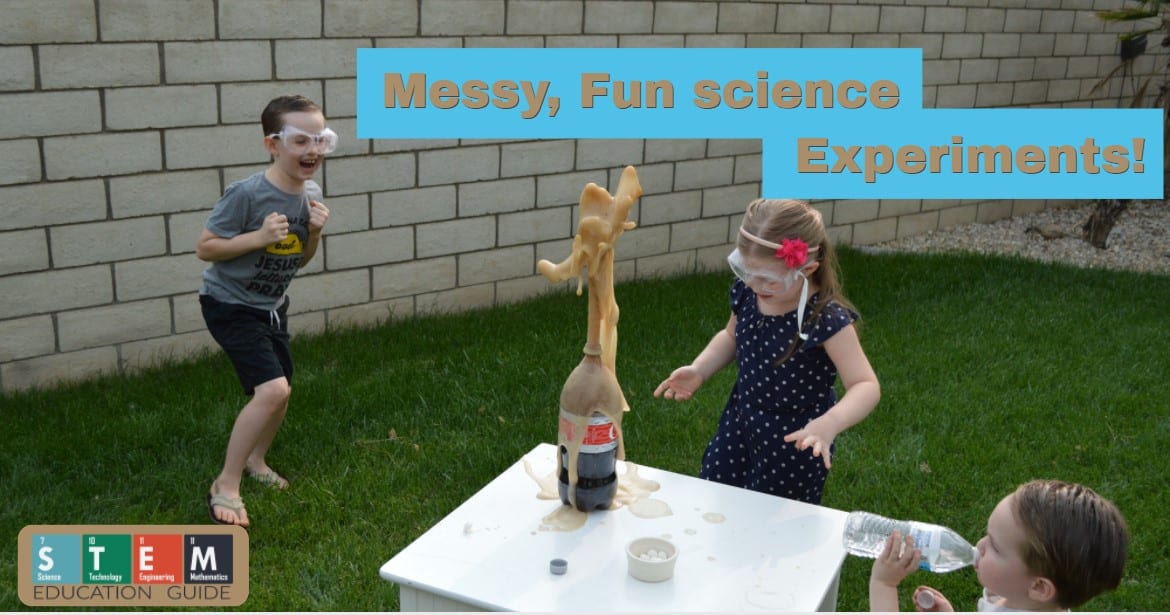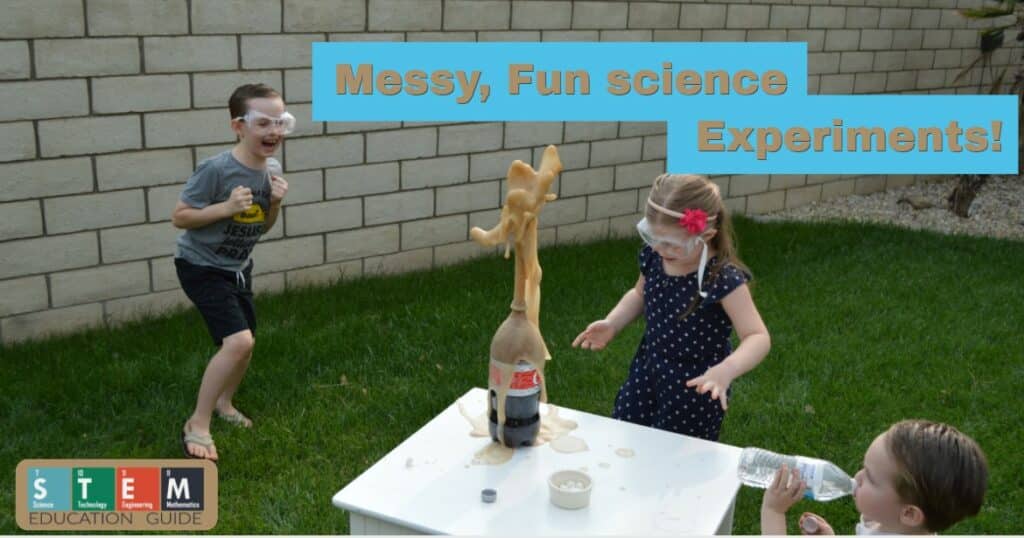 Don't be afraid to get down and dirty with some hands-on learning!
Fun, messy science experiments are sure to please kids of all ages. Kids enjoy getting into hands-on activities where they get to touch, play, and explore.
When kids have fun with learning, they learn more because they are engaged in the learning process. Kids will enjoy messy STEM experiments, which will make them want to learn more.
So why messy STEM experiments?
Messy play and experimenting are part of project-based learning, which helps kids to understand scientific concepts better. So, let's ditch the textbook and explore some fun STEM experiments.
—–You can download our FREE ebook with 25 STEM Activities here——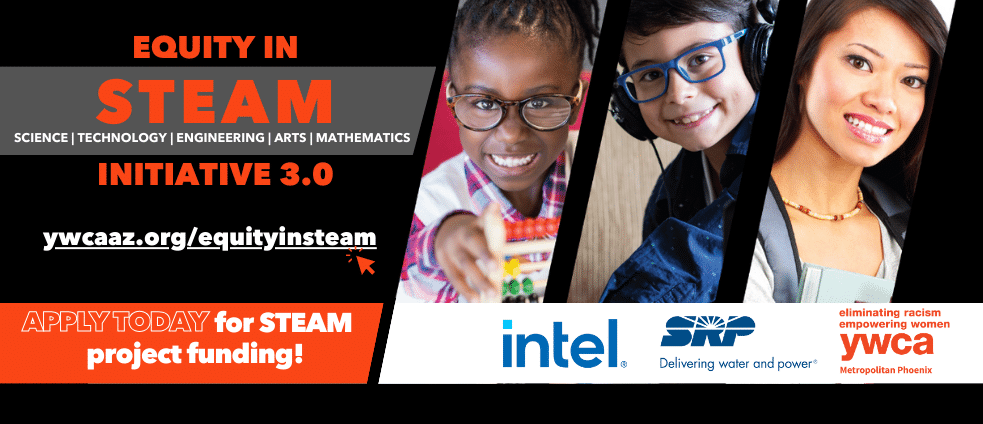 Equity In STEAM Initiative: Applications NOW OPEN!
YWCA Metropolitan Phoenix, Intel Corporation, and SRP are back to spark the passion for science, technology, engineering, arts, and mathematics (STEAM) among Arizona's next generation innovators. Welcome to the third edition of the Equity in STEAM Initiative, a powerful collaboration that's reshaping the landscape of gender and racial diversity in STEAM industries. Through grants and leadership training, we're empowering eligible nonprofits and educators to bridge these critical gaps.
From now until November 27, 2023, at 5 p.m. MST, educators, schools, and nonprofits are invited to apply for grants worth up to $2,500 each. These grants will supercharge projects and programs aimed at introducing STEAM to a diverse, youthful audience. Grantees will also join the Equity Leadership Learning Series, comprising four transformative workshops that explore the intersections of social equity and STEAM.
To qualify, applicants must be a 501(c)3 organization, public/charter school, or teacher with a budget of less than $1 million. Project proposals should aim to support Arizona girls, women, people of color anytime between February 1, 2024, and September 1, 2024.
Grant Applications are due November 27th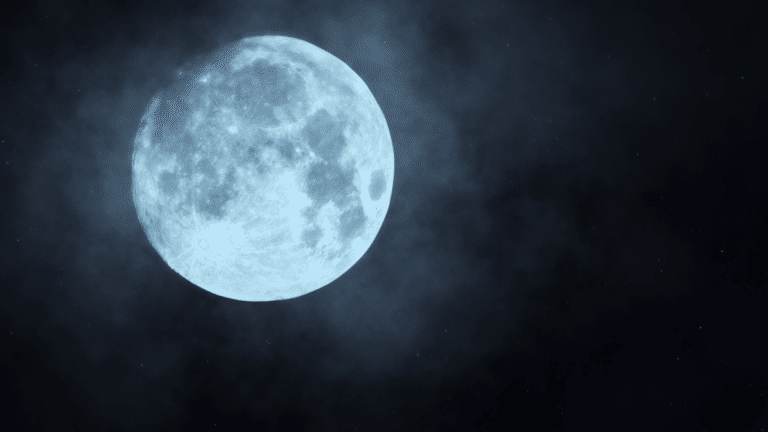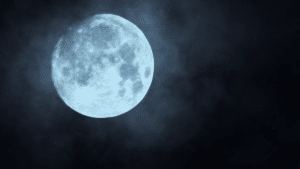 SPACE + FLIGHT
FIVE MOON NAMES TO KNOW FOR SUCCESSFUL MOONGAZING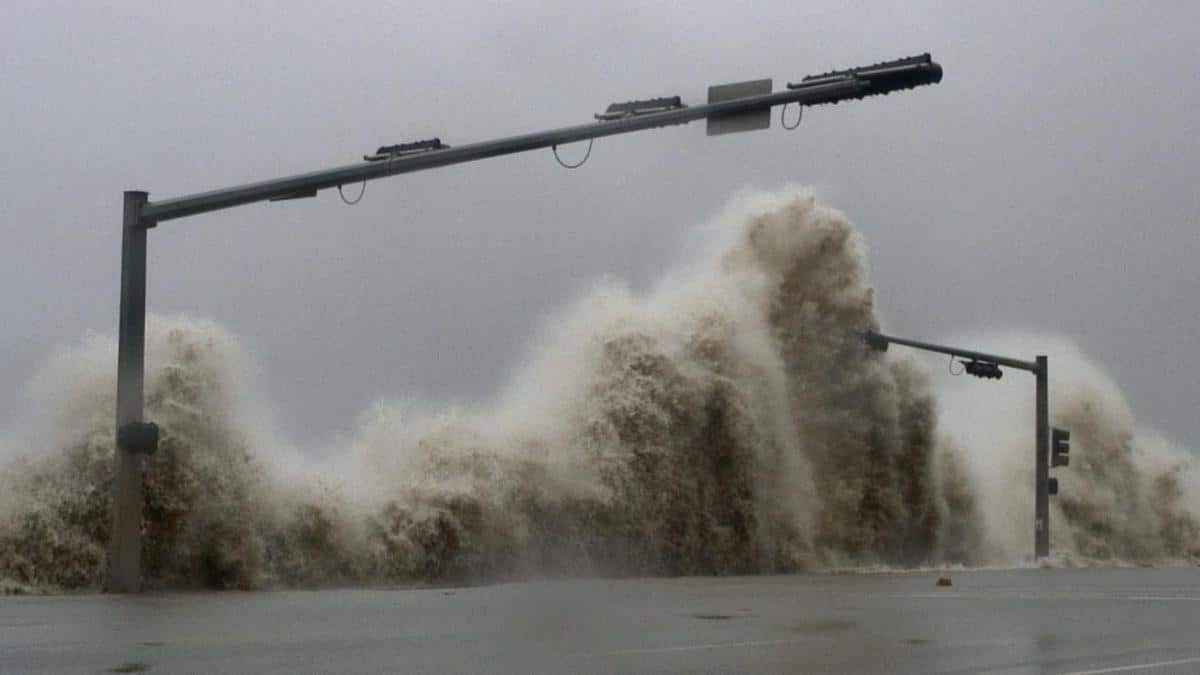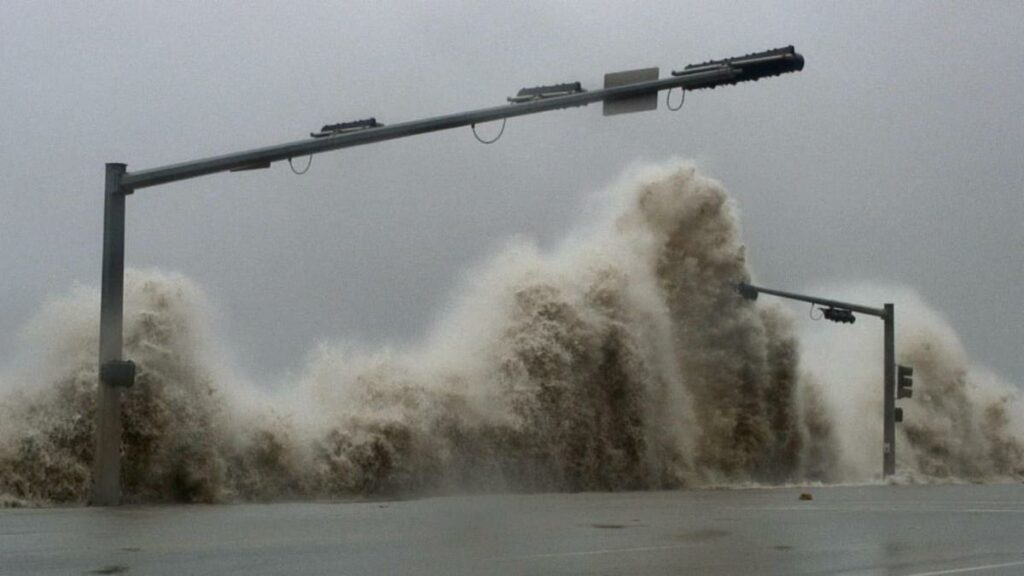 PLANET EARTH
HOW STORM SURGES WORK—AND WHY THEY'RE SO DEADLY
The deadliest part of a hurricane isn't the wind–it's water.
website | email | 602-734-5434
Category: General