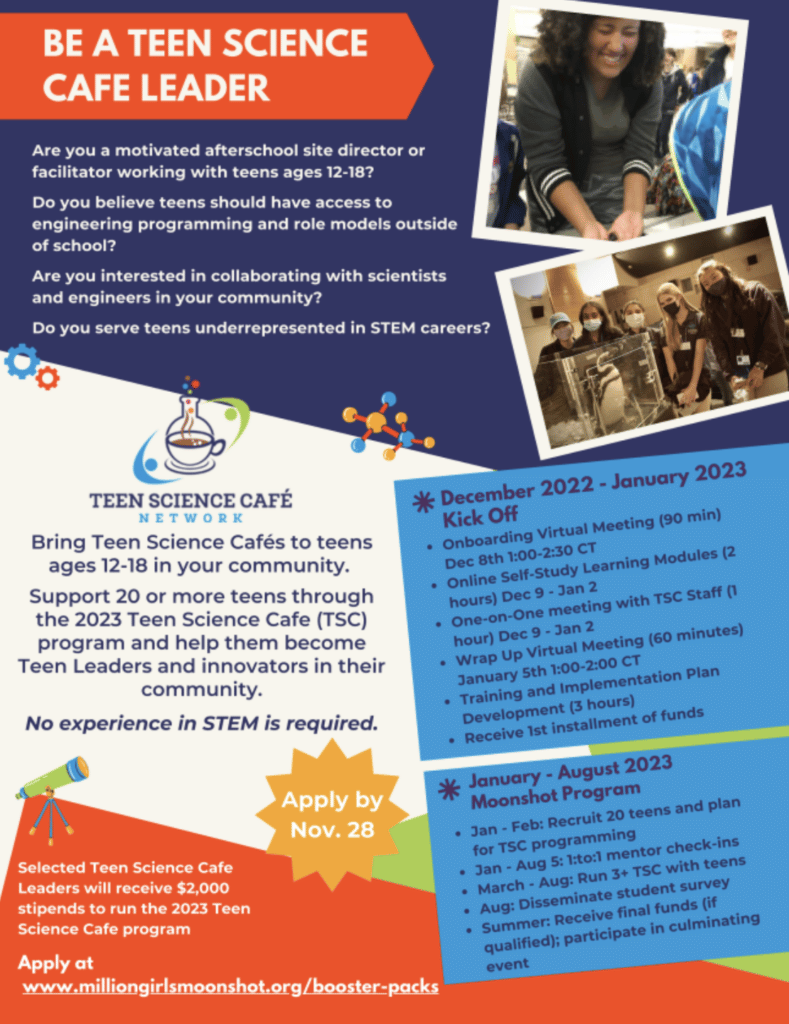 Moonshot Teen Science Cafe Opportunity!
Apply by November 28th
Are you a motivated afterschool site director, specialist, or facilitator already working with teens ages 12-18? Do you serve teens who are underrepresented in STEM careers? Are you interested in collaborating with scientists and engineers in your community?
Bring Teen Science Cafés to teens ages 12-18 in your community. Support 20 or more teens throughout the 2022-2023 Teen Science Cafe (TSC) program year and help them become Teen Leaders and innovators in their community. No experience in STEM is required.
Selected program facilitators, Fellows, will receive a $2,000 stipend for their efforts.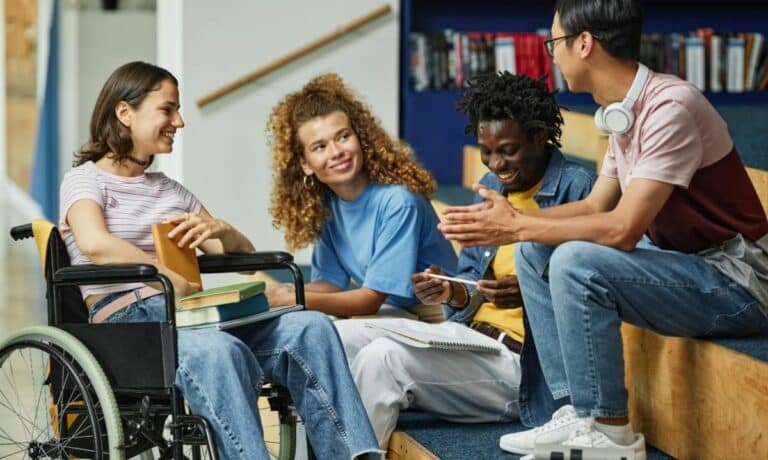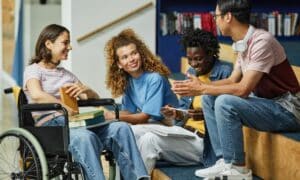 AZ BIG Media
NAU champions inclusion for students with disabilities in STEM fields
Northern Arizona University's Institute for Human Development is a regional leader in a new national alliance aimed at ensuring students with disabilities have access to and support in STEM fields. It's a critical area of focus in U.S. higher education, as people with disabilities are among the most significantly underrepresented groups in STEM education and employment. According to the National Science Foundation, in 2016, 19.5 percent of undergraduate students reported a disability.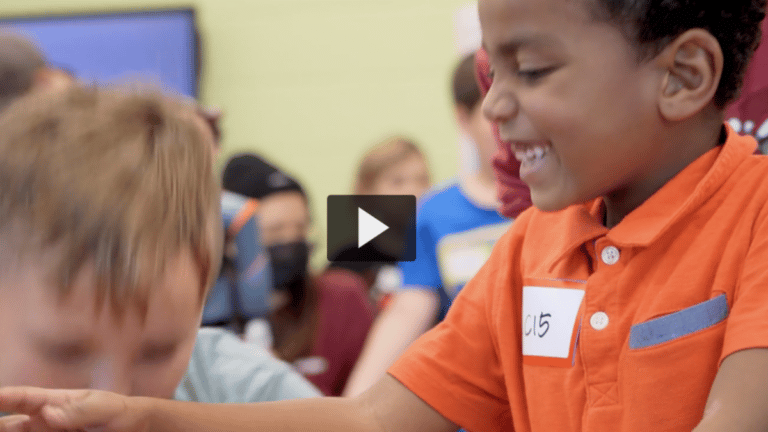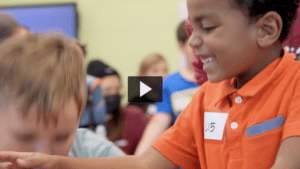 Virginia Tech News
After-school program blends arts and robotics to spark students' interest in STEAM education
Virginia Tech researchers Koeun Choi and Myounghoon Jeon are introducing students at Eastern Montgomery Elementary School to various robotics theories through creative outlets such as music and dance. The thirteen week after-school program will culminate in a theater performance featuring robots programmed by the students.
Artemis I Mission Heads to the Moon
NASA Express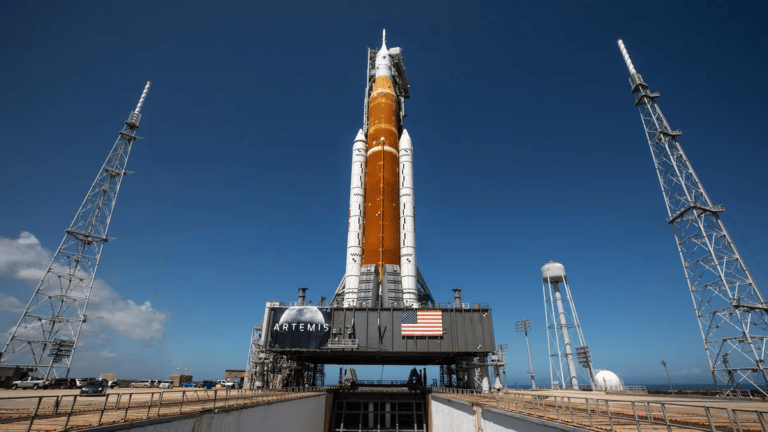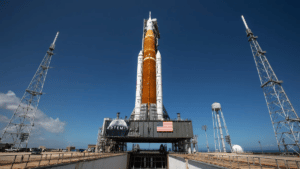 NASA's
Artemis I mission
launched earlier this week and the Orion capsule is heading to the Moon.
Click here
to track the spacecraft.
Follow the Artemis blog
for the latest mission updates.
Visit the
Join Artemis website
to find hands-on activities for kids and families, lesson plans for teachers, videos and storybooks for students, and more.
Sign up for NASA's Artemis I
STEM Learning Pathway
to receive weekly newsletters throughout the mission filled with STEM resources and ready-to-use content. Each week's resources can be used individually or in combination to create a lesson plan tied to the learning series' weekly theme.
Category: Education, Educational Opportunities, Programs, Resources