Save the date – October 22, 2022!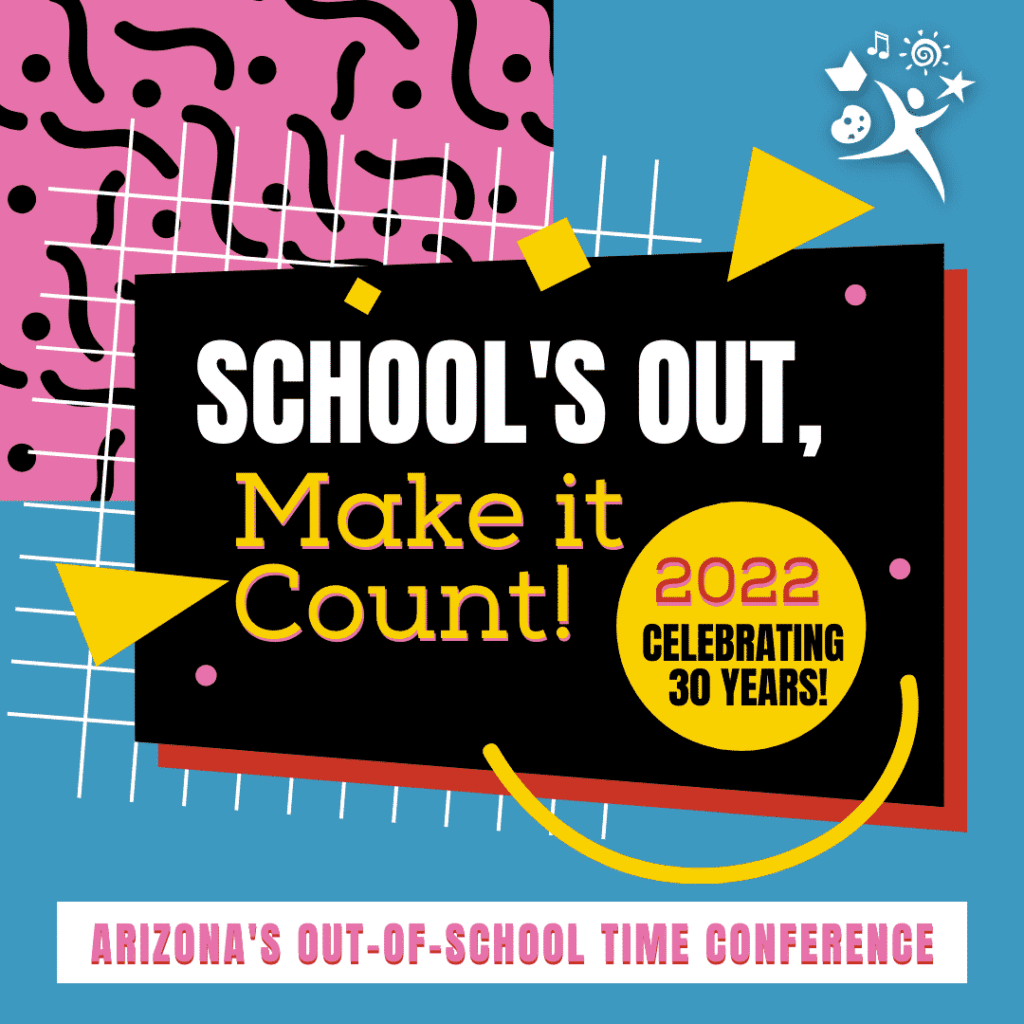 Phoenix Convention Center North Building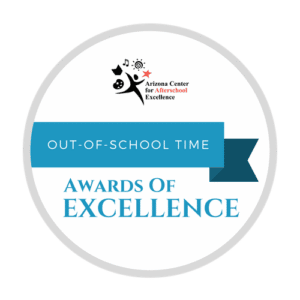 MELANIE McCLINTOCK LEADERSHIP AWARD OF EXCELLENCE
OUT-OF-SCHOOL TIME PROFESSIONAL AWARD OF EXCELLENCE
OUT-OF-SCHOOL TIME PROGRAM AWARD OF EXCELLENCE
Finalists receive:
Free registration to the 30th annual School's Out, Make It Count Conference October 22, 2022
Winners receive:
Cash Award
Recognition from Governor Ducey
Personalized Award
Read about more awards and how to qualify by clicking below
Award Nominations Close April 15, 2022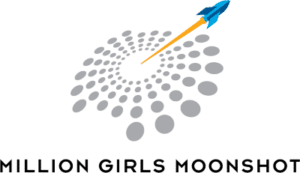 AzCASE is now enrolling programs to participate in the Million Girls Moonshot Peer Learning Community project.
Submit your enrollment form by March 10th. We will be accepting participants on a rolling basis.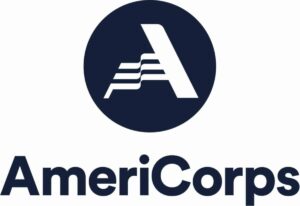 AzCASE is hiring a Sustainability VISTA for 2022!
The position will be responsible for the following:
Organize, promote and execute a series of Lights On Afterschool events to draw attention to the many ways afterschool programs support students by offering them opportunities to learn new things and discover new skills.
Collaborate with network staff and network partners to support fund development and financial sustainability efforts.
Coordinate AzCASE's Million Girl Moonshot Equity Training with Grant Winners. Engage in the promotion, evaluation and sharing of resources around a wide variety of issues related to equal access, diversity and equity.
Collaborate with network staff to hold a professional development conference with a special target of low income and tribal communities.
Category: Education, Educational Opportunities, Programs, Resources