School's Out, Make It Count Conference
Celebrating 30 years!
Phoenix Convention Center – October 22, 2022
Attention Groups of 10 or more – there are only 5 more days!
You can register for only $112 a person through September 30.
Note: it will download onto your computer, you will not view the form before it downloads. You will have to open the document on your computer.
Once your group names are entered, each group member will receive an email to complete their individual registration–
including lunch options.
Regular rate = $125. from August 27 – September 30
Group rate = $112. from August 27 – September 30
Late rate of $175/pp goes into effect October1.
No registrations will be accepted after October 7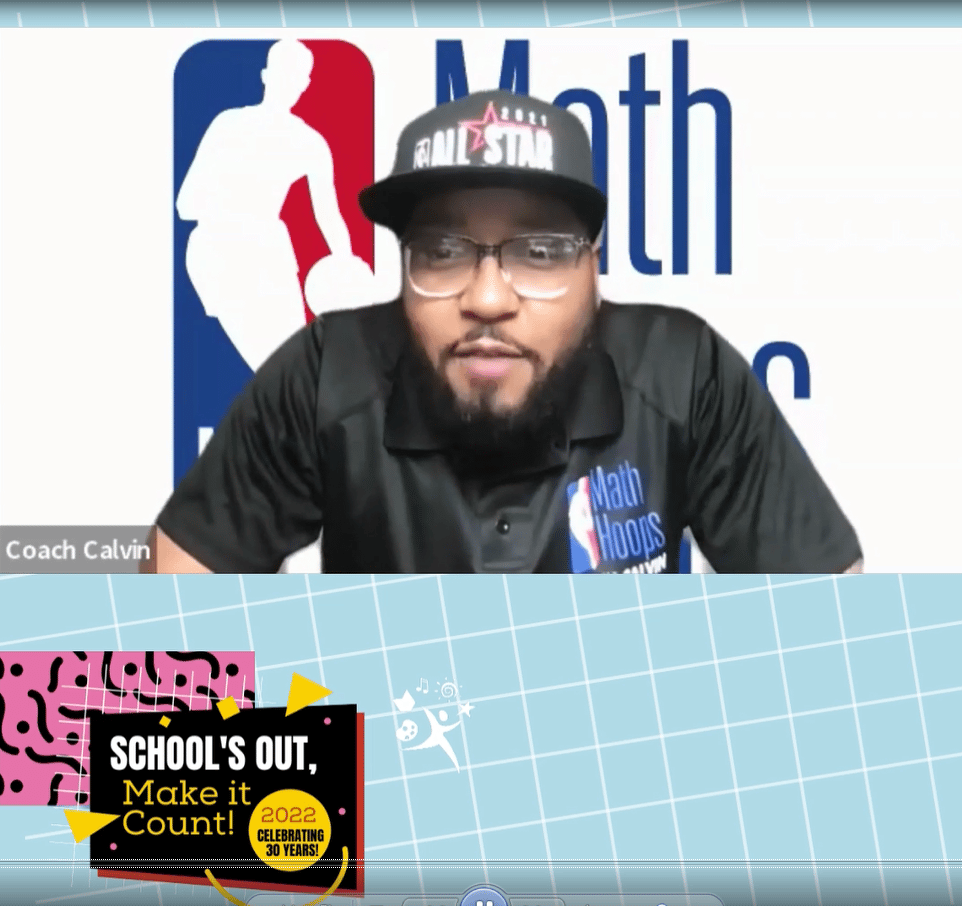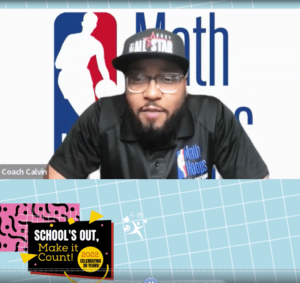 Looking for a way for students to learn math and social-emotional skills?
NBA Math Hoops
from
Learn Fresh
brings math and SEL to young people through the game of basketball. Join Coach Calvin at the 30th Annual School's Out Make It Count Conference
Click on the image to view video!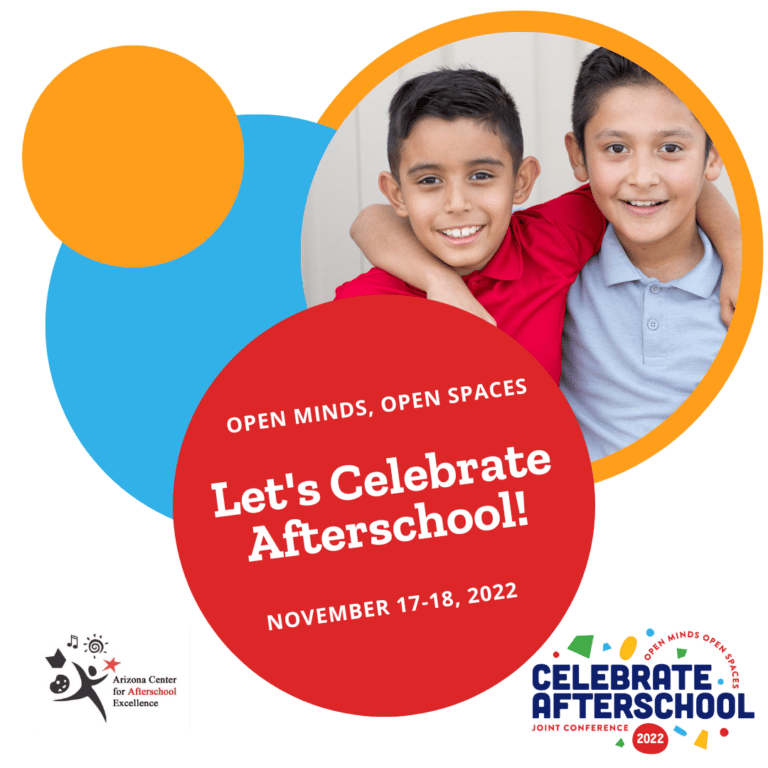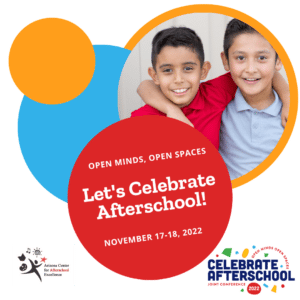 Bonus for conference attendees!
Our 30th birthday gift to our attendees is FREE registration to
Open Minds, Open Spaces Celebrate Afterschool Joint Conference
November 17 & 18, 2022
11am- 3pm
You will receive an email from Open Minds, Open Spaces following the SOMC Conference with instructions on how to complete youre registration.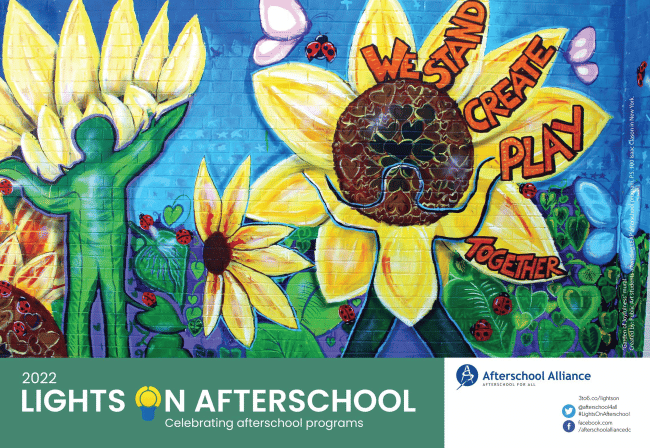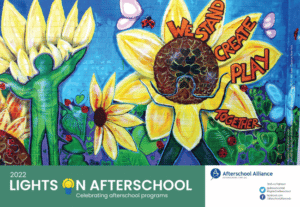 We're only five weeks out from Lights On Afterschool 2022!
Interested in highlighting the importance of work and life skills during Lights On Afterschool? Why not invite a young entrepreneur to share their story at your event? The Northwest New Mexico Arts Council in Farmington, New Mexico focused on youth entrepreneurship last year for Lights On Afterschool. They held a rally that featured a lineup of speakers, including the manager of Nizhoni Soaps who discussed the entrepreneurship story of Kamia Begay who started the soap business with her family at the age of nine.
Or, host a local celebrity or community member that students might look up to. The Brigade, in Neenah, Wisconsin led a discussion on entrepreneurial arts skill development, branding, marketing, and career pathways, hosted by DJ Vekked–a seven-time World DJ Champion!
For more event inspiration, our newly updated
Life and Work Skills
page features event and activity ideas as well as resources to help you deliver entrepreneurial learning programs. We also have a new
Lights On Afterschool art page
, featuring social media graphics, virtual backgrounds, coloring pages and more! Check it out!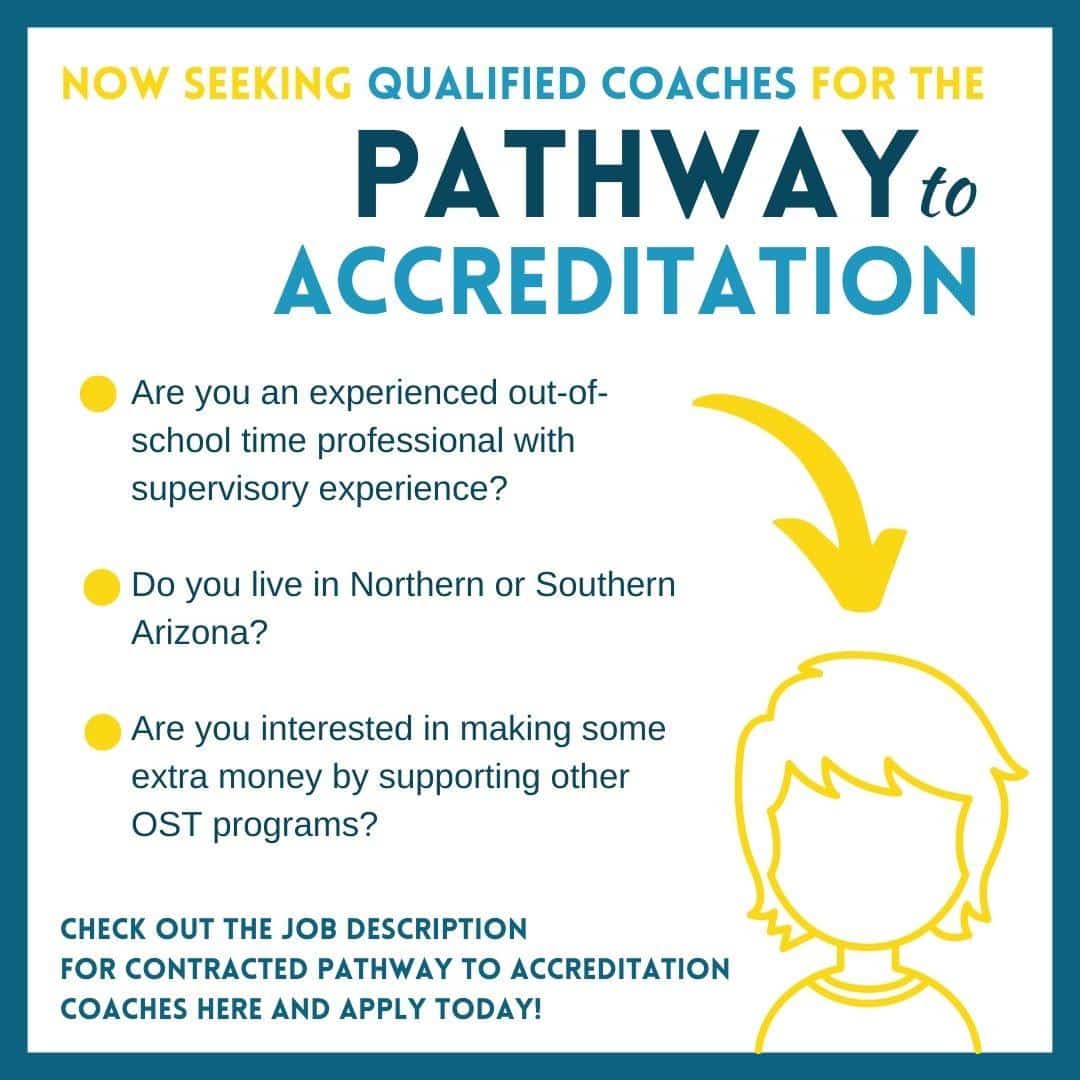 Click on the image to link to the job descriptions
Category: Education, Educational Opportunities, Programs, Resources