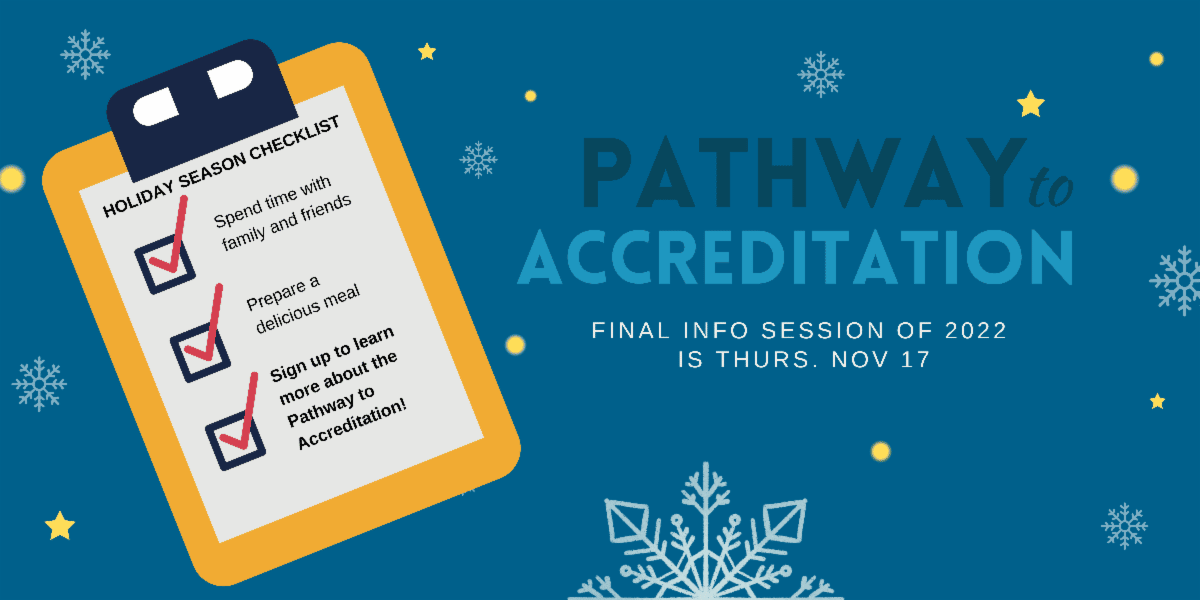 SEEKING CONTRACTED COACHES
Are you an afterschool or former afterschool professional interested in helping other afterschool programs understand and implement quality?
Consider becoming a Contracted Quality Coach for the AZCASE Pathway to Accreditation!
Pathway to Accreditation Coaches are connected with one or more OST programs (depending on the coach's capacity) to conduct virtual and in-person meetings with participating programs, collaborate to craft quality improvement plans, provide reflective coaching and guidance, and serve as accreditation endorsers who will visit programs to observe, assess, and score programs based on the Arizona Quality Standards.
View the full job description here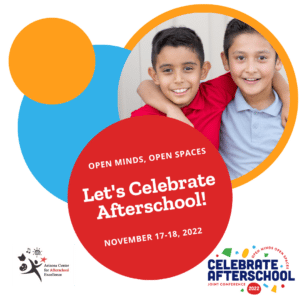 Open Minds, Open Spaces
As a bonus to our attendees you will be receiving FREE registration to
Open Minds, Open Spaces Celebrate Afterschool Joint Conference
November 17 & 18, 2022
11am- 3pm
Expect an email from Open Minds, Open Spaces soon with instructions on how to complete your registration.
Didn't attend our conference this year, but still want
to attend OMOS?
For only $50 you can register HERE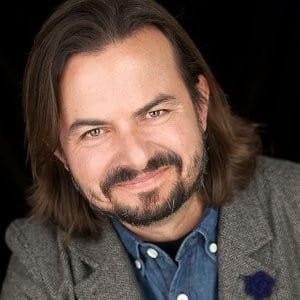 Check out Brad Snyder's Talking About Kids podcast episode I recorded at the 2022 SOMC conference.
A description of that episode is already available on the Talking About Kids website https://www.talkingaboutkids.com/
The episode itself is available wherever you listen to podcasts, such as:
https://podcasts.apple.com/us/podcast/talking-about-kids/id1611172444
https://www.stitcher.com/show/talking-about-kids
https://open.spotify.com/show/6Uu8mElnqTGxvJk3Vgx78n
Thank you all for a truly amazing day! SOMC 2023!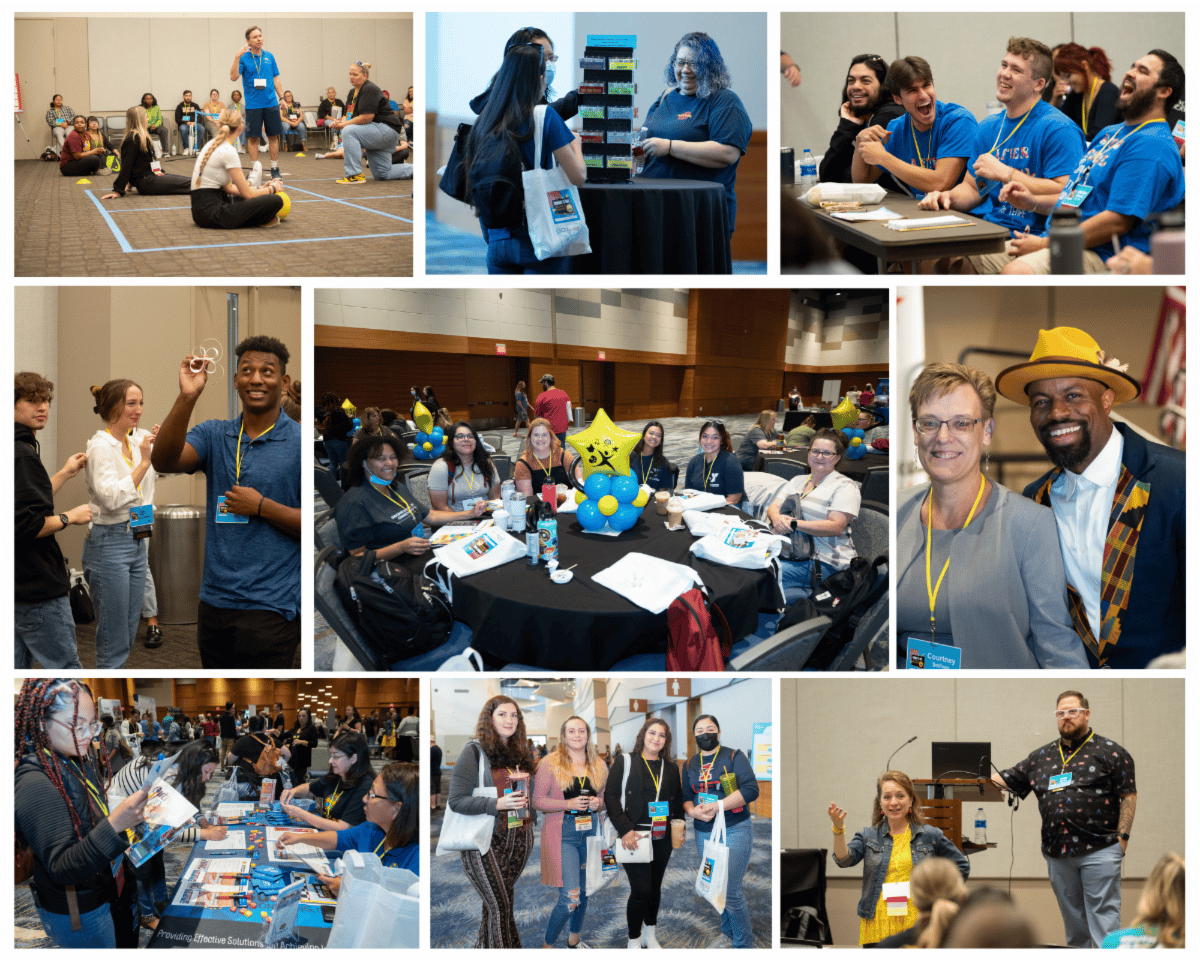 Category: Education, Educational Opportunities