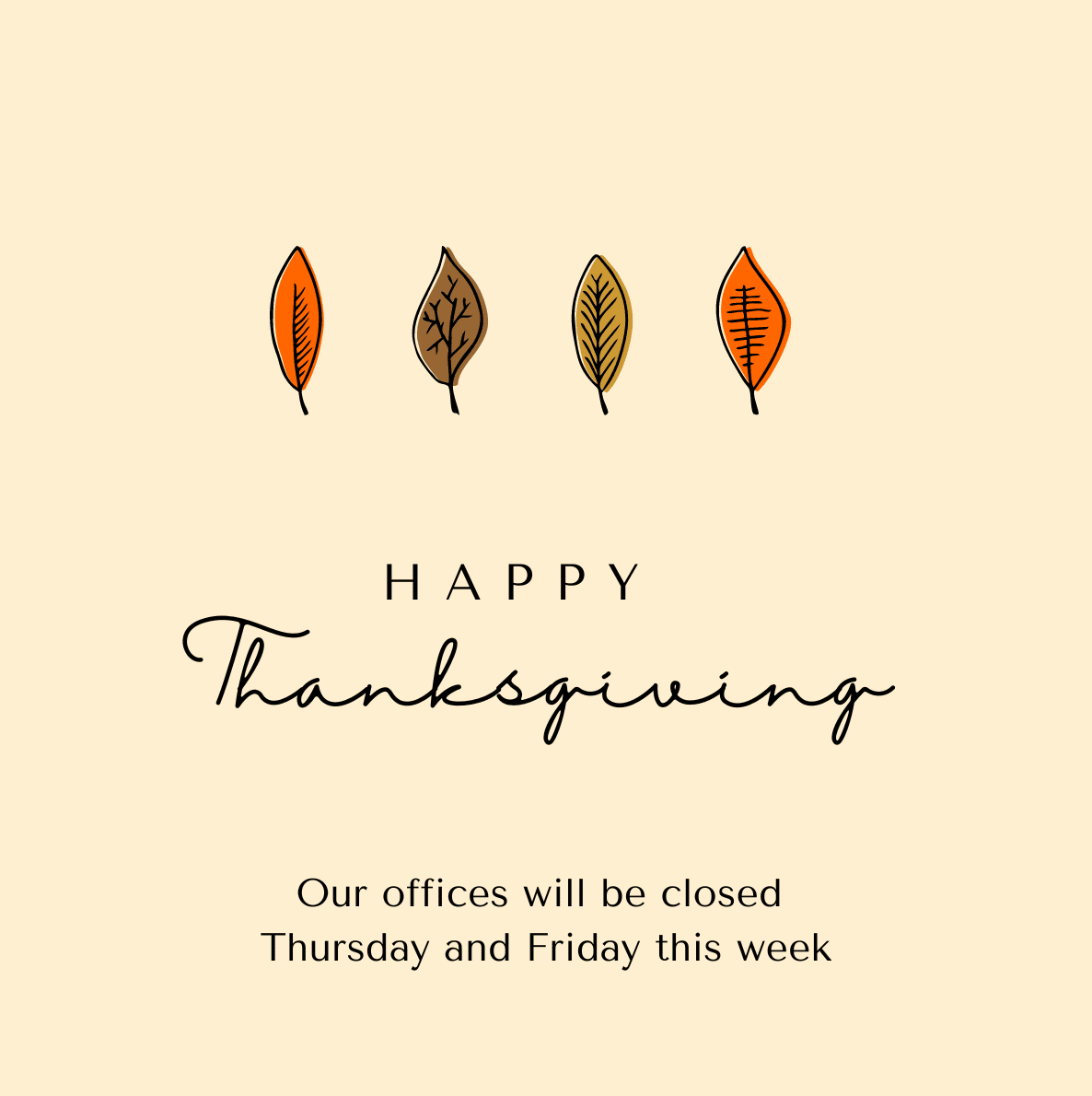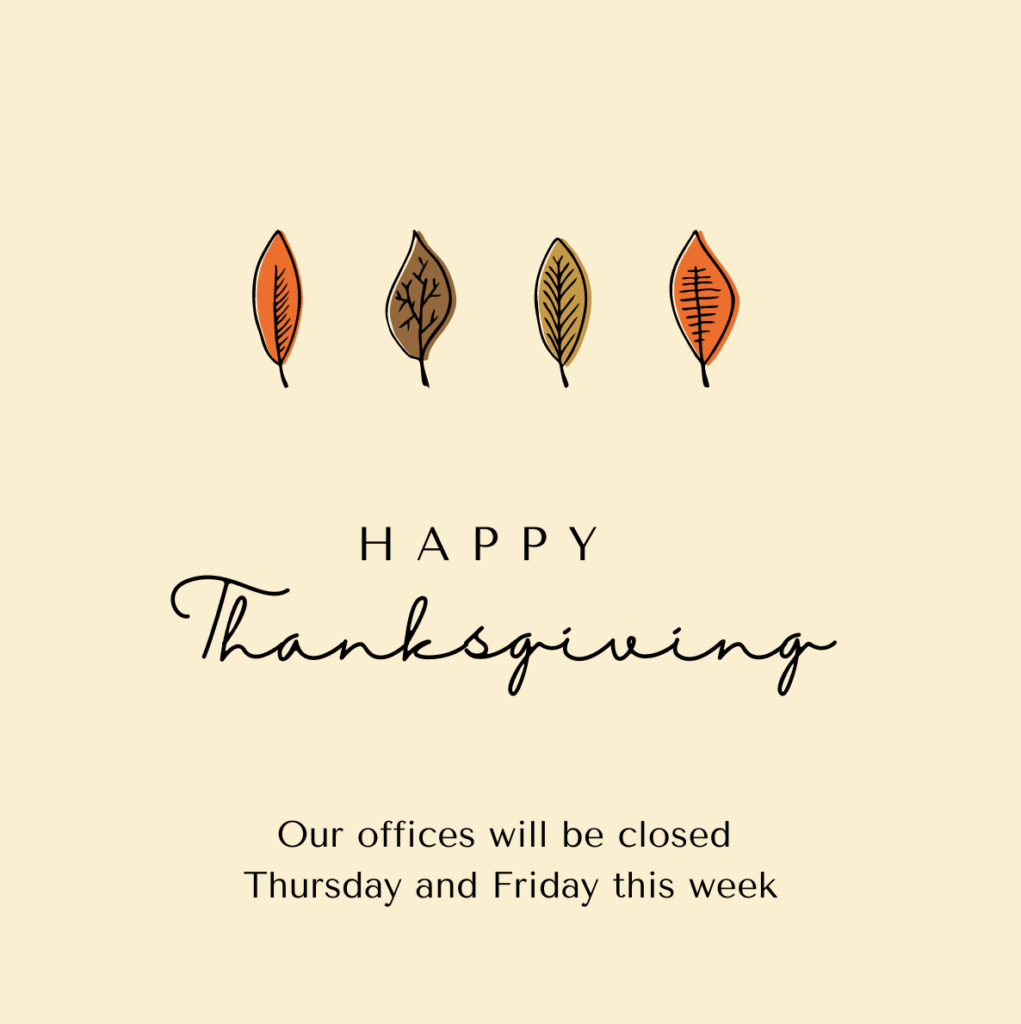 Congratulations to our Post Conference Survey Winners!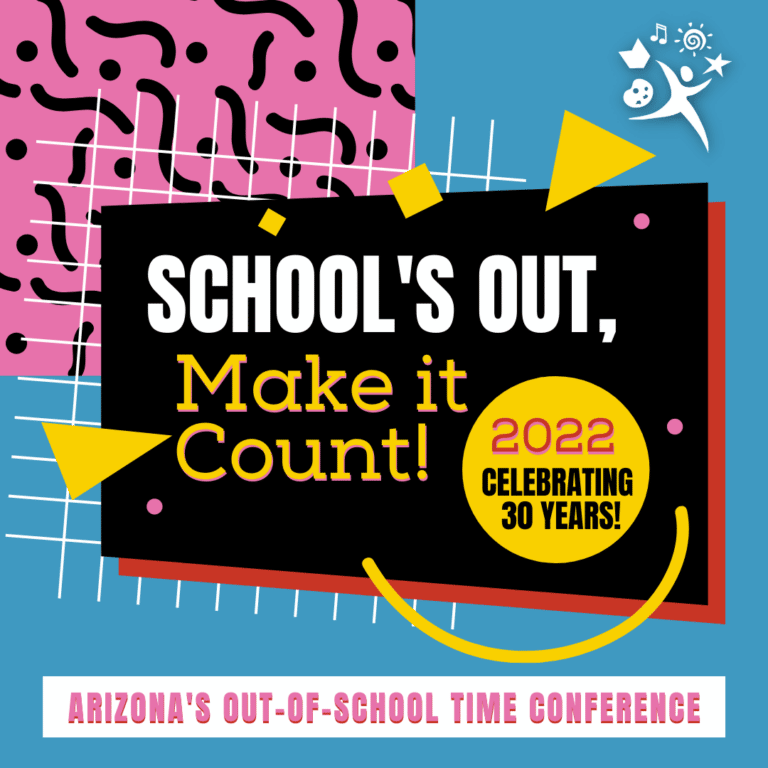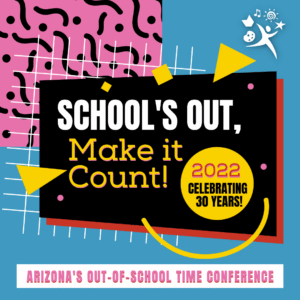 Tulene James- Many Farms High School
Al Tsedah- Boys and Girls Club of Dine youth
Erin Allen- Girl Scouts of Southern Arizona
Brennan A. Morris- Westland School
Tabitha Martinez- Boys & Girl Clubs of the Valley
Enda Cunnane- Bureau of Indian Affair/Education
Doris Morado- Salt River youth Services After School
Elizabeth Burkey- MUSD/elo
Joanne Helm- Dysart Unified Community Ed Den Club
Carrie Finch- DVUSD Community ED
Eva Siler- Big Brothers Big Sisters
Tracy Jones- Yuma Family YMCA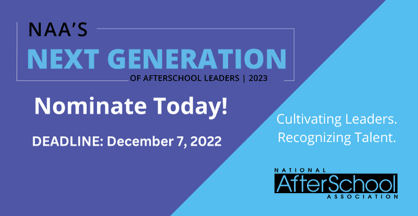 NAA's Next Generation of Afterschool Leaders identifies young leaders and recognizes and cultivates the talent of afterschool evangelists who have the potential to influence the field of afterschool for years to come.
If you know of a candidate worthy of this honor, review the information below and submit your nomination today!
NOMINATION INFORMATION
For the Next Generation of Afterschool Leaders 2022, NAA will highlight individuals age 30 or under who are:
Active in the broader afterschool community, including, but not limited to, membership in NAA and its state affiliates
Actively engaged in efforts to elevate the afterschool field and profession
The deadline to submit is December 7, 2022.
GET YOUR NOMINATIONS IN TODAY!

Wave 8 Afterschool in the Time of COVID-19 survey
More than two years into the pandemic, the afterschool field continues to rise to meet the needs of children and youth. To keep up the drumbeat of stories from the field that lift up the role of afterschool and summer programs during the pandemic, take Afterschool Alliance's short survey and help document how your program is faring and the supports your program is providing to the children and families in your community.
All those who complete the survey will be entered into a drawing for the chance to win one of 50 gift cards in the amount of $50.
The survey should take approximately 10 minutes of your time and your responses will be anonymous. The survey will close 11:59 p.m. PT, Sunday, Nov. 20.
Thank you for sharing information about your afterschool program!
Start the survey at https://3to6.co/survey
If you need assistance completing the survey, please contact Lydia Redway at redway@edgeresearch.com. If you would like more information about the research, please contact Nikki Yamashiro at nyamashiro@afterschoolalliance.org.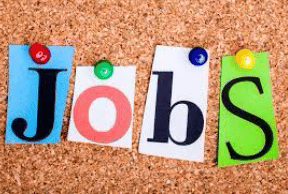 AzCASE SEEKING CONTRACTED COACHES
for our Pathway to Accreditation!
Are you an afterschool or former afterschool professional interested in helping other afterschool programs understand and implement quality?
Consider becoming a Contracted Quality Coach for the AZCASE Pathway to Accreditation!
Pathway to Accreditation Coaches are connected with one or more OST programs (depending on the coach's capacity) to conduct virtual and in-person meetings with participating programs, collaborate to craft quality improvement plans, provide reflective coaching and guidance, and serve as accreditation endorsers who will visit programs to observe, assess, and score programs based on the Arizona Quality Standards.
View the full job description here
Looking for a way to incorporate and strengthen youth voice in your state?
The Moonshot Teen Science Fellows is open for recruitment until November 28th. This is an opportunity to bring Teen Science Cafés — informal meets up designed for youth, by youth — to teens ages 12-18 in your state.
Selected program facilitators, Fellows, will receive a $2,000 stipend for their efforts.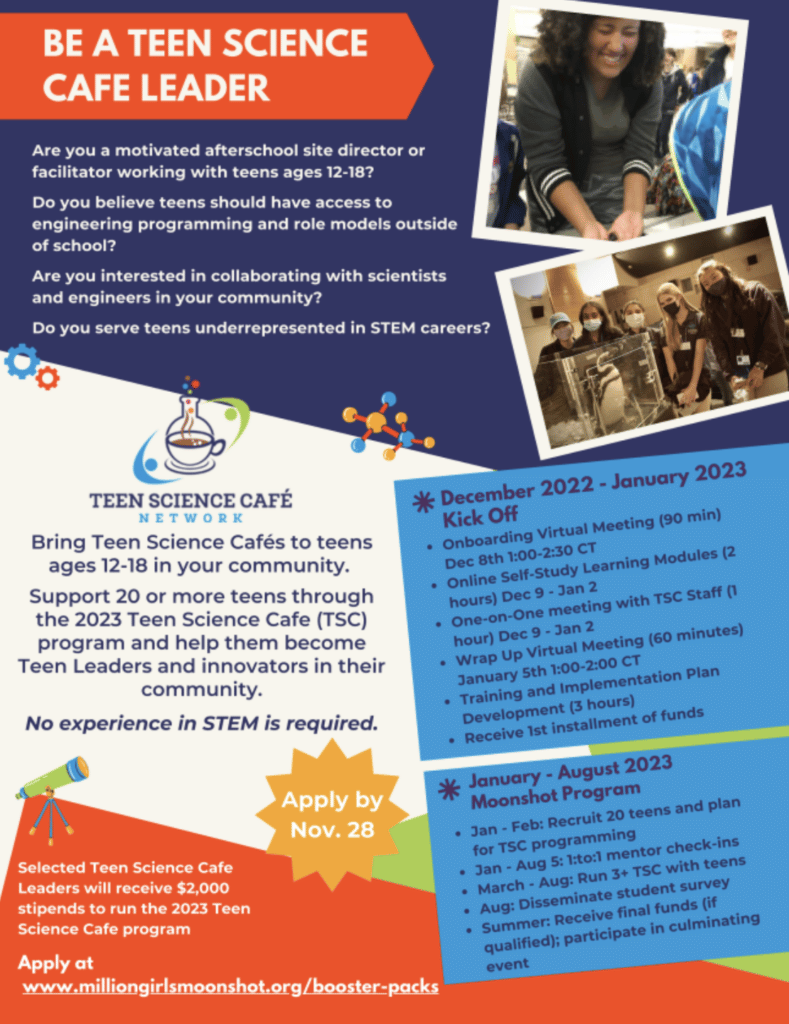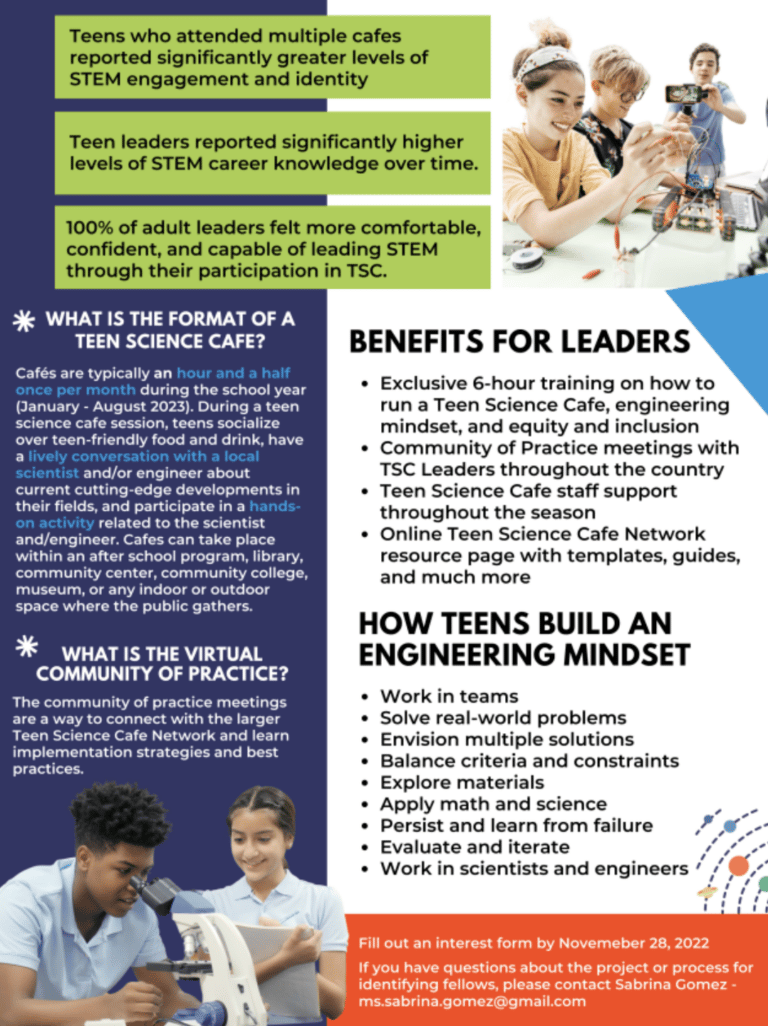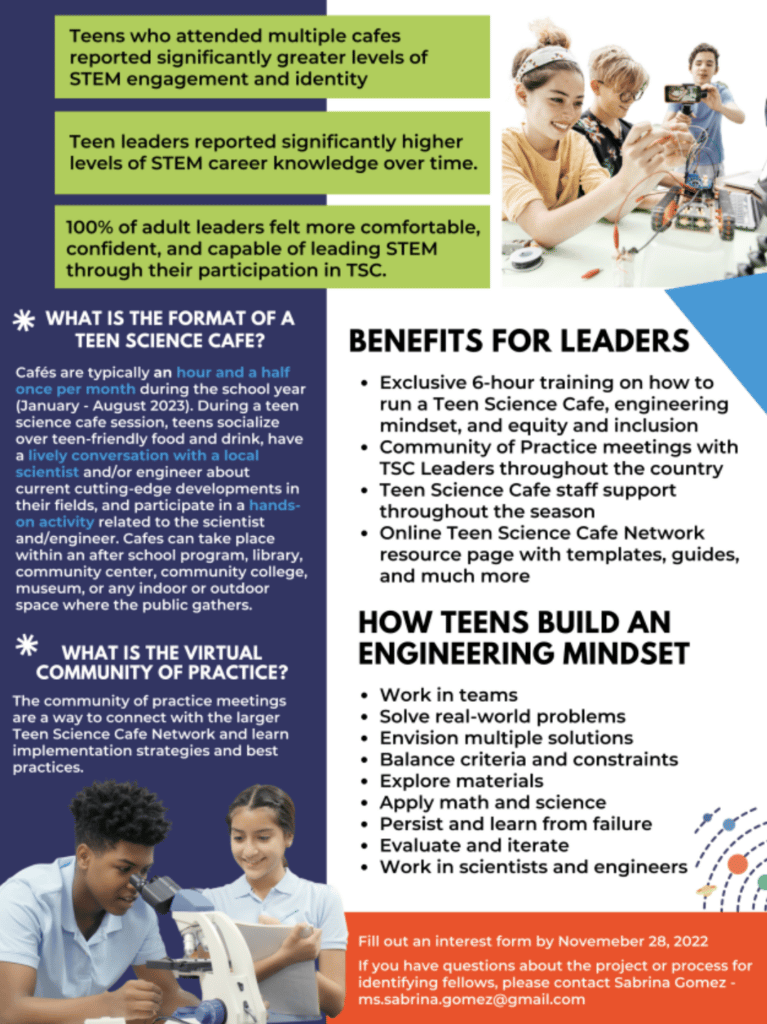 Category: Education, Educational Opportunities, Programs, Resources