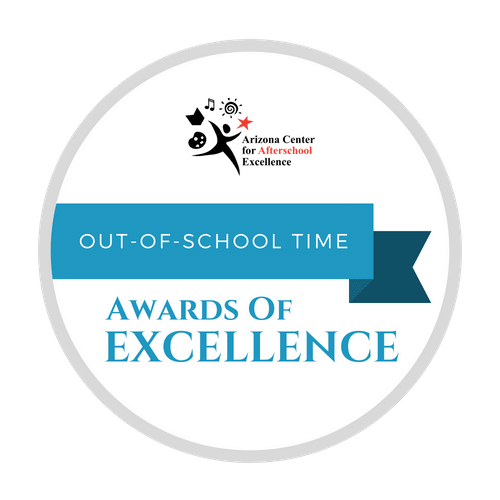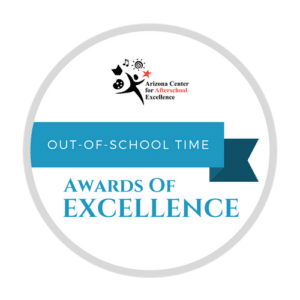 Time is Running Out!
NOMINATE TODAY!
Deadline for nominations is April 15.
All finalists receive free conference registration.
Winners receive:
A cash award Recognition from Gov. Hobbs
A personalized trophy
A framed certificate of excellence
And, you can nominate yourself!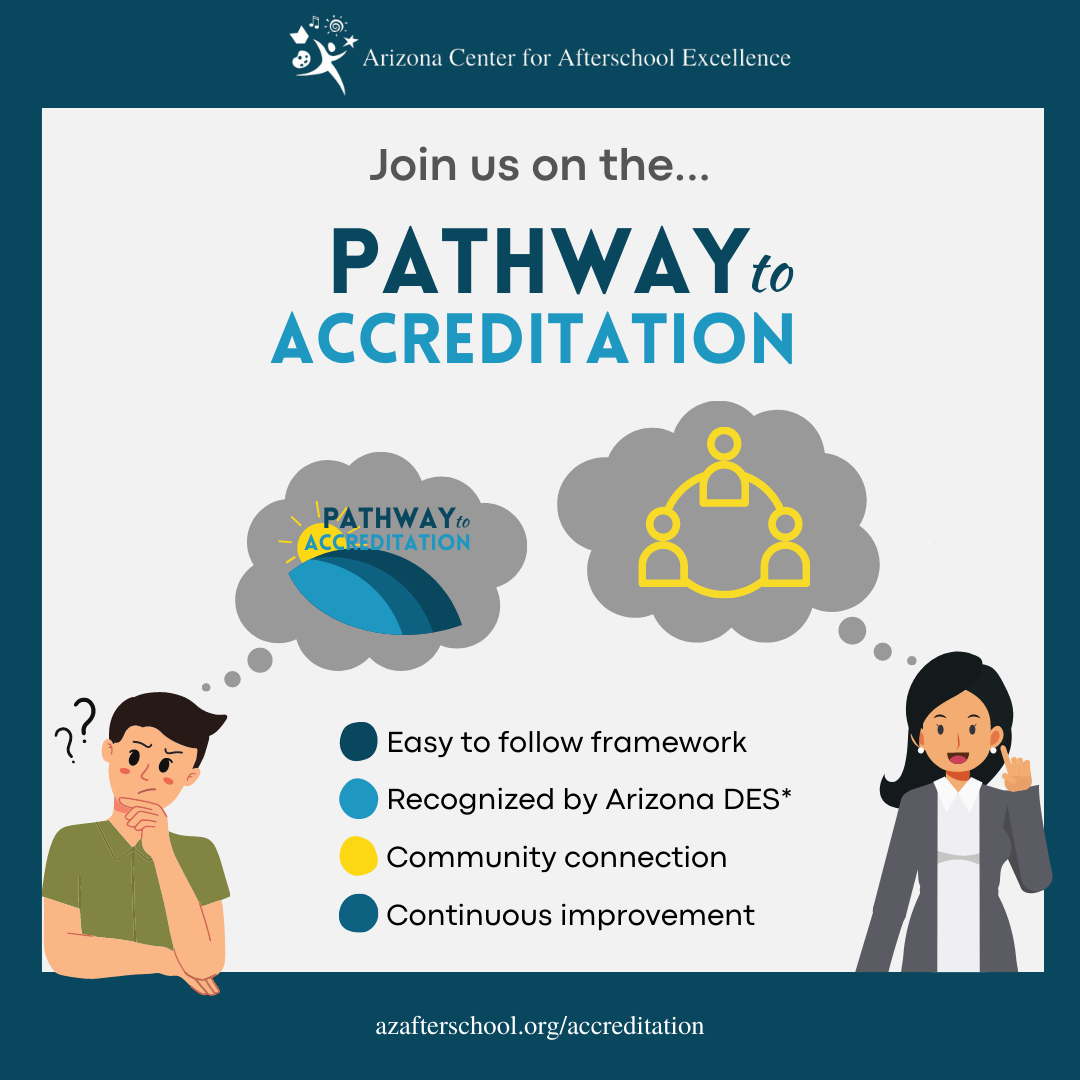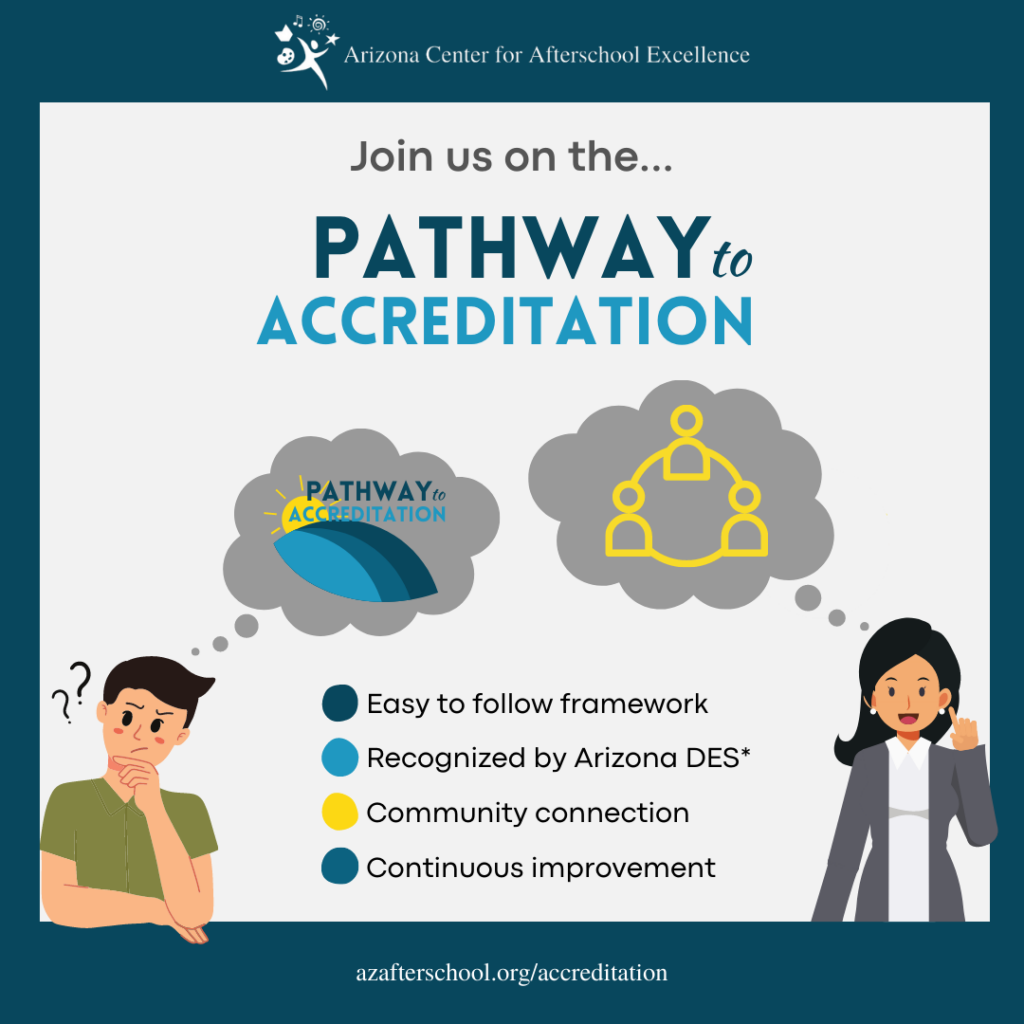 Register for our last virtual info session of the spring
Tuesday, March 28th at 12:00 pm
by clicking here.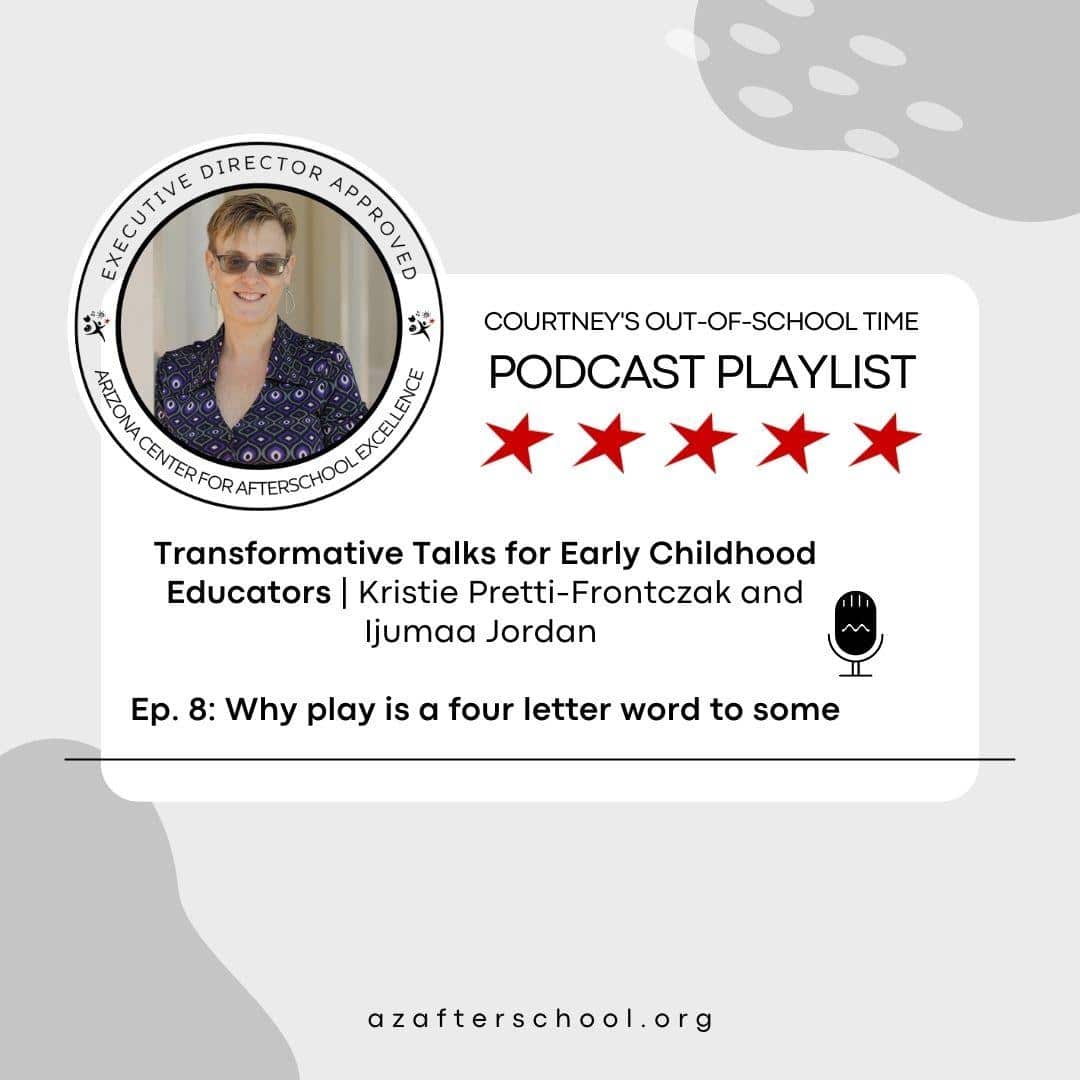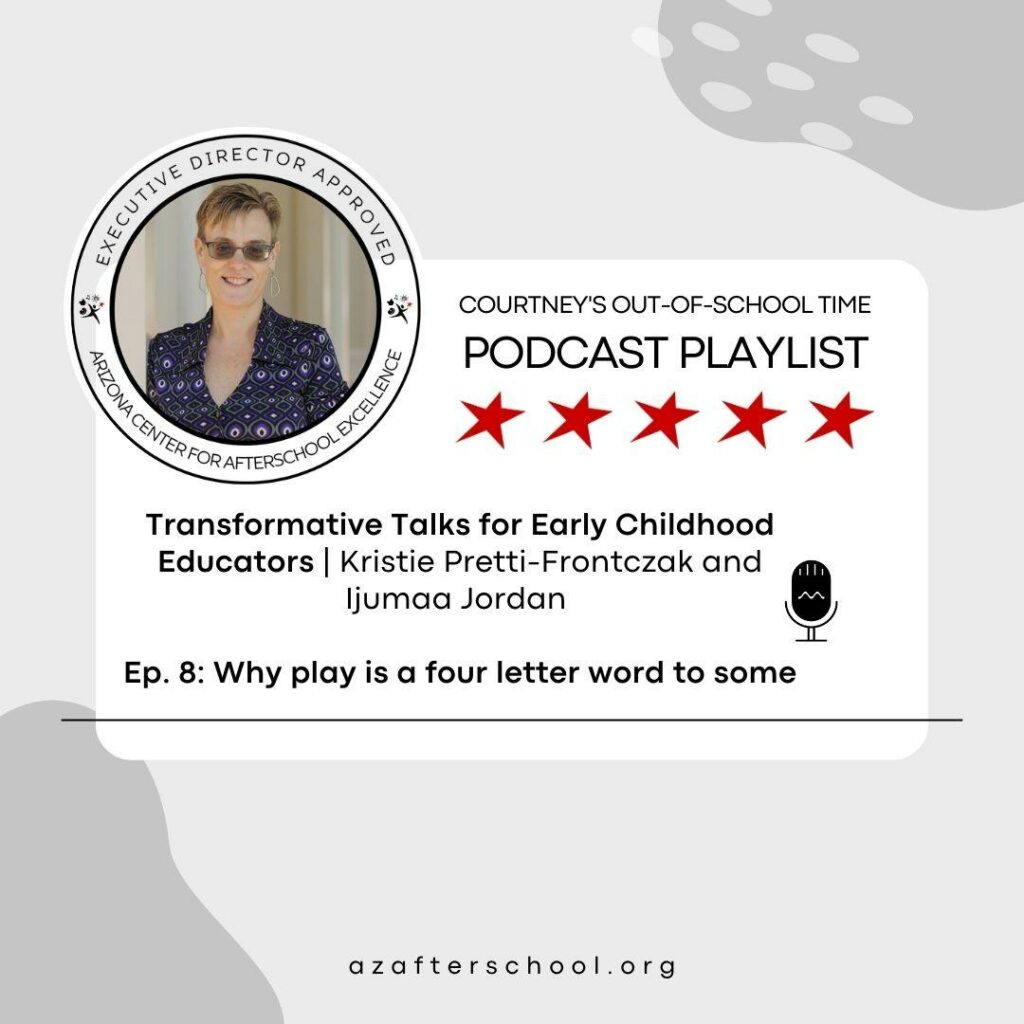 Hosts of Transformative Talks for Early Childhood Educators, Kirstie and Ijumaa, discuss P.L.A.Y., exploring how culture plays a role in communication and play.
Live Q&A at the end.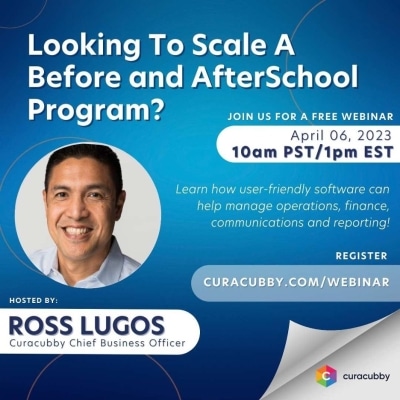 Join the National Afterschool Association and Curacubby for an interactive webinar to experience the benefits of a digital solution to effectively run an Out-of-School Time (OST) program on April 6, 2023 at 10am PST/1pm EST. A Curacubby Product Expert will show you the features that support:
online enrollment
program management
digital attendance
pre-screening compliance
automated billing and invoice
detailed data reporting
revenue optimization
And so much more on a single platform
We look forward to educating, supporting and providing your organization with the right (user-friendly) software to further serve your community. Register today!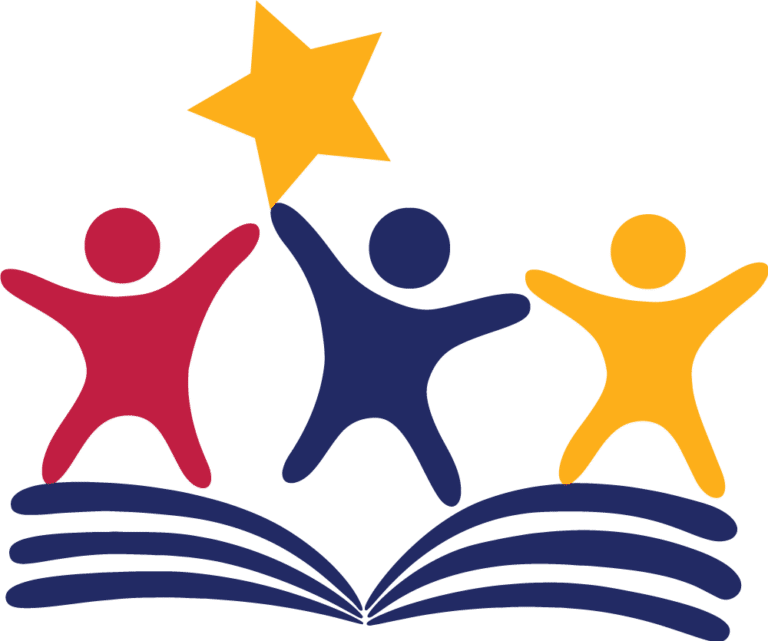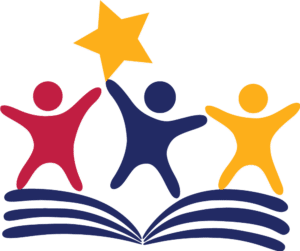 SUMMER FOOD SERVICE PROGRAM
Arizona Department of Education
During the summer months, kids lose access to school breakfast and lunch, and many children are hungrier in the summer than at any other time of the year.
Food insecurity, or a lack of consistent access to adequate food for an active, healthy life, affects children in many ways. Food-insecure children are more likely to miss school, perform worse academically, experience social, emotional, and mental health challenges, forego healthcare, and develop chronic diseases.
Summer meal programs are most effective when paired with educational and enrichment activities, which provide students a fun, safe place to be with friends and stay active, help curb the learning loss experienced during the summer months, especially among low-income children, and prepare students to return to school ready to learn and thrive.
If you operate an indoor or outdoor site where children gather during the summer, check to see if you are eligible to serve summer meals at tinyurl.com/SFSPeligibility.
Interested and eligible sites can connect with a sponsor to provide meals by sending a message to ContactHNS@azed.gov. Act now and start planning for the summer!
azafterschool.org | info@azafterschool.org | 602.734.5434
Category: Education, Educational Opportunities, Programs, Resources