Best STEM Projects For Kids: Top 5 Activities Most Recommended By Experts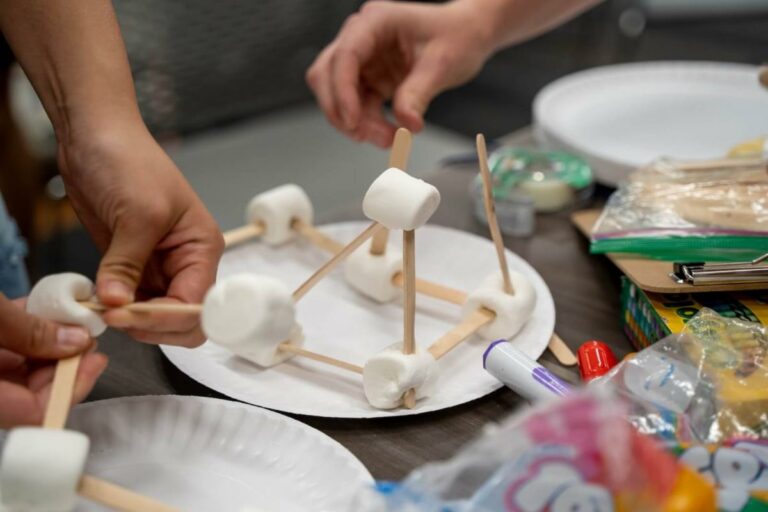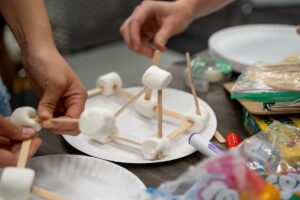 Hands-on learning can be super fun for kids of all ages. STEM projects featuring elements of science, technology, engineering, and math encourage children to develop creative strategies to accomplish tasks. Many STEM activities can be done using household items. Sometimes they are messy and other times they can be challenging.
The List: Best STEM Projects for Kids, According to Expert Reviews
1. Build A Catapult
Got some popsicle sticks, rubber bands, a bottle cap and some glue lying around? If you do, then you can make a catapult.
2. Make Toothpick Structures
The sky's the limit when building with toothpicks. Plus, you can get a lot of toothpicks for very little money. You can use marshmallows, gumdrops or even jelly beans to hold your structure together. Just leave some for snacking on later. This activity helps with fine motor skill development for younger children, and problem solving for older kids.
3. Color Changing Flowers
For this project you'll need some clear containers, water, food coloring and some flowers, like carnations. "This experiment is colorful, a lot of fun to do, and allows children to learn about the scientific phenomenon of capillary action," according to Education Outside.
4. Build A Marble Run
This next project requires a wall and some ingenuity. Education.com points out by using, "a few simple household items you can use marbles to teach your child about simple science concepts like gravity, speed, weight, and balance."
5. Float An Egg
For this last STEM project, all you need is a hard-boiled egg, a cup of water, and some salt. "When the egg is lowered into the water it is observed that it drops through the plain water until it reaches the salty water and starts to float," notes Moonpreneur. You may be wondering why this happens. The answer? Physics.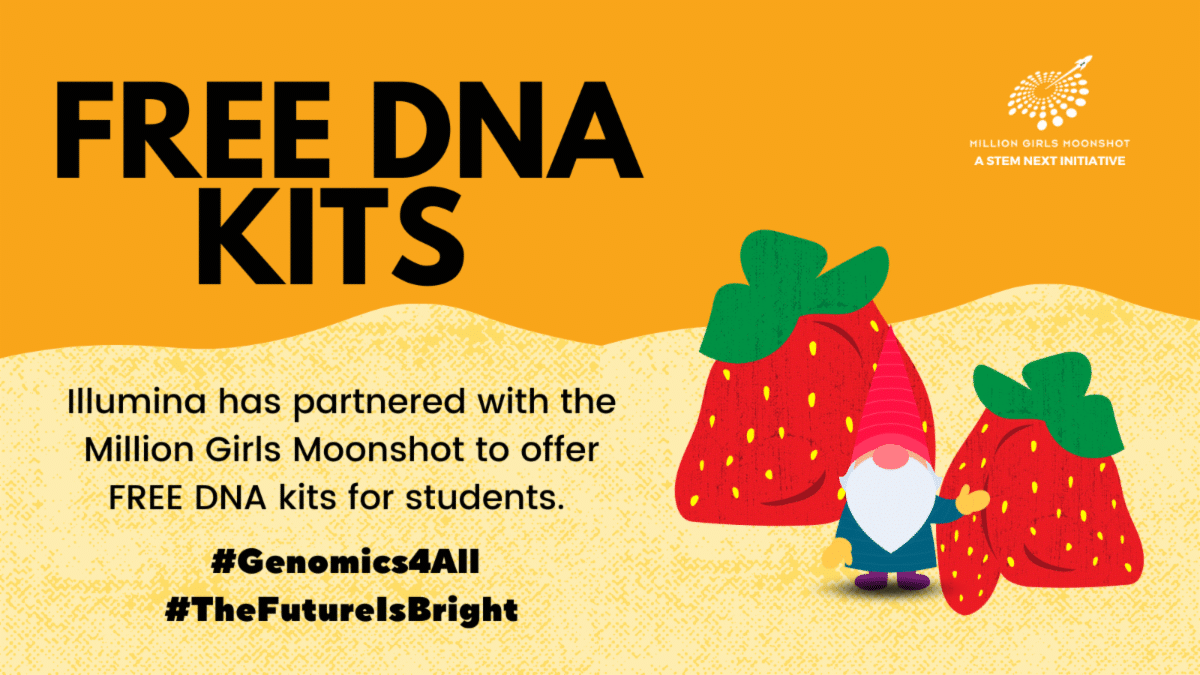 Free DNA Kits for Moonshot Programs
To celebrate DNA Day on April 25, Illumina is offering free DNA kits to Moonshot afterschool/summer programs across the US. Distribute the link below widely and code Million Girls Moonshot widely throughout your state.
CODE: Million Girls Moonshot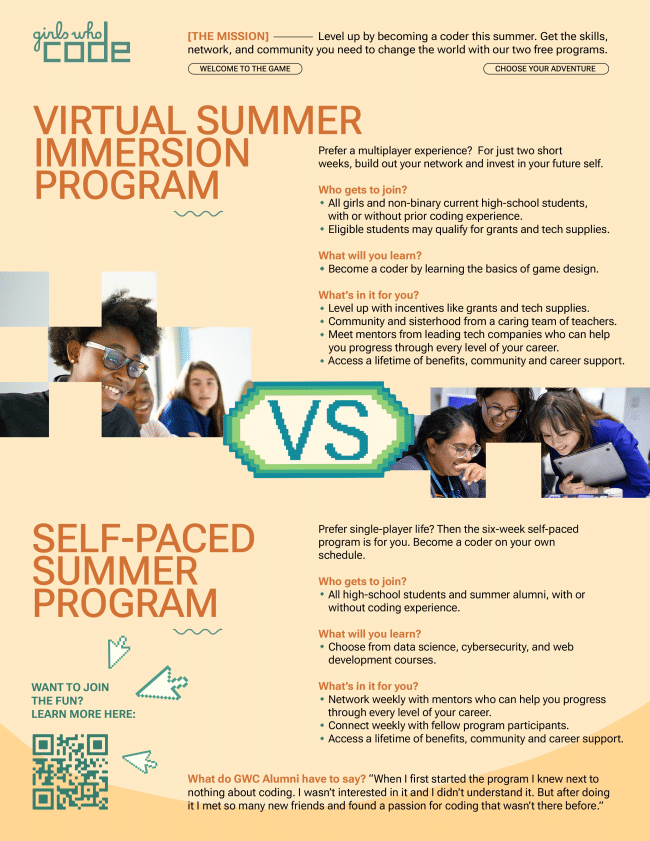 It's time to make your nomination for the 2023 Out-of-School Time Awards of Excellence.
All finalists receive free conference registration.
Winners receive:
A cash award
Recognition from Gov. Hobbs
A personalized trophy
A framed certificate of excellence
Oh, and you can nominate yourself!
website | email | 602.734.5434
Category: Education, Educational Opportunities, Programs, Resources