School's Out, Make It Count Conference
Celebrating 30 years!
Phoenix Convention Center, October 22, 2022
Announcing our Keynote Speaker-
Justin Jones-Fosu!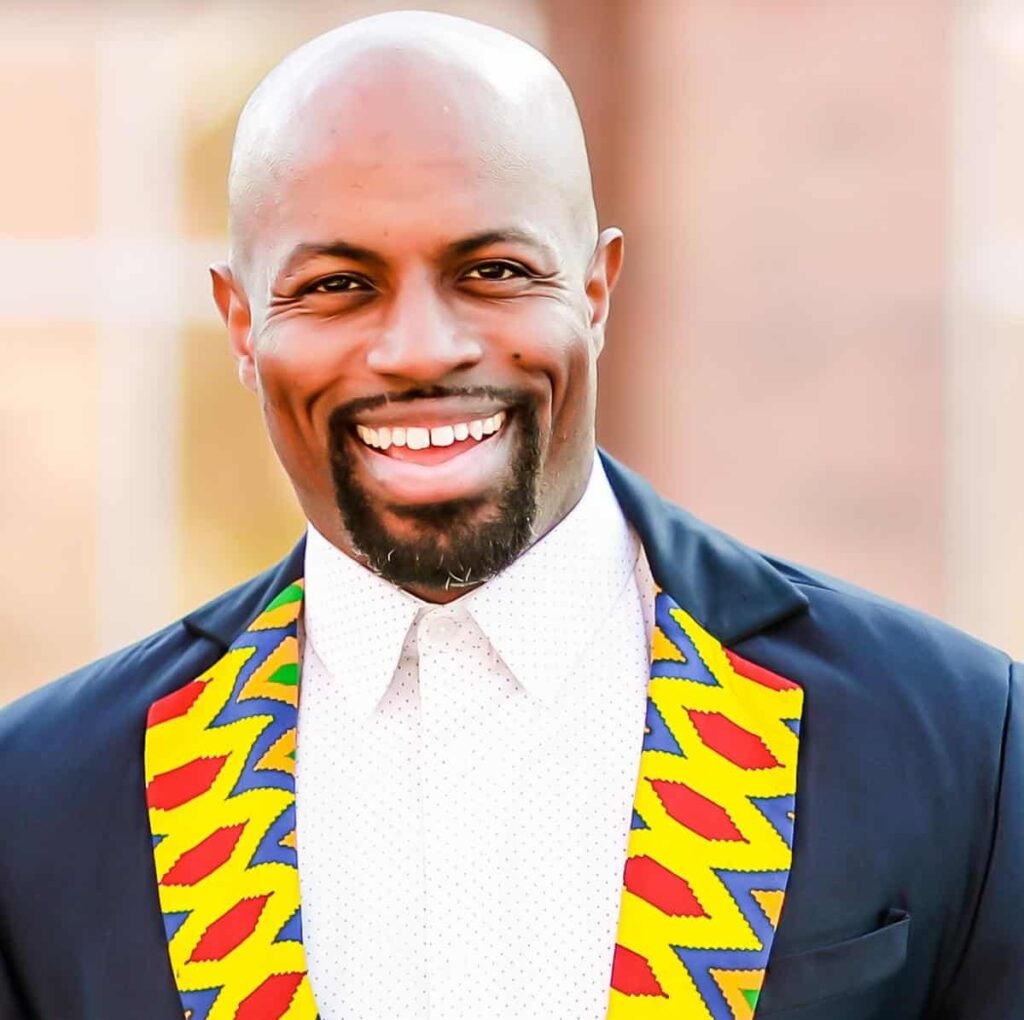 Justin Jones-Fosu spent his youth in afterschool programs before starting his first job at the age of 14. After coming full circle and ending up as an afterschool staff himself, Justin applied what he learned as an employee and passionately helps organizations and individuals take ownership of their mindset, purpose, and performance to achieve amazing results.
MBA, CSP, author, and CEO of Work. Meaningful, Mr. Jones-Fosu's latest book "Your Why Matters Now: How Some Achieve More and Others Don't" challenges the reader to merge their purpose and productivity to get more out of work and life.
Be the first to know!
Sign up
HERE
to get the Conference Journal directly to your email.
We will have five incredible Track 101 Workshops this year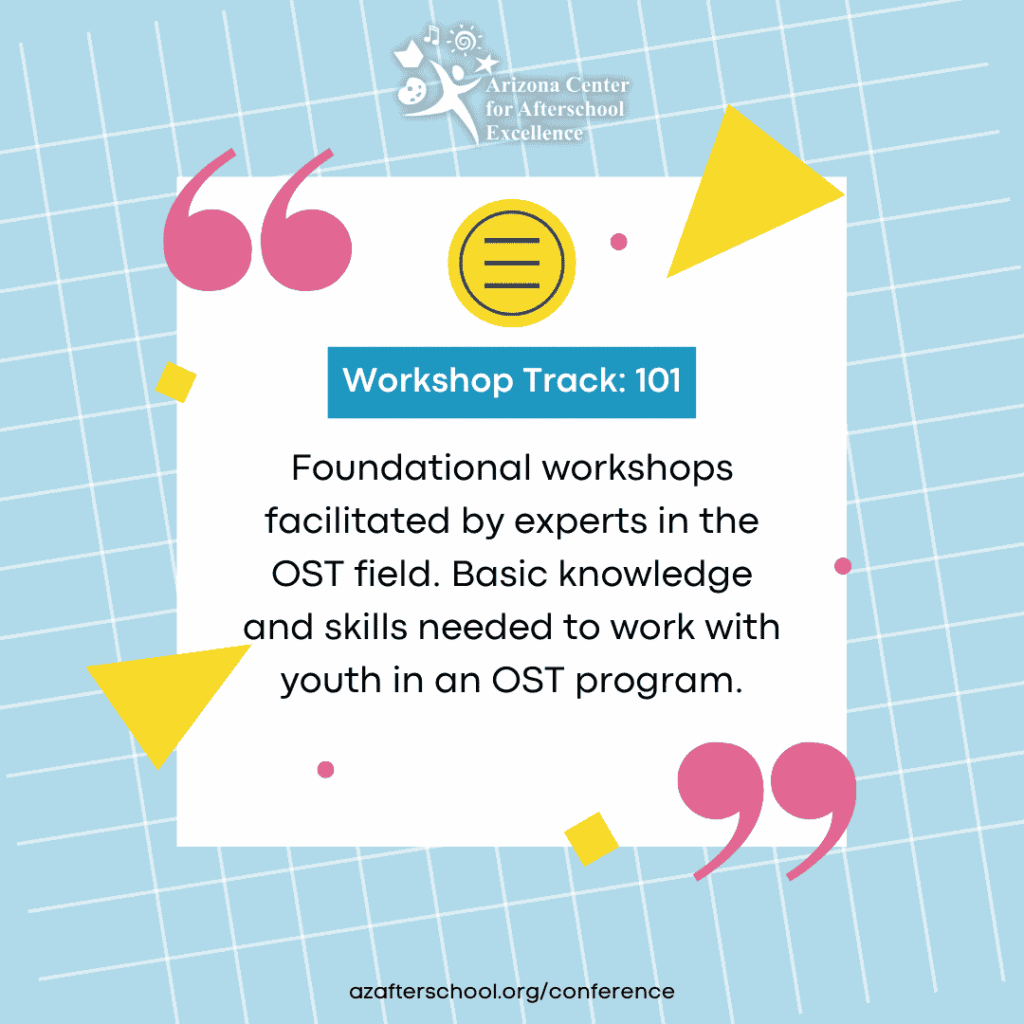 Find out who our amazing Track 101 Workshop presenters will be in our next newsletter!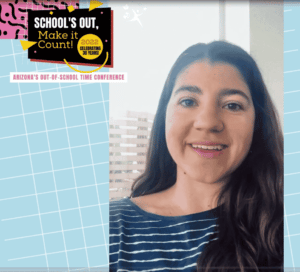 Sponsor Spotlight: Tote Bag Sponsor
Arizona Family Health Partnership
is joining us at the 30th Annual School's Out Make It Count Conference on October 22nd to share how they can help connect young people with sexual and reproductive health care. Click on the image to view the video!
We're searching for team members!
Could you be our next Partnership Manager?
The Partnerships Manager is a key leadership position in the organization that will oversee and implement AzCASE's partnerships strategy. This position has an important role in creating a sustainability strategy, establishing the infrastructure needed to advance the strategy, and effectively cultivating strategic partnerships to expand services and attract believers.
The Partnerships Manager is supervised by the Executive Director and works in partnership with staff and board members. The position may supervise staff, interns and/or consultants, and will collaborate with all staff, constituents, volunteers, donors, funders and partner organizations. Read full description and apply
HERE
.
Apply today to be our Americorp VISTA
Organize, promote and execute a series of Lights On Afterschool events to draw attention to the many ways afterschool programs support students by offering them opportunities to learn new things and discover new skills. Collaborate with network staff and network partners to support fund development and financial sustainability efforts. Coordinate AzCASE's Million Girl Moonshot Equity Training with Grant Winners. Engage in the promotion, evaluation and sharing of resources around a wide variety of issues related to equal access, diversity and equity. Collaborate with network staff to hold a professional development conference with a special target of low income and tribal communities.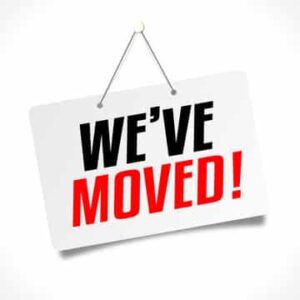 Please update your records with our new address:
301 E Bethany Home Road, Suite A222
Phoenix, AZ 85012
Category: General