April STEM Activities: Sustainable Grazing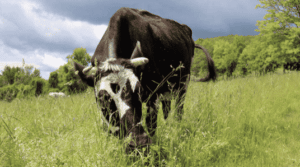 Our partners at Million Girls Moonshot put together this list of featured STEM activities for the month of April — check them out!
Activity: Piles of Paper
In this activity, learners keep track of how much paper the group uses in a week. Build awareness of paper waste, while strengthening measurement and estimation skills. Age range 4-14.
Activity: We're on the Rise!
Learners build a simple aneroid barometer to learn about changes in barometric pressure and weather forecasting.
Activity: Reason for the Seasons
This activity has a strong math element as learners will use a protractor to estimate the angle of the sun in a mode age range 8-14.
Activity: Sustainable Grazing
Using math and problem solving skills, they will learn how many animals can live on their imaginary 100 acre ranch. Age range 8-18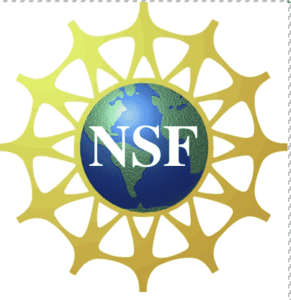 National Science Foundation "Innovative Technology Experiences for Students and Teachers" Grants Are Open Now
Deadline: August 12, 2022
The Innovative Technology Experiences for Students and Teachers (ITEST) program is one response by the National Science Foundation (NSF) to address the challenge and opportunity to provide all students with equitable access to a STEM education related to the technical and scientific workforce.
ITEST supports three types of projects: (1) Exploring Theory and Design Principles (ETD); (2) Developing and Testing Innovations (DTI); and (3) Scaling, Expanding, and Iterating Innovations (SEI). ITEST also supports Synthesis and Conference/Workshop proposals. ITEST will support one 5-year resource center starting in FY23.
Brokering Youth Pathways: A Toolkit for Connecting Youth to Future Opportunity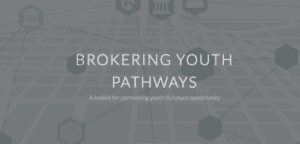 Brokering Youth Pathways: A Toolkit for Connecting Youth to Future Opportunity from the Hive Research Network shares ways in which various out-of-school educators and professionals have approached the challenge of brokering. The Toolkit provides a framework, practice briefs and reports that focus on a particular issue or challenge and provide concrete examples, as well as illustrate how programs have worked through designing new brokering routines in partnership with the research team.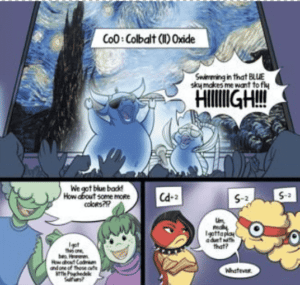 Associated Press
UA Expert Is Writing Comic Books to Teach Kids Chemistry
After seeing inequities in science education throughout her 25-year teaching career, University of Arizona chemistry instructor Colleen Kelley is taking a novel approach to solving the problem. She's writing comic books to help kids better understand the fundamentals of chemistry and to reframe the field as one anyone can get into.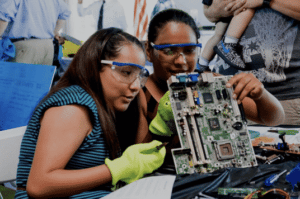 Nation of Makers
4 Ways to Celebrate the National Week of Making, May 16-22
Building on last year's National Week of Making, this year's Week will highlight the diversity of Makers big and small, young and old, urban and rural. The Week of Making is an opportunity to for individuals in communities throughout the U.S. from Hawaii to Washington D.C. to participate in Making activities locally, celebrating the innovation, ingenuity and creativity of Makers.
Category: Education, Educational Opportunities, Programs, Resources