Calling All Youth-Serving Professionals and Volunteers: Take the Power of Us Workforce Survey Today!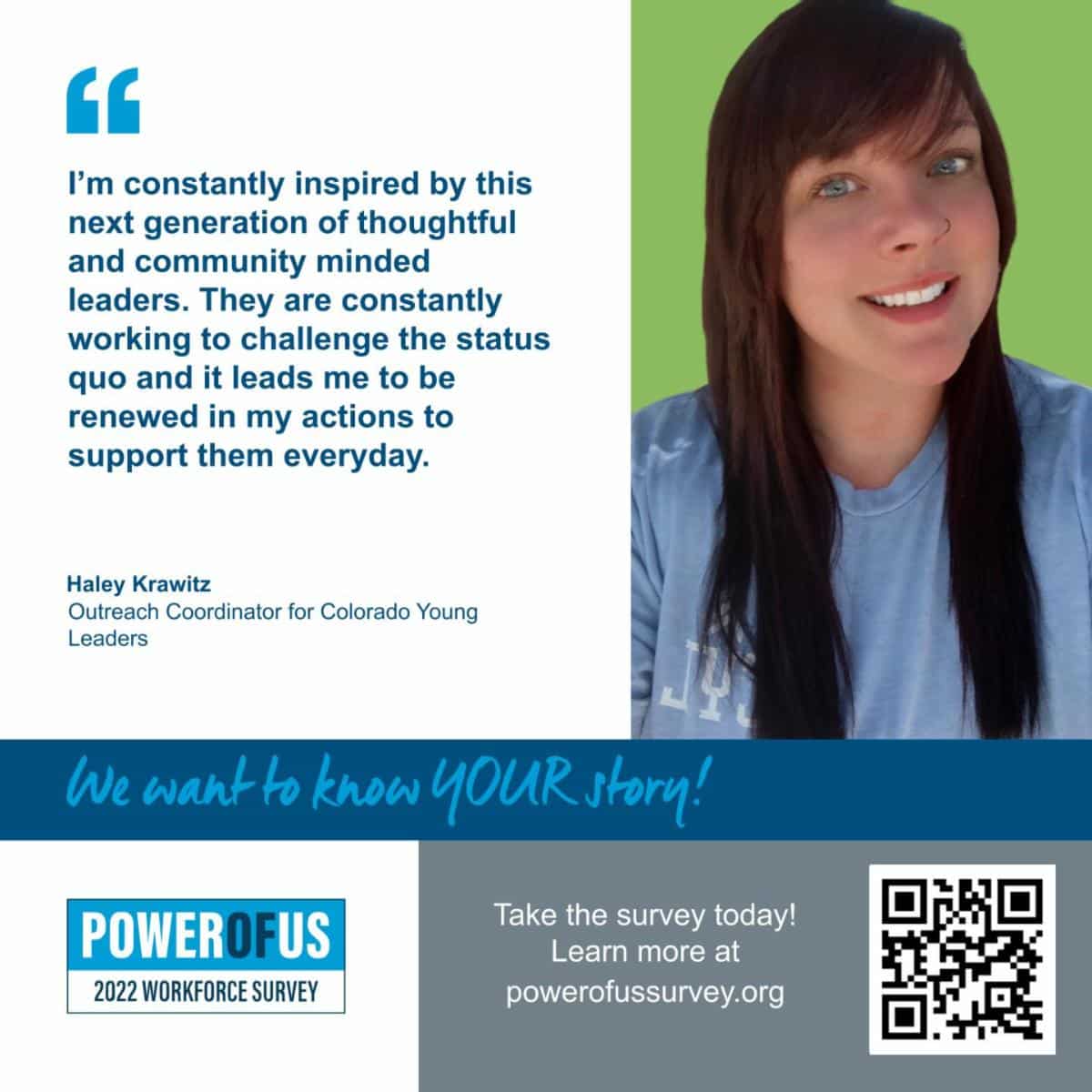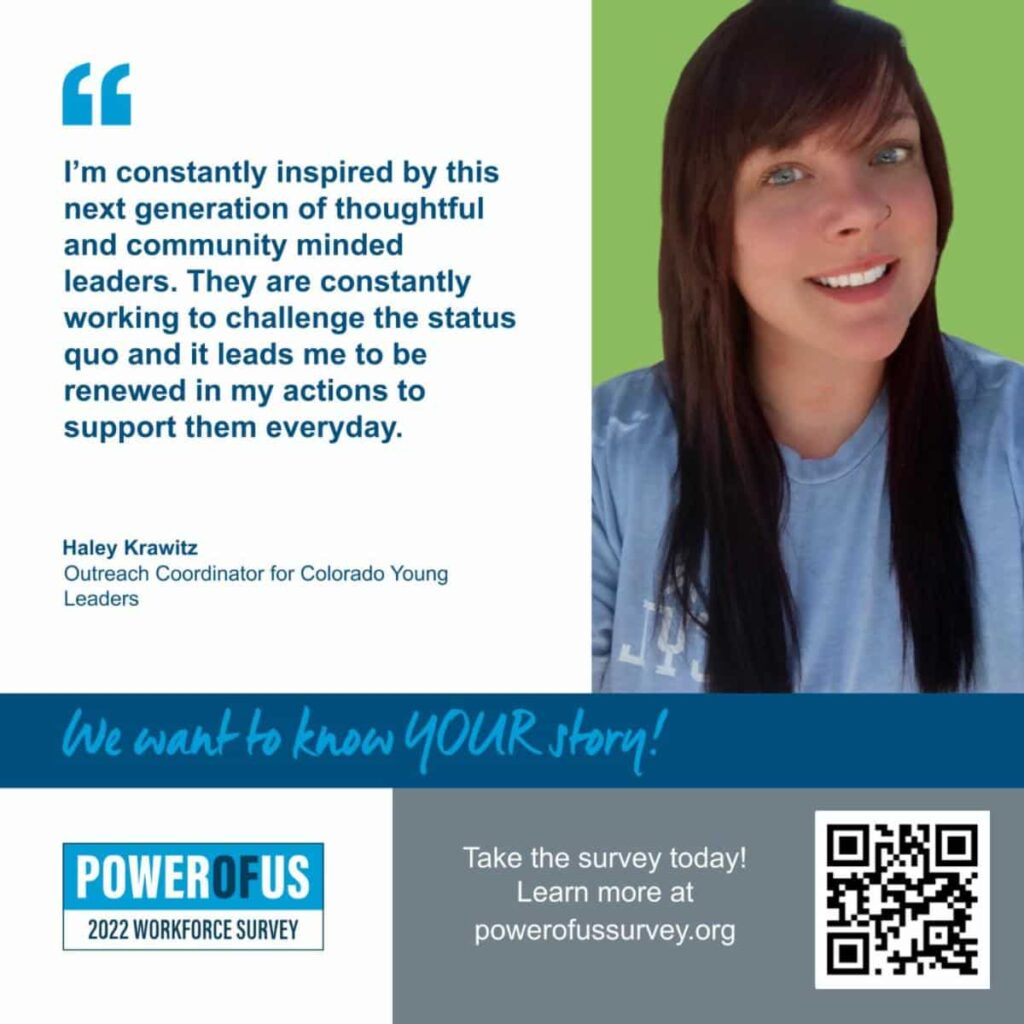 Millions of professionals and volunteers work with young people every day in the many settings where youth play, learn, and grow outside of the school day. On athletic fields, in afterschool programs, in libraries, in faith-based institutions, youth-serving professionals and volunteers are making a difference every day. Through the
Power of Us Workforce Survey
, youth-serving professionals and volunteers can contribute to a national effort to explore, define, and elevate youth fields workforce and their essential work with youth. If we know more, we can do more to support the youth fields workforce to thrive.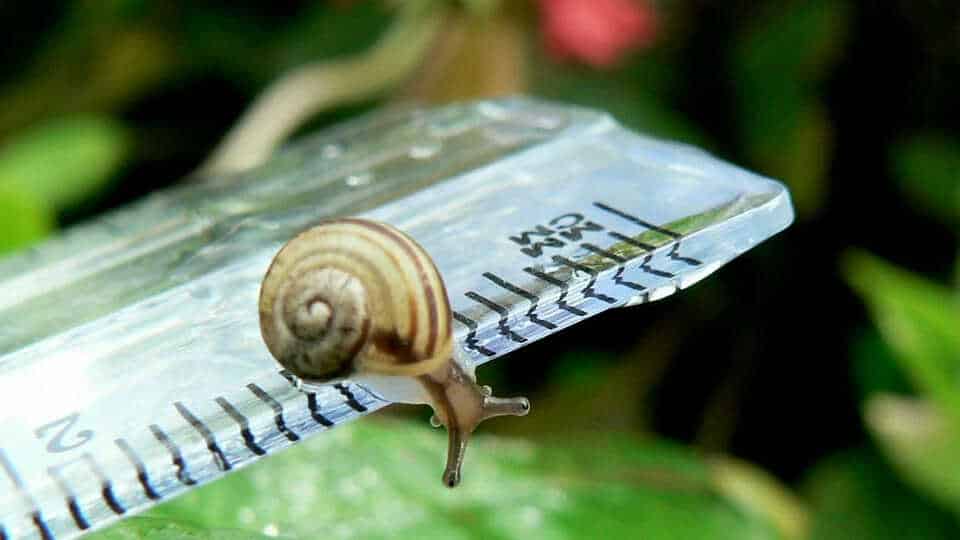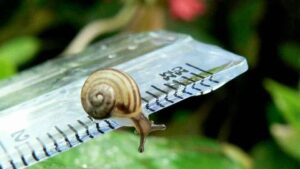 WEBINAR
Exploring your Environment with Math & Science (Grades 3-5)
Wednesday, July 13, 2022
9 am – Noon (Pacific Time)
Science and math overlap in fascinating ways. But what does this actually mean for instruction? Join California Academy of Sciences educators to explore how students can think as mathematicians and scientists, bringing skills from both fields to figure things out about the natural world.
Yahoo Finance
New Coalition Unites to Create #GirlsLeadSTEM and Declares October as #GirlsLeadSTEM Month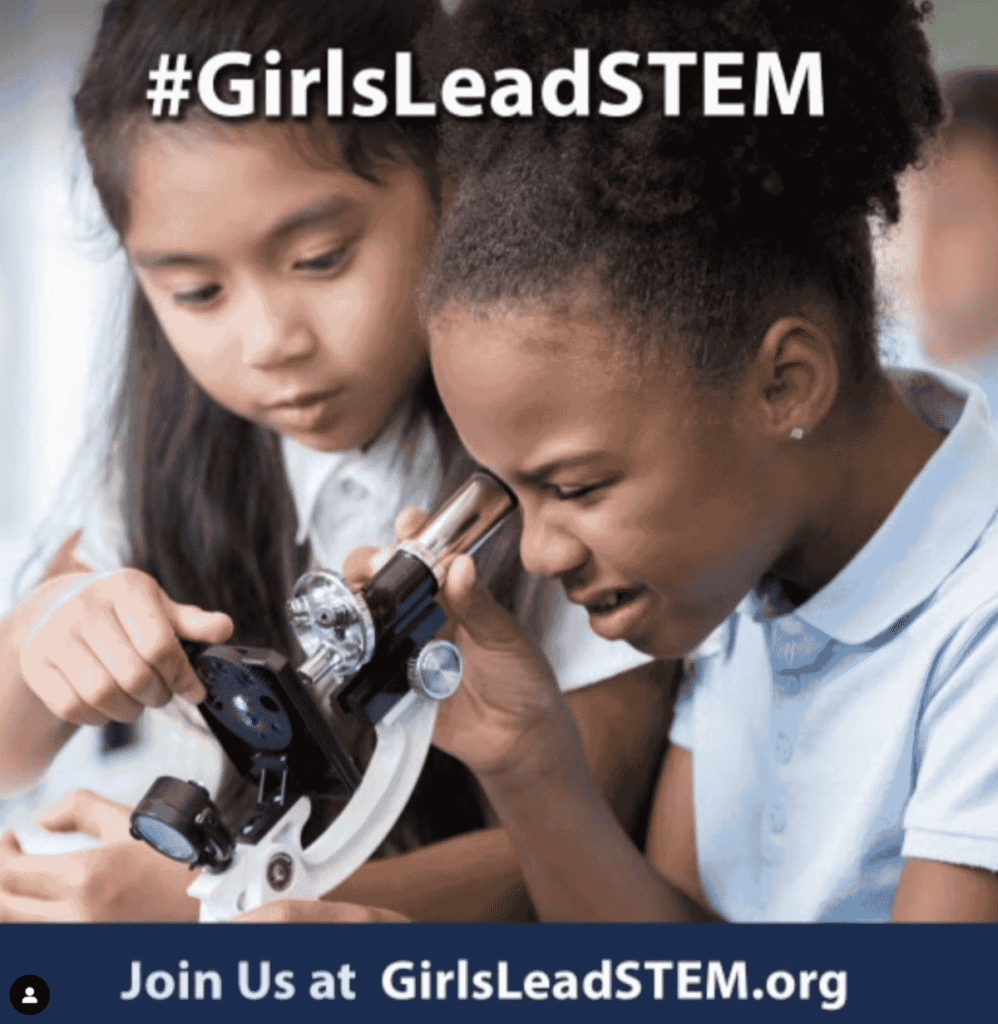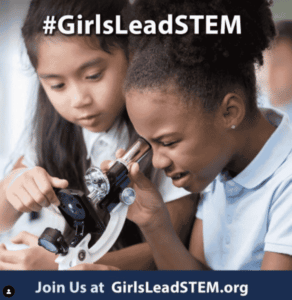 On International Women in Engineering Day, a new, multi-sector coalition composed of leading organizations dedicated to creating opportunities for young girls in STEM has founded #GirlsLeadSTEM and declared October 2022 as the inaugural #GirlsLeadSTEM month.
The founding coalition is composed of the Geena Davis Institute on Gender in Media, Intel Corporation, Lyda Hill Philanthropies, National Girls Collaborative Project, STEM Next Opportunity Fund and Techbridge Girls.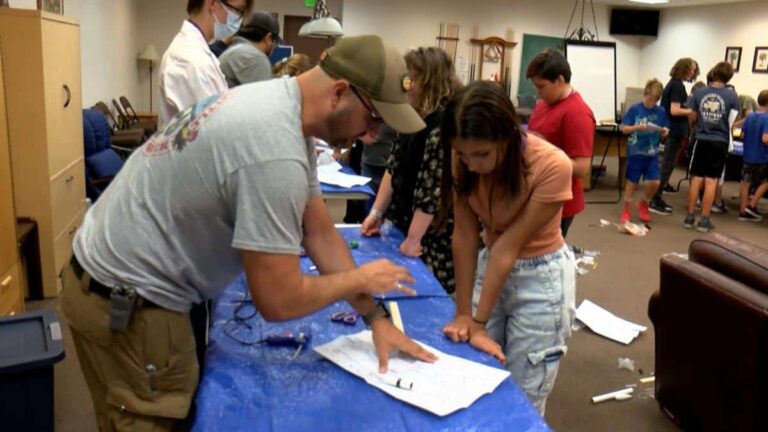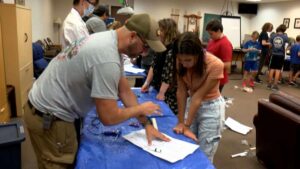 KYMA
Students to be taught STEM through program at Yuma Proving Ground
t's an approach that makes nothing but sense. Who better to teach students about rockets, than an actual rocket scientist. That's where the brainchild of the Army's Educational Outreach Program "Gaining in the Education of Mathematics and Science" was born. GEMS provides a camp for children in grades 6th-8th interested in STEM.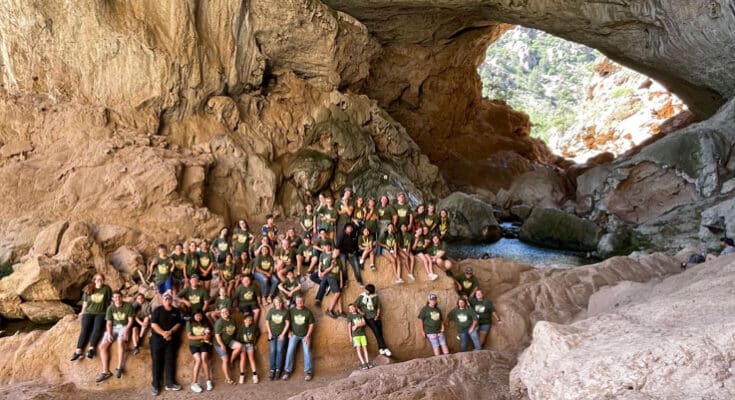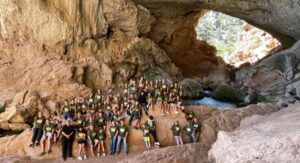 Gila Herald
Local youth attend EAC summer STEM camp at Tonto Creek
Eastern Arizona College, with funding from the Rural Activation and Innovation Network through the National Science Foundation and United Way, partnered with the Eastern Arizona Science Initiative to host the seventh annual STEM Camp at Tonto Creek. Forty-six excited seventh – 10th graders from the communities of Bylas, Duncan, Mesa, Safford, Thatcher, Pima, Fort Thomas, and Queen Creek departed from the Eastern Arizona College Discovery Park on Tuesday, May 31 for a four-day, three-night adventure.
Category: Education, Educational Opportunities, Programs, Resources