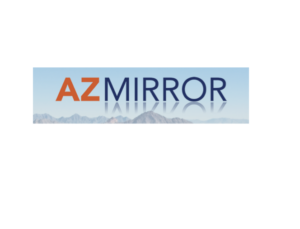 By Jim Small • AZMIRROR
Arizona high school students graduating in 2018 placed 45th among the 50 states and the District of Columbia in performance on the ACT college-entrance exam.
The average score of the roughly 45,000 students who took the exam (about 66 percent of the 2018 graduating class) was 19.2 out of 36. The national average was some one-and-a-half points higher, at 20.8.
Connecticut, Massachusetts and New Hampshire posted the highest scores, all over 25 points.
…Read the full article HERE
See more statewide education news here:
Category: Education