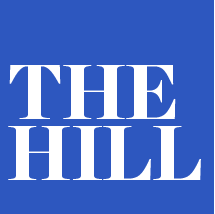 By Avery Anapol • The Hill
An Arizona woman who says she was motivated to run for office after watching Education Secretary Betsy DeVos struggle during her confirmation hearing has been elected the state's highest education official.
Kathy Hoffman, 31, became Arizona's first Democratic superintendent of public instruction in more than 25 years, according to The Washington Post. Before running for office, Hoffman was a speech therapist in a suburban Phoenix public school district.
…Read the full article HERE
See related news here:
Category: Education