WHO: Haven Walker Music Scholarship Fund
WHAT: $1,500 Scholarships available for local high school musicians to fund music studies
WHERE: Apply online at www.FlagstaffMusicFestival.com
WHEN: Applications accepted now and until February 24,2023. Award announcement will be made in early April, 2023.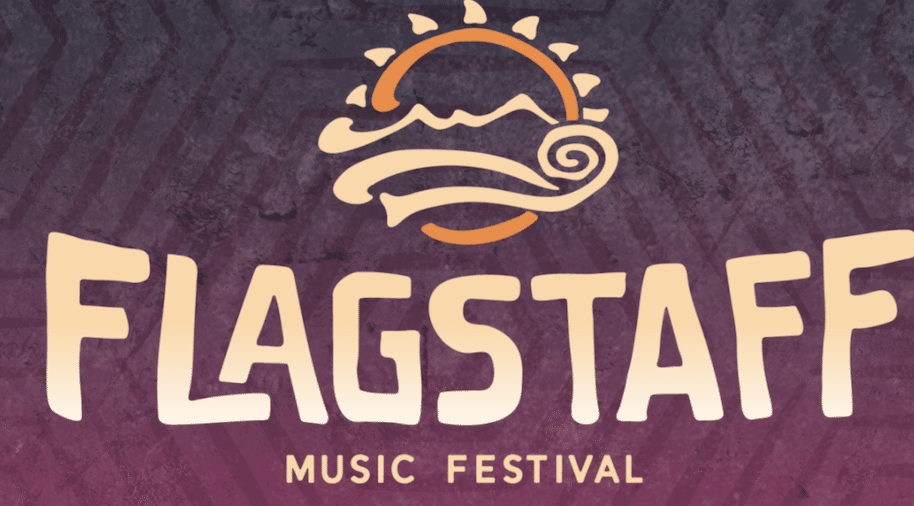 The Haven Walker Music Scholarship Fund will again assist Flagstaff area students (1) presently enrolled in grades 8 through 11 and (2) prior Haven Walker Music Scholarship recipients in grade 12 with the opportunity to further their musical journeys. This year five $1500 awards will be given to help dedicated musicians with their lessons and perhaps the rental or purchase of instruments. This generous scholarship is available for Flagstaff students who are experiencing financial hardships. Applicants will be judged on musical talent and a proven commitment to music. The scholarship fund is run by the Flagstaff Music Festival, a nonprofit 501c3 organization. The Deadline for Applications to be submitted in order to receive a Haven Walker Music Scholarship of $1,500 has been extended until February 24, 2023, with scholarship awards being announced in early April,2023 and awarded at a public ceremony later in April.. Applications and more information can be found at www.flagstaffmusicfestival.com.
The Haven Walker Music Scholarship was founded by Bob and Pina Miller to honor their son Haven Walker. Haven was an amazing musician, son, father and friend to all. He was a staple for 20 years in the Flagstaff music scene, playing Guitar, Sarod and crossing many music genres. His untimely passing has us mourning still, but his legacy will continue through this new scholarship fund. We encourage musicians of all ethnicities, beliefs, and genders to apply, as Haven loved you all. To learn more about Haven, the scholarship, to apply or to donate, please visit www.flagstaffmusicfestival.com
Category: Education, Educational Opportunities, Programs, Resources