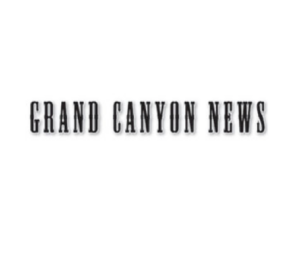 By Grand Canyon News
GRAND CANYON, Ariz. — Grand Canyon High School students looking to get a leg up on scoring a summer job will have an opportunity to visit with more than 20 local businesses within Grand Canyon National Park and Tusayan.
The job fair takes place from 9-10:30 a.m. April 11 in the Grand Canyon School multipurpose room.
Andy Pearce, an environmental education specialist with the National Park Service, has organized the event for the past two years. Pearce said the goal of the job fair is to introduce students to jobs or internships, both paid and volunteer, that are available from NPS, park concessioners and other local businesses.
…Read the full article HERE
Other recent education stories by the Grand Canyon News:
Category: Education