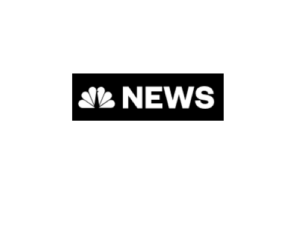 Education experts say the restrictions on teaching critical race theory may spill over to textbooks as book review commissions worry about violating bans.
By Safia Samee Ali • NBC News
Kathyrn Garra was horrified to see dozens of angry parents show up to a school board meeting in Naples, Florida, last month to try to stop the Collier County School Board from approving new textbooks.
The parents argued that the books should be ousted because the publisher, Houghton Mifflin Harcourt, had shared blog posts about racial justice and expressed a commitment to Black Lives Matter on its website, actions they said amounted to endorsing the teaching of critical race theory in schools.
"Critical race theory is not being taught in our schools, it's just not," said Garra, 48, the mother of an incoming high school junior. "But here you have people complaining about something they know nothing about and now going after textbooks."
…Read the full article HERE
See more National education news here:
See more courtesy of the Arizona Education News Service (AZEDNEWS):
Category: Education