By Joanna Allhands • Opinion Columnist • The Republic / azcentral.com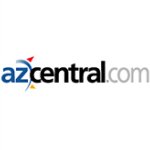 If you care about your kid's grades, you'll applaud the new mandate for two school recess periods each day.
Gov. Doug Ducey signed Senate Bill 1083 last week. The bill applies to both district and charter schools in kindergarten through third grade initially and kindergarten through fifth grade after August 2019.
…Read the full article HERE
See other state education stories here:
Request to Speak:
Category: Education