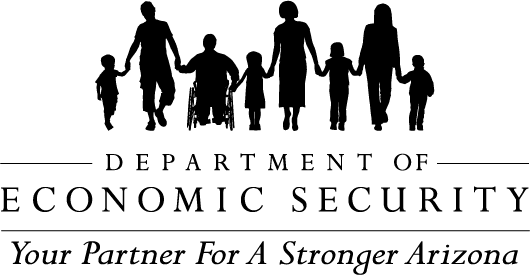 PHOENIX — In December 2022, Congress passed legislation which will end the Medicaid continuous enrollment requirement related to the COVID-19 pandemic on April 1, 2023. At that time, AHCCCS will be required to reverify the eligibility status of all members enrolled in AHCCCS and KidsCare (Arizona's CHIP program).
AHCCCS will complete a full eligibility renewal for all 2.4 million enrolled members over the course of 12 months, following a careful plan to limit gaps in health care coverage for Arizonans. Members will be notified of their eligibility renewal prior to their month of renewal.
Per federal requirements, the ending of the continuous enrollment requirement will represent the first time in three years that Medicaid and CHIP members will go through the renewal process. It is imperative that AHCCCS members update their contact information in Health-e-Arizona Plus (www.healthearizonaplus.gov) and respond to all AHCCCS communication in a timely manner.
Approximately 75% of renewals are able to be determined automatically using available data sources, such as Internal Revenue Service (IRS) income data and Supplementation Nutrition Assistance Program (SNAP) information. If AHCCCS cannot auto-renew a member's coverage using available and approved data sources, the member will receive a renewal packet by mail or a notification by email, depending on their selected preference. AHCCCS health plans will also use texts, email, and social media when available to reach members. Members who receive renewal packets can complete their renewal online by logging into www.healthearizonaplus.gov, contacting a Community Assistor organization (listed at www.healthearizonaplus.gov), by mail, by phone, or in person at a Department of Economic Security office.
AHCCCS has posted public messaging toolkits for stakeholders to help them maximize awareness of the renewal process. See the AHCCCS Preparing for the End of COVID-19: Return to Normal Renewals web page for more resources.
To prepare for the renewal process, AHCCCS has been asking all members to verify that their address is correct by logging into www.healthearizonaplus.gov or by calling Health-e-Arizona Plus at 1-855-432-7587, Monday through Friday 7:00 a.m. – 6:00 p.m.
Please share the fliers with your clients to inform them of the upcoming change in continuous enrollment. Return to Regular MA Renewals (English) (Spanish).