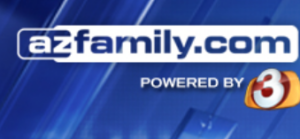 By Dennis Welch • azfamily.com
PHOENIX (3TV/CBS 5) — On the same day Gov. Doug Ducey extended a tax to pay fund education, leaders in a growing teachers group vowed to keep up the pressure on state leaders for better teacher pay.
Noah Karvelis, one of the top organizers of the "#RedForEd" movement, said a widespread teacher strike is still an option.
…Read the full article HERE
Please see related stories:
Category: Education