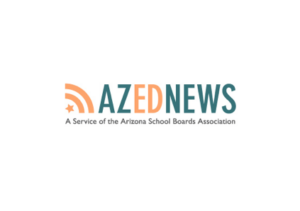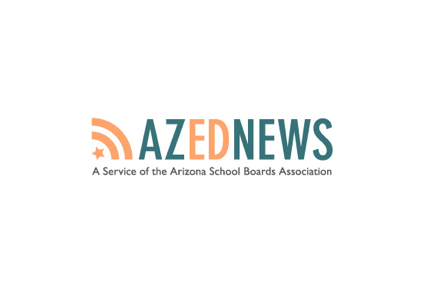 By Lisa Irish • Arizona Education News Service • Arizona School Boards Association
Gov. Doug Ducey's budget proposal calls for $98 million in results-based funding, but education advocates say the substantial increase from the $39 million allocated in 2017 could be used to more equitably benefit K-12 students throughout the state.
Since Arizona Legislators approved Senate Bill 1530 in 2017, about $39 million a year in results-based funding has gone to nearly 300 public schools whose students scored in the top 10 percent statewide on AzMERIT.
"It's draining our precious resources by only going to schools and students that are already doing well, and it's leaving the students who are struggling the most and facing the biggest challenges behind," said Dana Wolfe Naimark, president and CEO of Children's Action Alliance in a KTAR News 92.3 FM story.
…Read the full article HERE
See Arizona legislative education news here:
See more Arizona education news here:
Category: Education