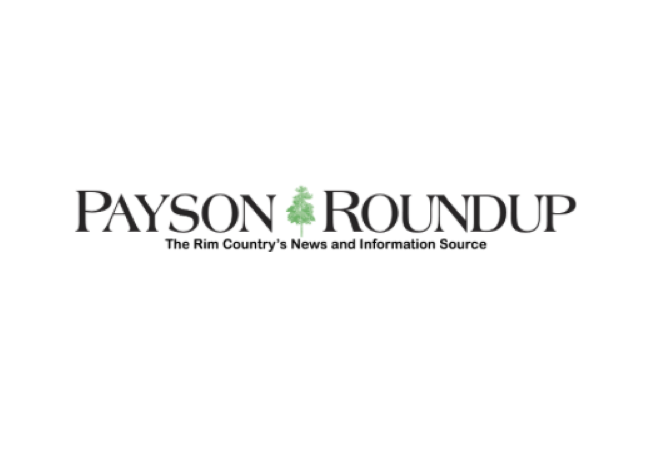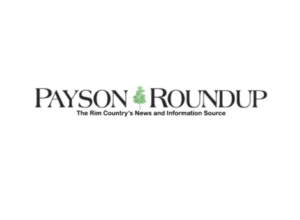 By the Payson Roundup
Hundreds of kids in Arizona's foster care system are trying to build a life without the guidance and direction that traditionally comes from parents.
Teens who enter the foster care system are at a disadvantage when it comes to independence. They are more likely than younger children to be placed in a group home or shelter situation with up to a dozen other youth and limited opportunities for personal growth. This hits hard at a time when most other kids their age are getting ready to drive, graduate high school and date.
…Read the full article HERE
Category: Education