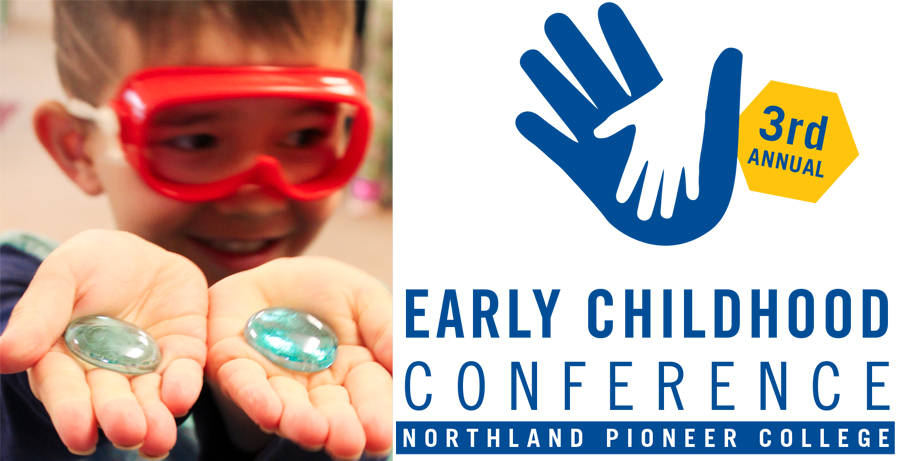 By the Association for Supportive Child Care
The 3rd annual Early Childhood Conference — Transforming Ordinary Moments into Extra Ordinary Growth, will be held on June 19 at Northland Pioneer College, Snowflake.
Mark your calendar for this FREE event to support the professional development of early childhood professionals in our region presented in partnership by the Association for Supportive Child Care and supported by First Things First.
Call to Presenters is now open!
CLICK HERE TO SUBMIT YOUR PROPOSAL!
Registration Coming Soon!
Please Note:
Due to the COVID-19 pandemic, we are continuing to assess the options of either an in-person or virtual conference. Updates regarding the conference will be posted to this webpage. A final decision about the conference location will be provided by May (if possible).
Keynote Speaker, Dr. Junlei Li
Saul Zaentz Sr Lecturer at the Harvard Graduate School of Education.
About our Keynote Speaker: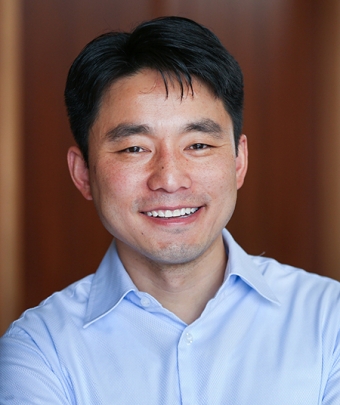 Junlei Li, Ph.D. is Co-Chair of the Human Development and Education Program and the Saul Zaentz Senior Lecturer in Early Childhood Education at the Harvard Graduate School of Education. His research and practice focus on understanding and supporting the work of helpers – those who serve children and families on the frontlines of education and social services. Working in orphanages, schools, youth programs from North America to China, he develops the "Simple Interactions" approach (www.simpleinteractions.org) to help identify what ordinary people do extraordinarily well with children in everyday moments. Dr. Li teaches about improving human interactions and supporting helpers, and delivers keynote addresses and workshops for child-serving professionals nationally and internationally.
---
For more information contact Dora Jaquez (928) 524-7336 • dora.jaquez@npc.edu