View this email in your browser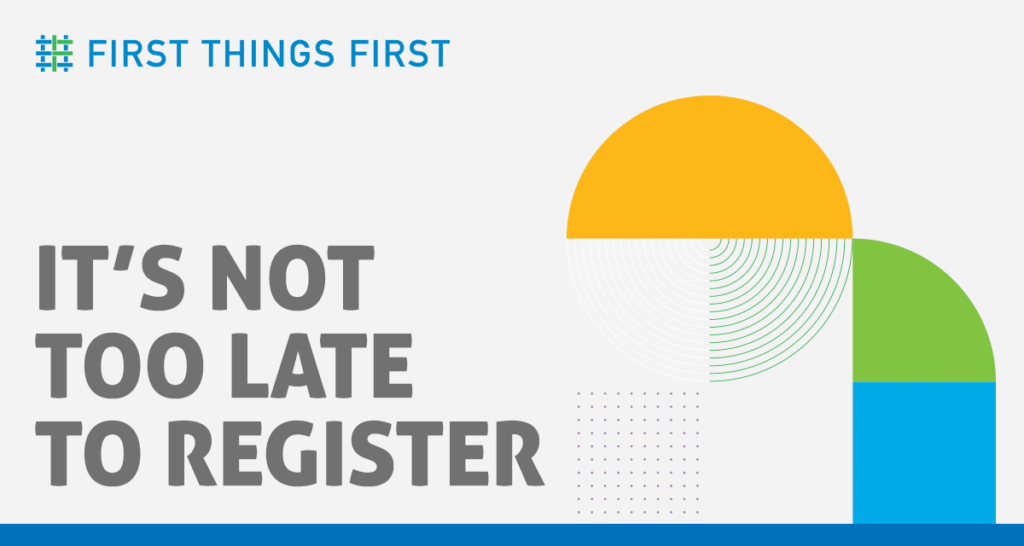 Don't Miss Out
You have one week left to register before the registration rate increases to $65 on August 8.
Registration for the FTF EARLY CHILDHOOD SUMMIT 2022 on AUGUST 18, 2022 includes full access to the opening keynote, Lanna Flood Memorial Address speaker, breakout sessions, sponsor booths, exhibitor booths and the exhibitor passport contest, as well as networking opportunities with fellow attendees.
You will have access to all session recordings one week after the Summit and up to 60 days to view them.
We also invite you to register for a special, free virtual event to be held the week after the Early Childhood Summit. The fourth annual FTF TRIBAL CONNECTIONS 2022 on AUGUST 23, 2022. Breakout sessions are focused on key information about research in tribal communities, early literacy and child care.
You can register for this as a single event or as a complementary event with the FTF Virtual Summit.
View the Schedule of Events
Start marking your calendar with the speakers and sessions of your interest for the First Things First Early Childhood Summit 2022 and the Tribal Connections 2022.
Visit Summit.FirstThingsFirst.org to learn more.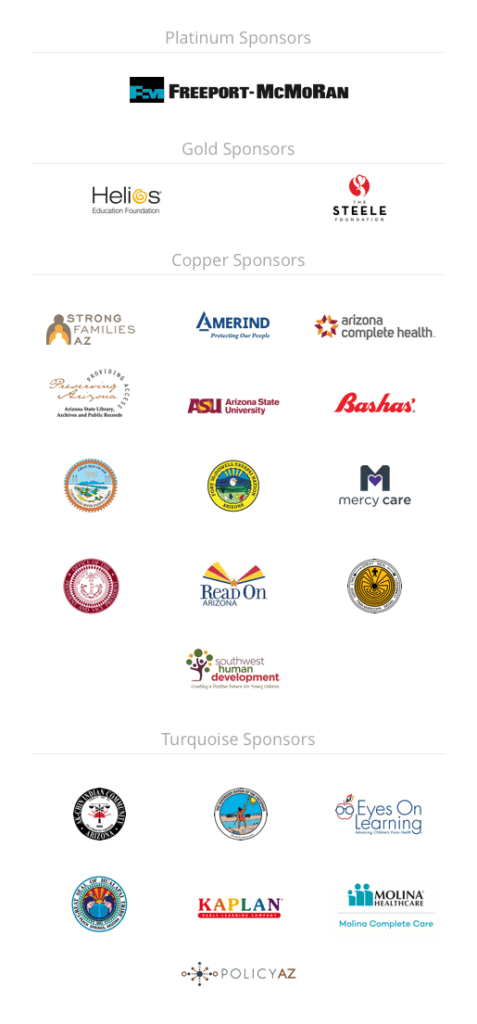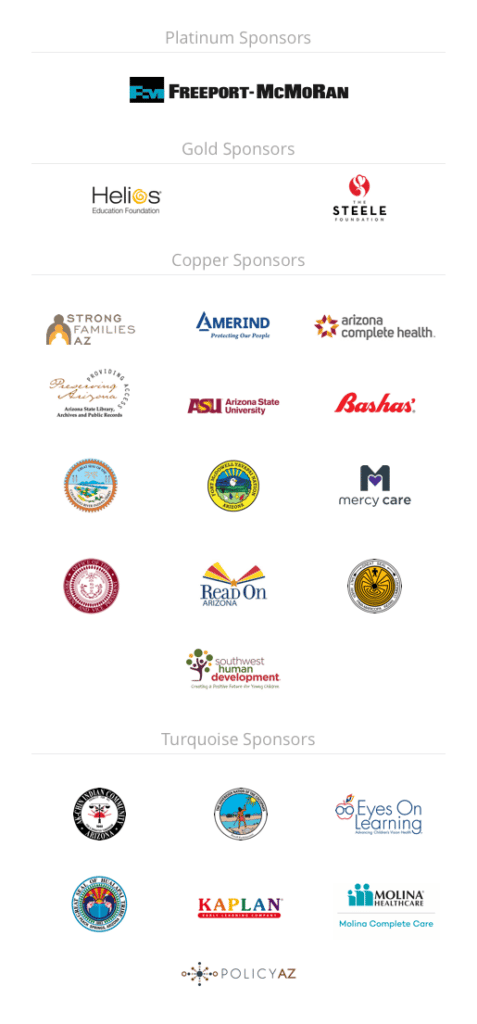 First Things First is offering a limited number of sponsor and exhibitor opportunities. As a sponsor or exhibitor, you'll reach an audience of business, education, faith, tribal and community leaders, policymakers and early childhood professionals. Visit Summit.FirstThingsFirst.org to learn more and show your support for Arizona's youngest children.
Category: Advocacy, Child Welfare, Education, Educational Opportunities, Health, Programs, Resources