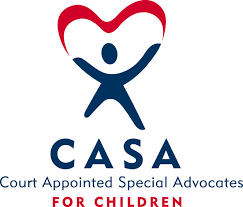 By Court Appointed Special Advocates
COCONINO COUNTY — CASA of Coconino County has a regular part-time position for Juvenile Program Coordinator.
This position is Regular Part Time for 30 hours a week and has the possibility of increasing to Regular Full Time in the future.
Click here for more information.
Category: Child Welfare, Programs, Resources