(EDITOR'S NOTE: PLEASE BE SURE TO CHECK WITH THE INDIVIDUAL ORGANIZATIONS REGARDING POSTPONEMENT / CANCELLATION OF EVENTS DUE TO THE ONGOING CORONAVIRUS SITUATION)
By CCC&Y
The following is a compilation of upcoming events and programs in the Tuba City / Navajo Nation. To share your upcoming events, please attend the next Tuba City Regional Networking Meeting, held the second Wednesday of the month from *10 a.m. to noon at the Tuba City Public Library, Community Conference Room, 78 Main St., Tuba City. (*Meeting hours move back one-hour to Dine Standard Time on March 10)
Presented in partnership by the Tuba City Public Library and the Coconino Coaltion for Children & Youth, with the support of Coconino County. Contact frank@coconinokids.org or mmorales@coconino.az.gov to be placed on the presenters agenda or more information.
Click here for Tuba City / Window Rock Resource Guide
Other resource guides:
First Things First Navajo Nation Family Resource Guide — Click here
Navajo Nation Covid-19 Family Resources — Click here
For resource guides available for cities across Coconino County — Click here
Click here for upcoming events at the Tuba City Public Library
Click here for Tuba City Regional Health Care Corp. upcoming events new facebook page
Click here for Western Navajo Fair Monday through Friday 5-minute Daily Update, other information
URGENT ANNOUNCEMENTS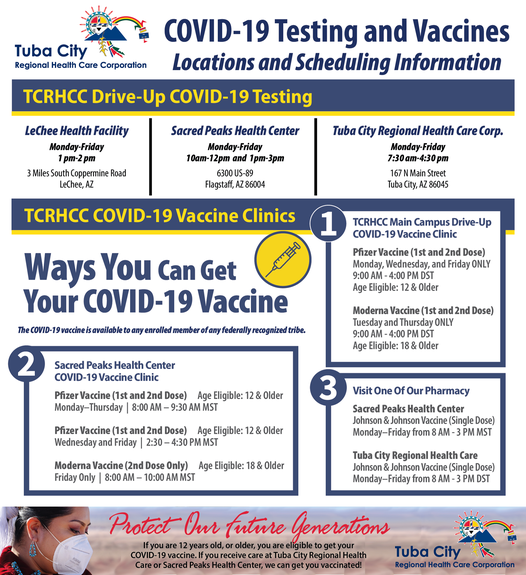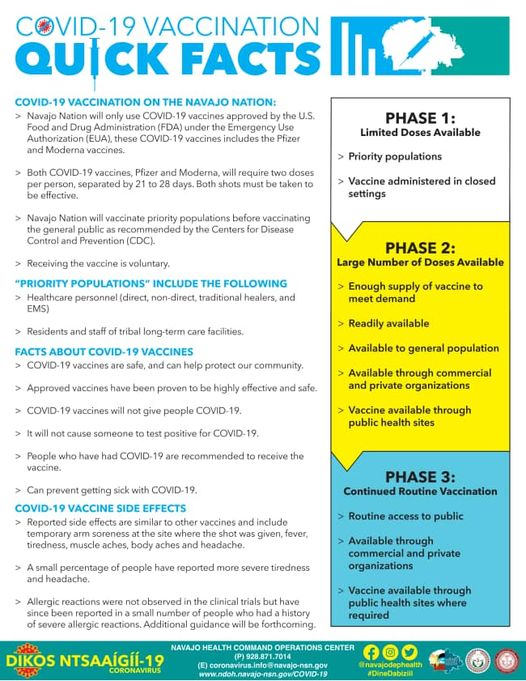 Tuba City Public Library Curbside Service Only. Call Ahead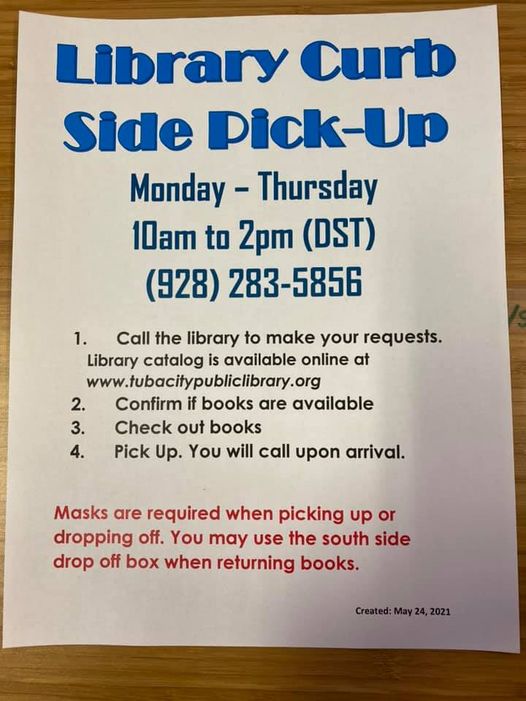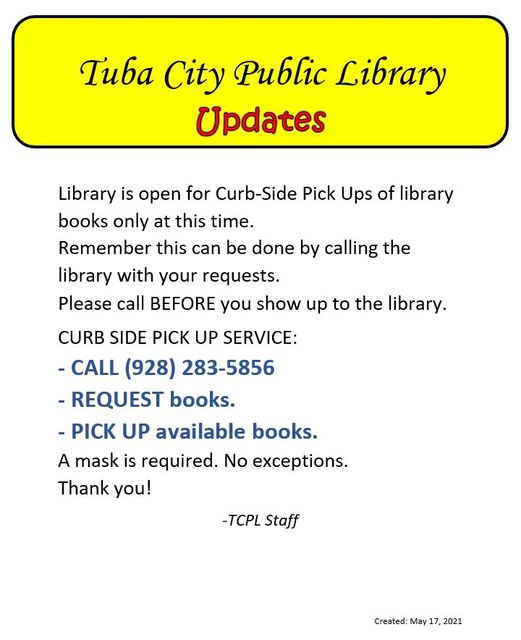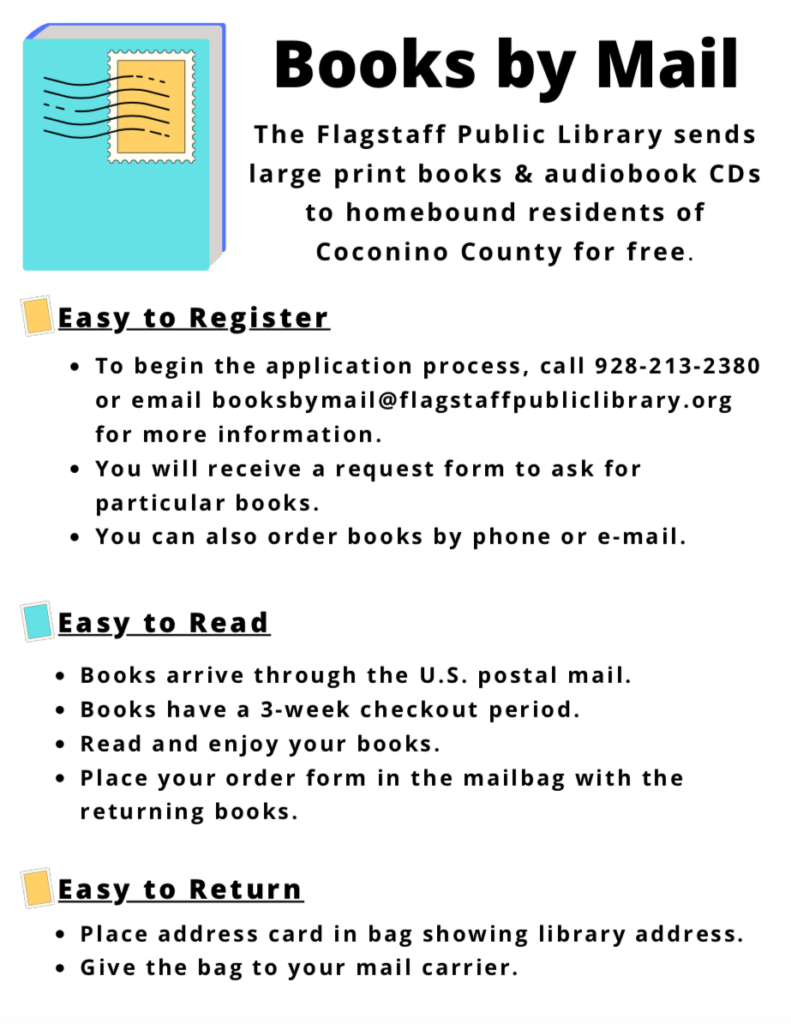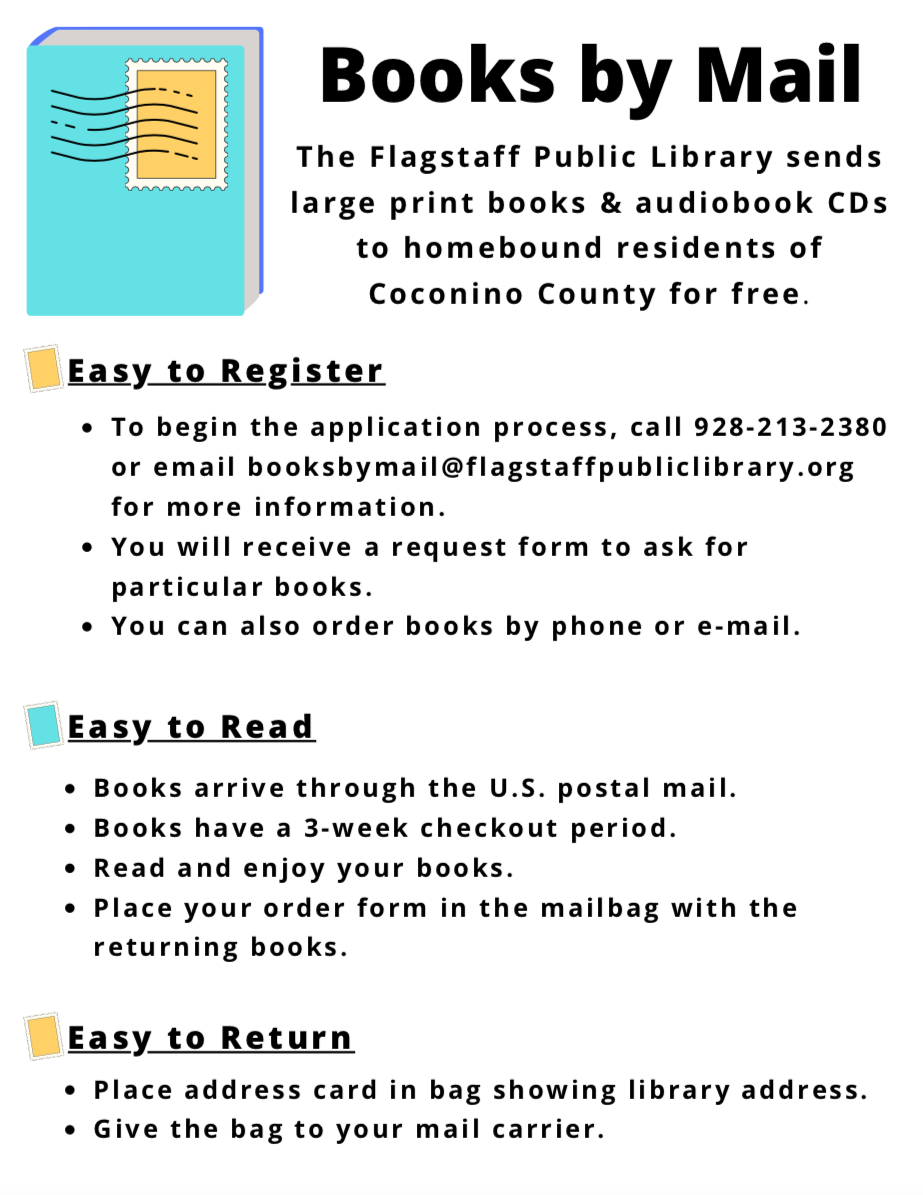 EVENTS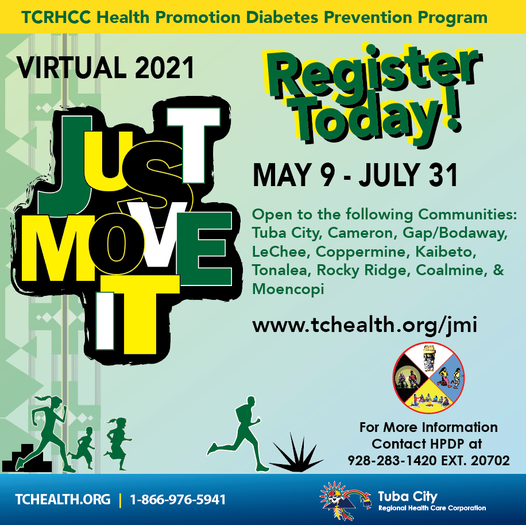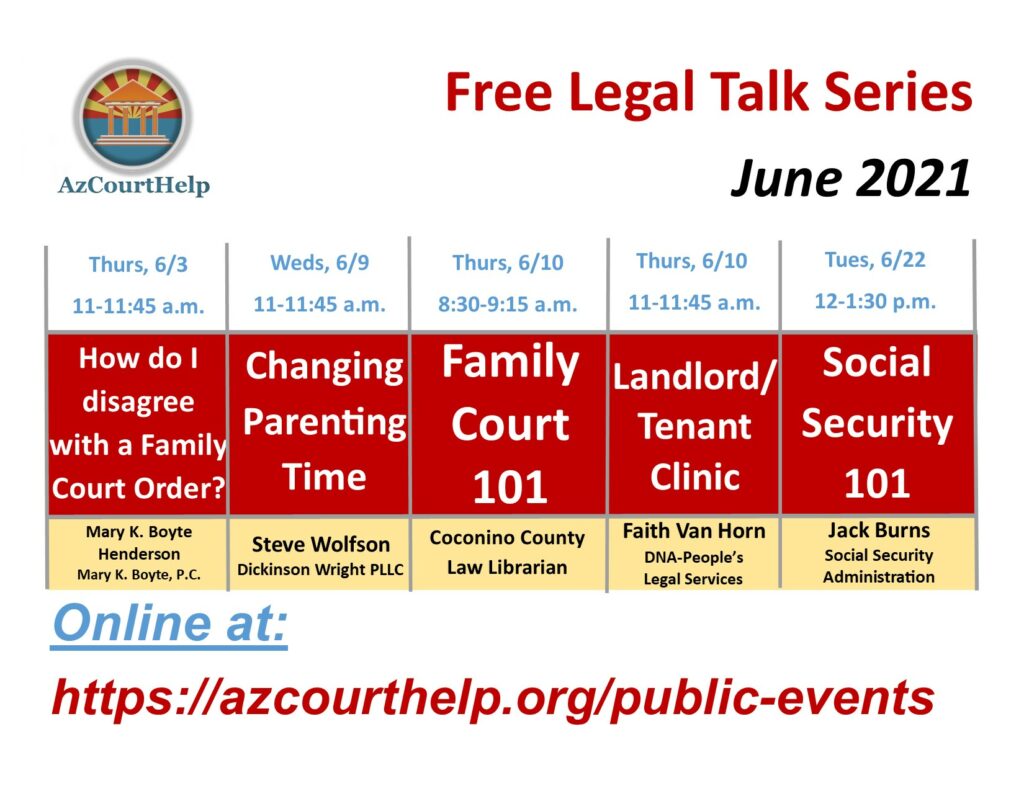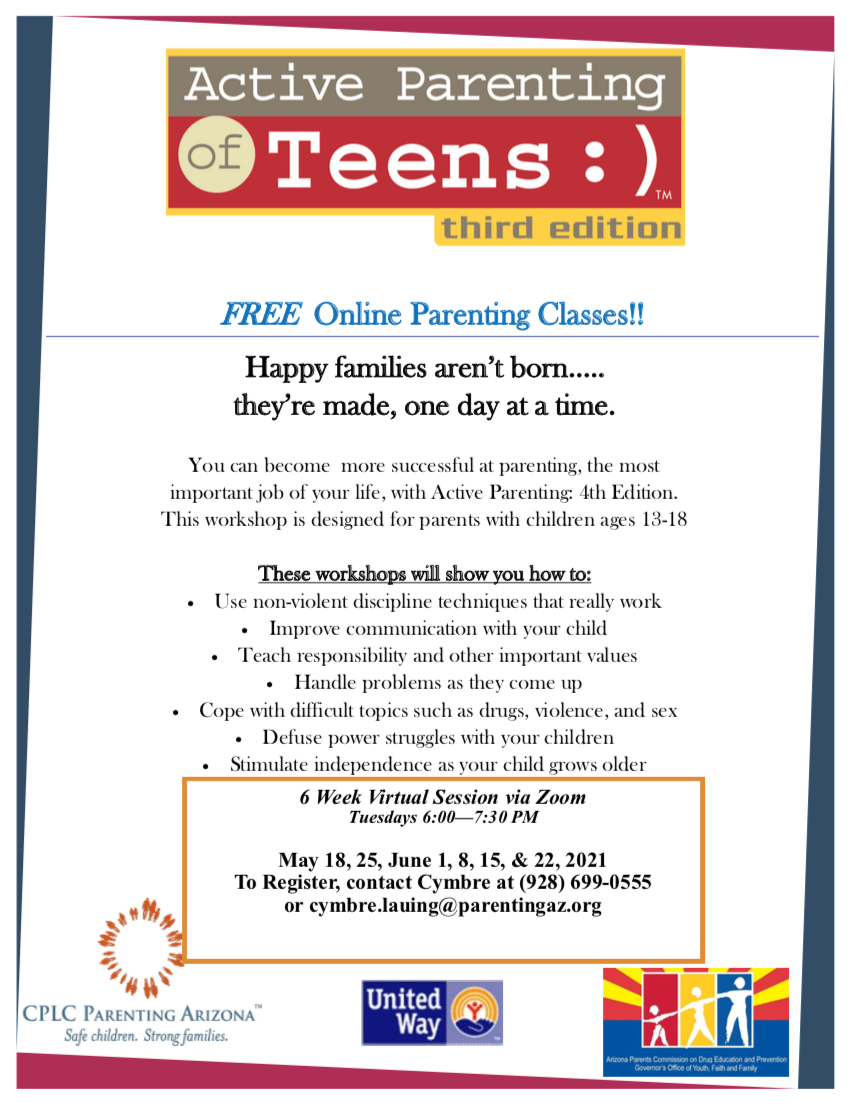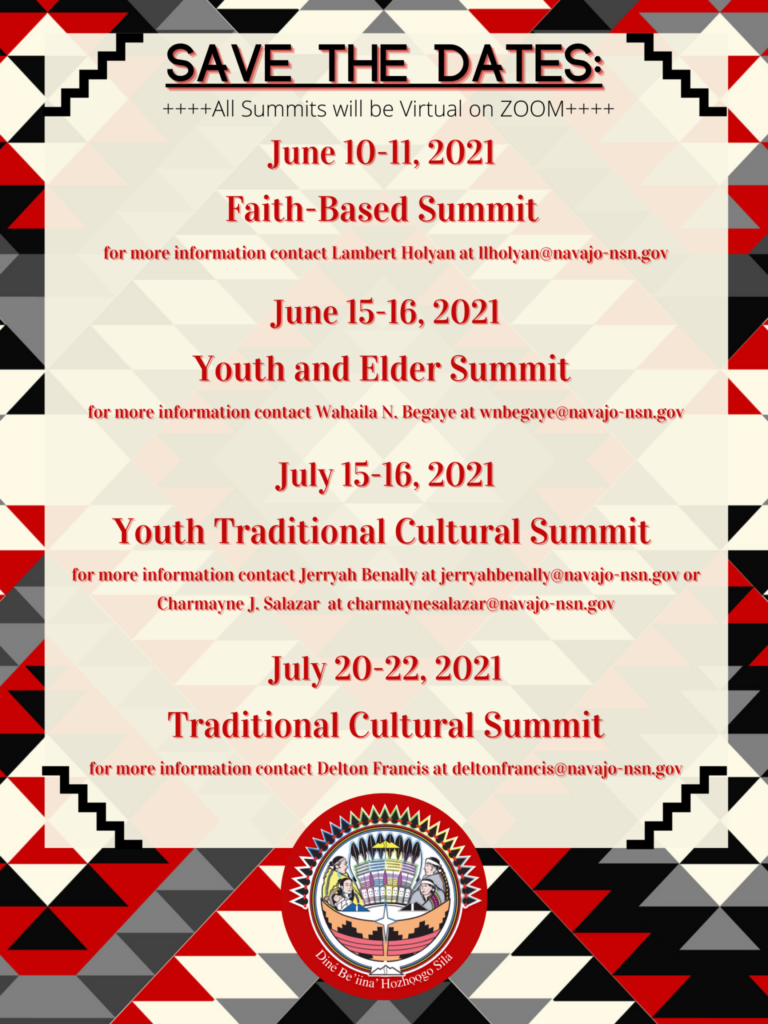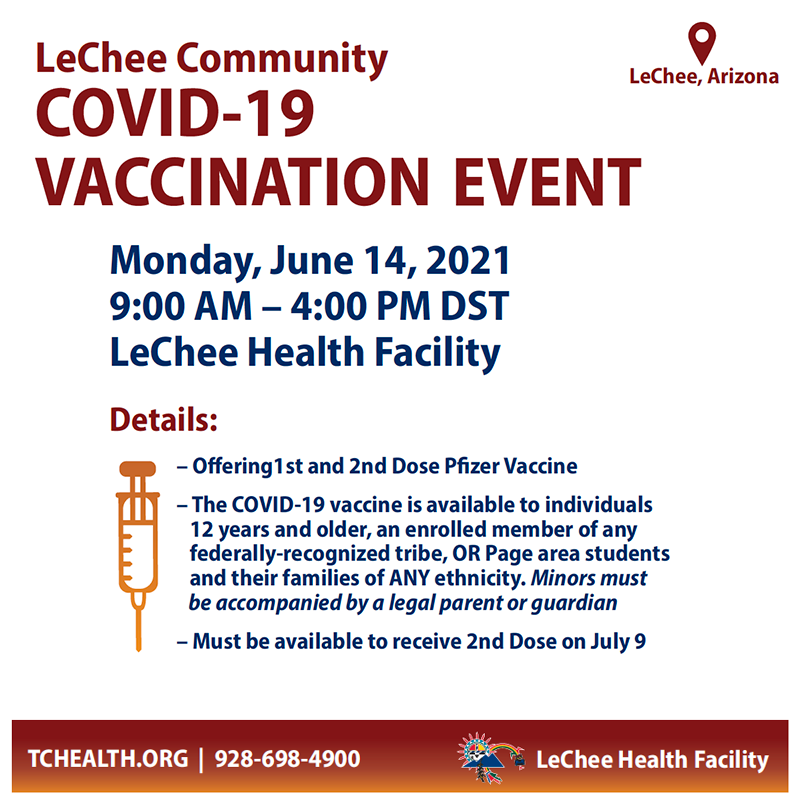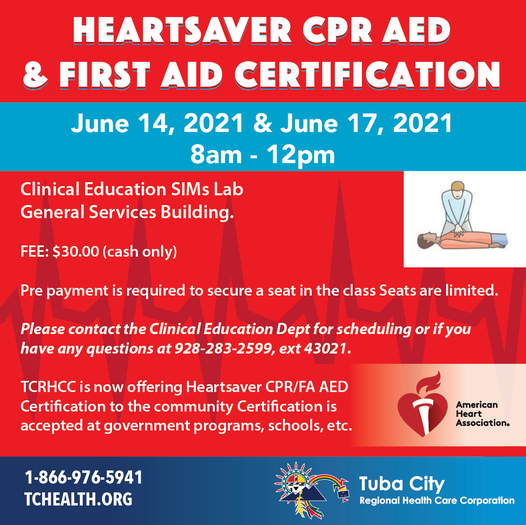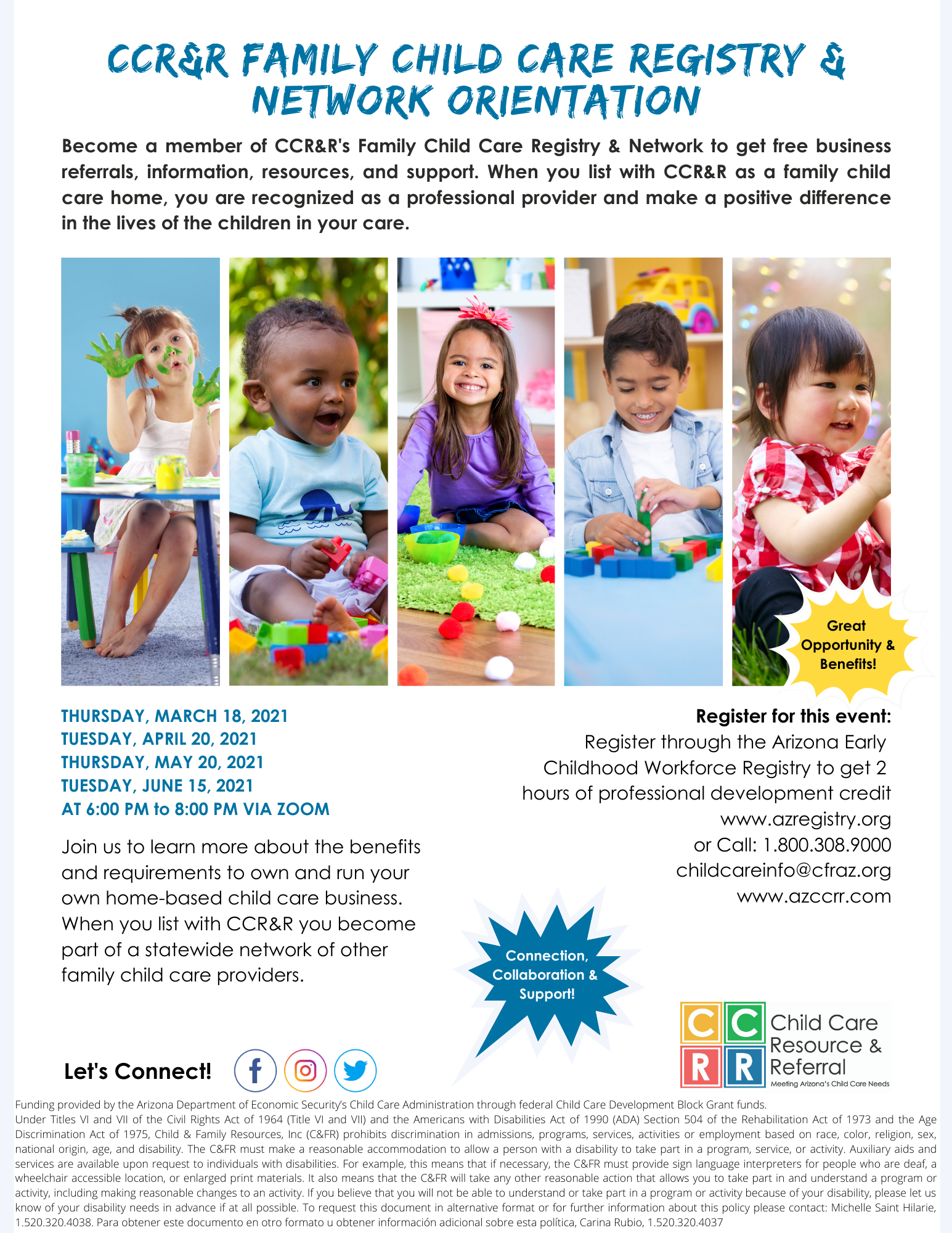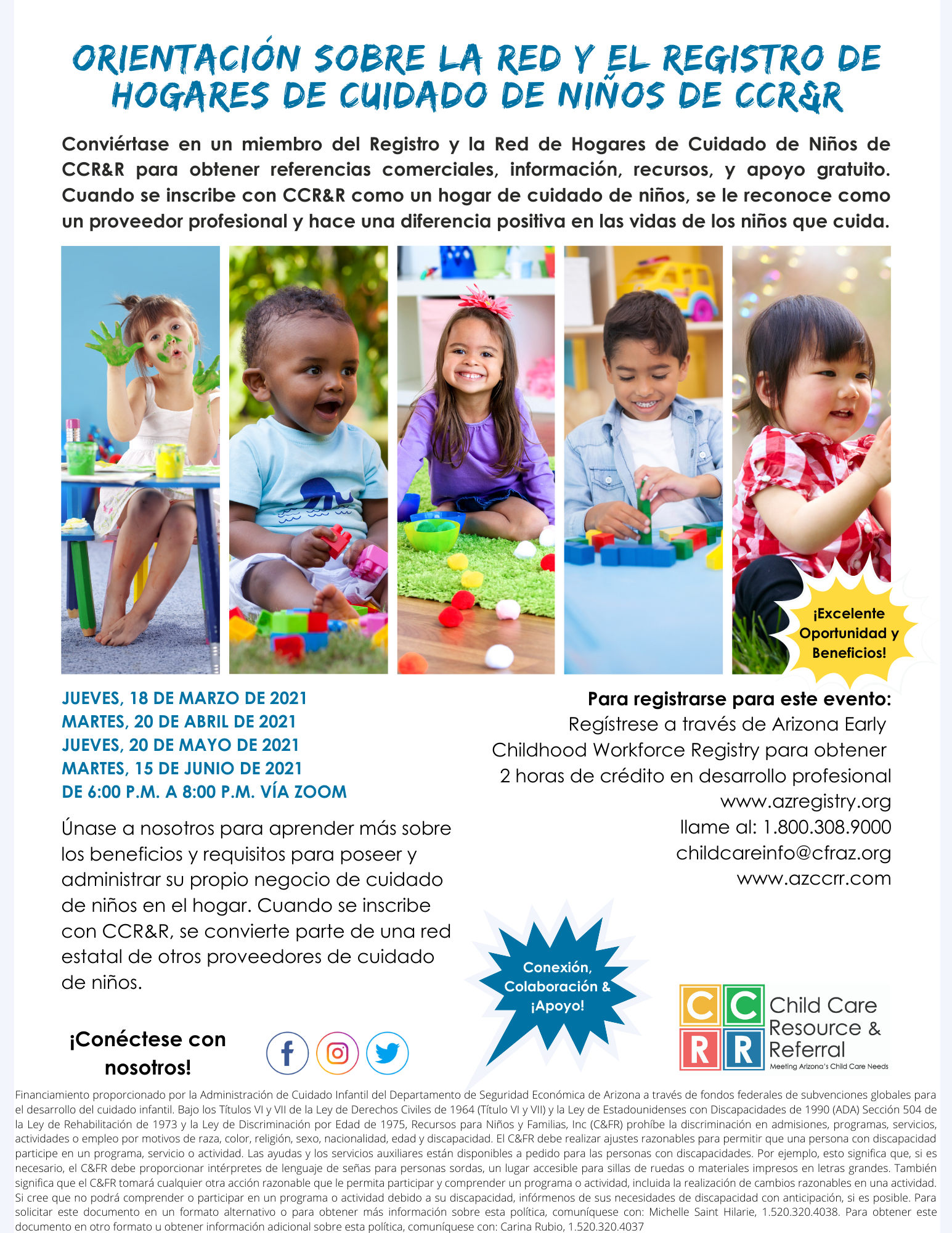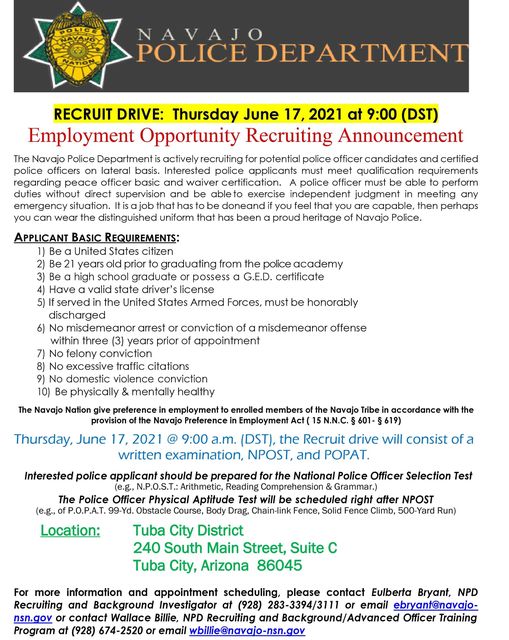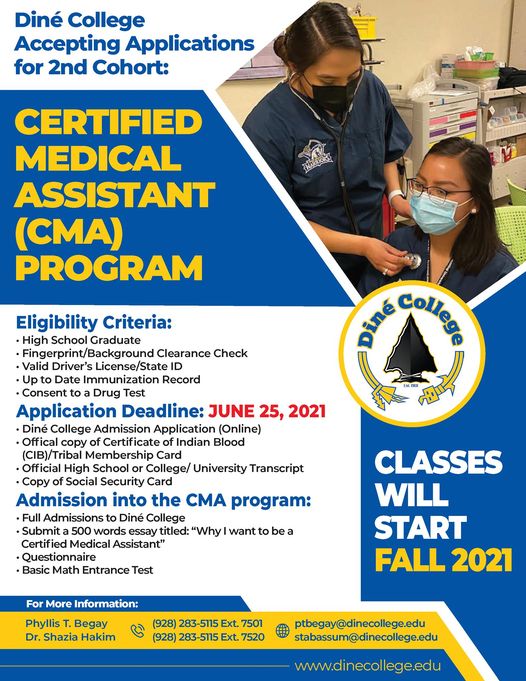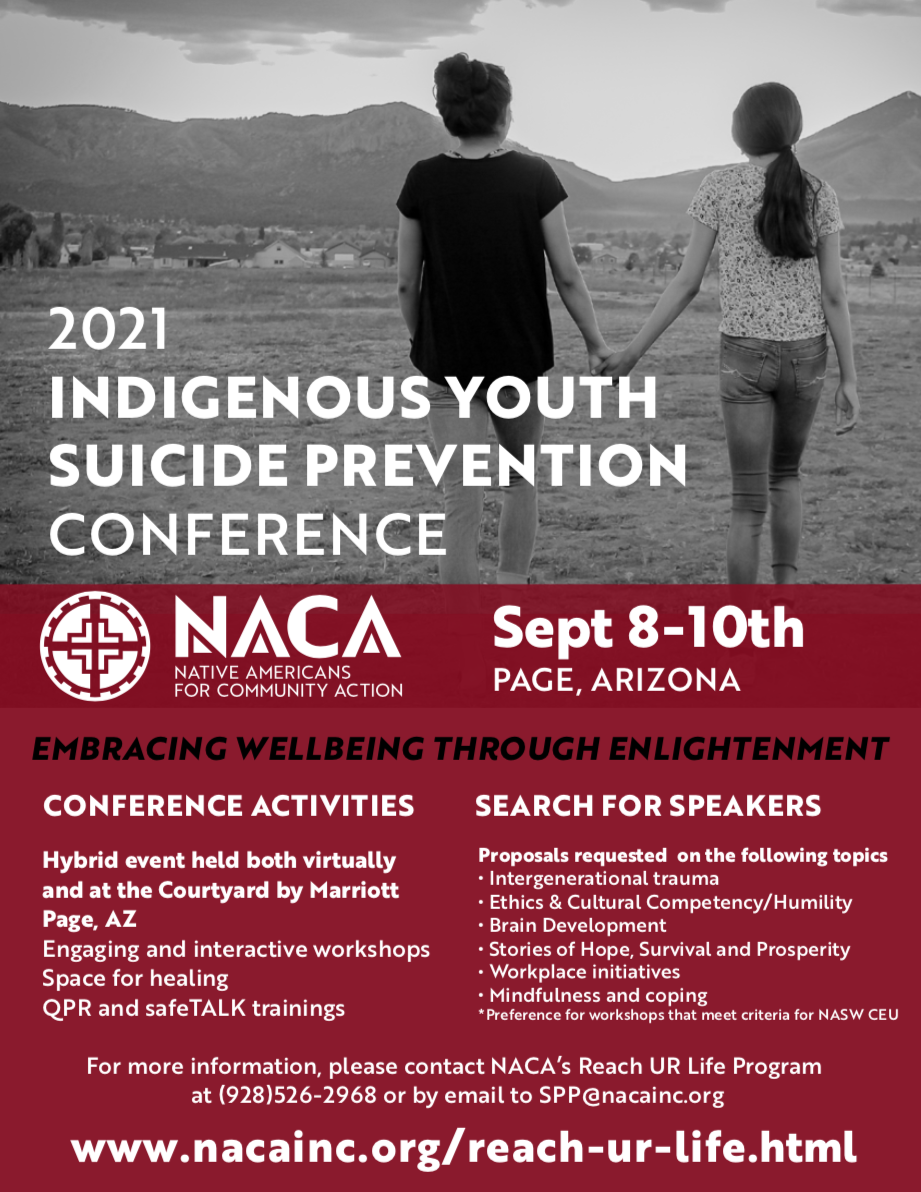 ANNOUNCEMENTS — PROGRAMS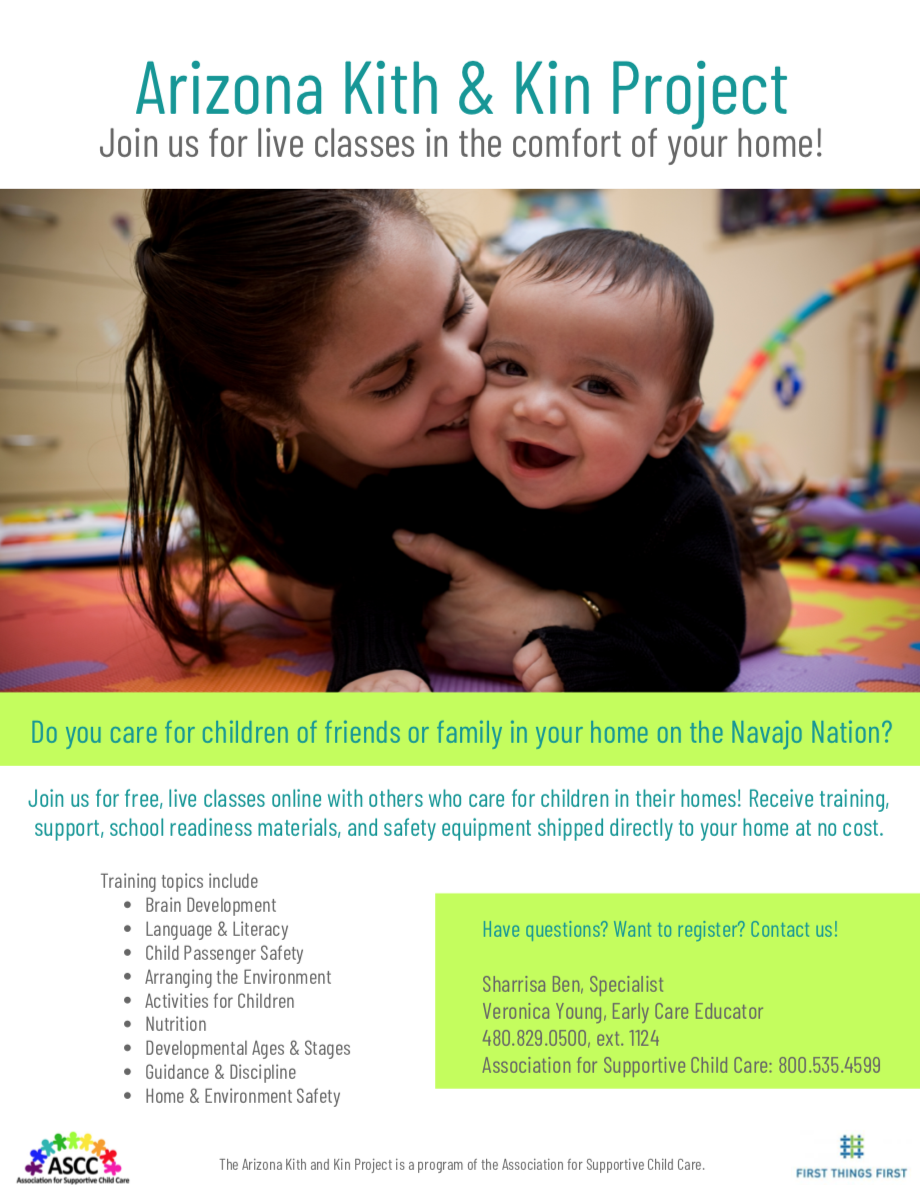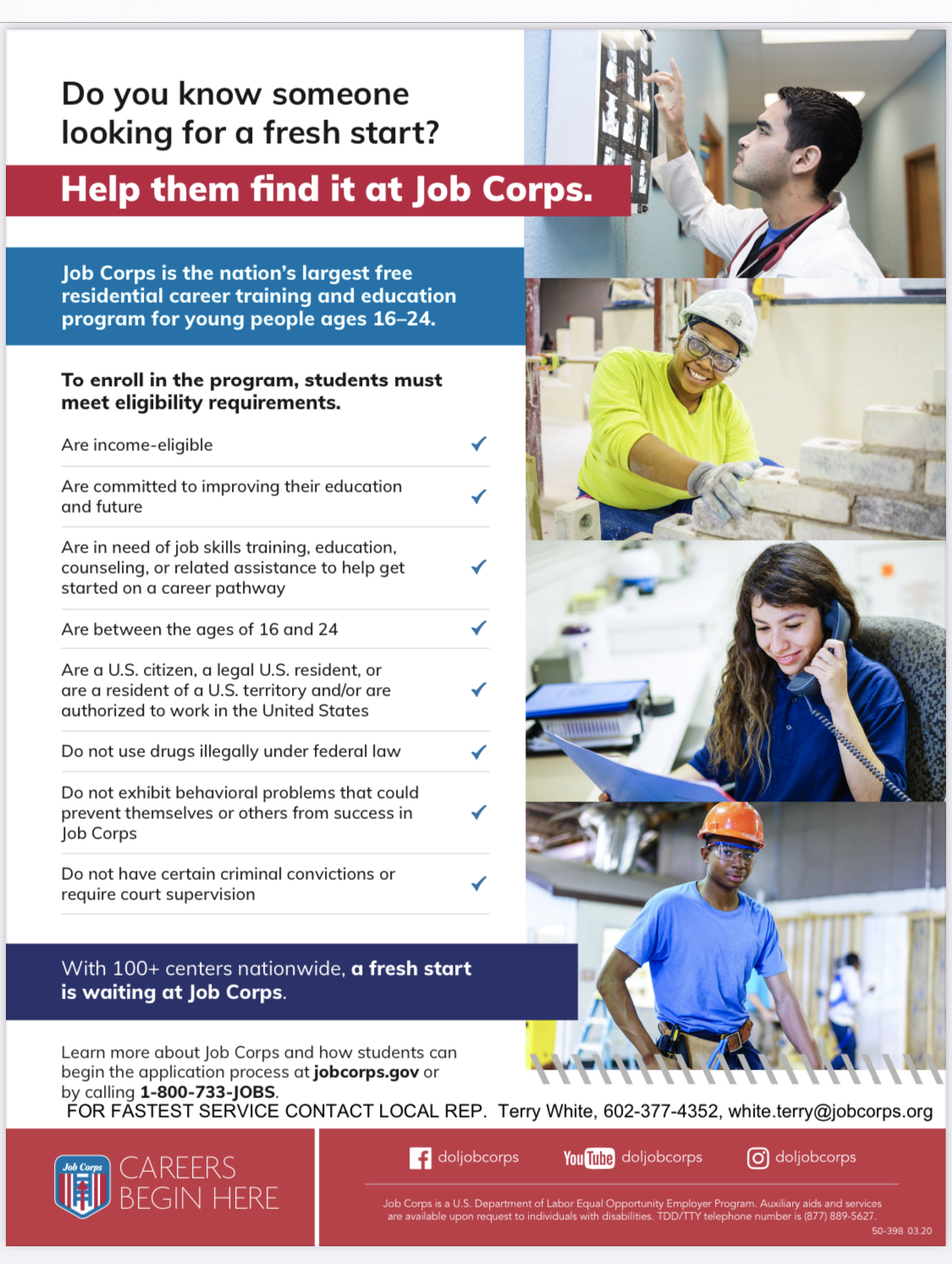 Click here to download the entire Feb. 2021 Veterans Affairs Stakeholder Update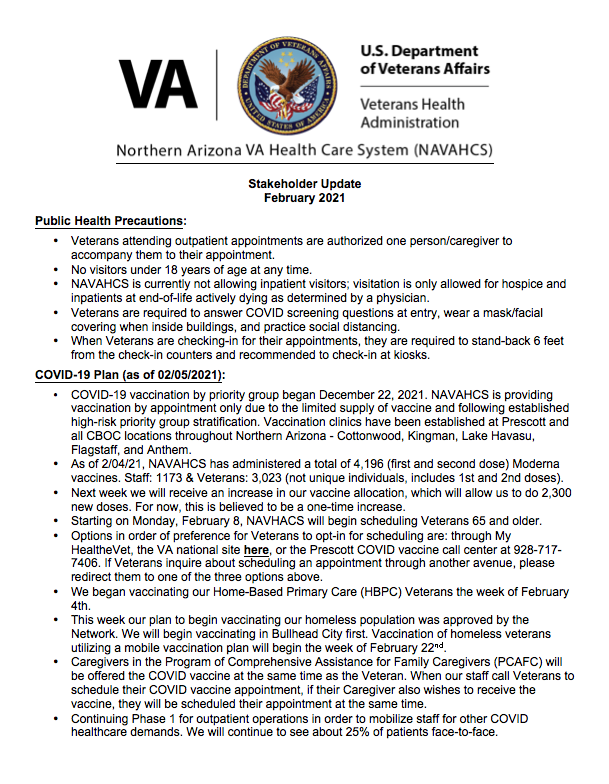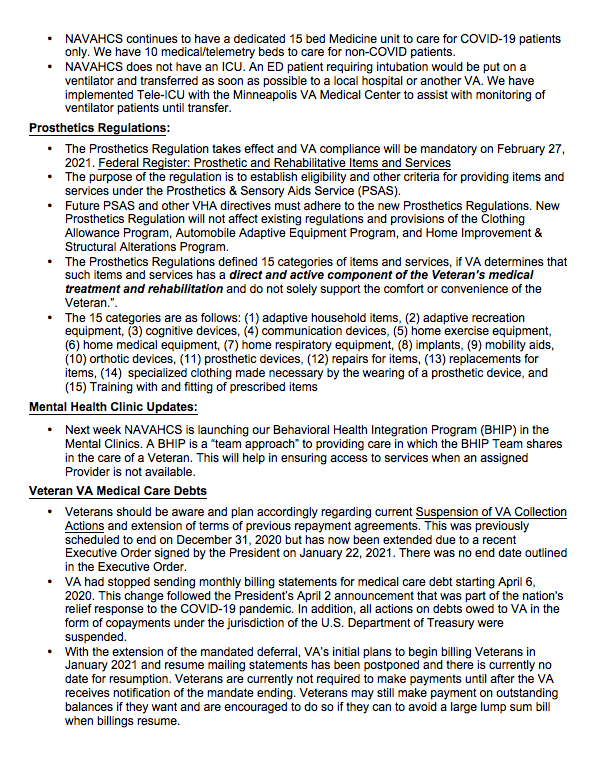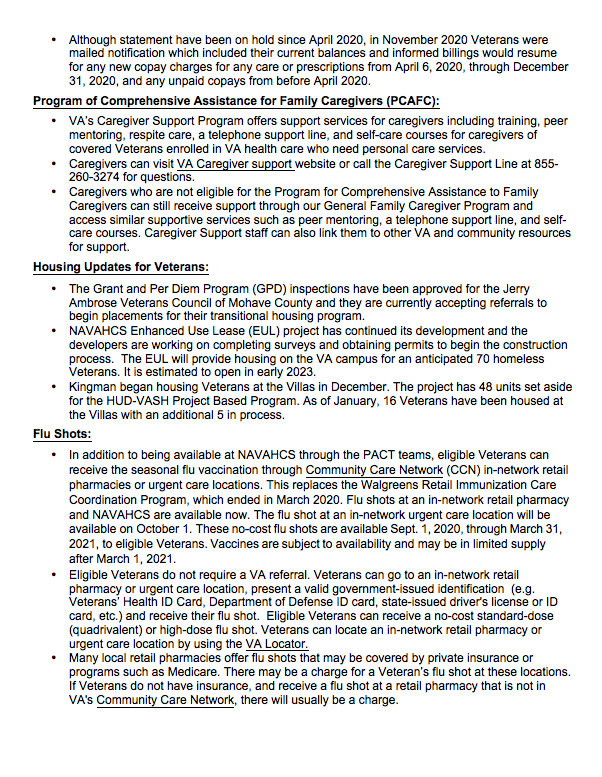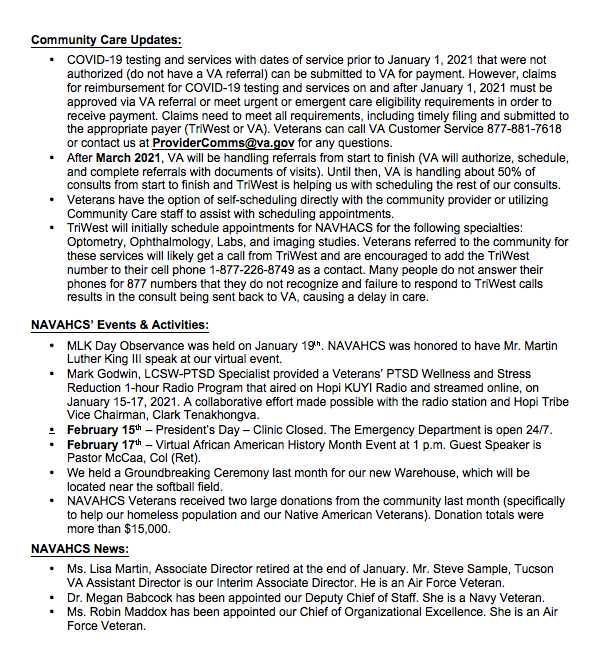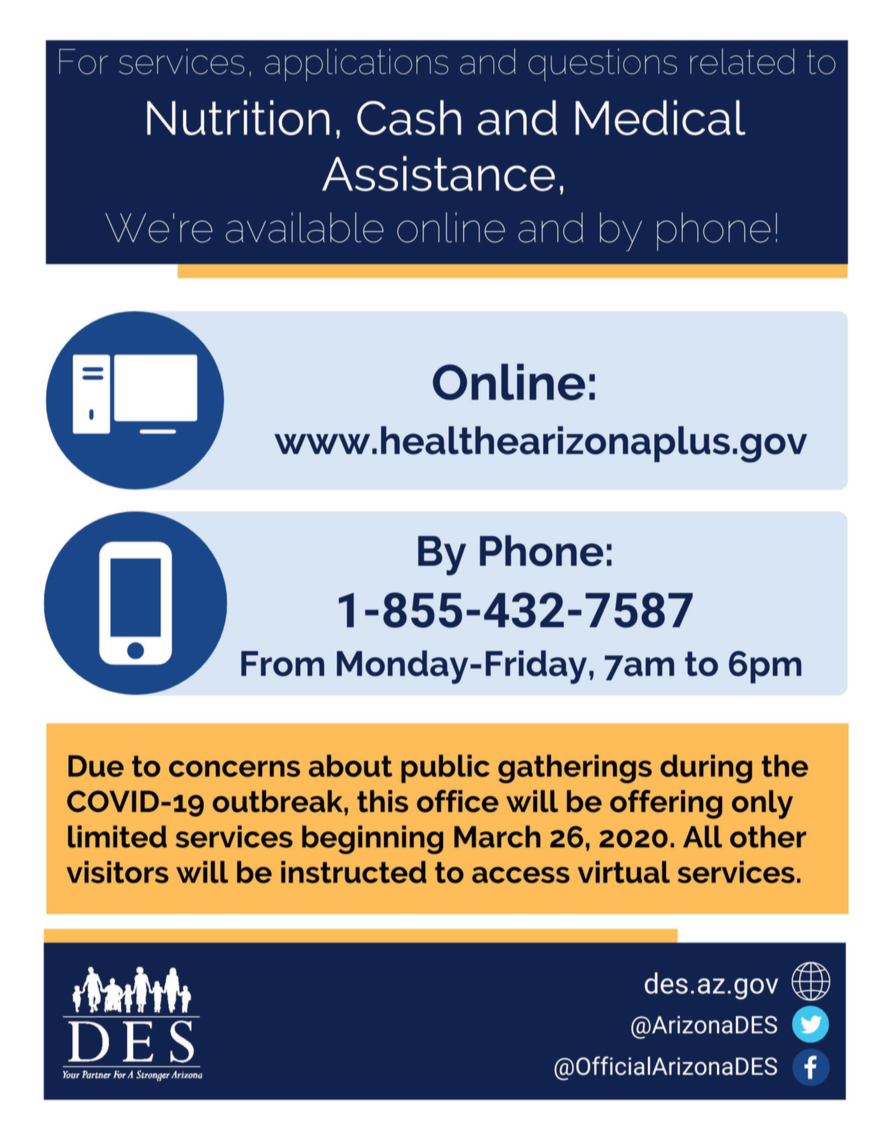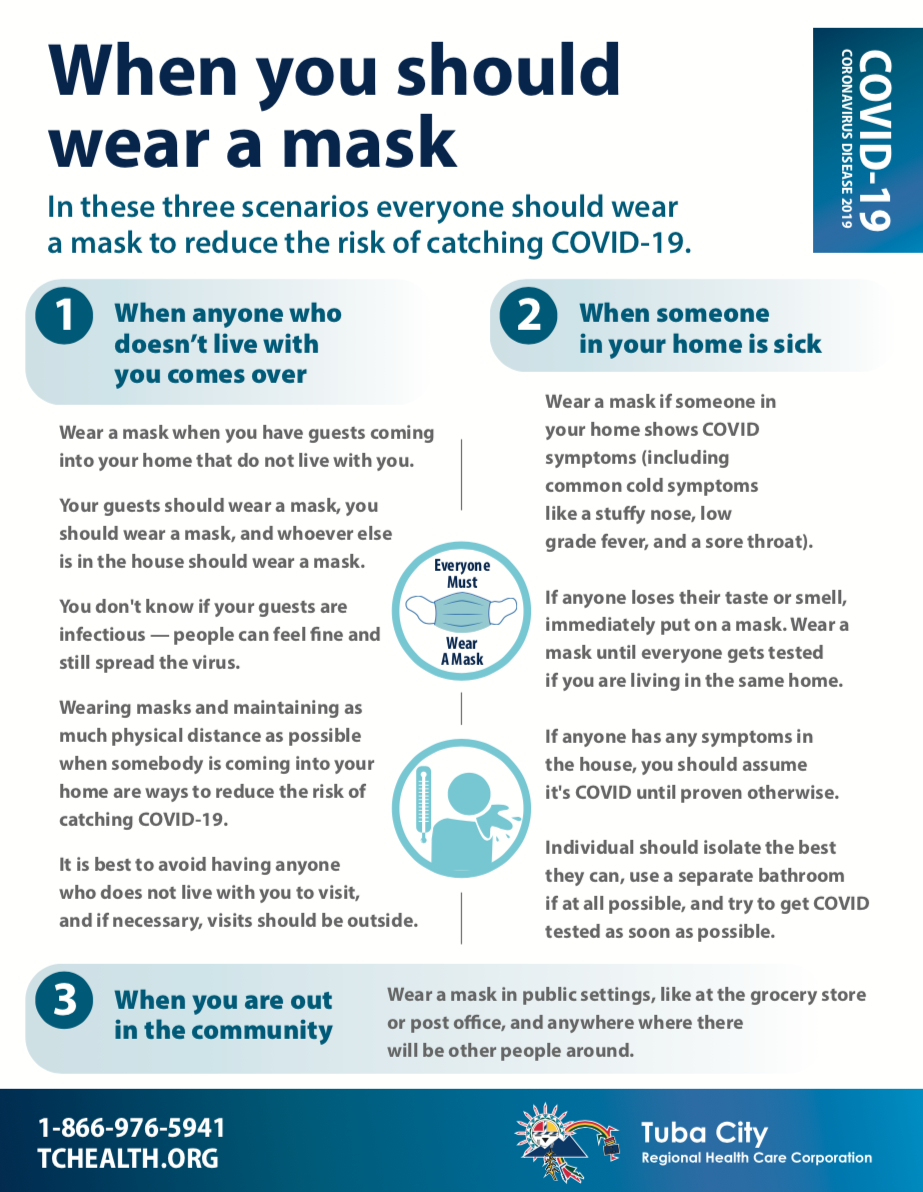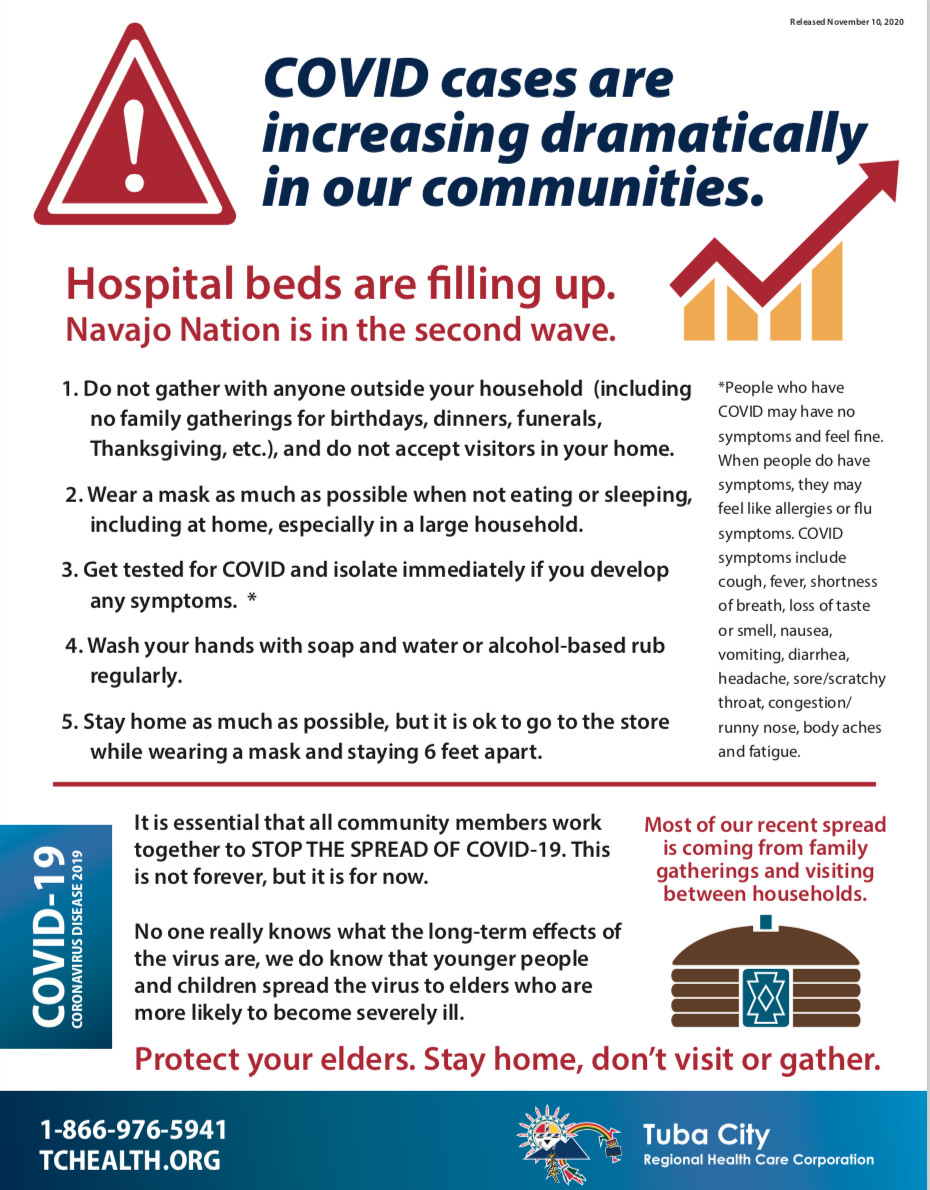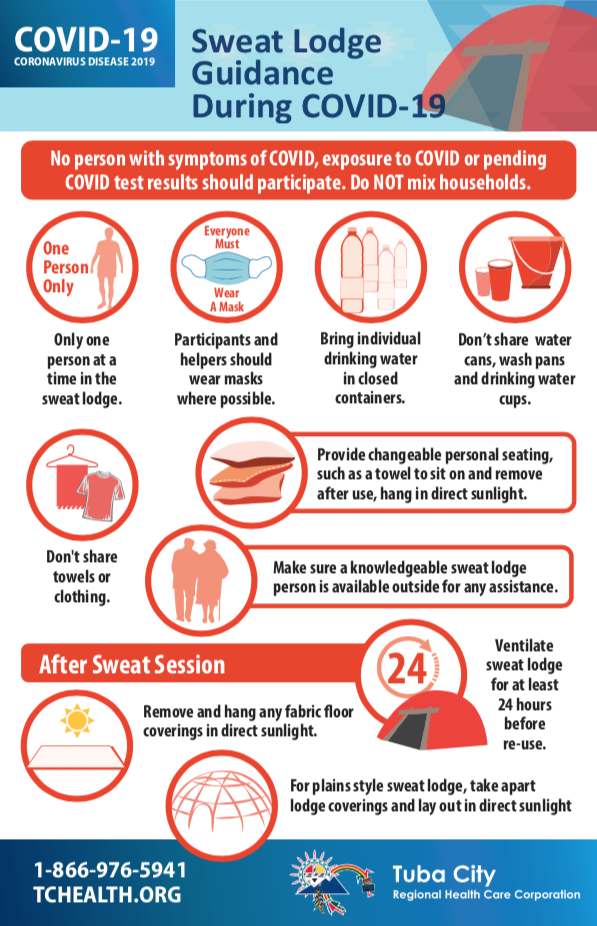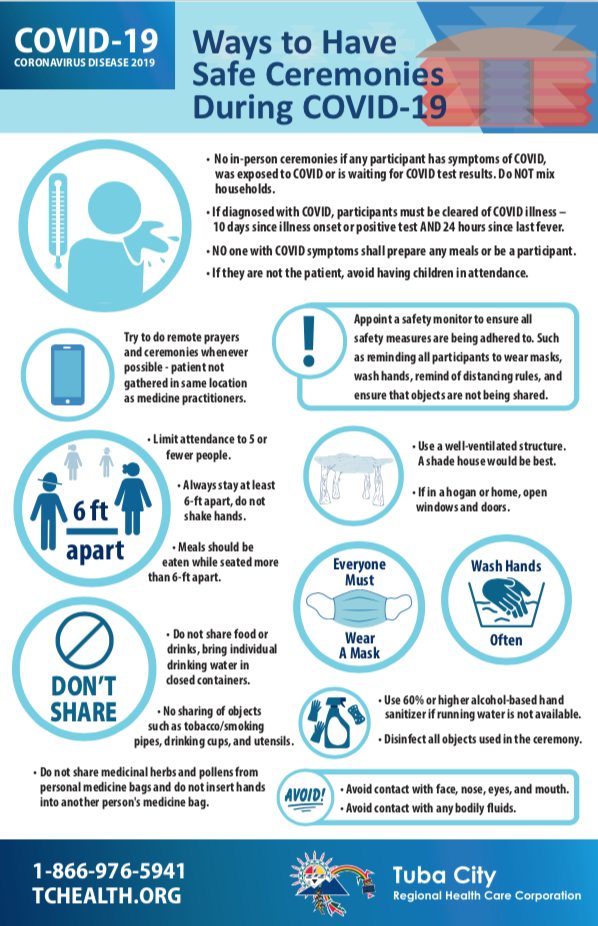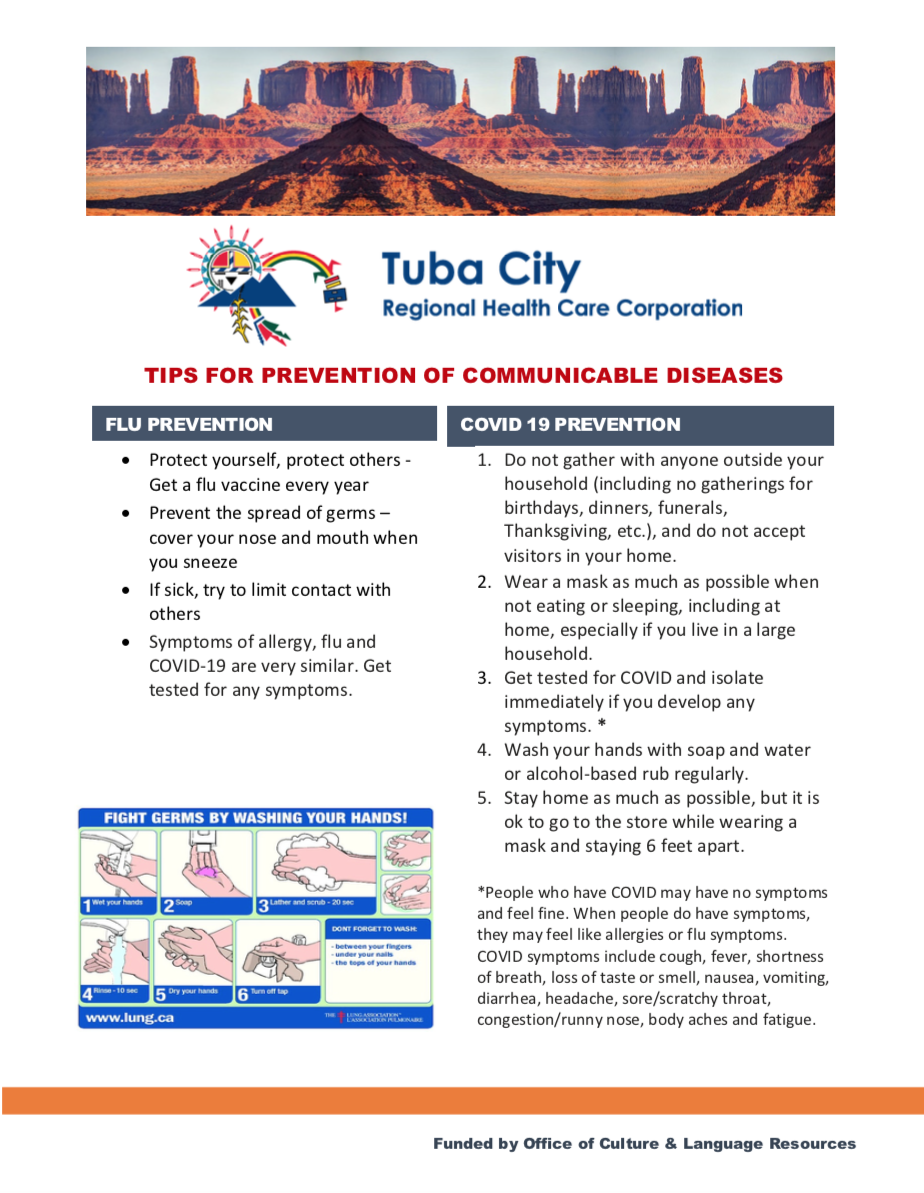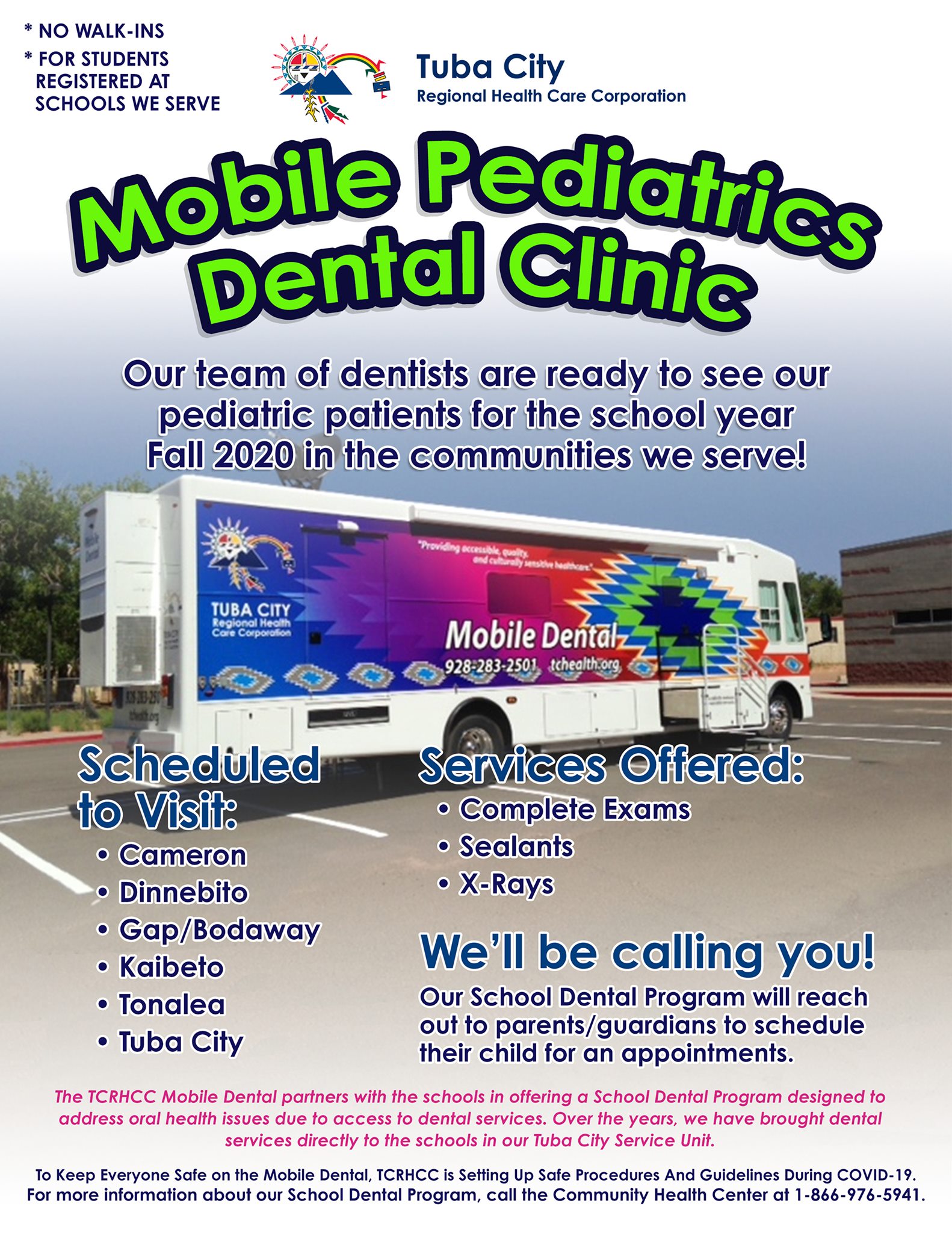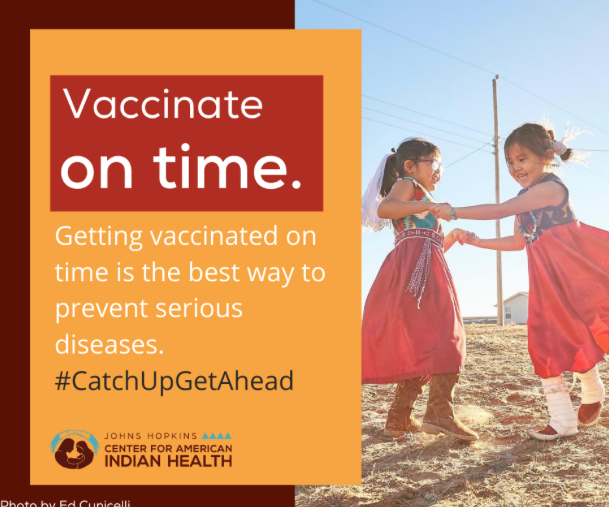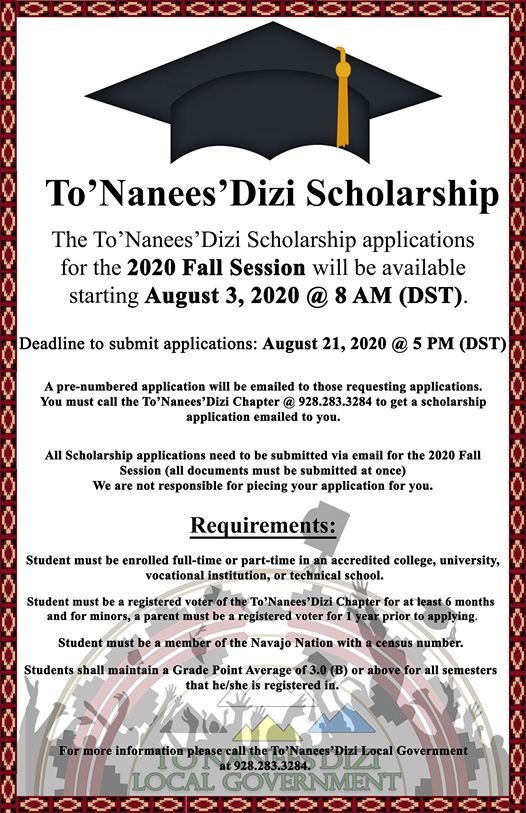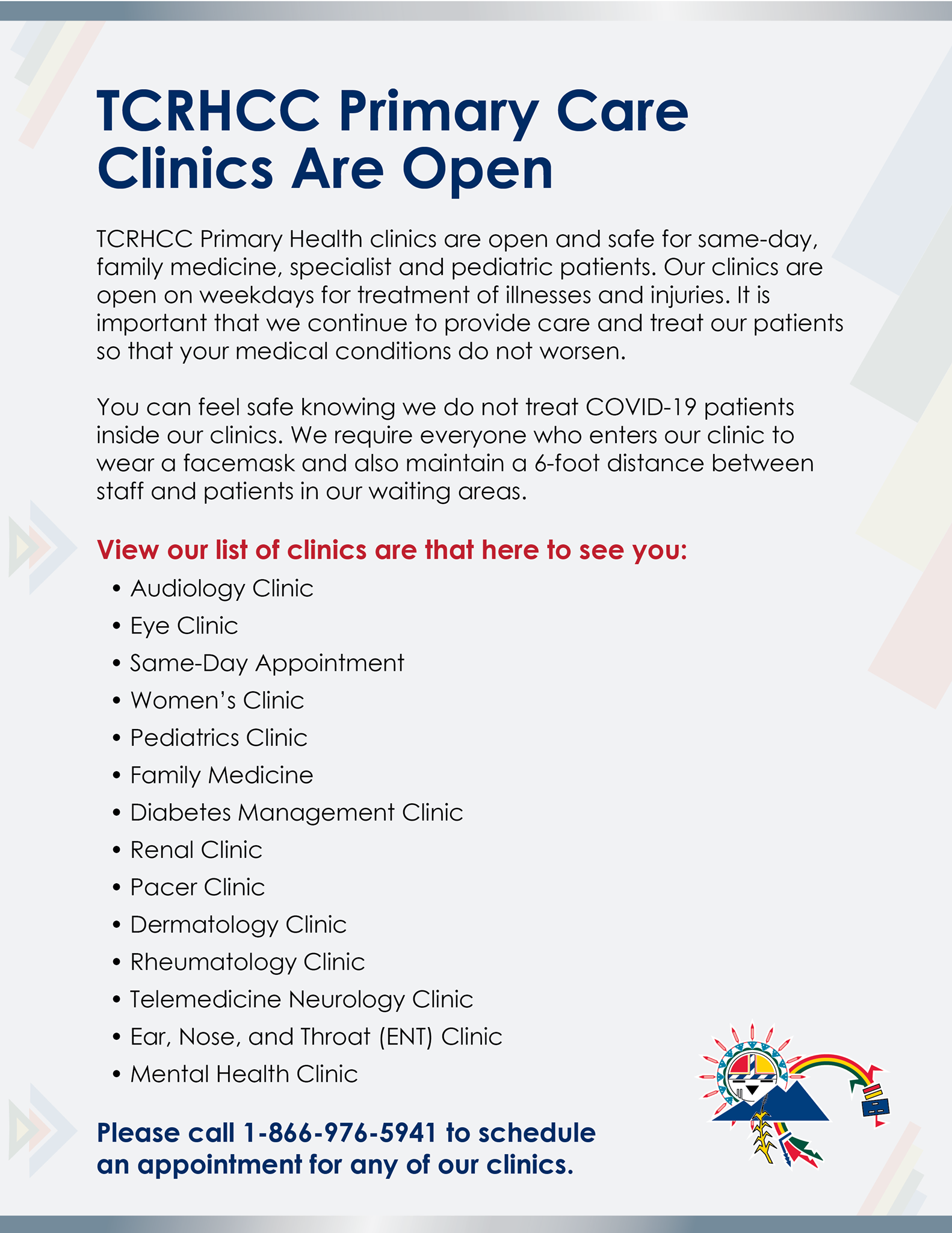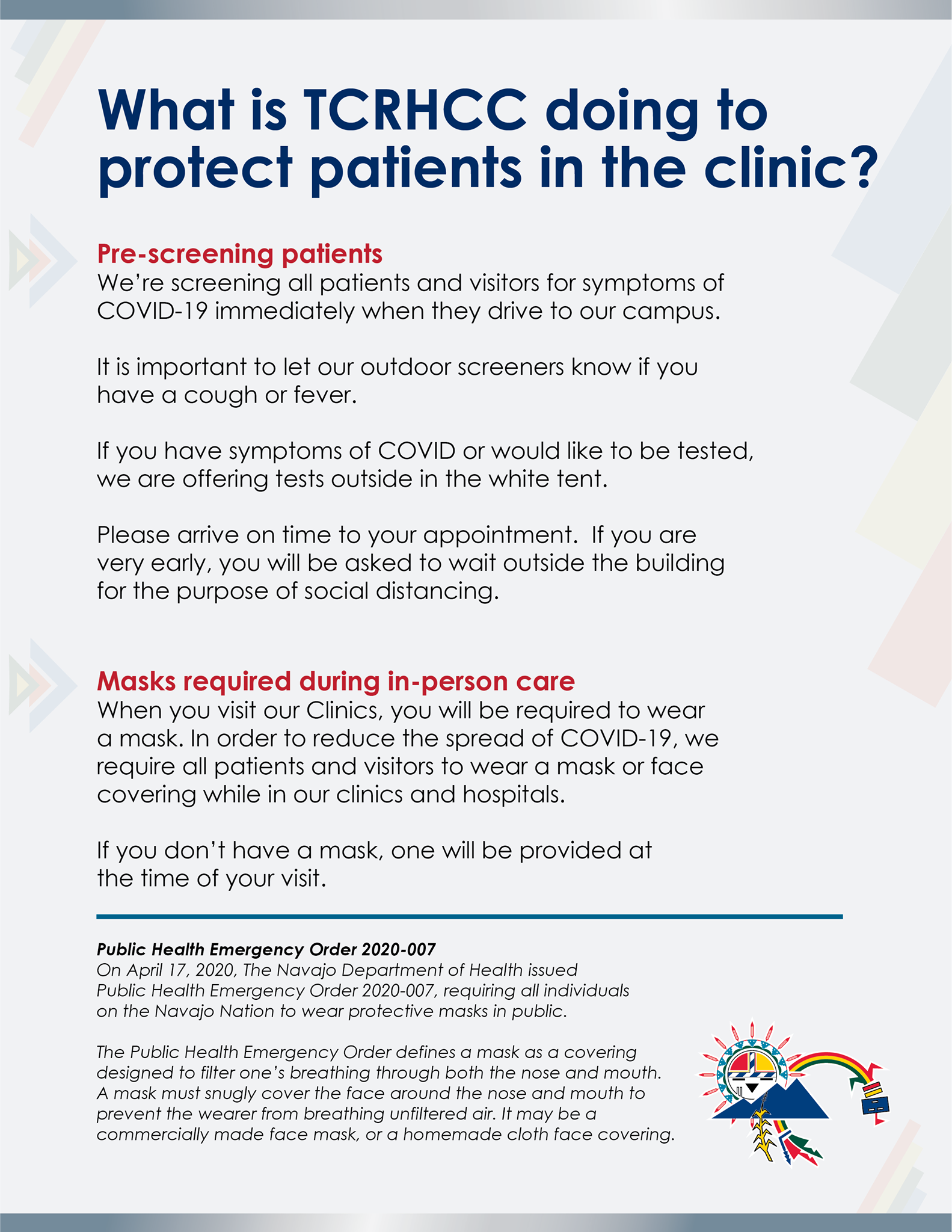 TCRHCC Primary Health clinics are open on weekdays for treatment of illnesses and injuries. It is important that we continue to provide care and treat our patients so that your medical conditions do not worsen.
You can feel safe knowing we do not treat COVID-19 patients inside our clinics. We require everyone who enters our clinic to wear a face mask and also maintain a 6-foot distance between staff and patients in our waiting areas.
Please call 1-866-976-5941 to schedule an appointment for any of our clinics.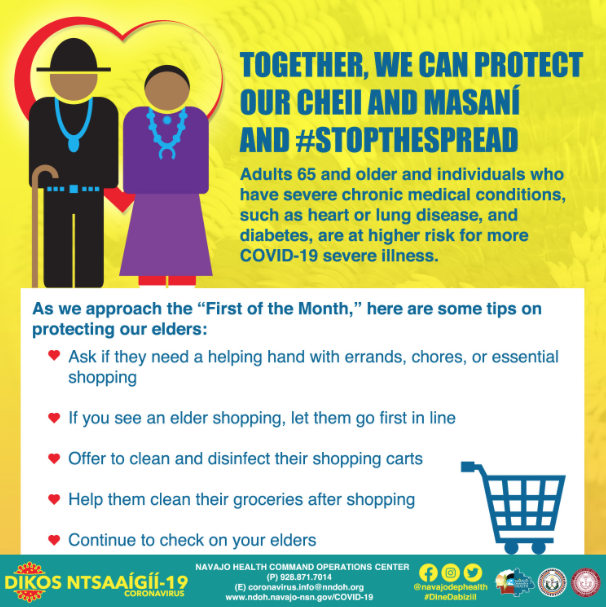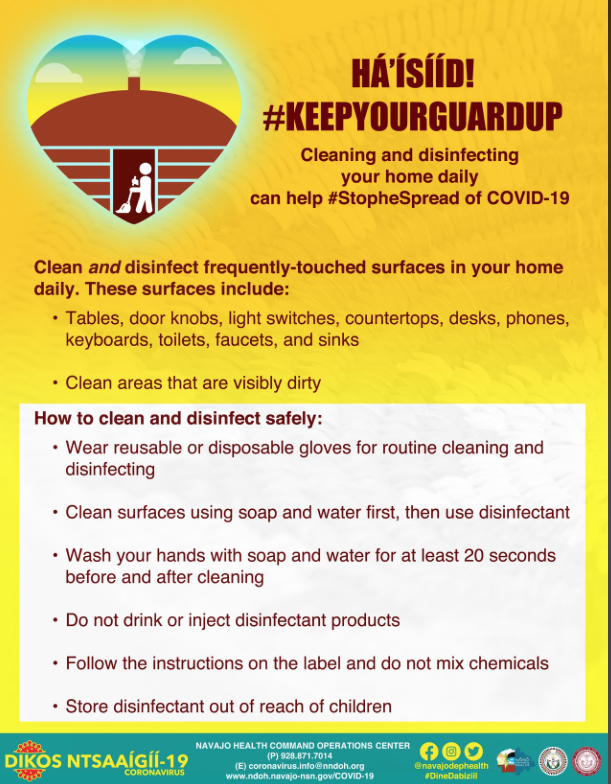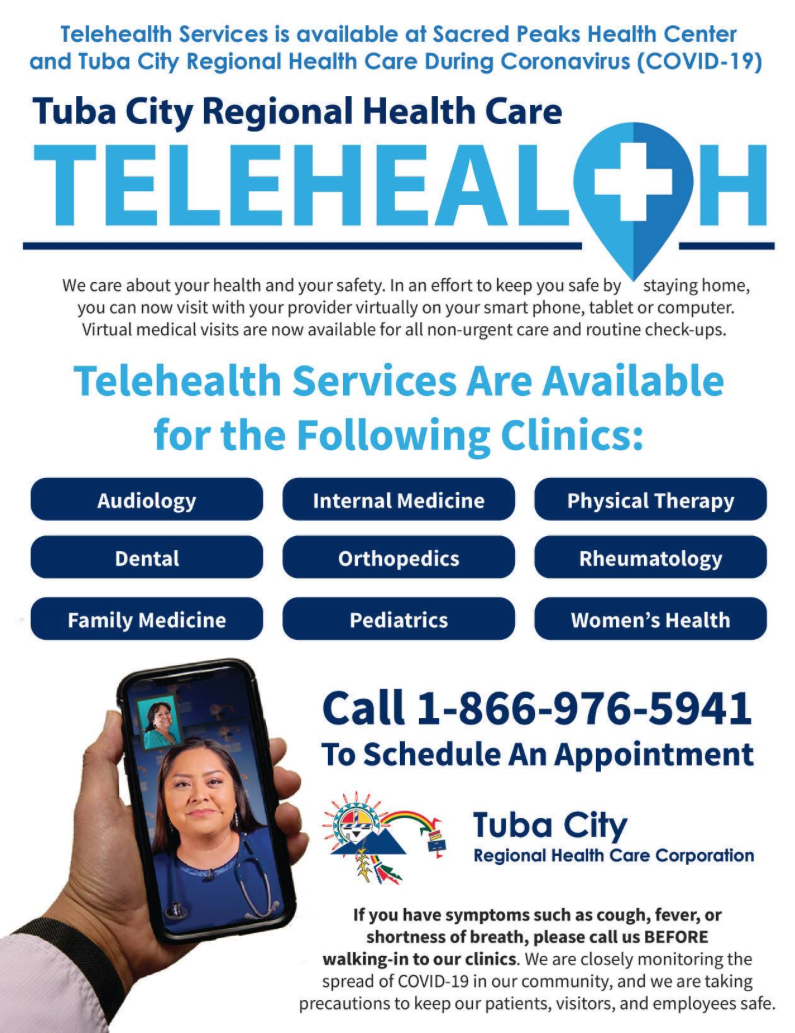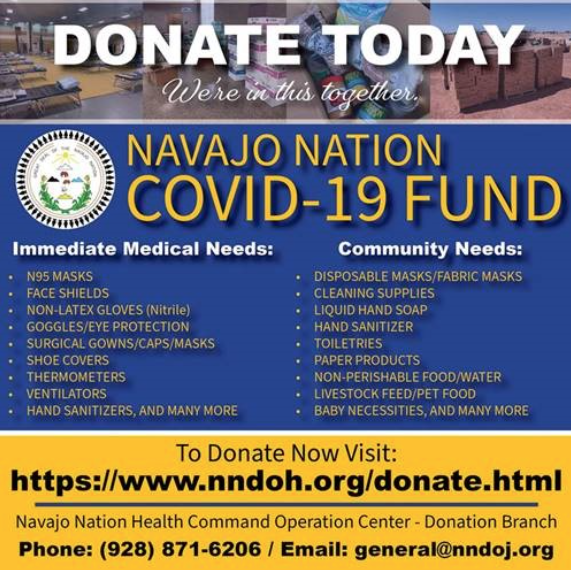 For a list of other donation sites and link, click here.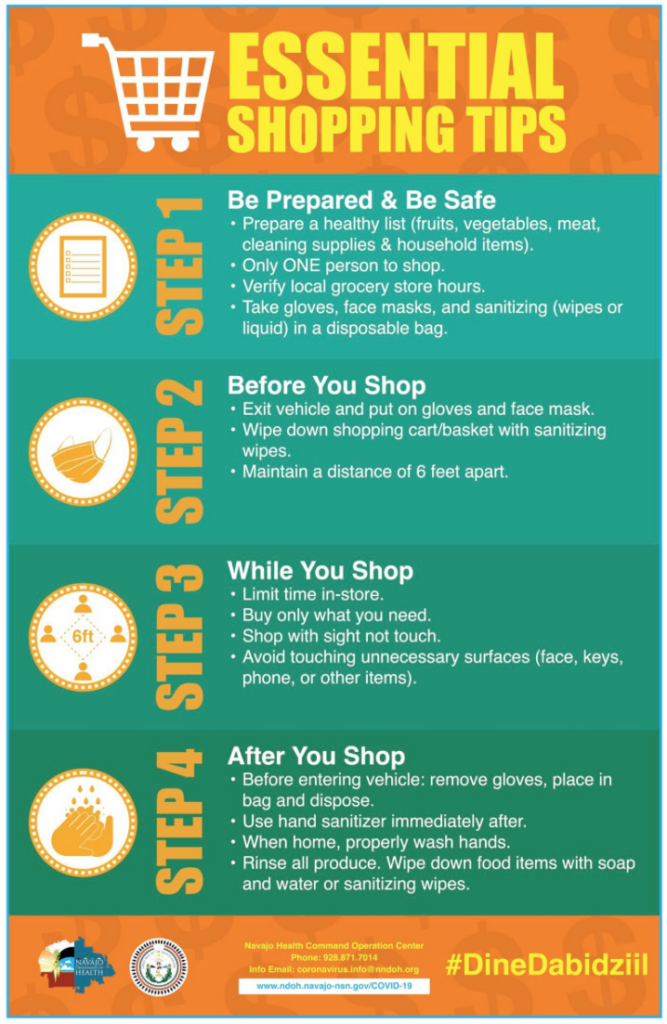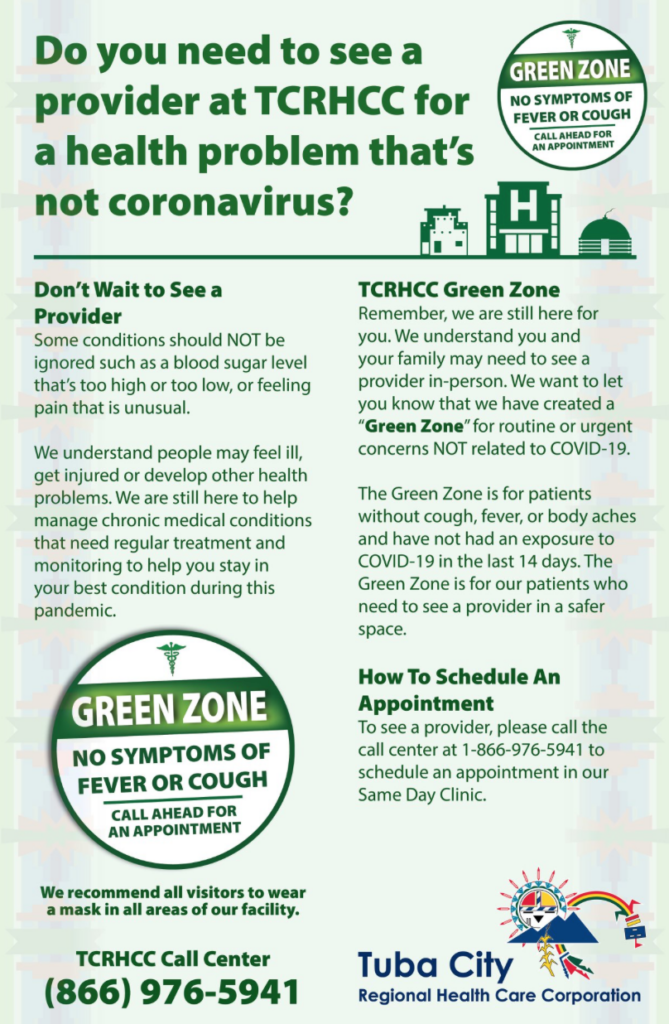 Do you need to see a provider at TCRHCC for a health problem that's not coronavirus?
Remember, we are still here for you. We understand you and your family may need to see a provider in-person. We want to let you know that we have created a "Green Zone" for routine or urgent concerns NOT related to COVID-19.
The Green Zone is for patients without cough, fever, or body aches and have not had an exposure to COVID-19 in the last 14 days. The Green Zone is for our patients who need to see a provider in a safer space.
To see a provider, please call the call center at 1-866-976-5941 to schedule an appointment in our Same Day Clinic.
Remember, we recommend all visitors to wear a mask in all areas of our facility.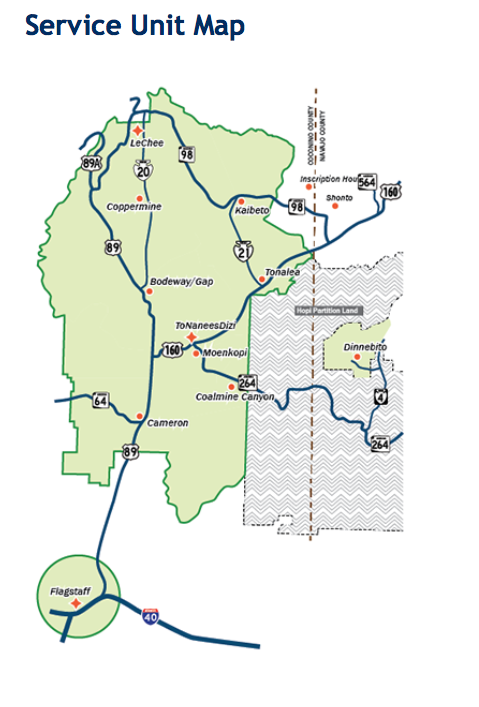 TCRHCC latest COVID-19 numbers for Tuba City Service Unit. The dashboard shows COVID-19 positive or negative. Click here https://bit.ly/3b1qXg6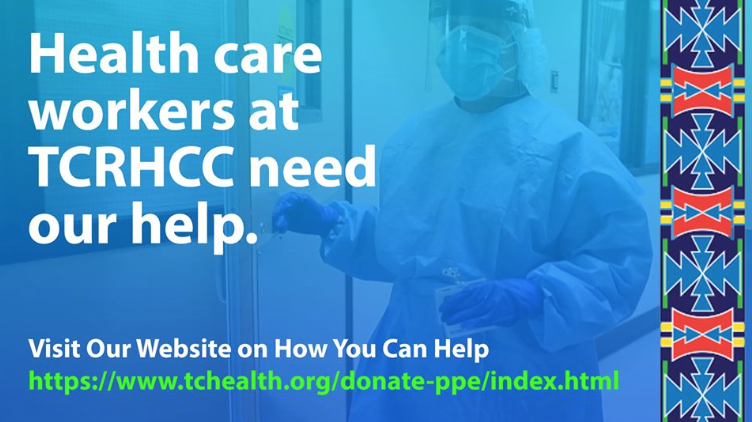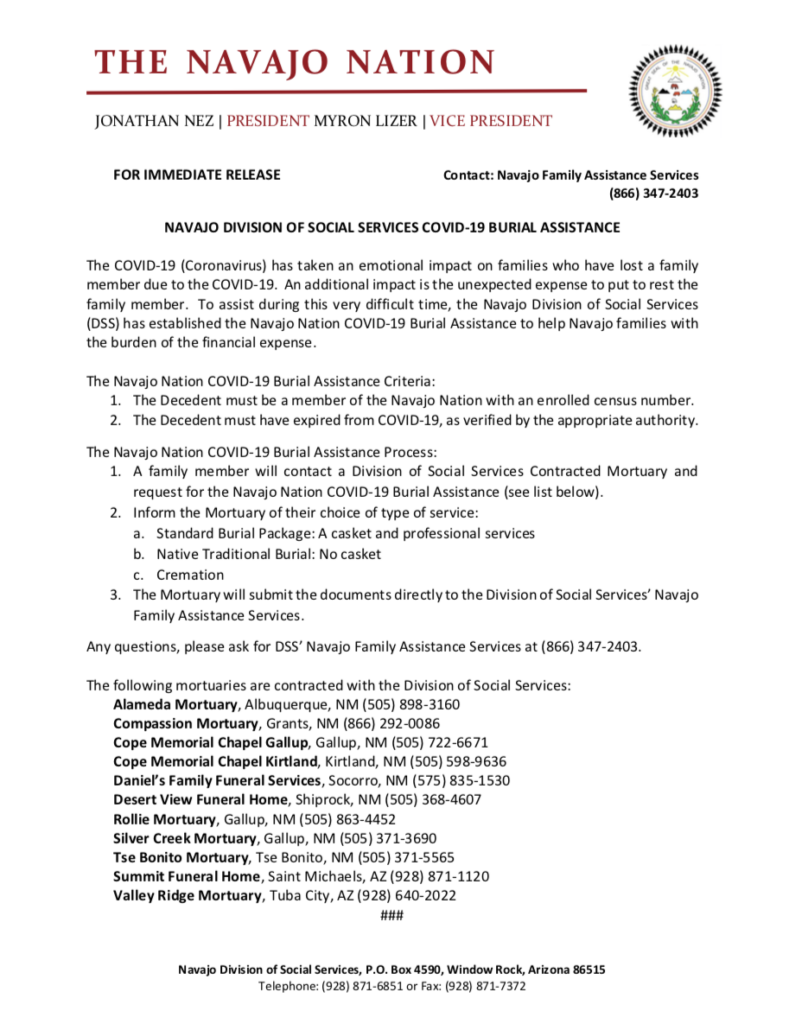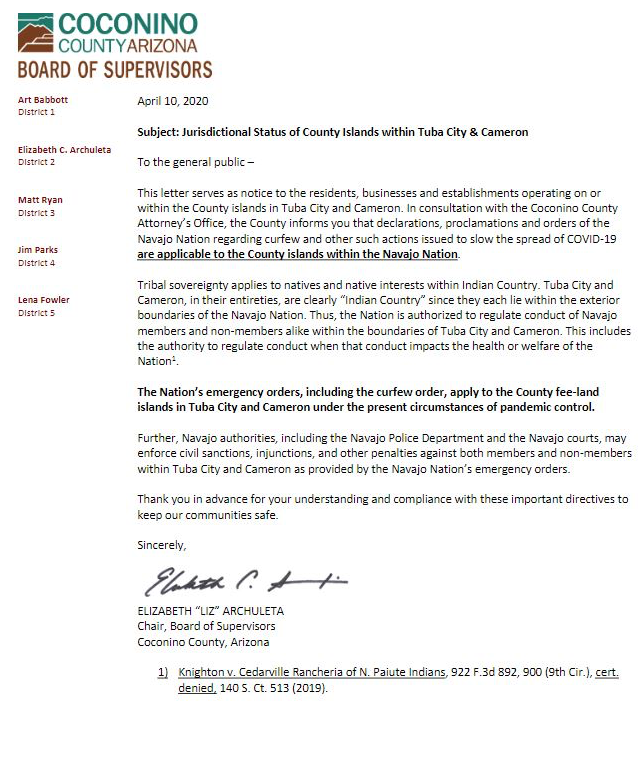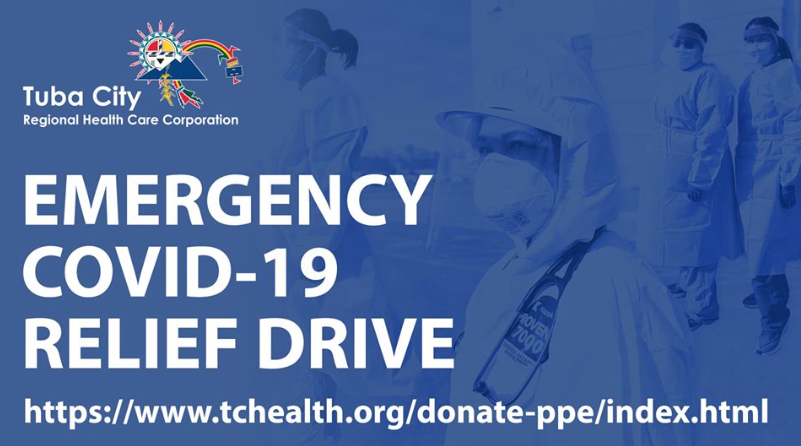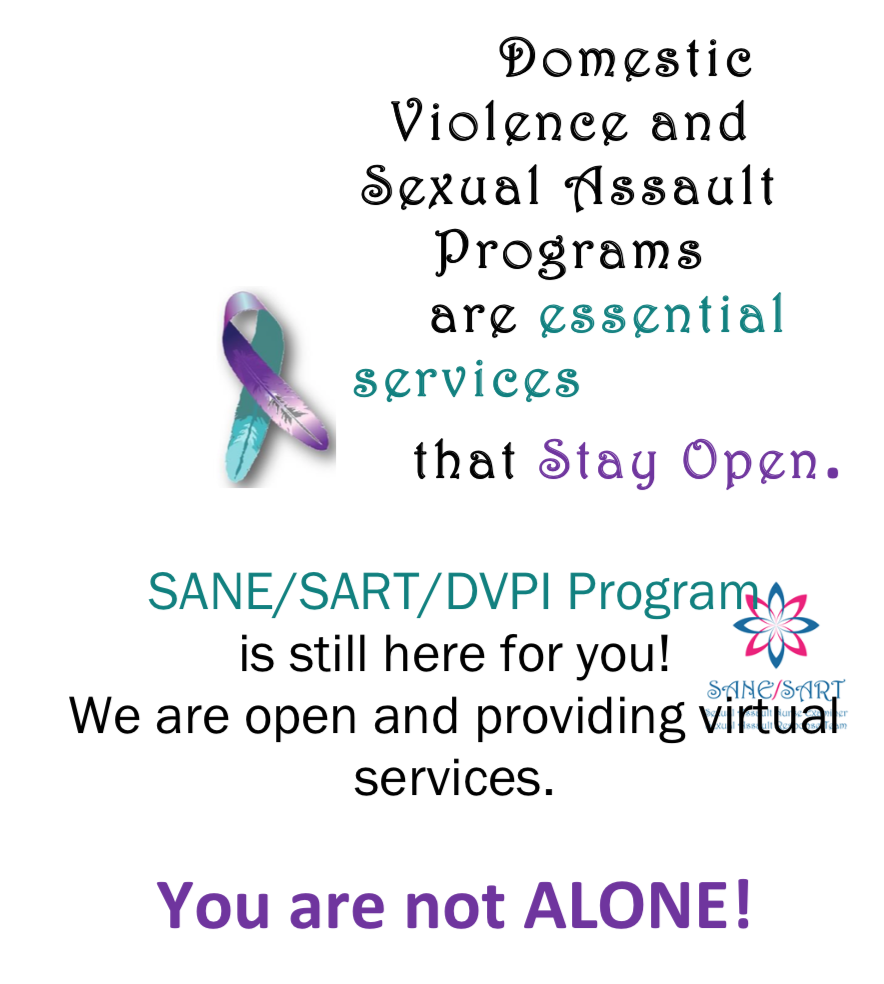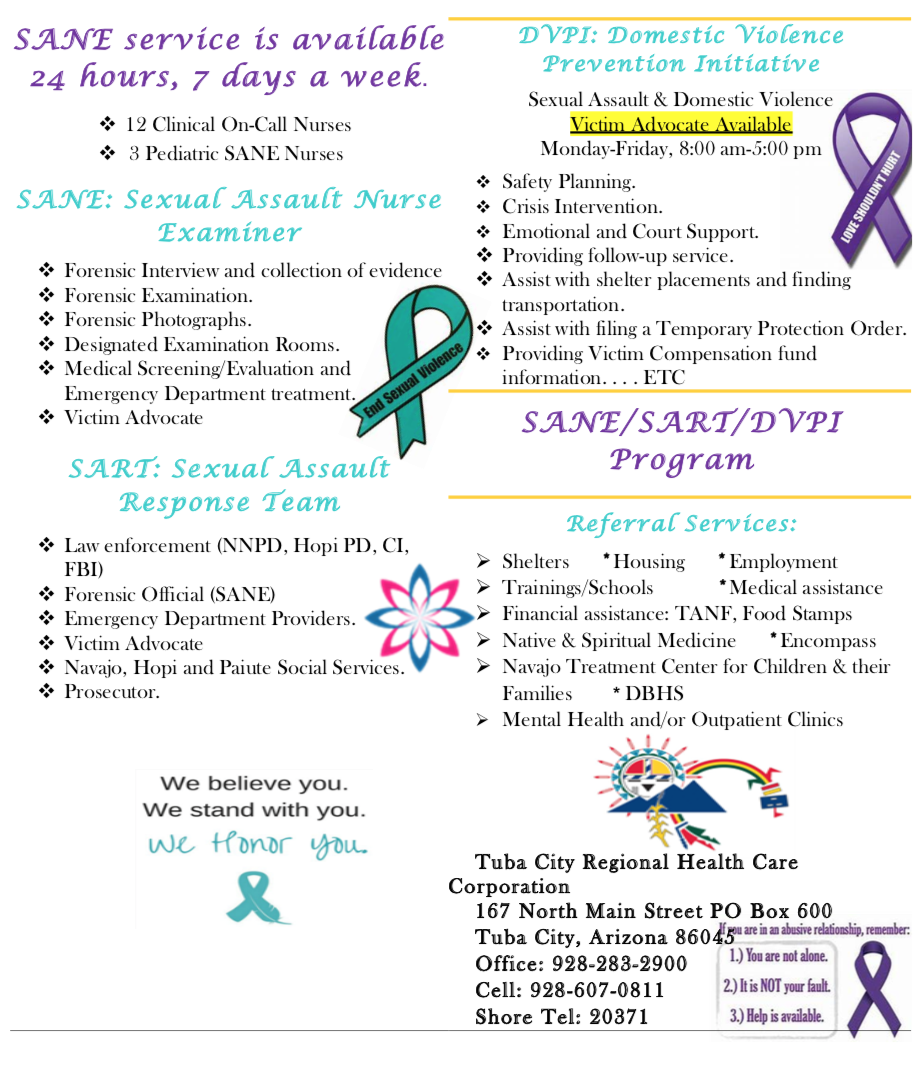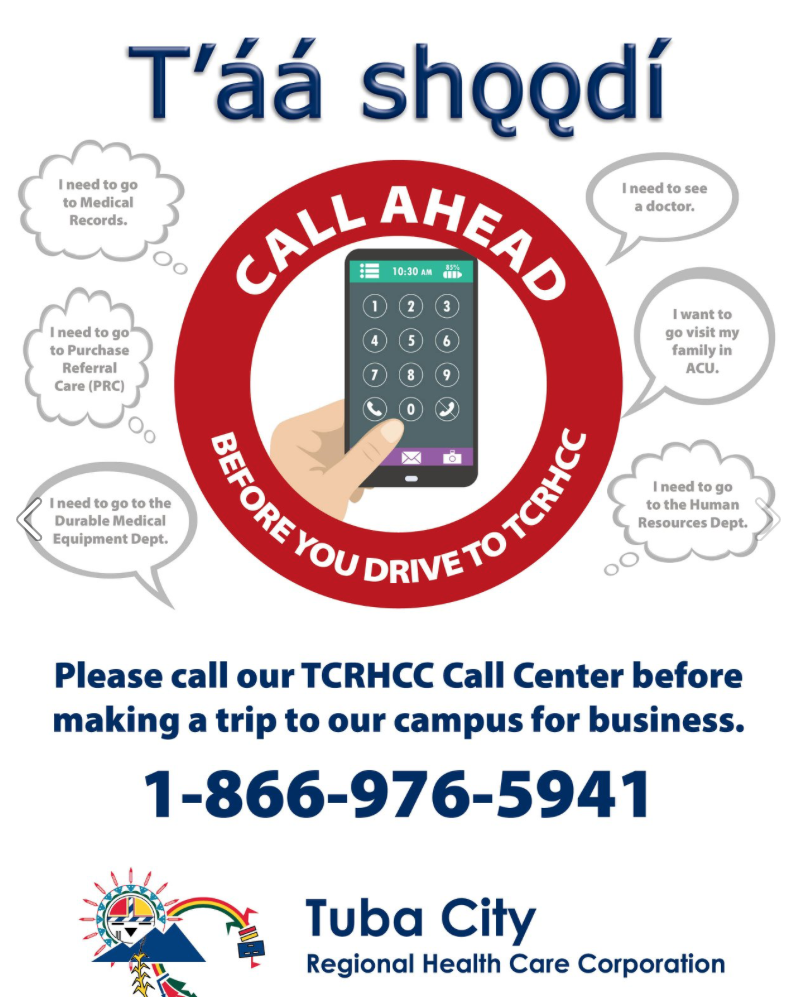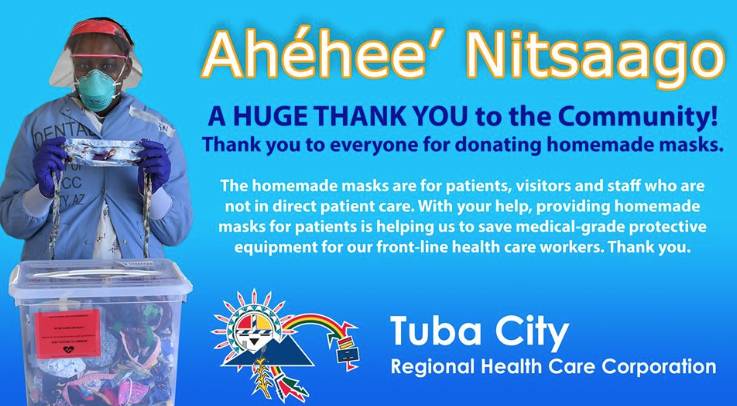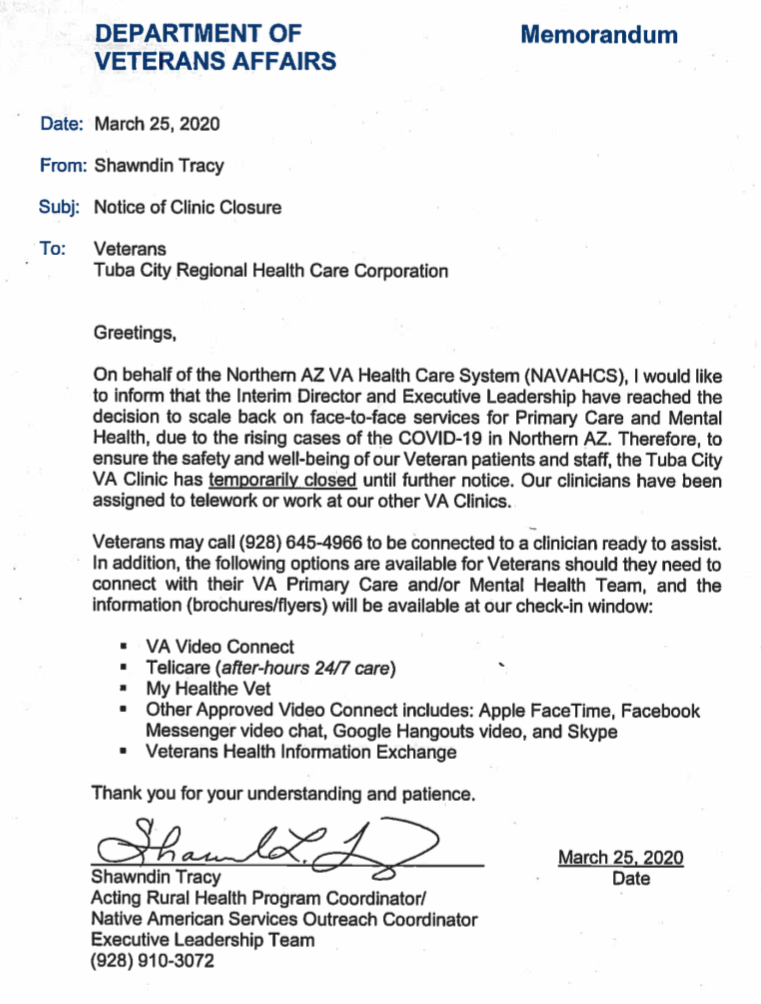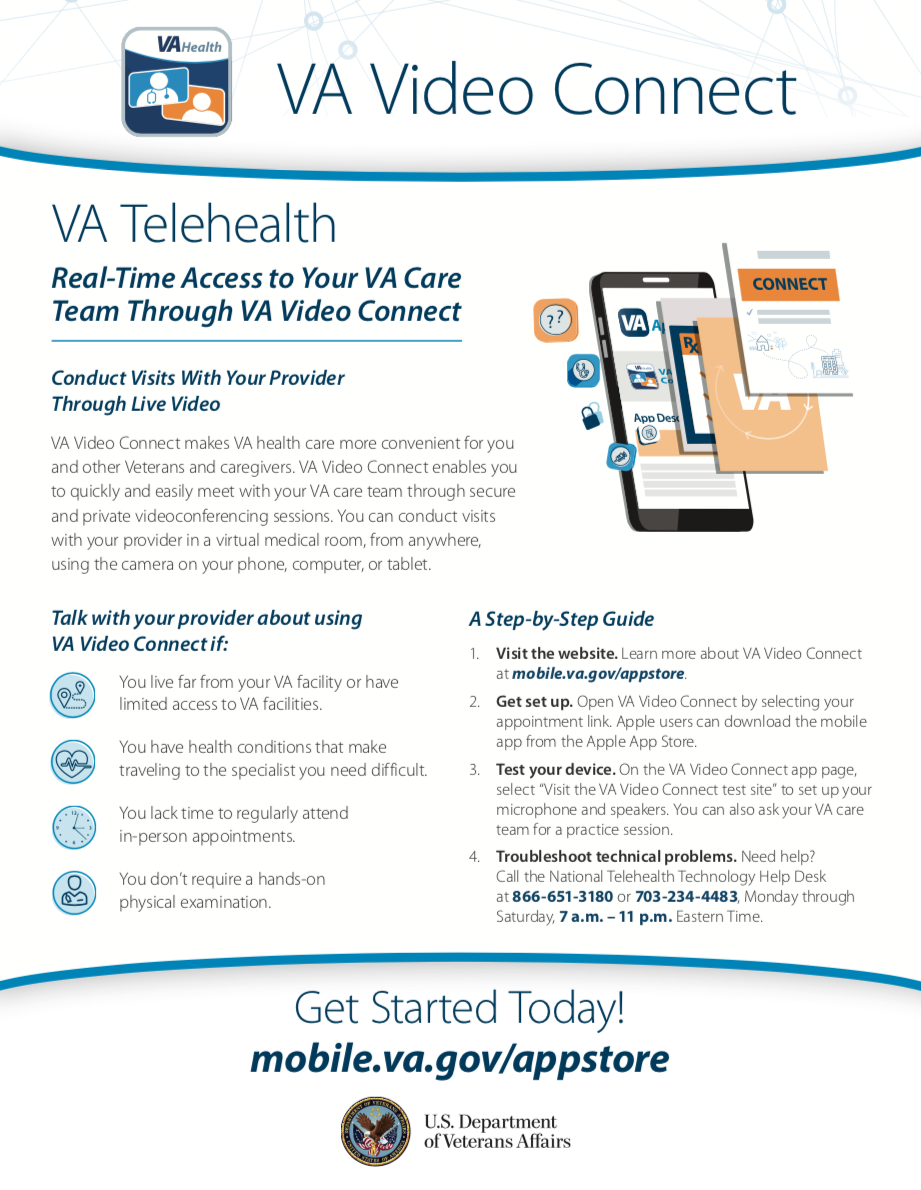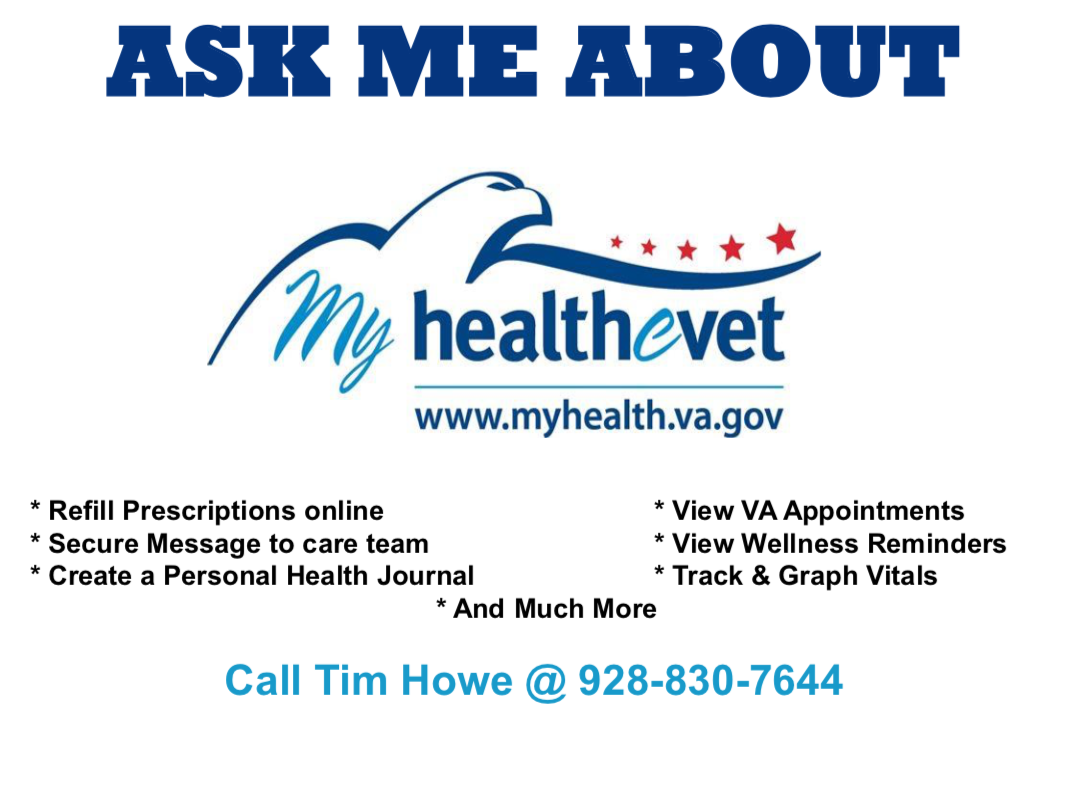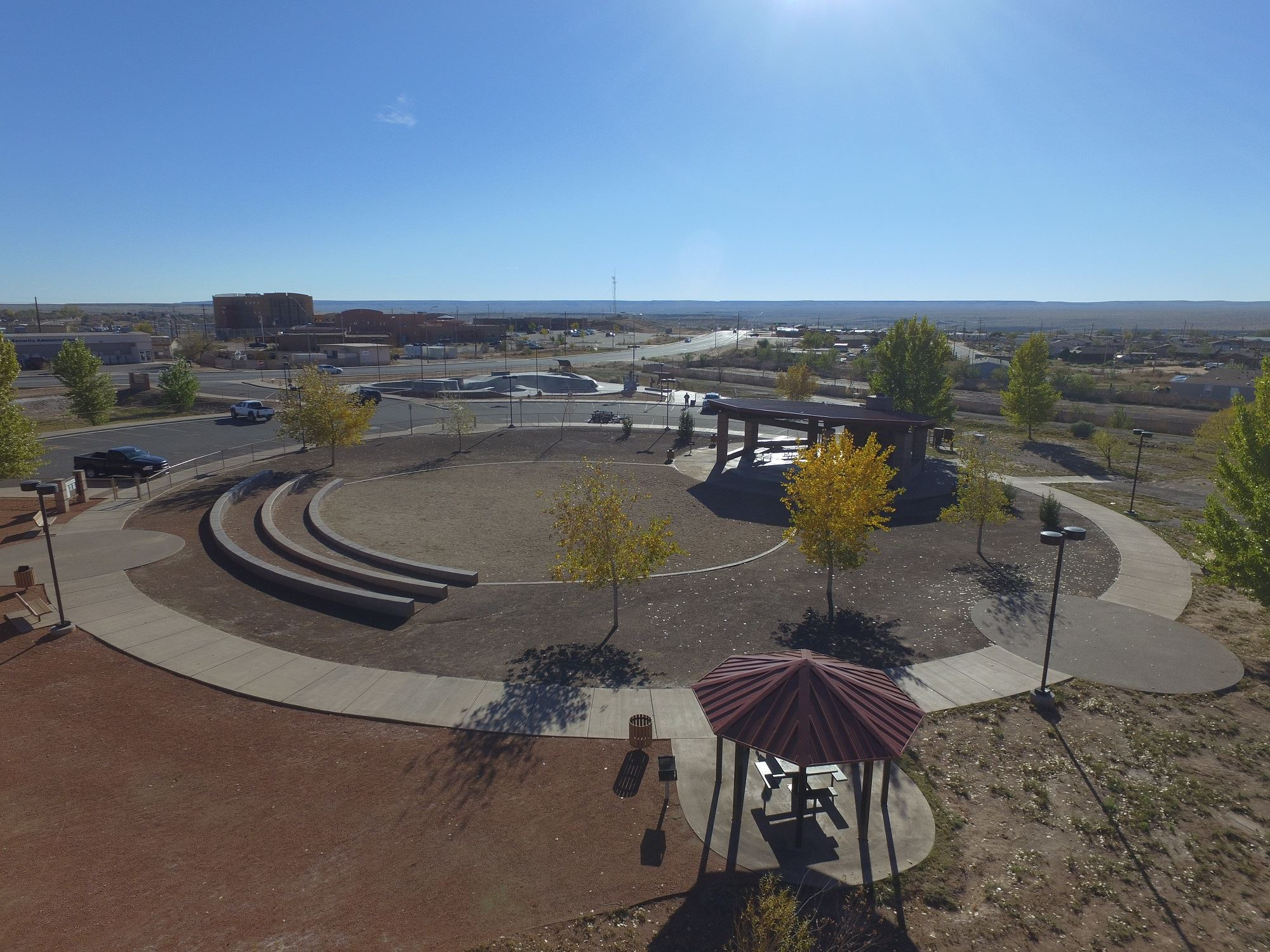 Supervisor Lena Fowler: Louise Yellowman County Park closed temporarily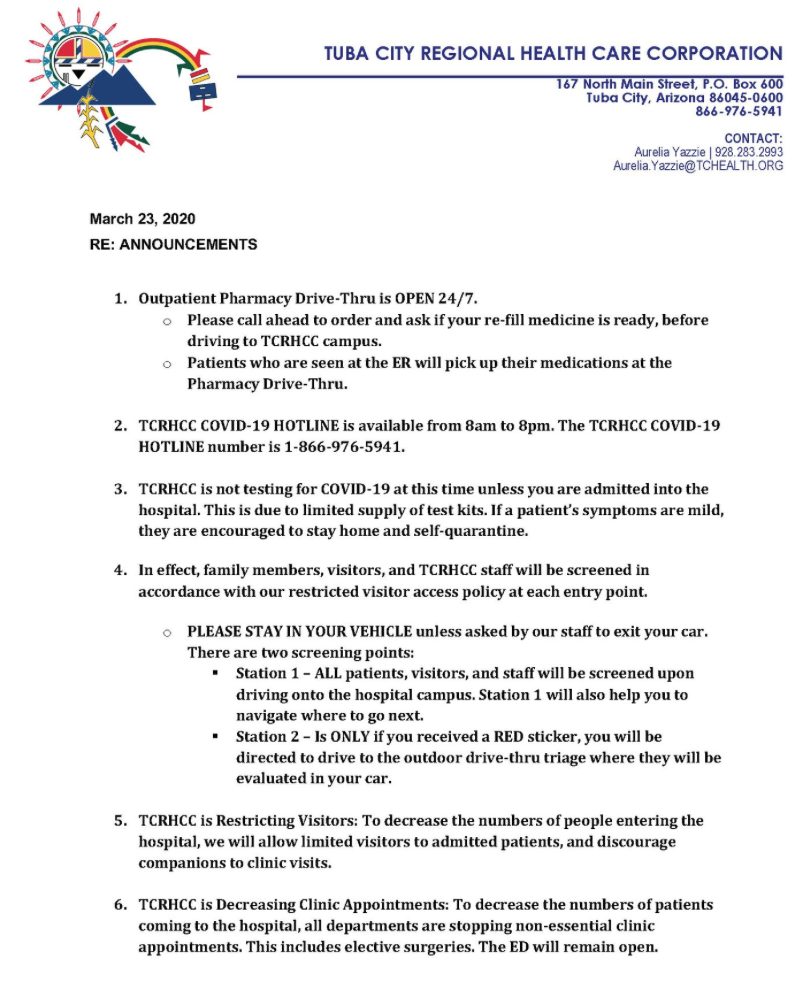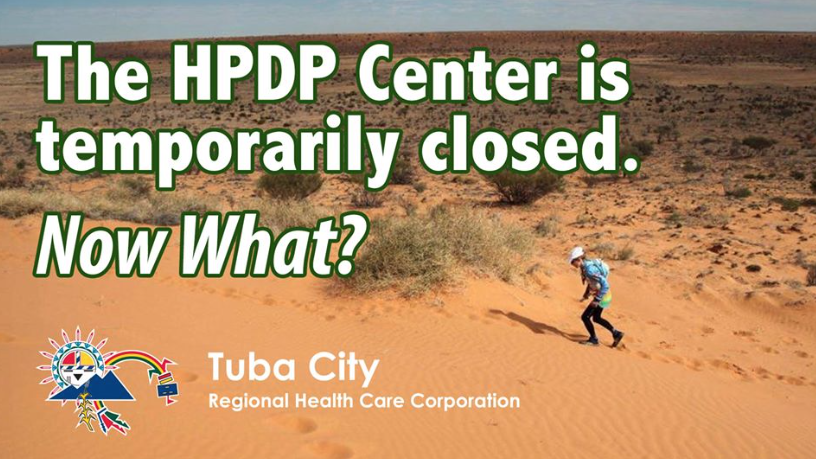 Here are some workouts provided by NBC News BETTER: From HIIT to yoga to Pilates, gyms and fitness studios are offering free or discounted workouts you can stream at home. Click here for more: https://nbcnews.to/3bbYQKI
Let us know what you're doing to stay healthy.
(EDITOR'S NOTE: PLEASE BE SURE TO CHECK WITH THE INDIVIDUAL ORGANIZATIONS REGARDING POSTPONEMENT / CANCELLATION OF EVENTS DUE TO THE ONGOING CORONAVIRUS SITUATION)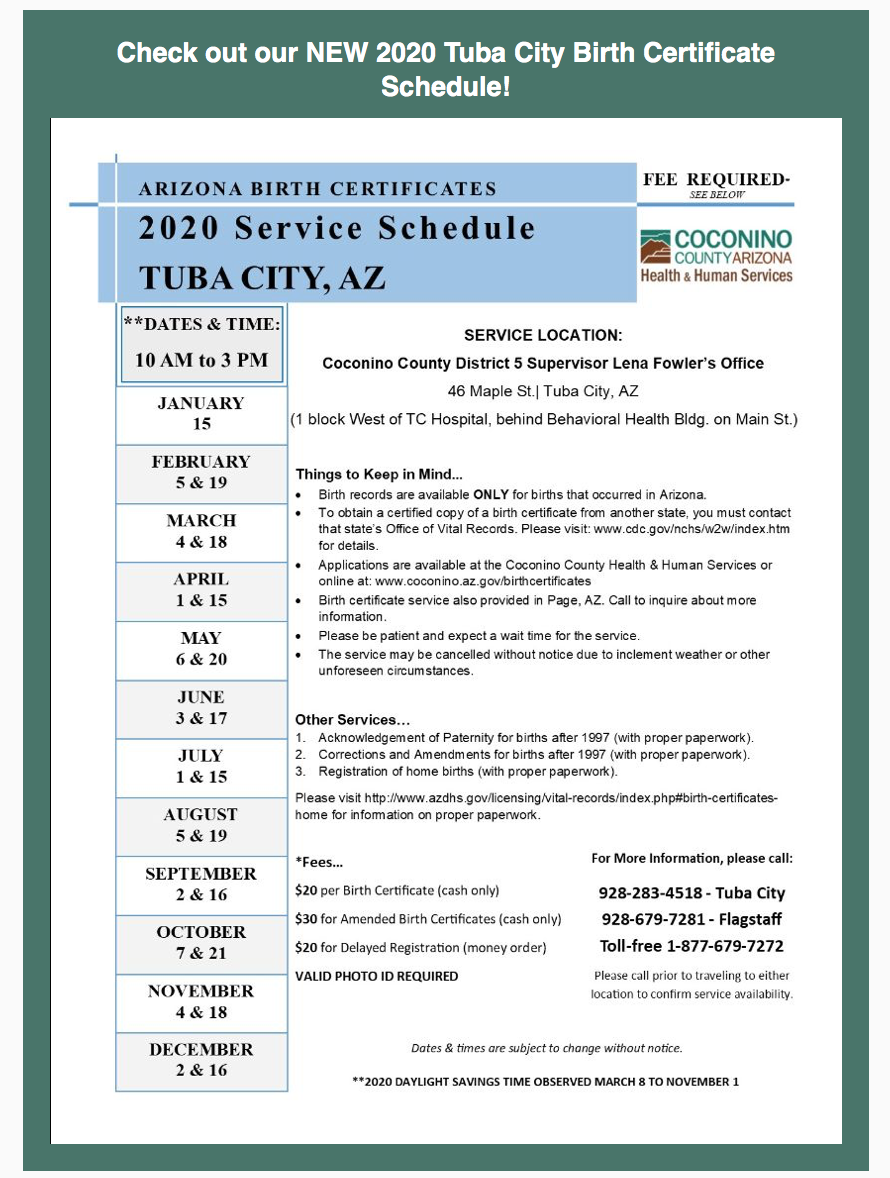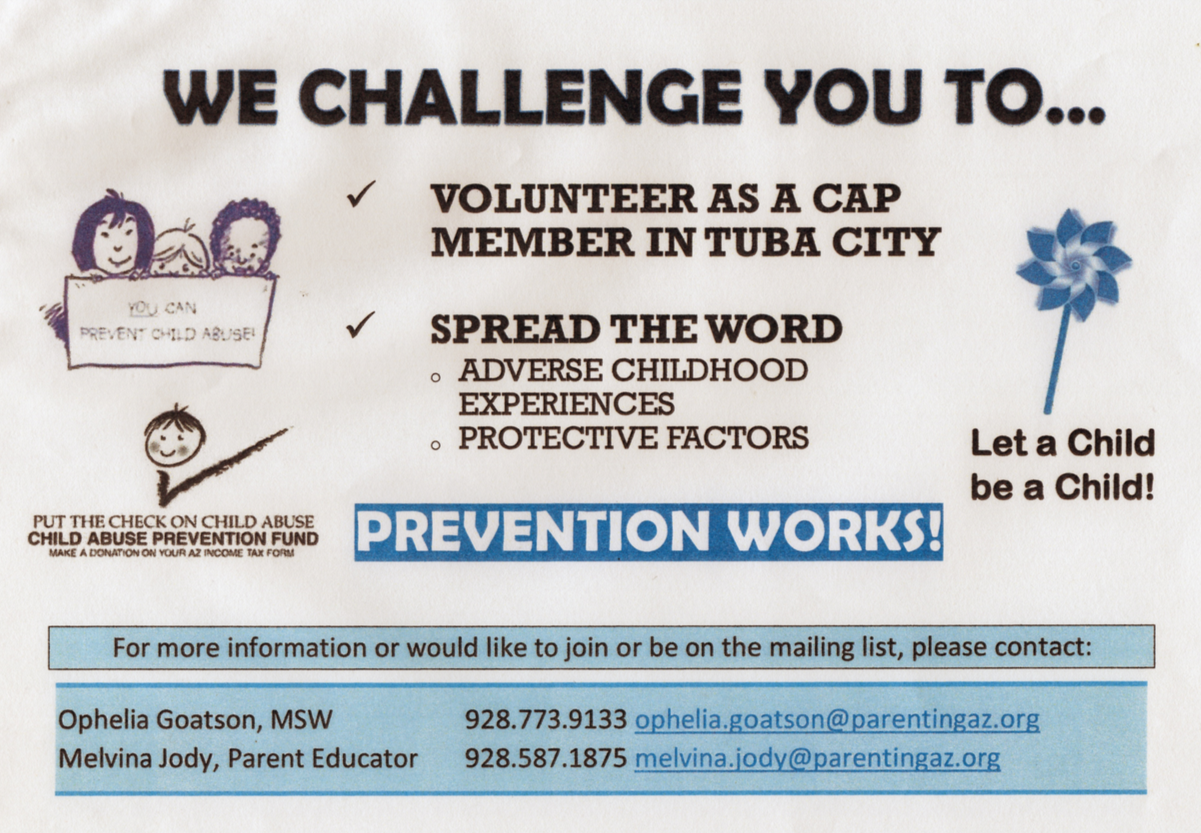 TUBA CITY — The next Tuba City Child Abuse Prevention (CAP) meeting scheduled for March 25 at the Tuba City Public Library, 78 Main St., Tuba City HAS BEEN CANCELED.
More updates to come.
Send an email to to ophelia.goatson@parentingaz.org or Cymbre.Lauing@parentingaz.org, or call 928-773-9133 to get information on date, time for the next meeting.
Ongoing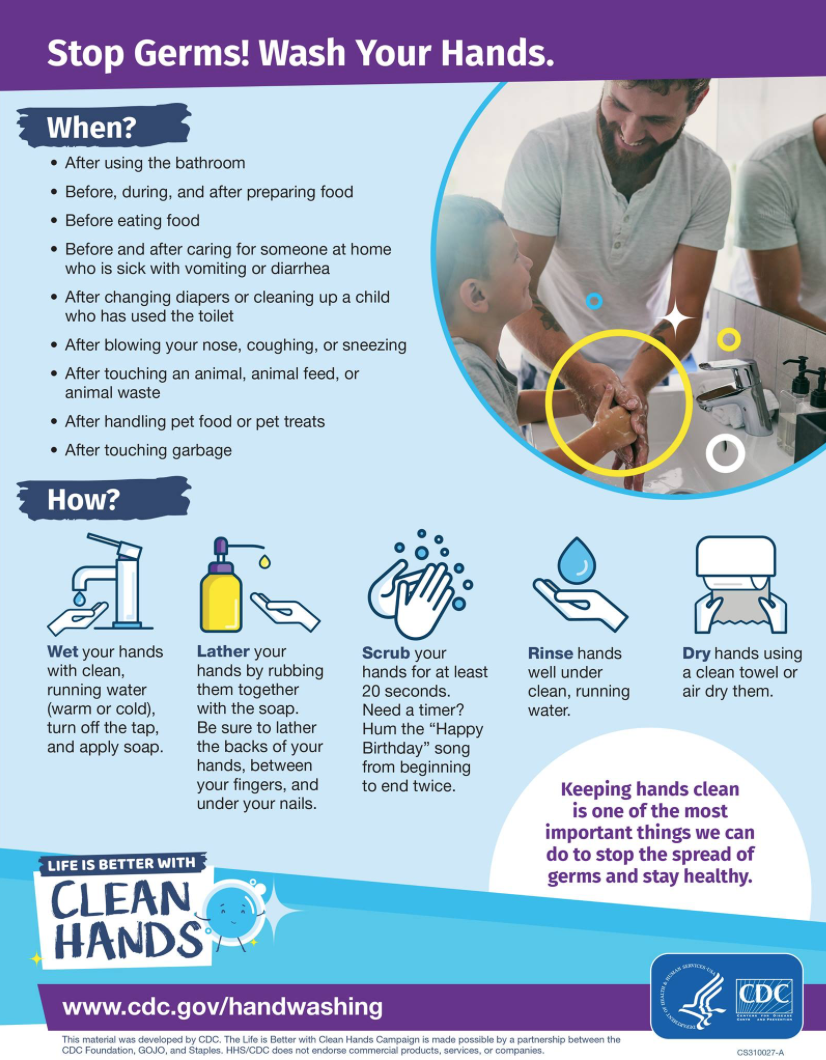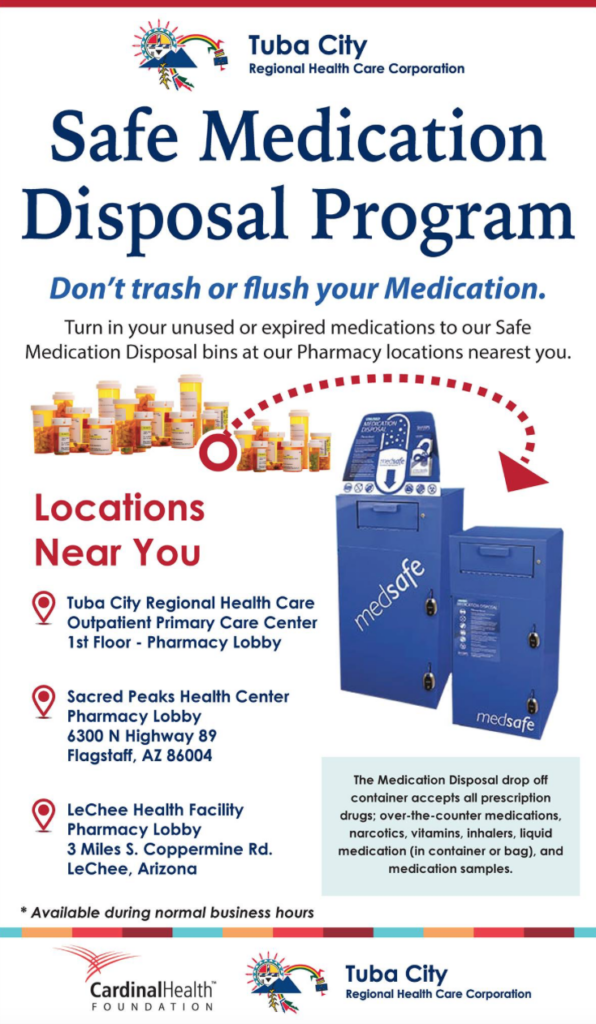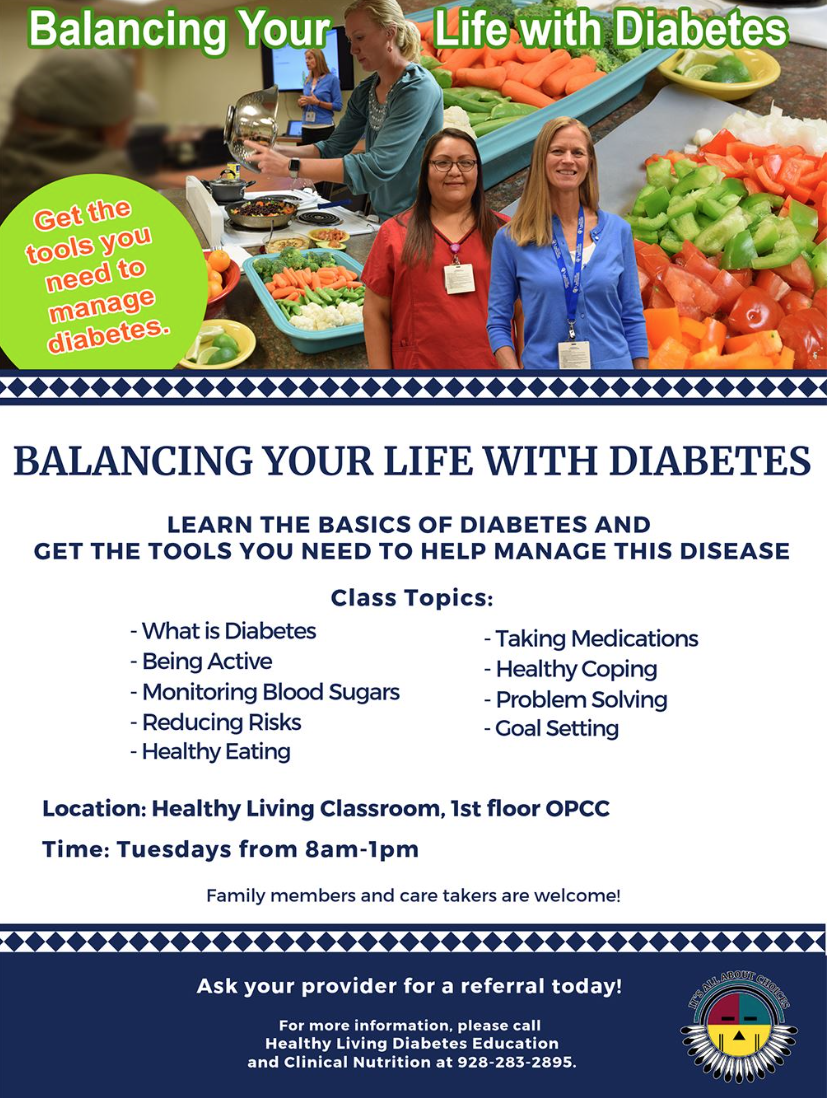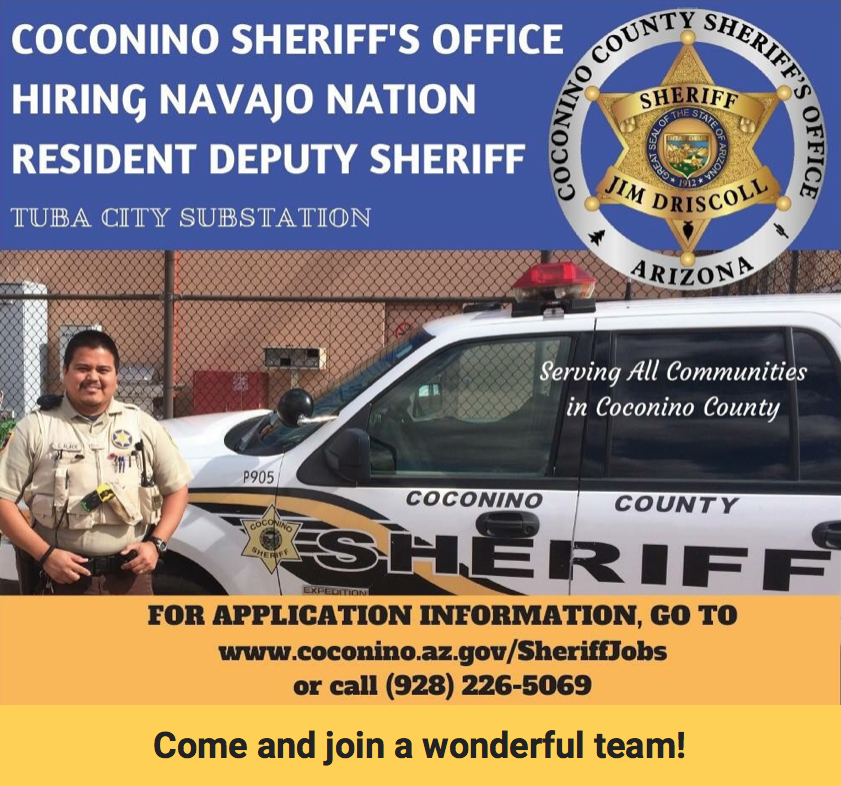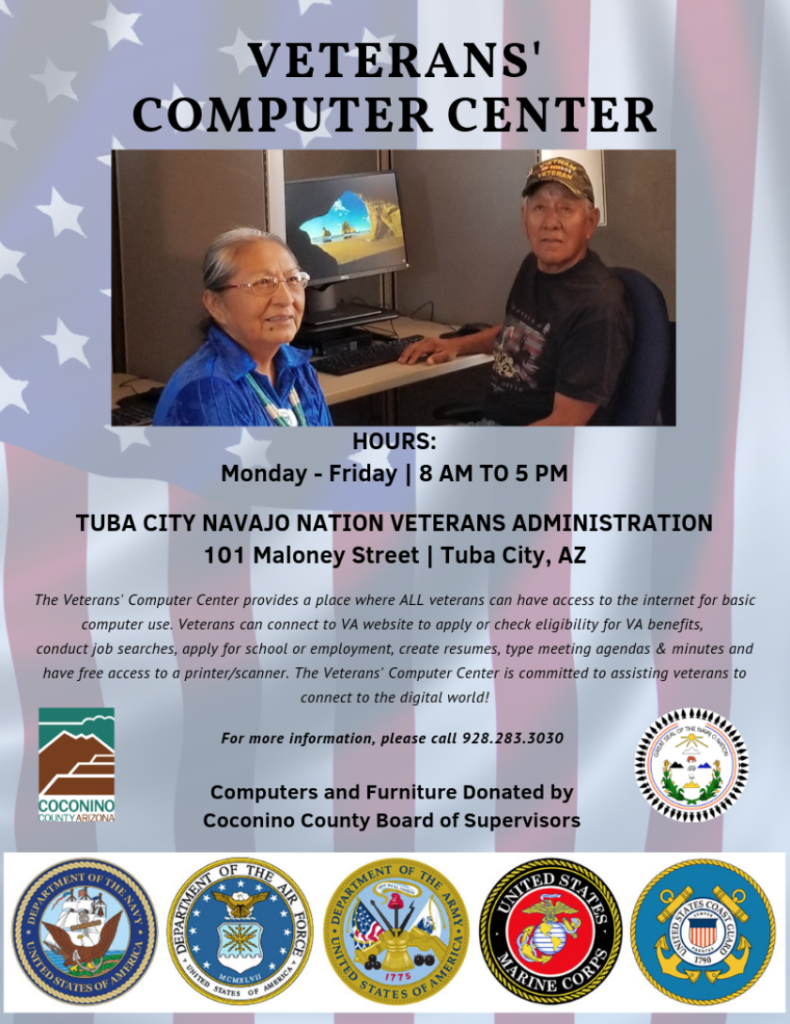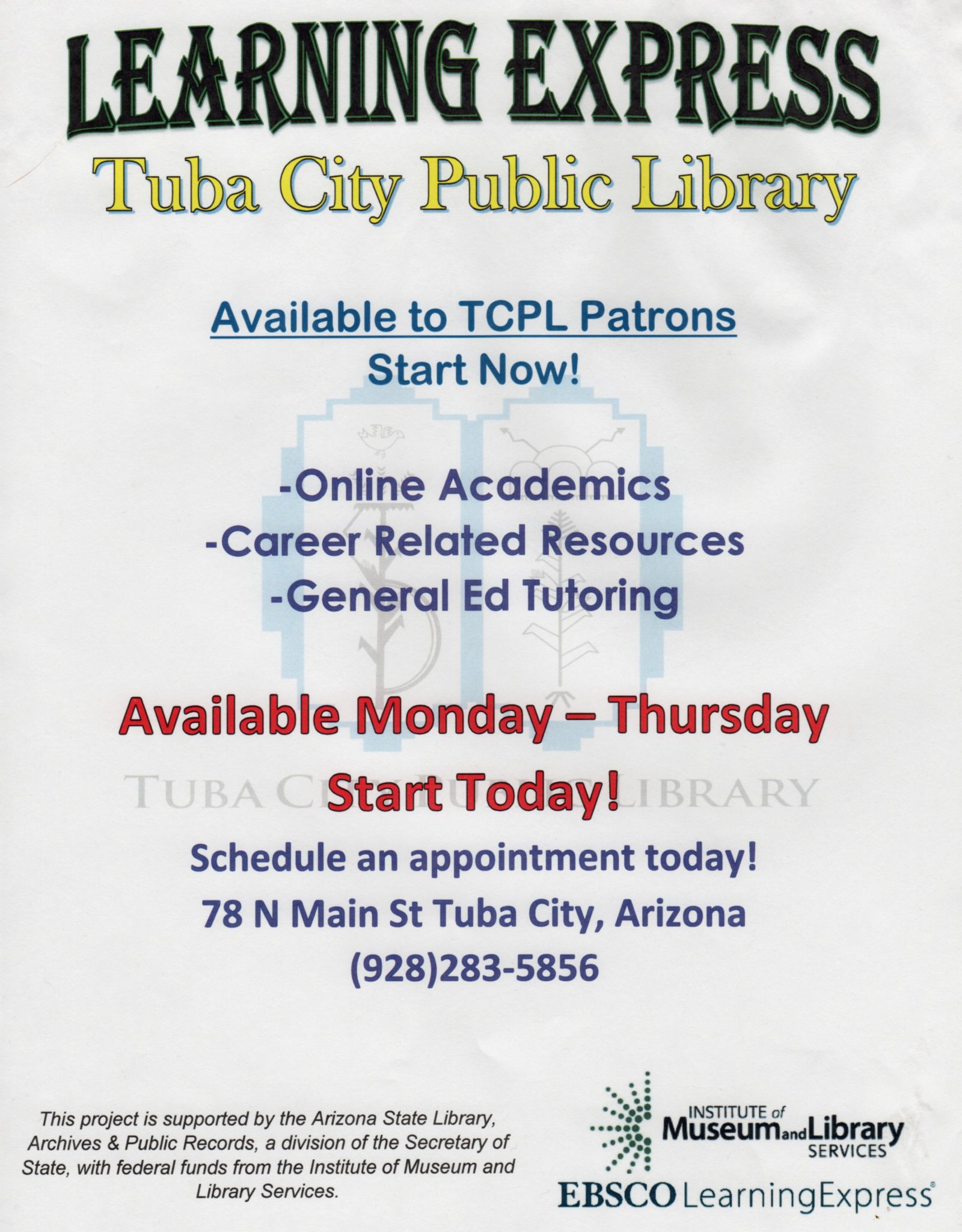 Navajo Nation Bookmobile Stops
Please check with the the Flagstaff City — Coconino Public Libraries for the latest information on the Coconino County Bookmobile schedule.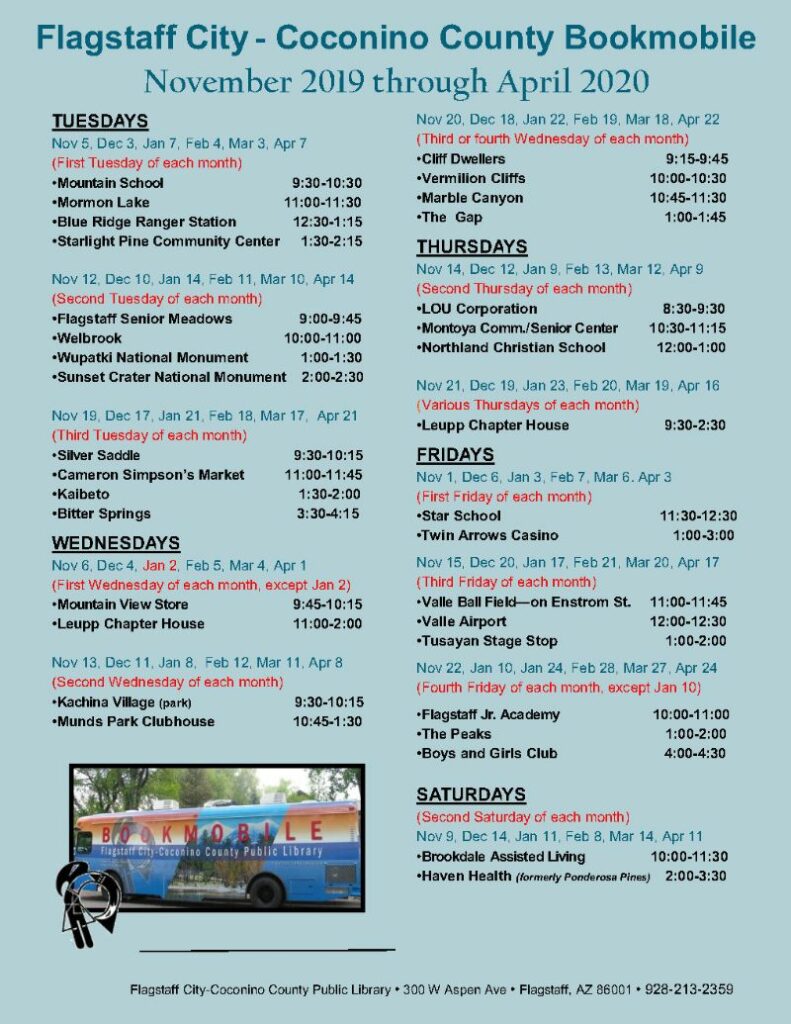 Announcements: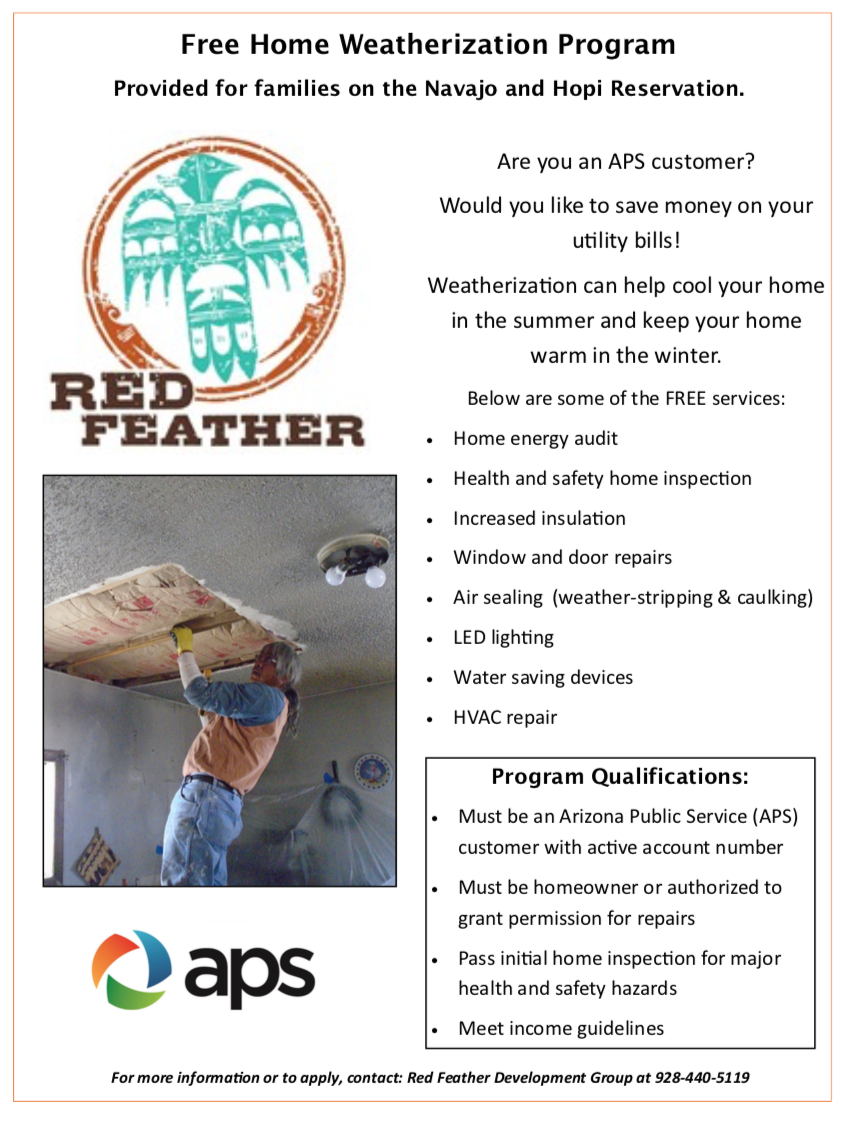 Click to apply for the Free Home Weatherization Program