By CCC&Y
The following is a compilation of upcoming events and programs in the Tuba City / Navajo Nation. To share your upcoming events, please attend the next Tuba City Regional Networking Meeting, held the second Wednesday of the month from *10 a.m. to noon at the Tuba City Public Library, Community Conference Room, 78 Main St., Tuba City. (*Meeting hours move back one-hour to Dine Standard Time on March 10)
Presented in partnership by the Tuba City Public Library and the Coconino Coaltion for Children & Youth, with the support of Coconino County. Contact frank@coconinokids.org or mmorales@coconino.az.gov to be placed on the presenters agenda or more information.
Click here for Tuba City / Window Rock Resource Guide
Click here for upcoming events at the Tuba City Public Library
Click here or here for Tuba City Regional Health Care Corp. upcoming events
Events, Announcements, Programs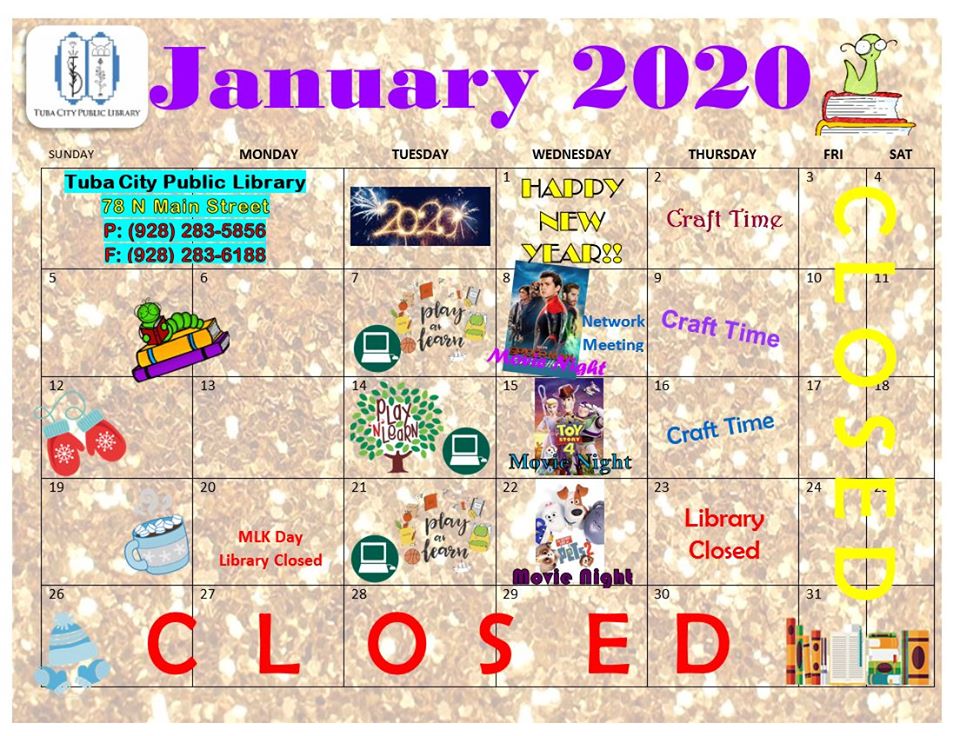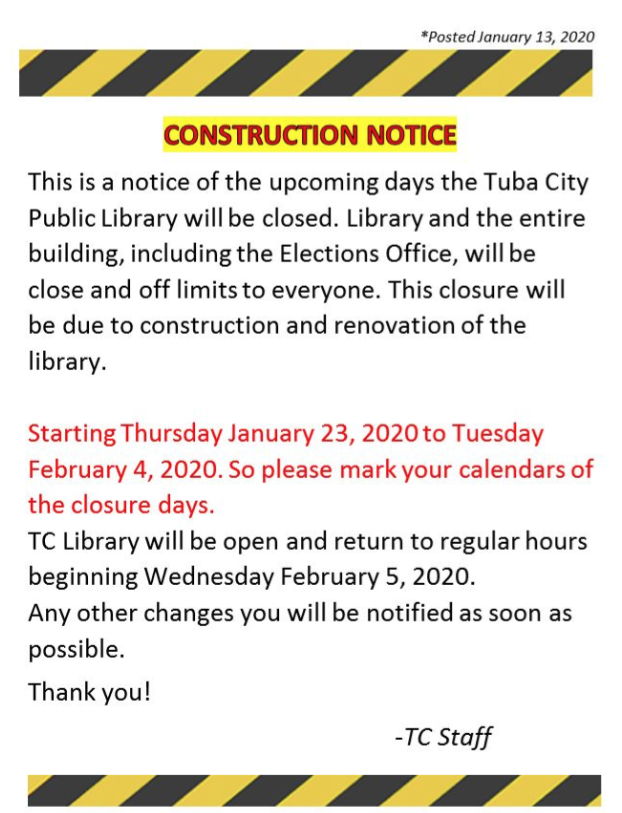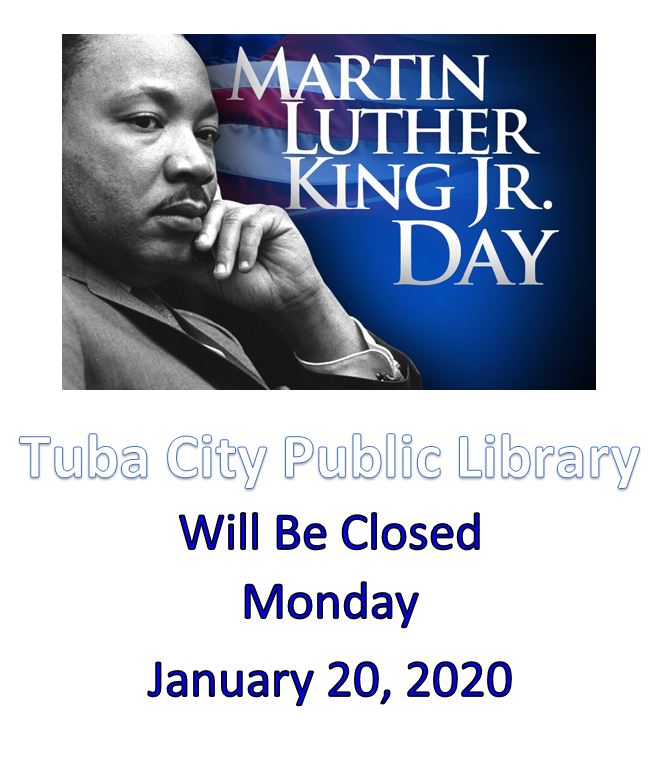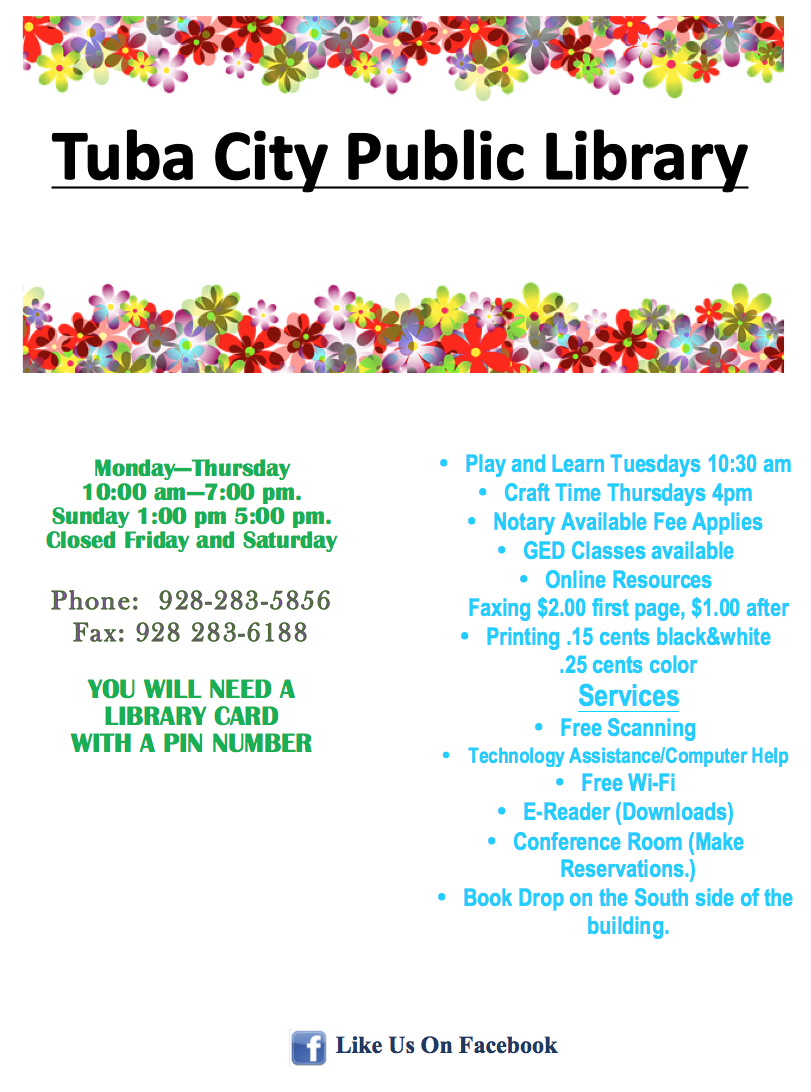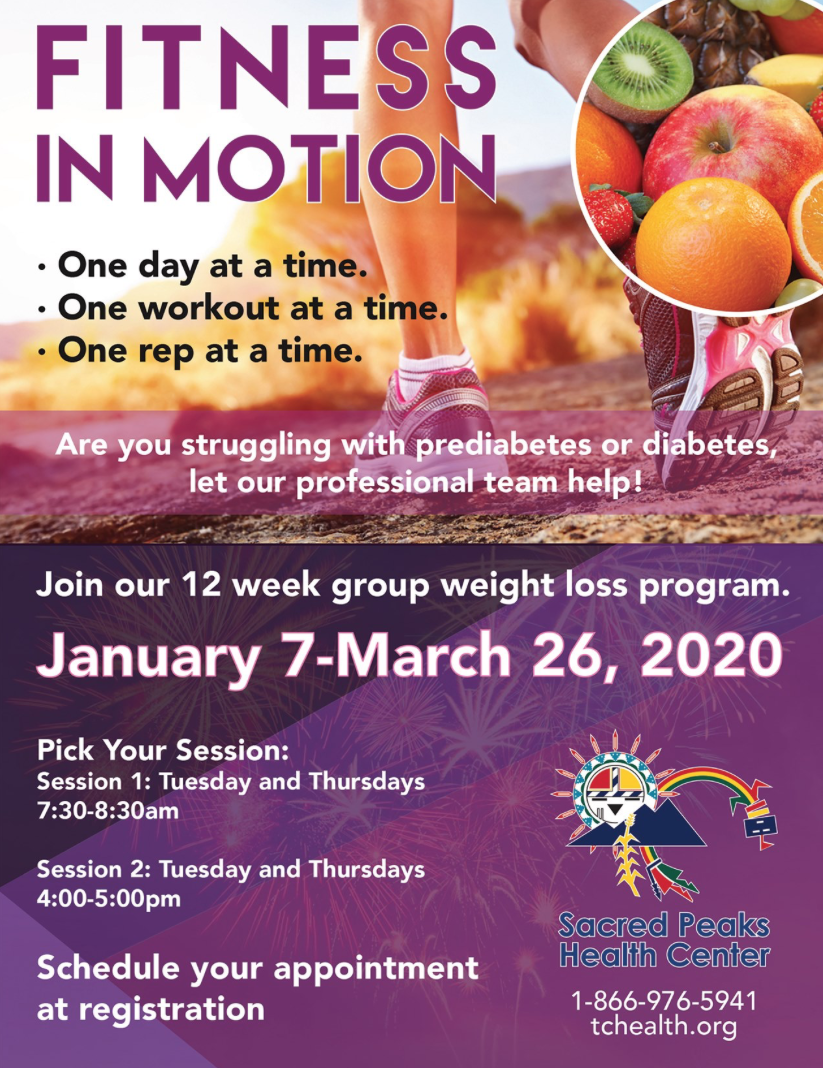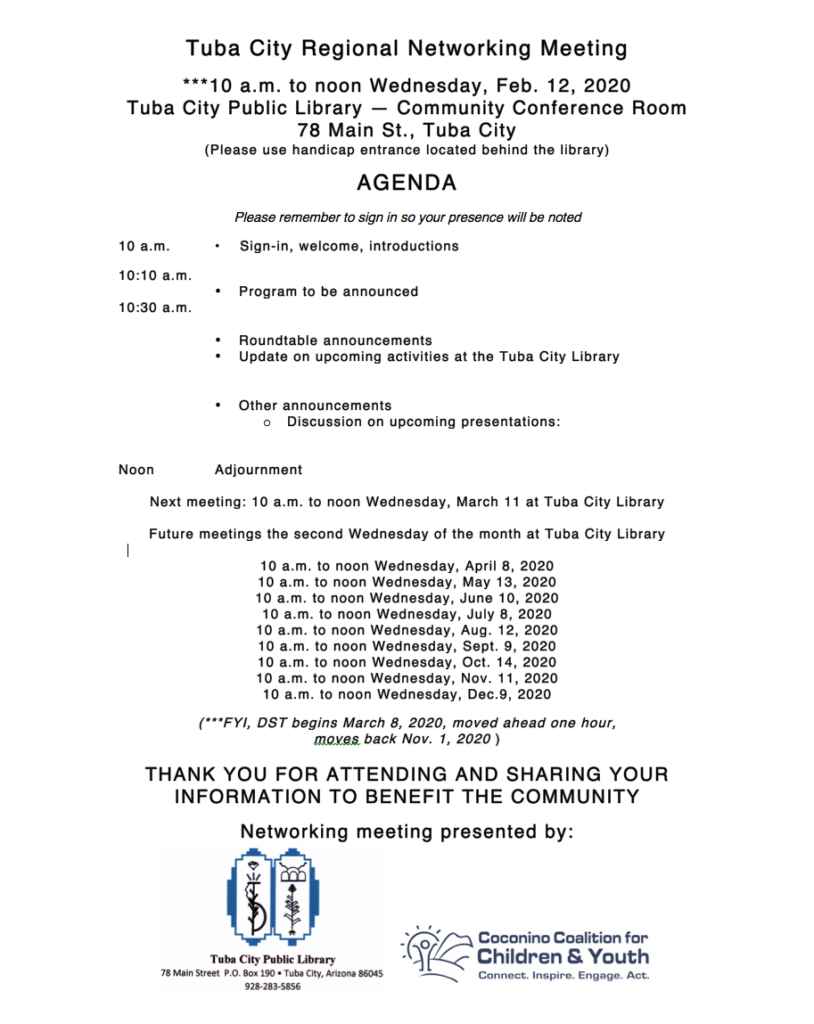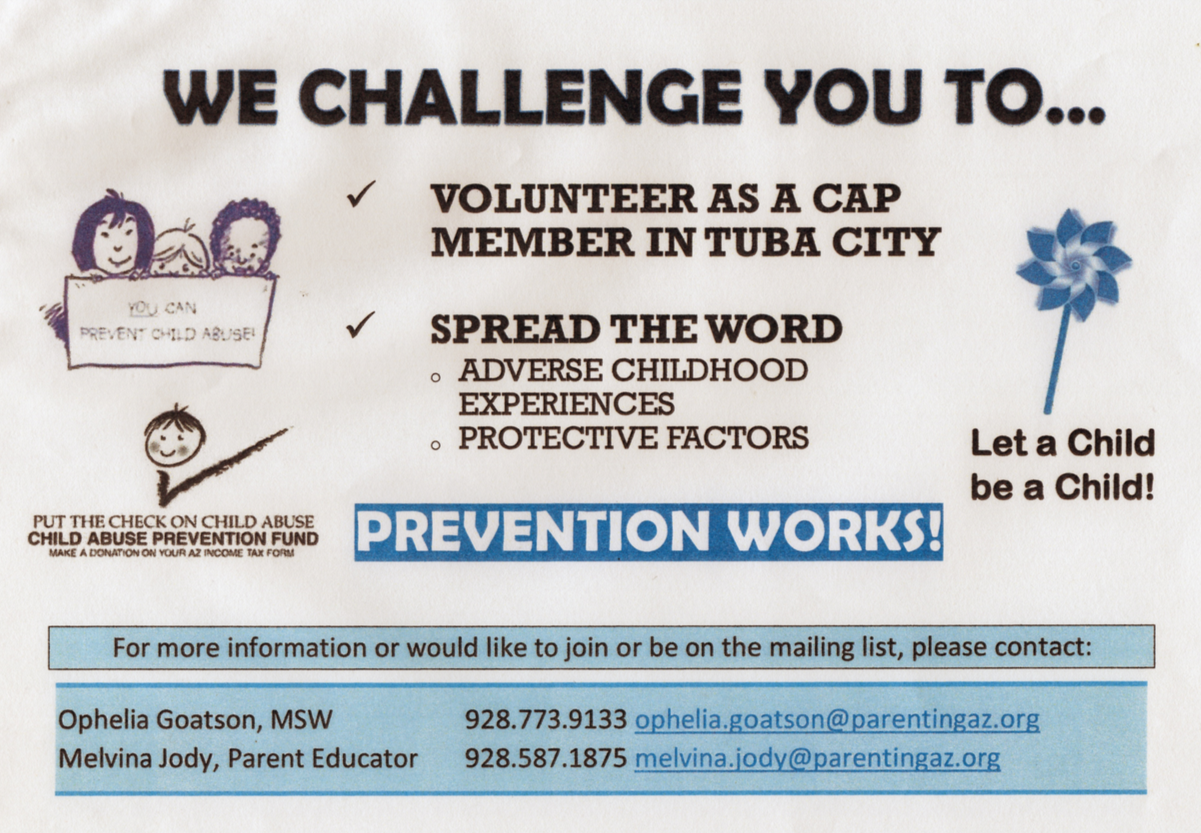 CPLC Parenting Arizona holds quarterly Child Abuse Prevention meetings at the Tuba City Public Library, 78 Main St., Tuba City. The CAP meeting will be held immediately after the Tuba City Networking Meeting from 9 to 11 a.m. Send an email to to ophelia.goatson@parentingaz.org or call 928-773-9133 to get information on date, time for the next meeting.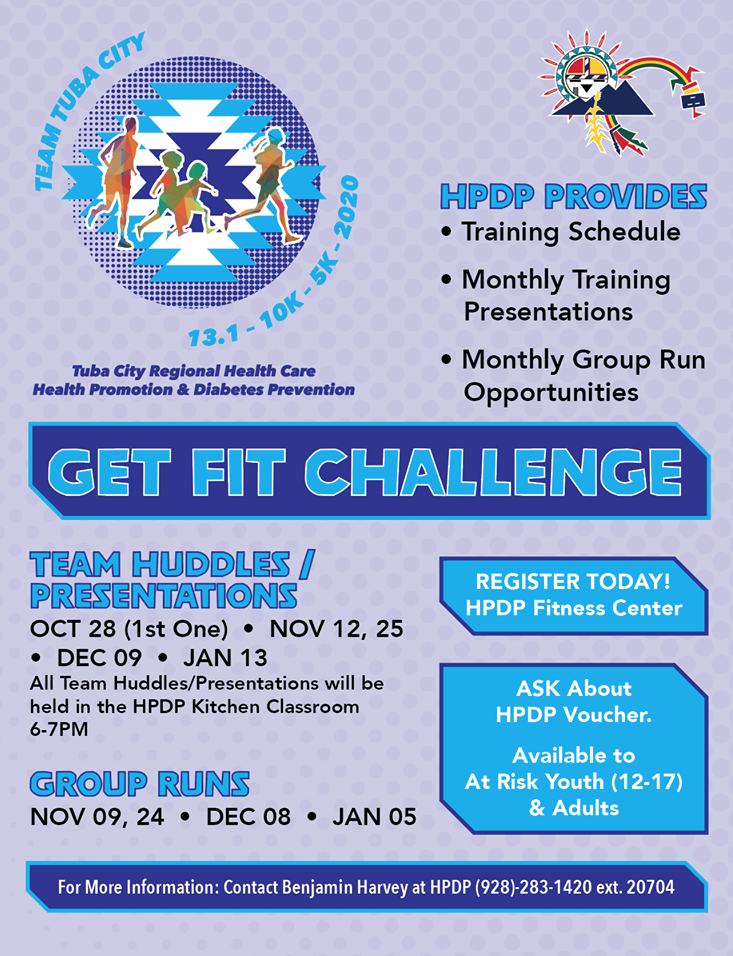 Ongoing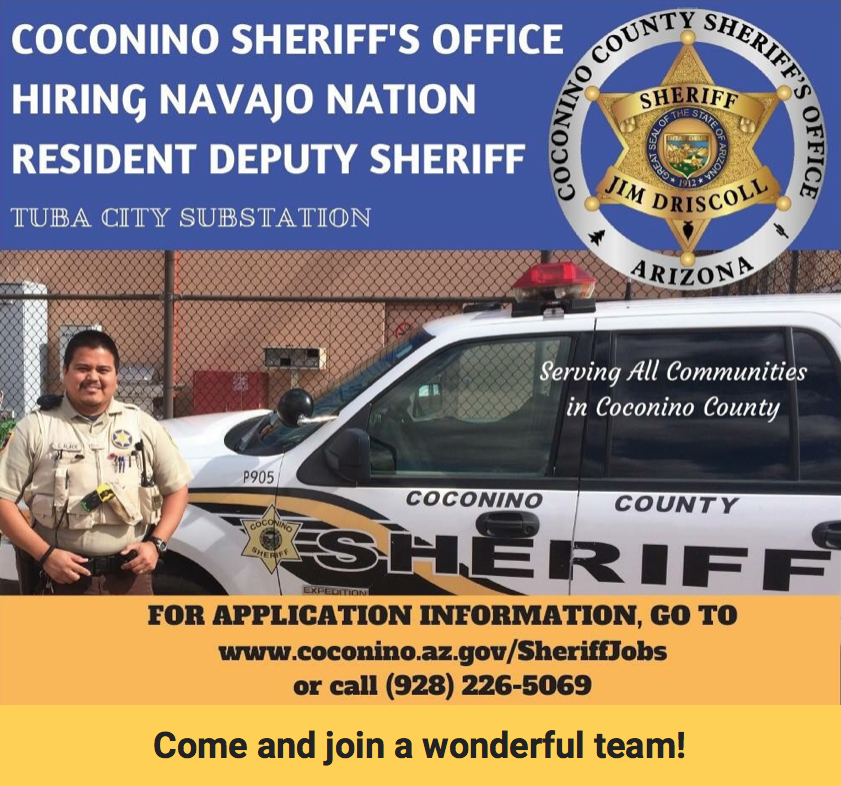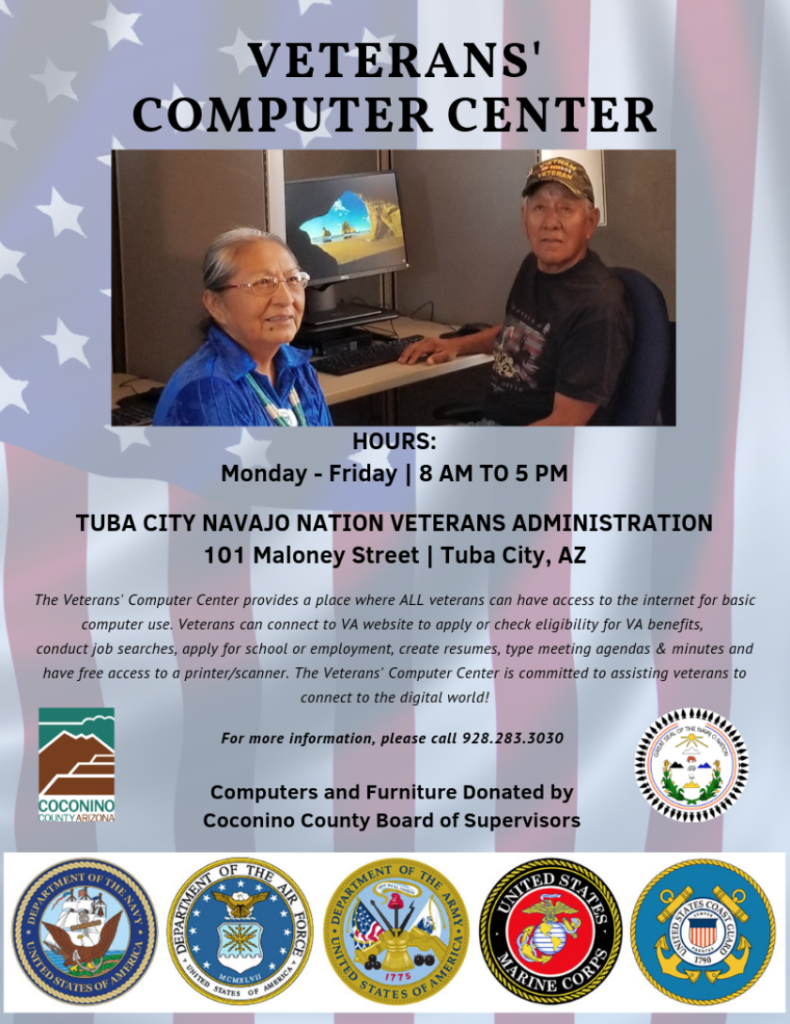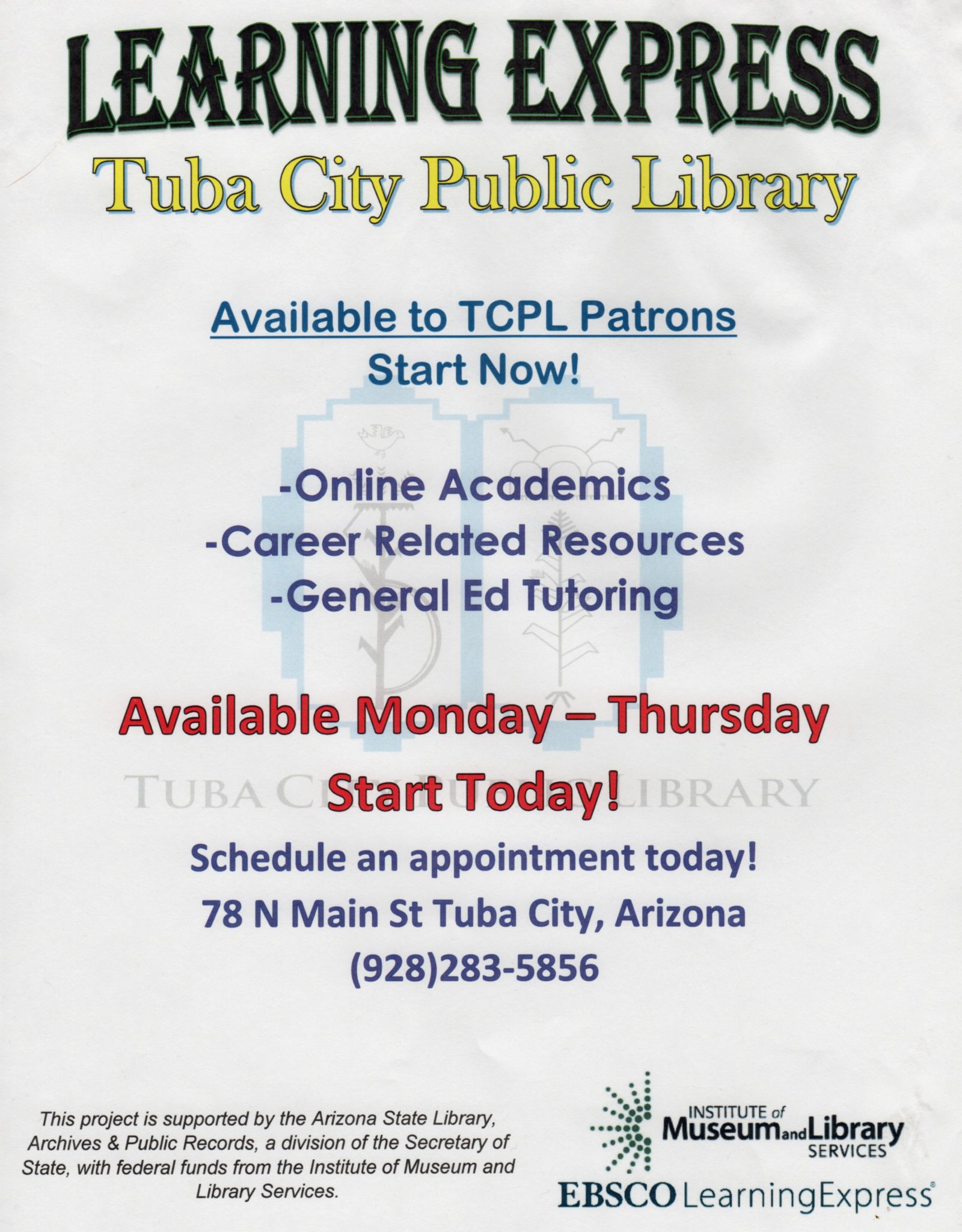 Navajo Nation Bookmobile Stops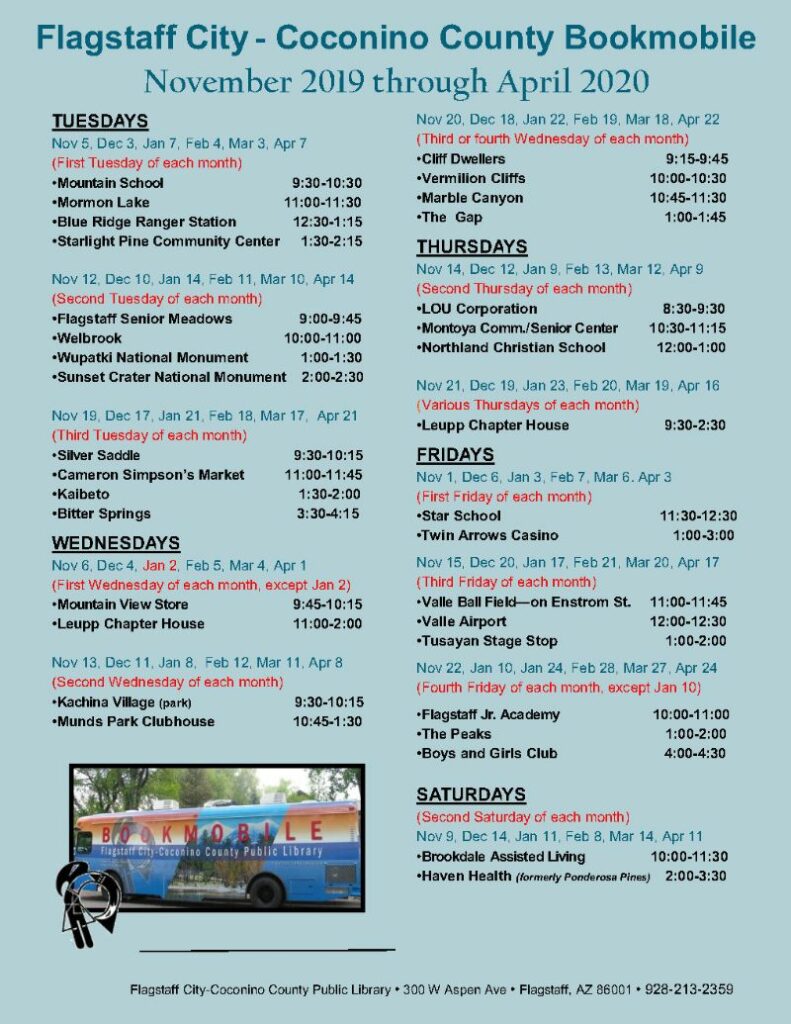 Announcements: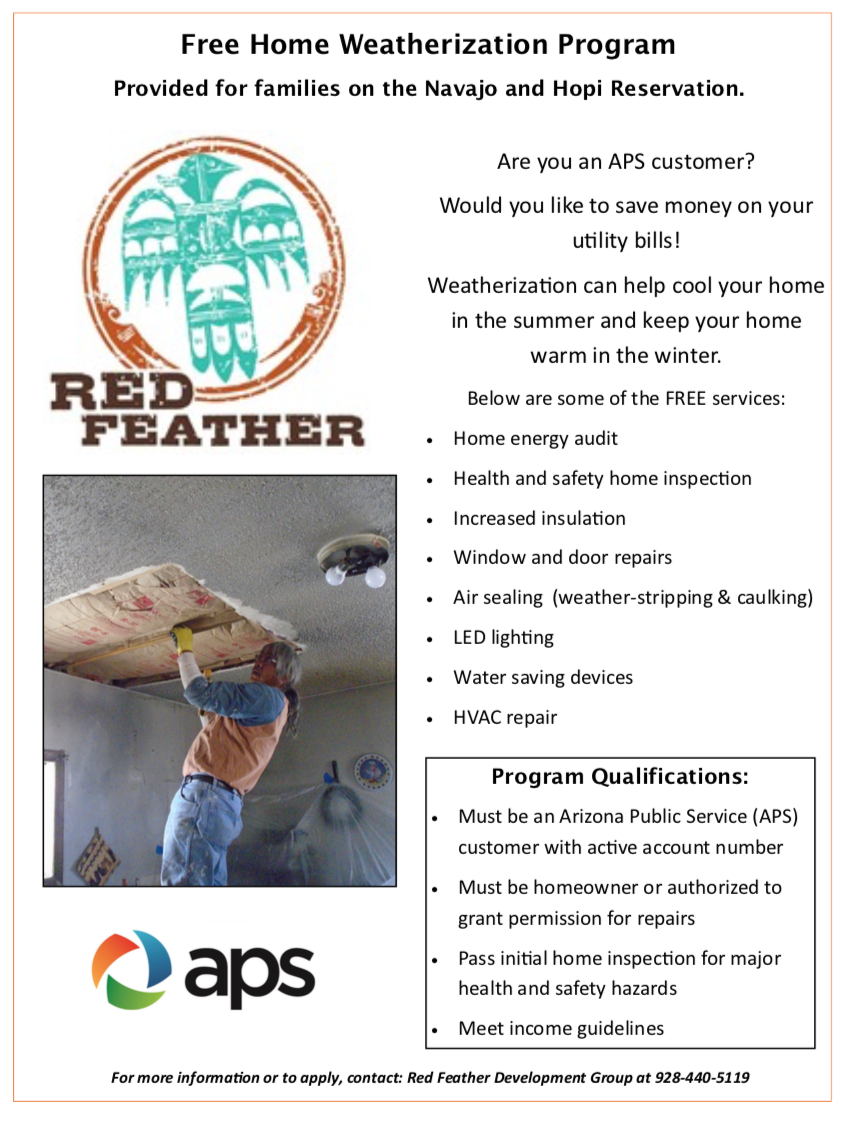 Click to apply for the Free Home Weatherization Program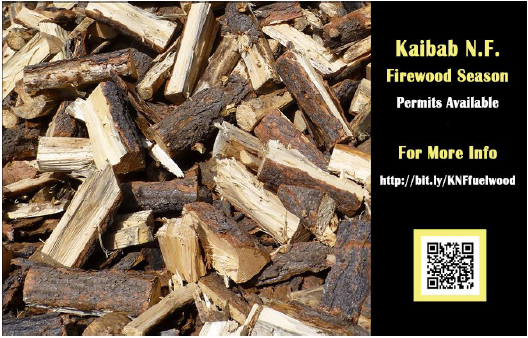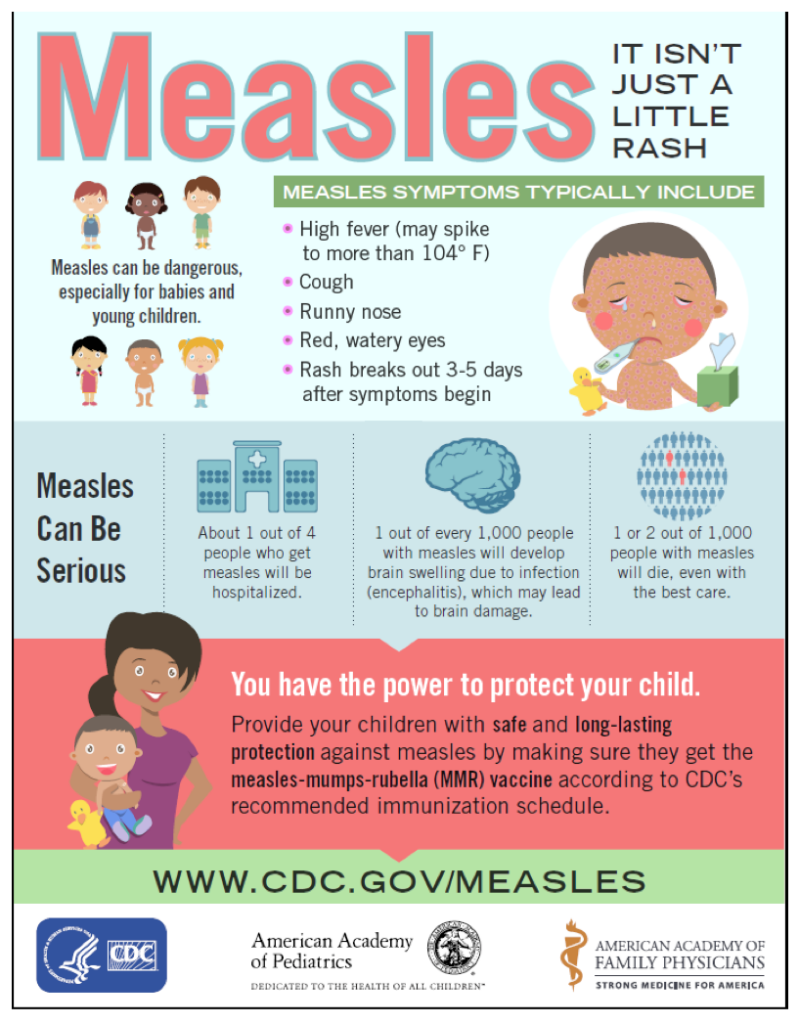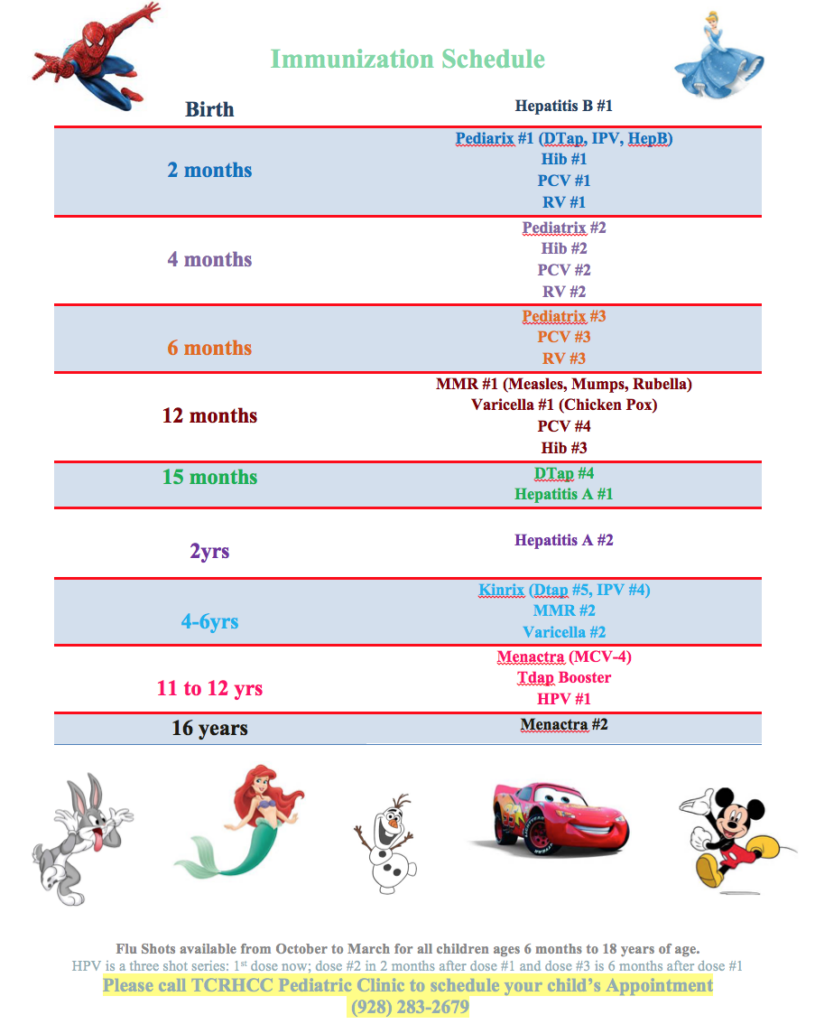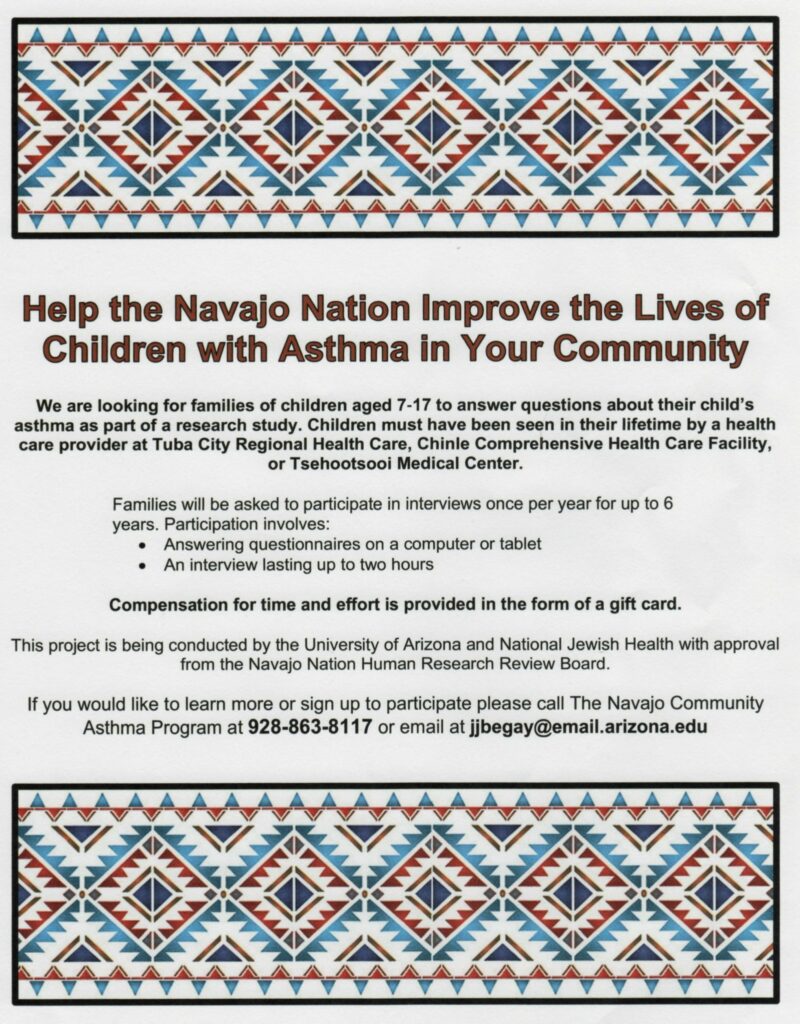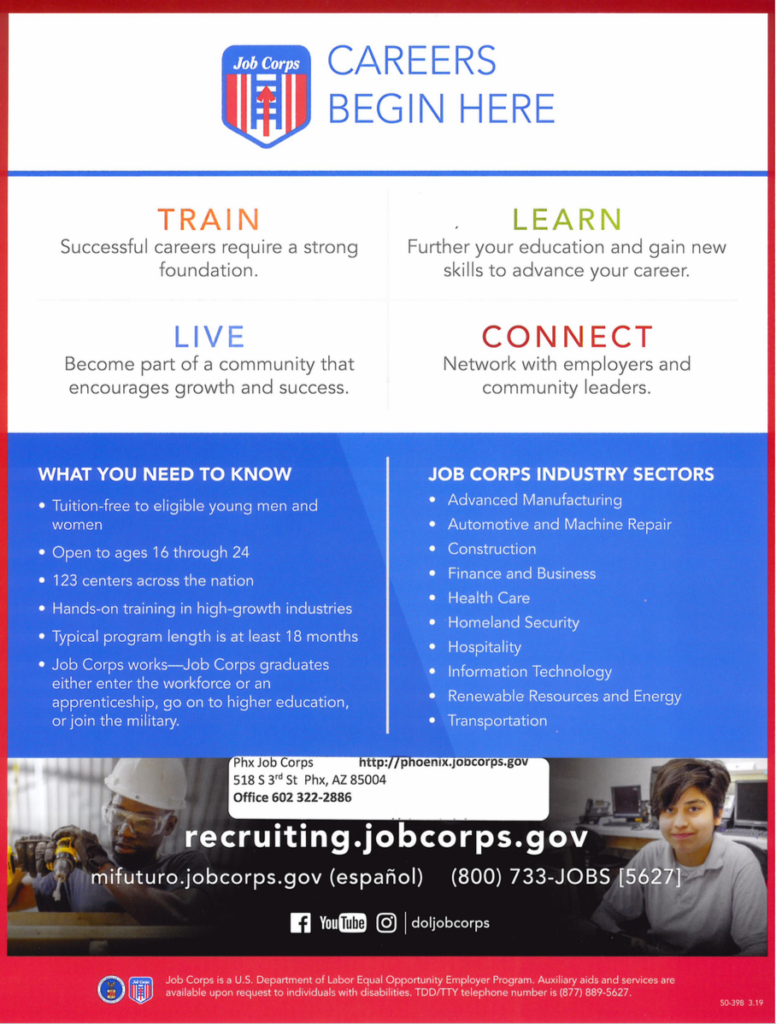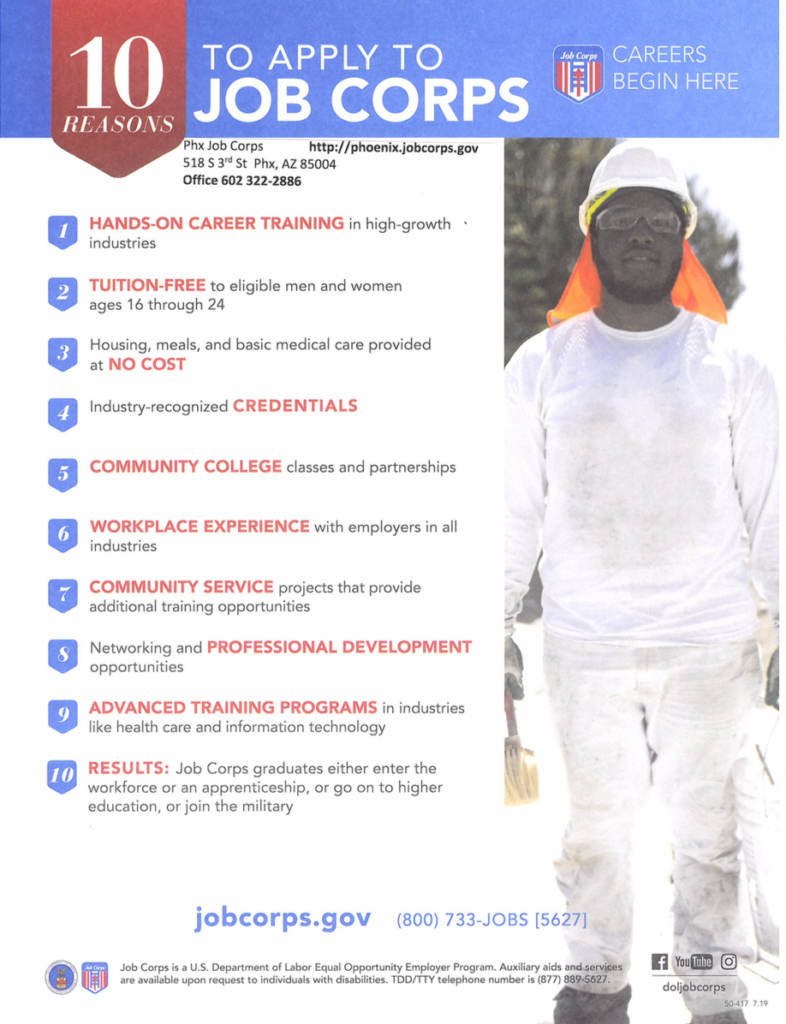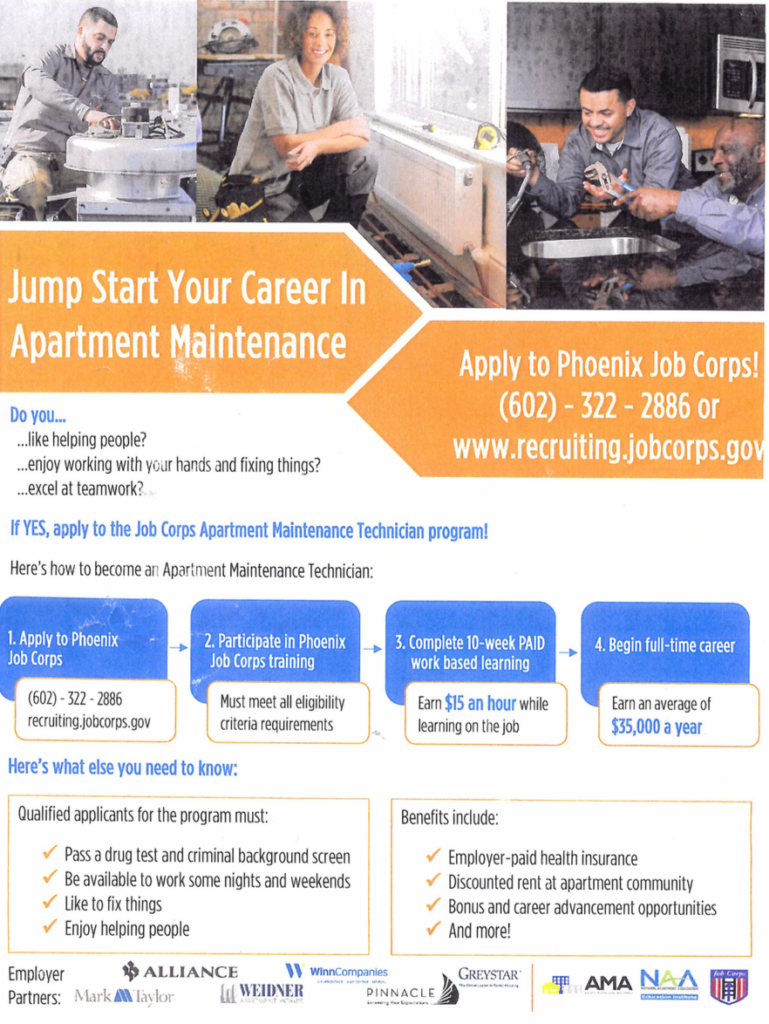 Category: Events