(EDITOR'S NOTE: PLEASE BE SURE TO CHECK WITH THE INDIVIDUAL ORGANIZATIONS REGARDING POSTPONEMENT / CANCELLATION OF EVENTS DUE TO THE ONGOING CORONAVIRUS SITUATION)
By CCC&Y
The following is a compilation of upcoming events in the Fredonia region. To share your upcoming events, please attend the next Fredonia Community Resource Zoom Meeting (See flyer below). Contact Gwen.Lasslo@ENCOMPASS-AZ.ORG to be placed on the invitation list, to learn how to participate in future meetings using Zoom remote video chat and for future locations. Click here for free sign up, download of Zoom prior to future meetings.
*Location, times subject to change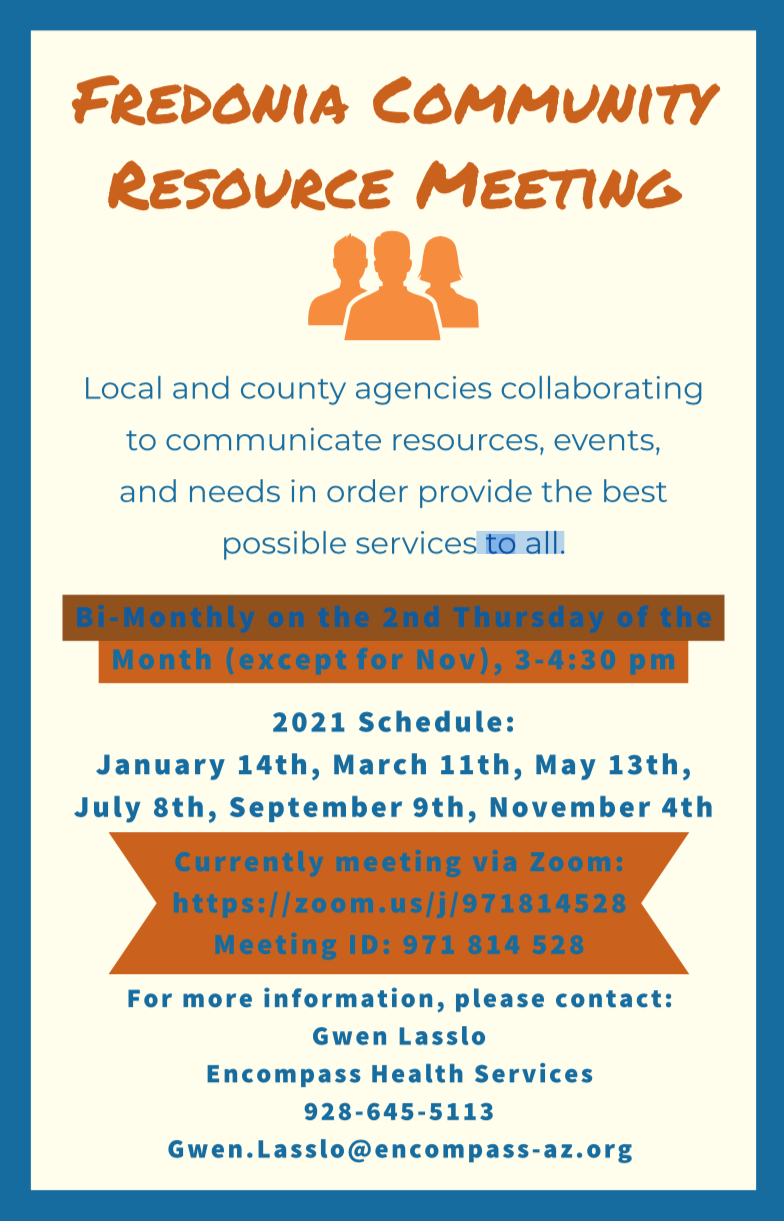 Fredonia Public Library — 928-643-7137 — https://www.fredoniapubliclibraryaz.org
Events, Announcements, Programs
Grand Canyon Lodge North Rim — Forever Resorts
2021 SEASON: THE GRAND CANYON NORTH RIM HAS OPENED FOR LODGING RESERVATIONS FOR 2021
The Grand Canyon Lodge North Rim anticipates opening on June 15th for the 2020 Season. The Season date has been moved to prevent potential spread of the Coronavirus. We hope to see you soon and keep checking back for more updates. Click here or above for more information.
To stay informed on COVID-19, please consult your County's website:
EVENTS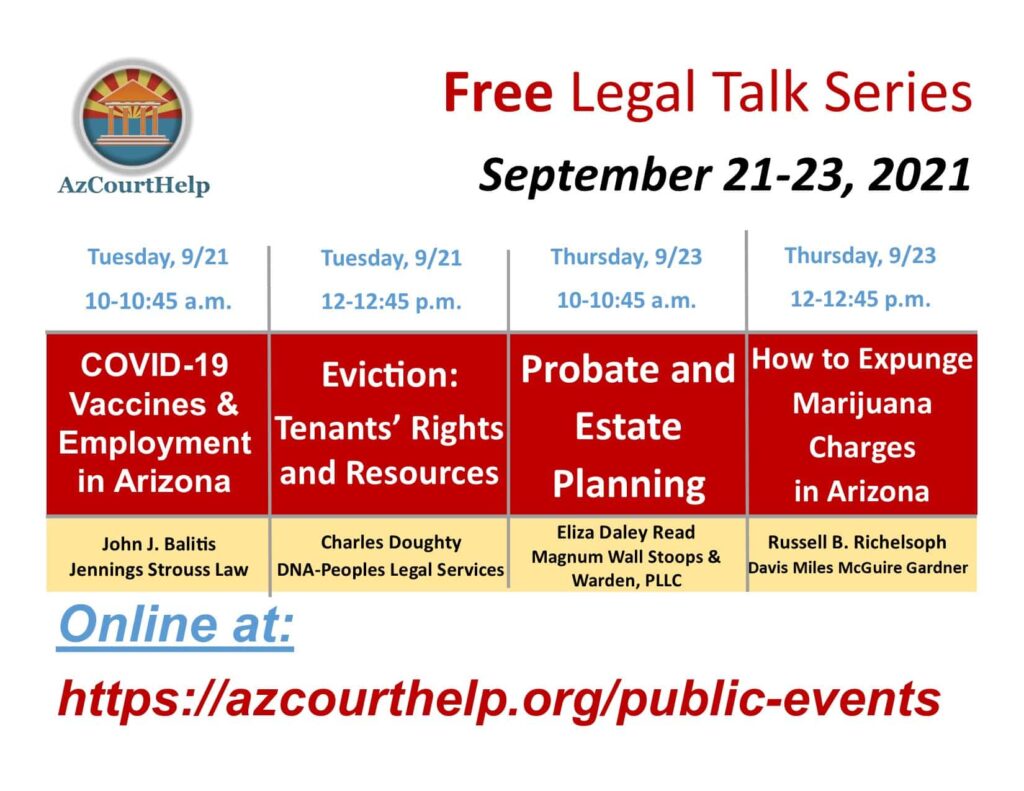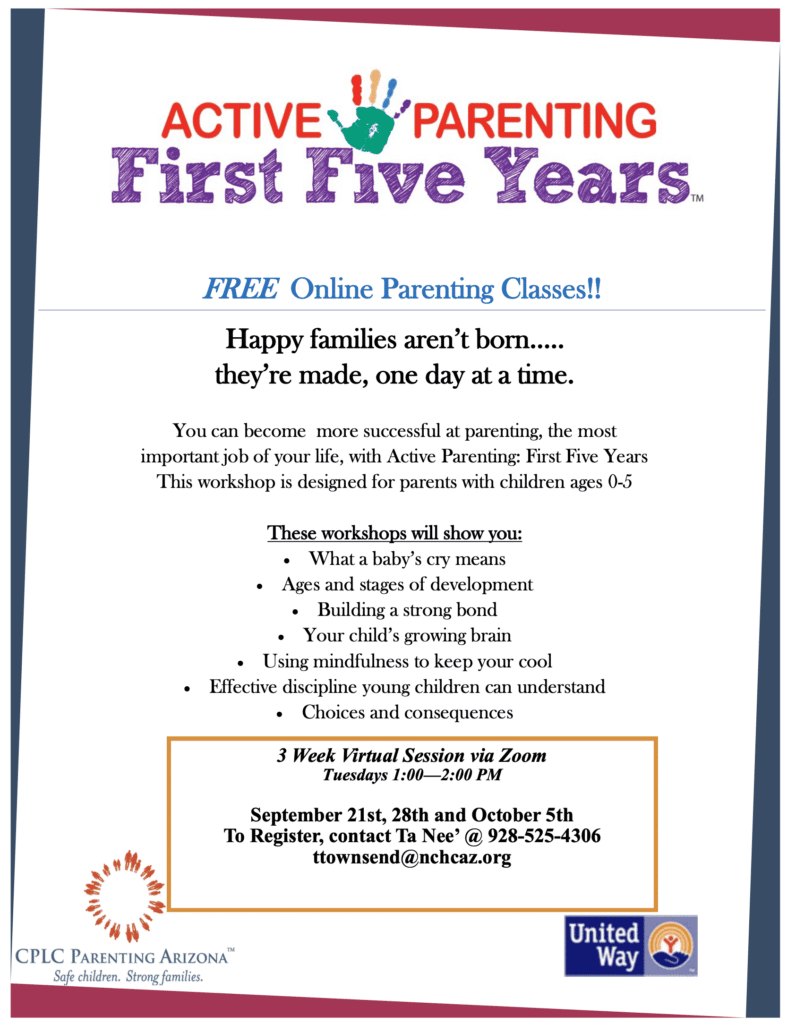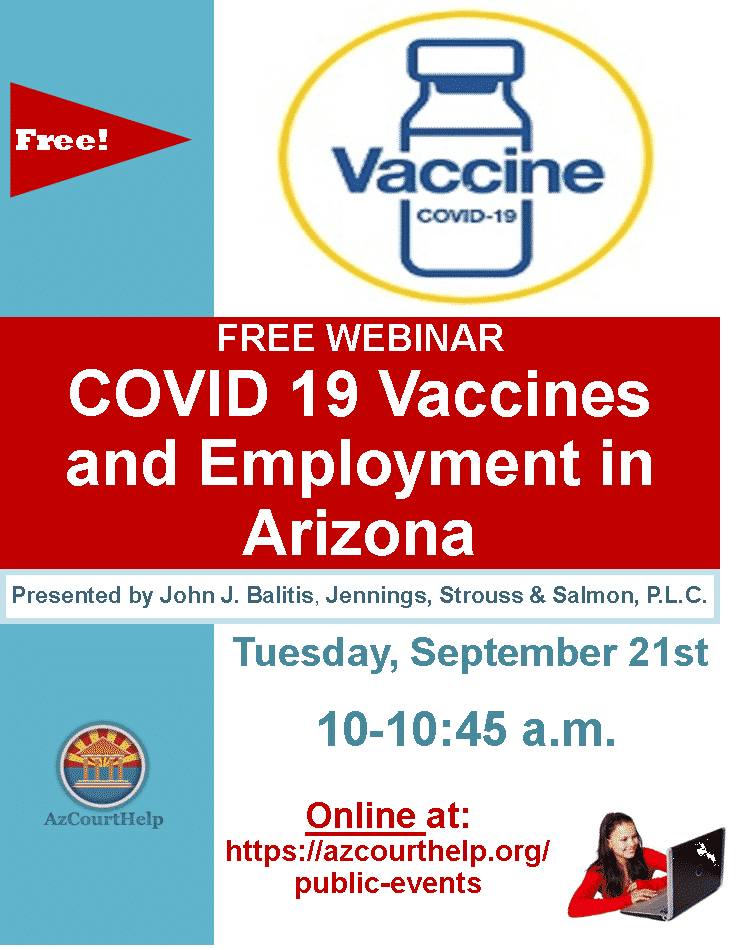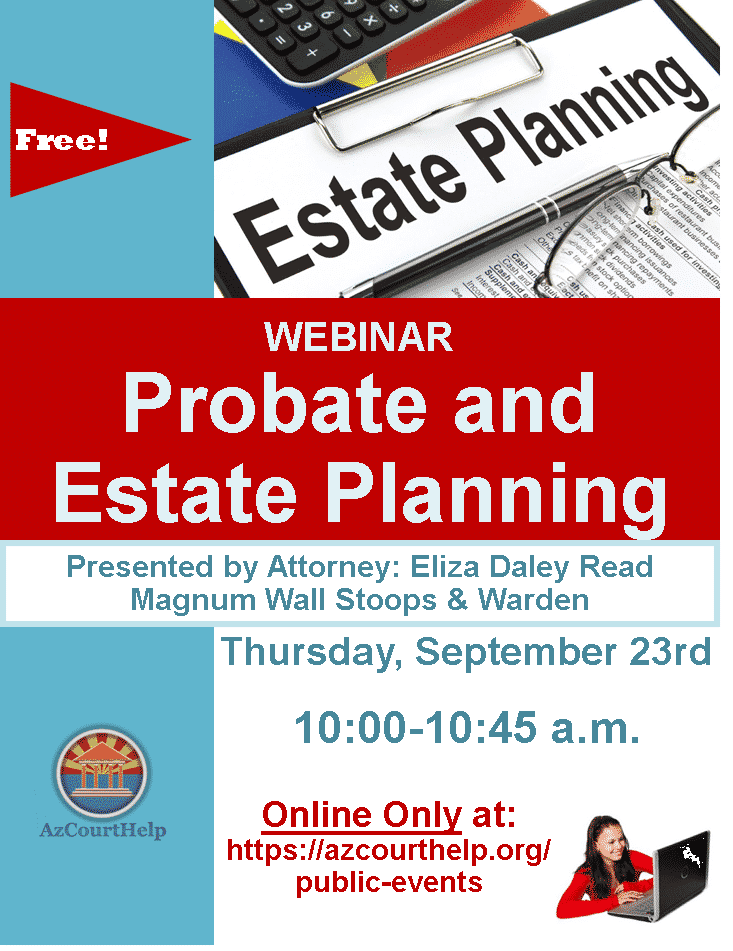 ANNOUNCEMENTS — PROGRAMS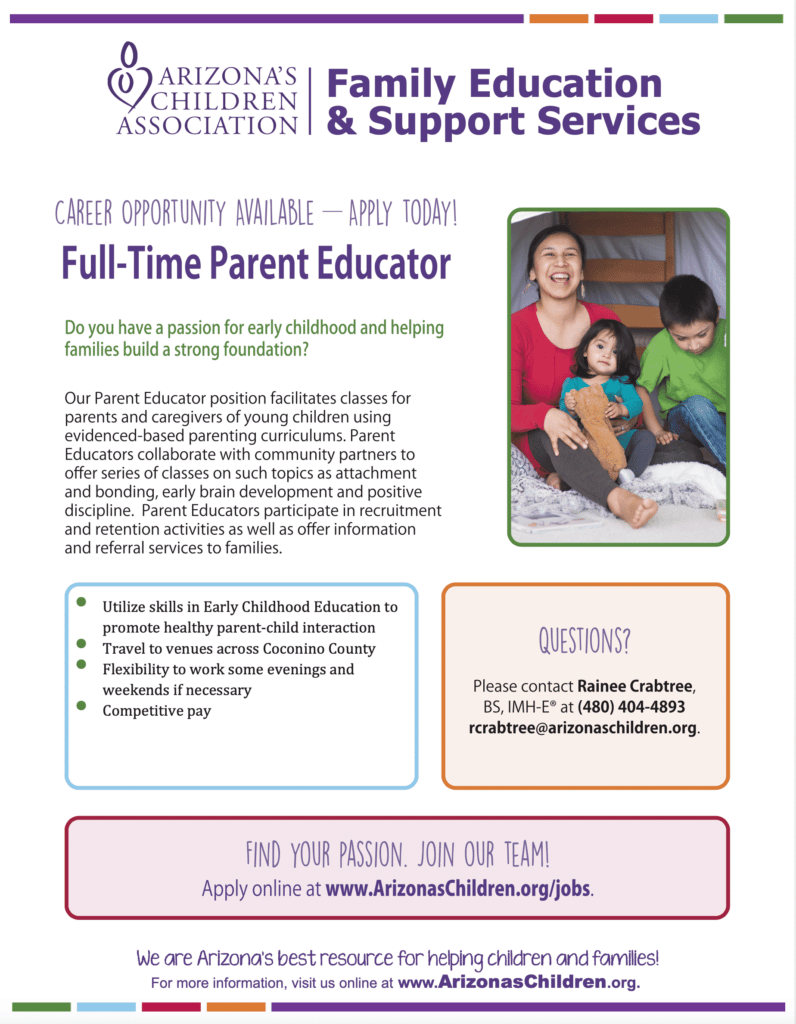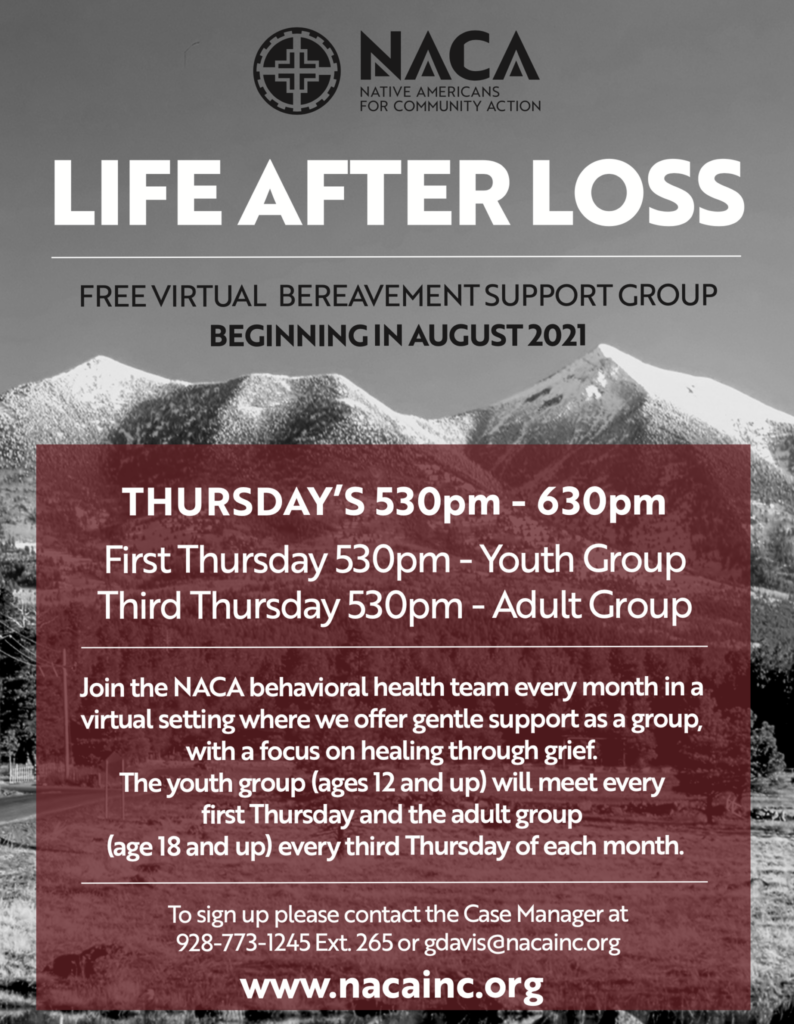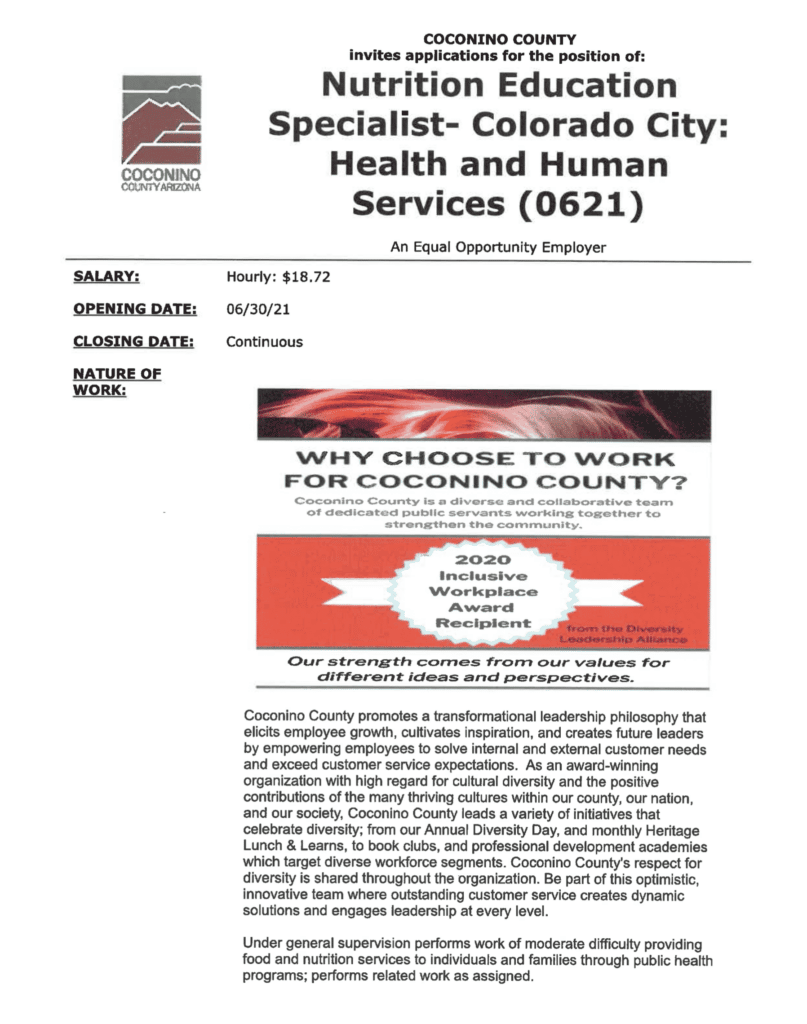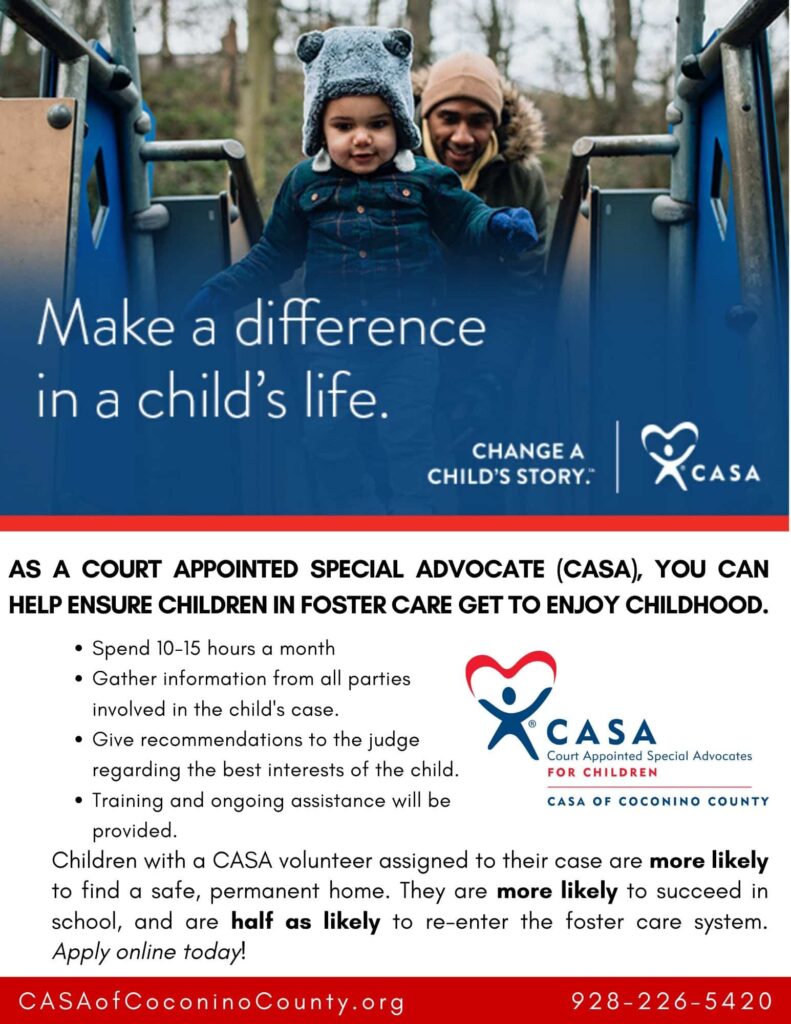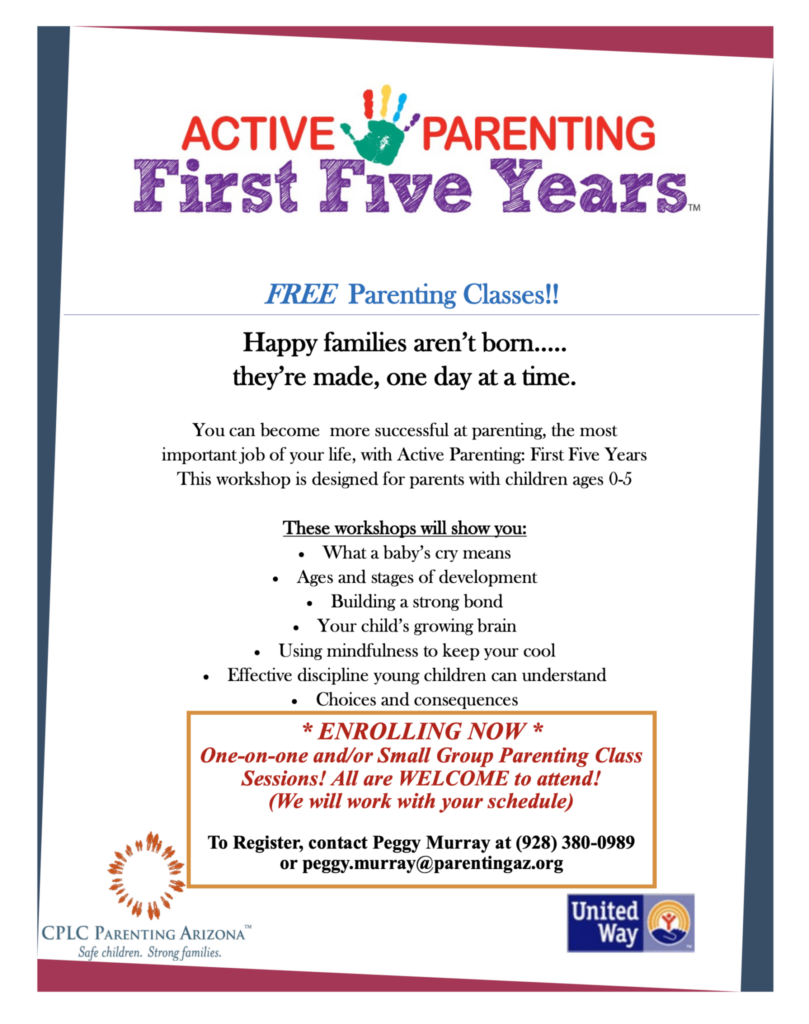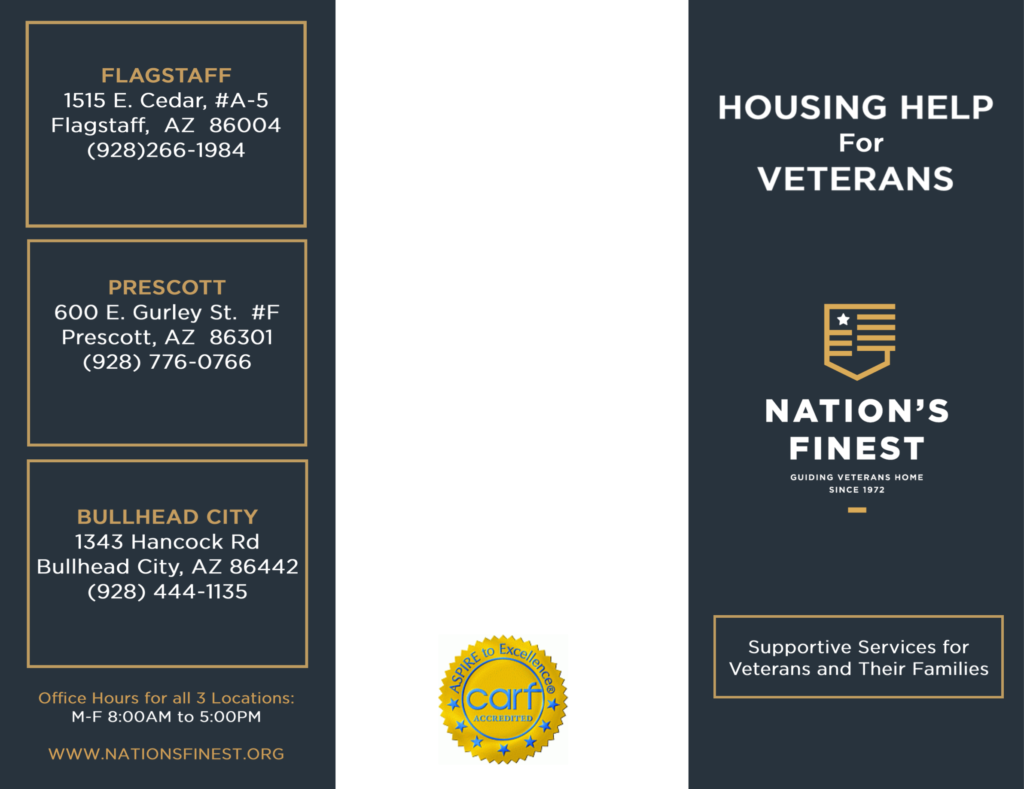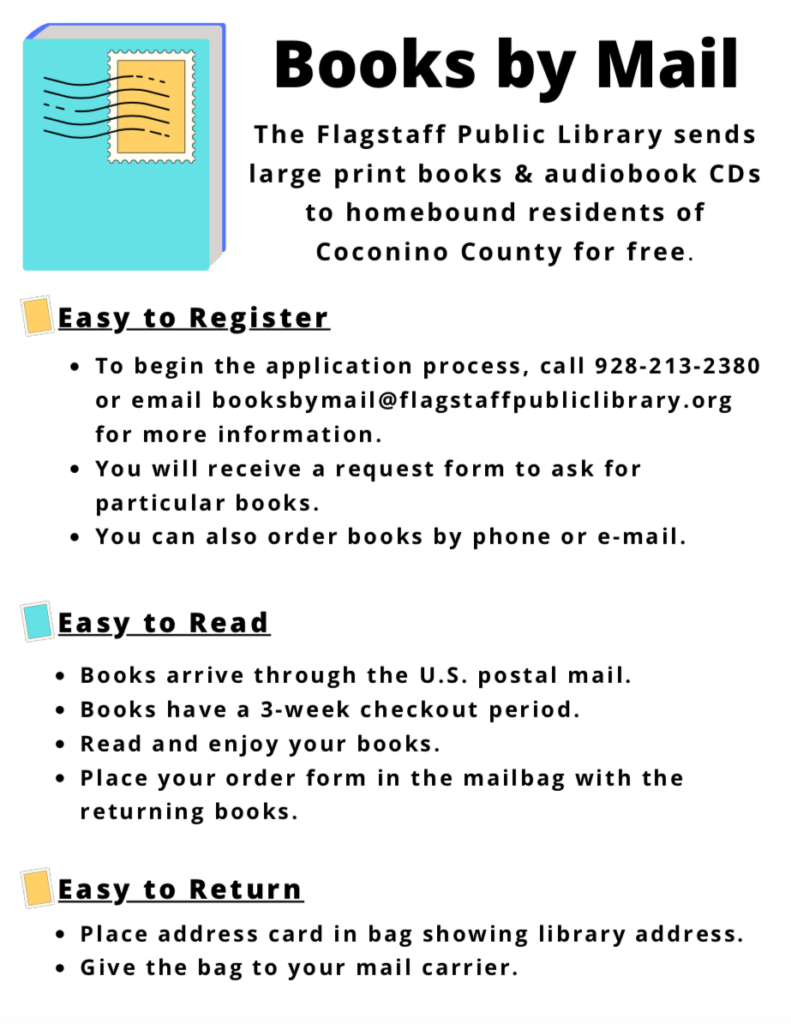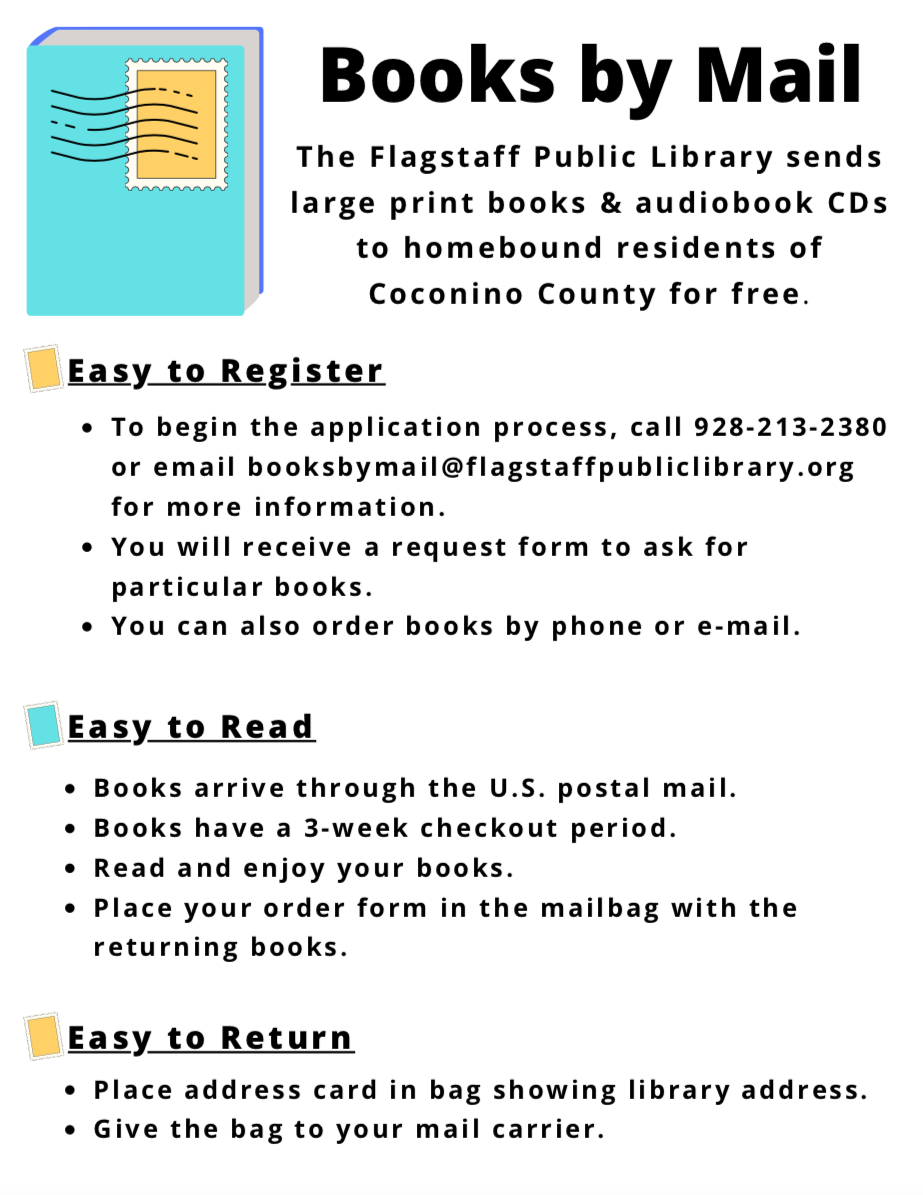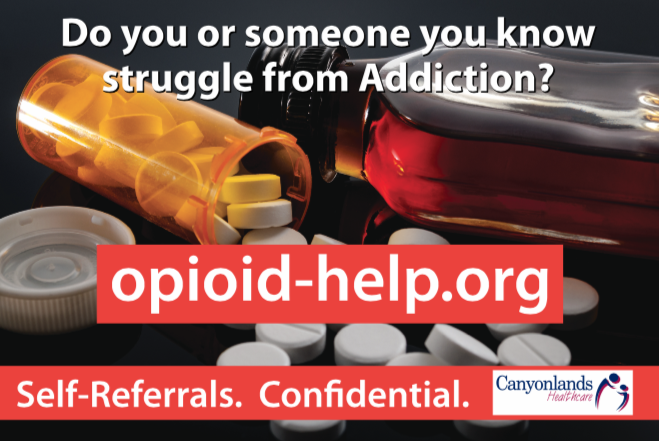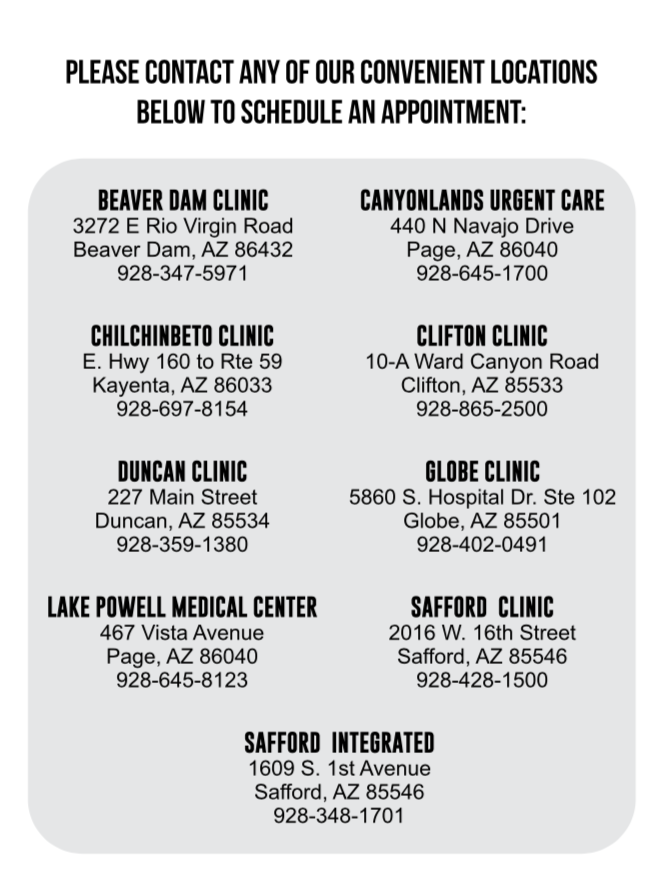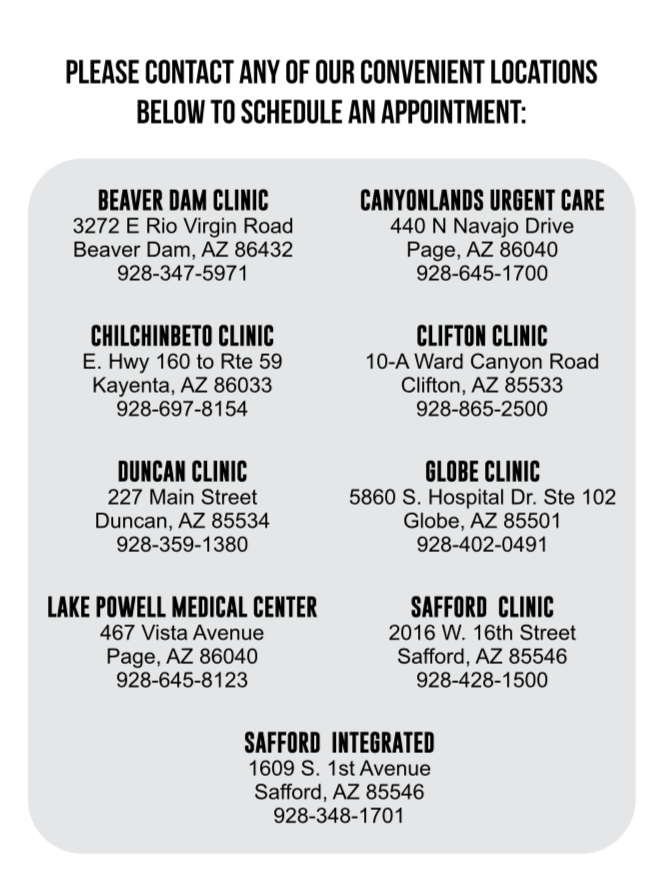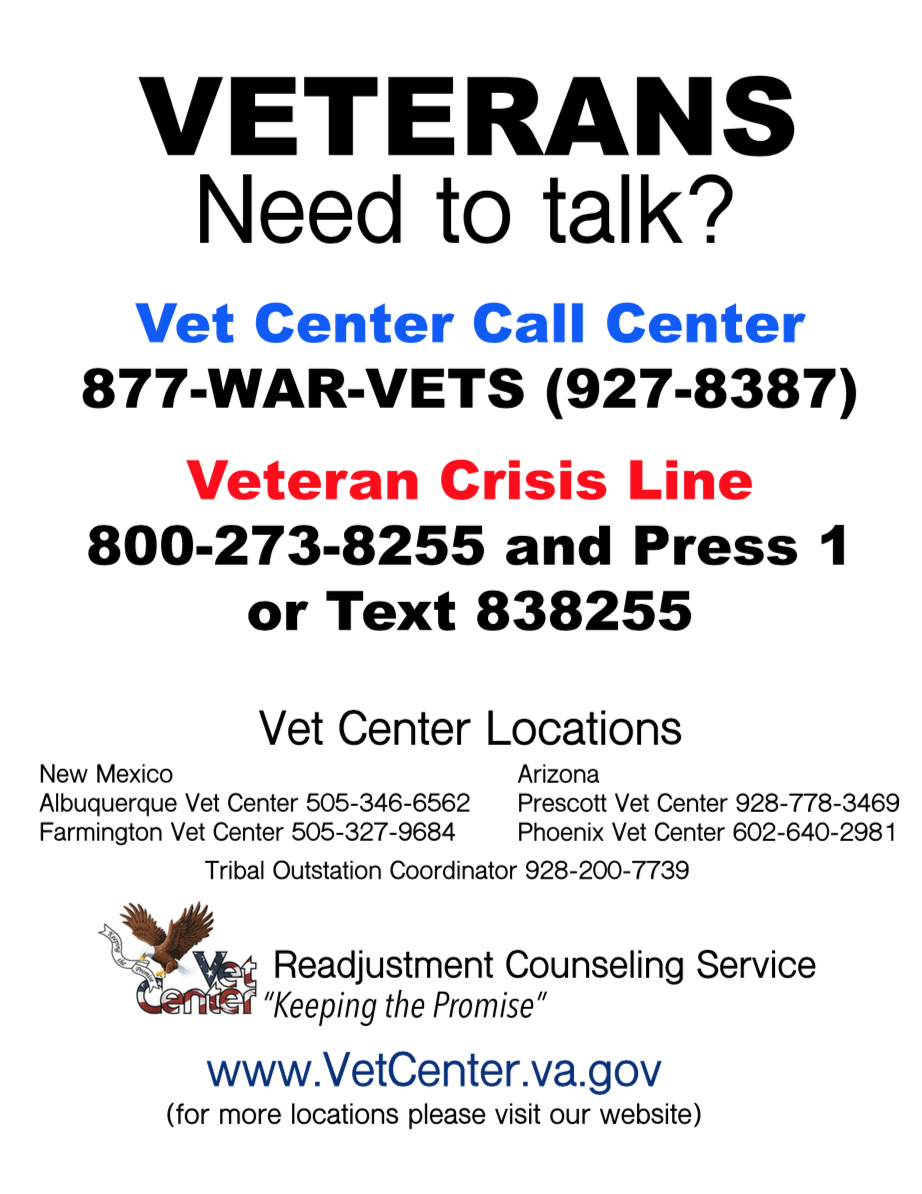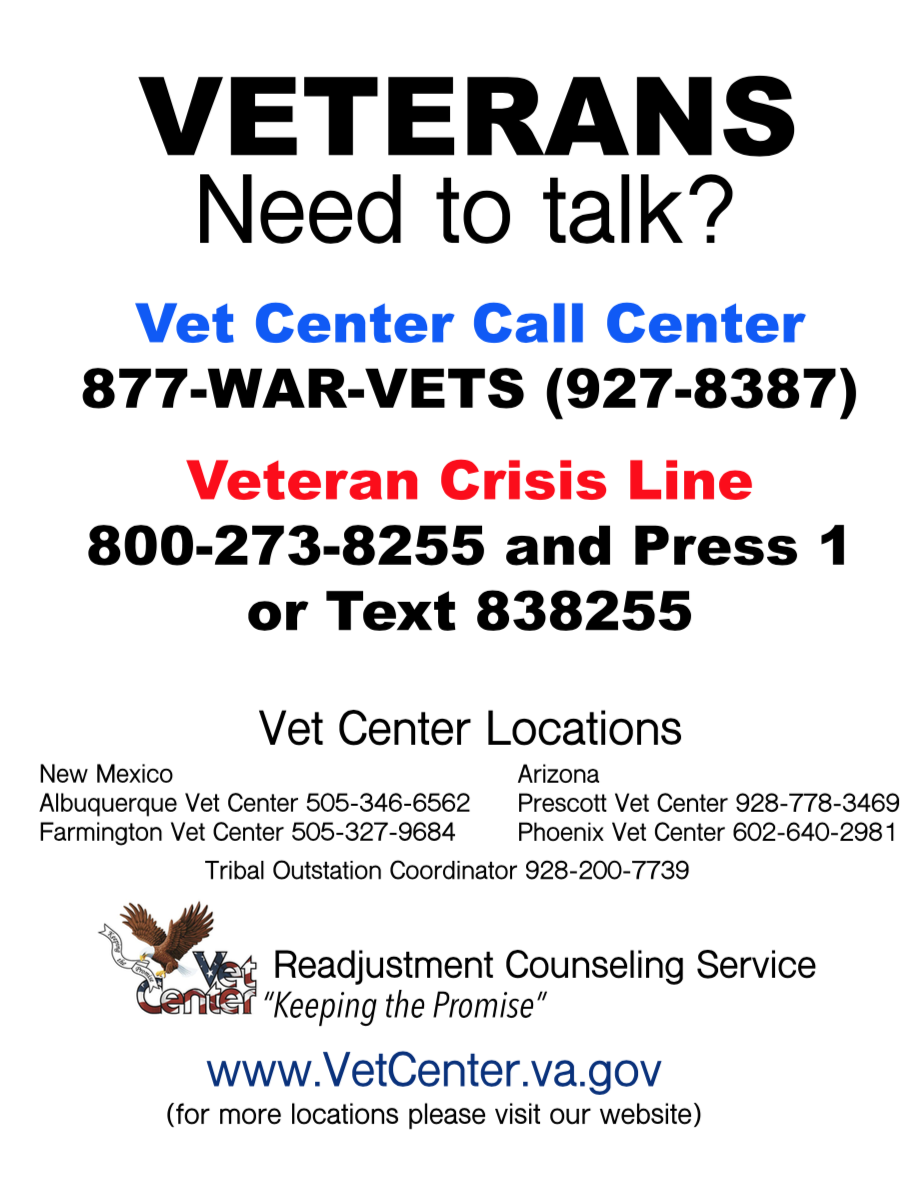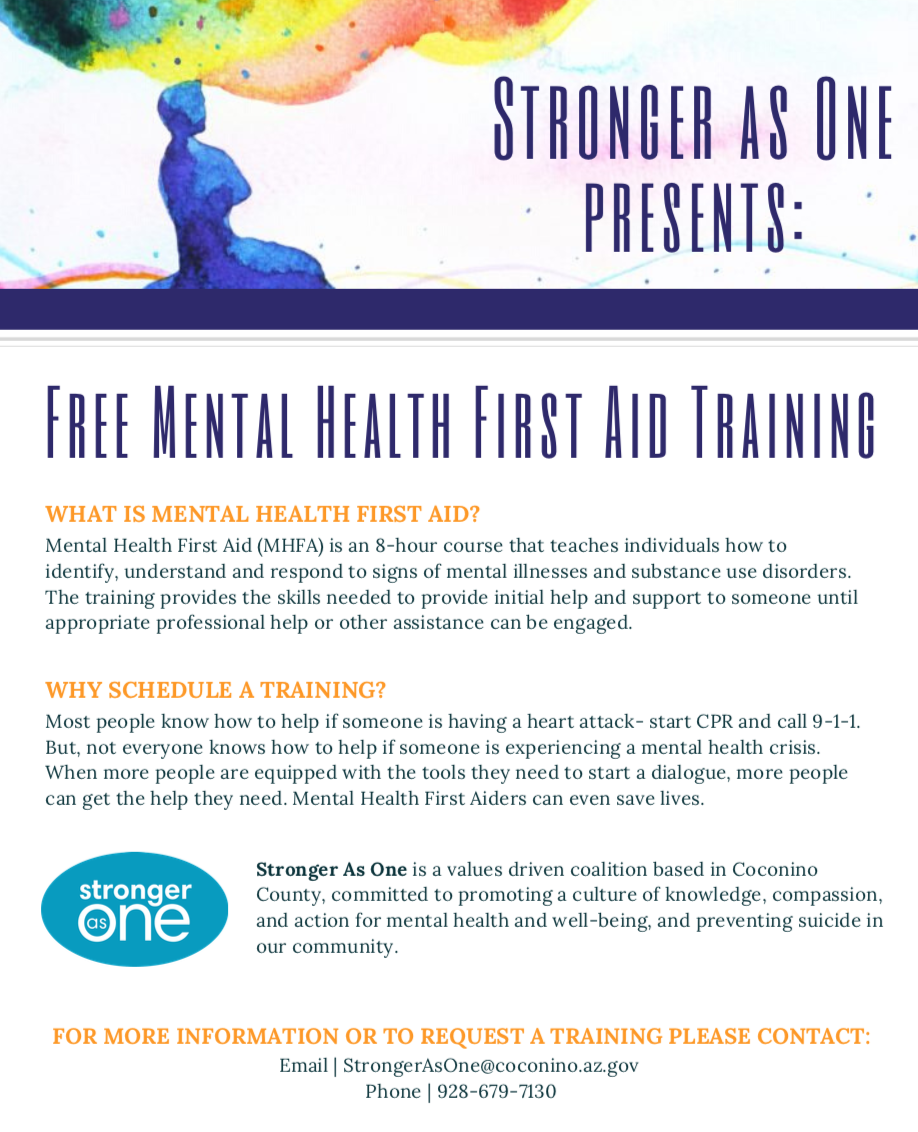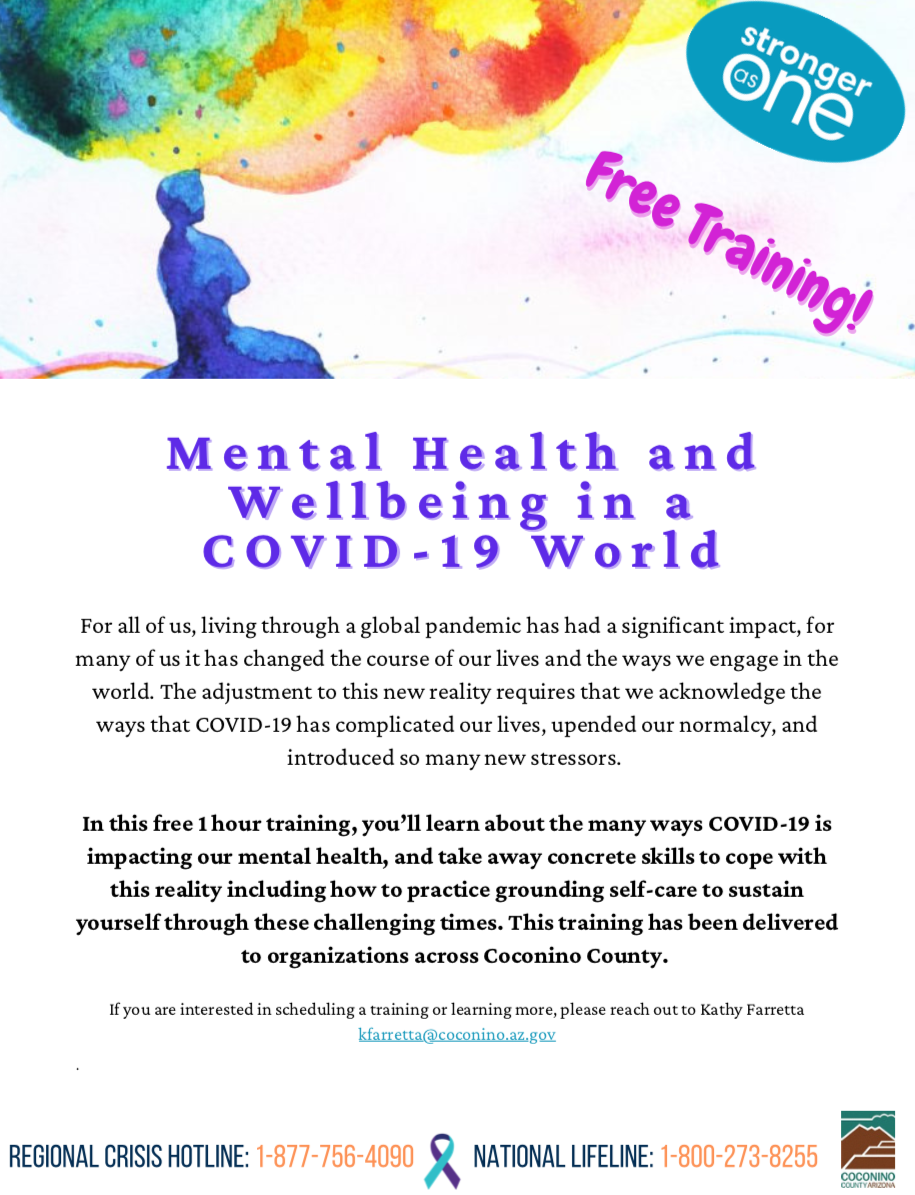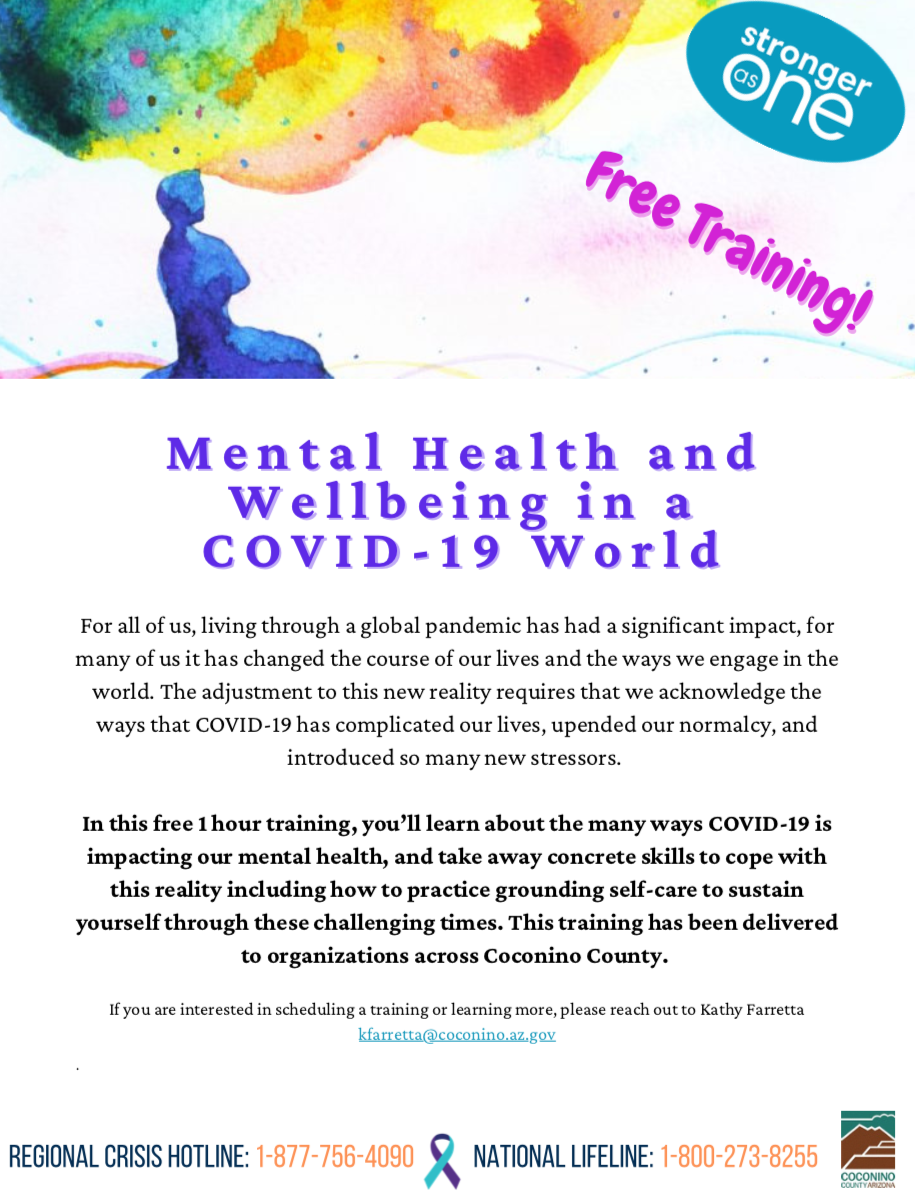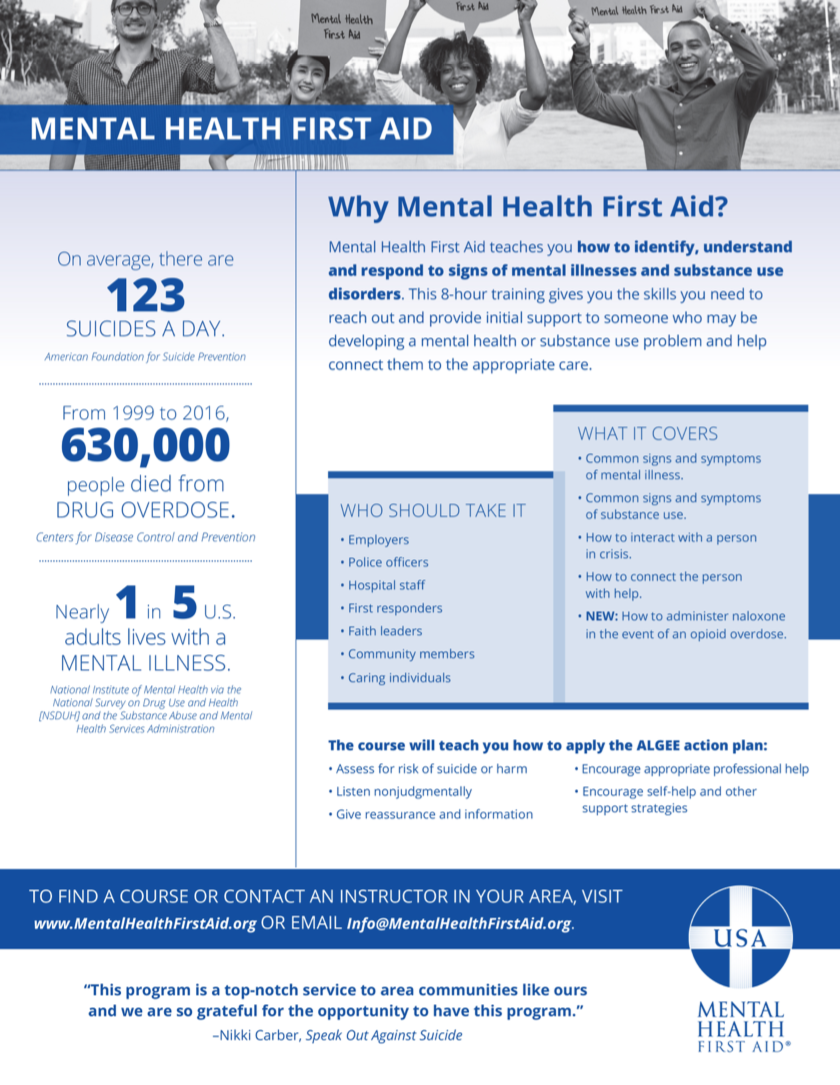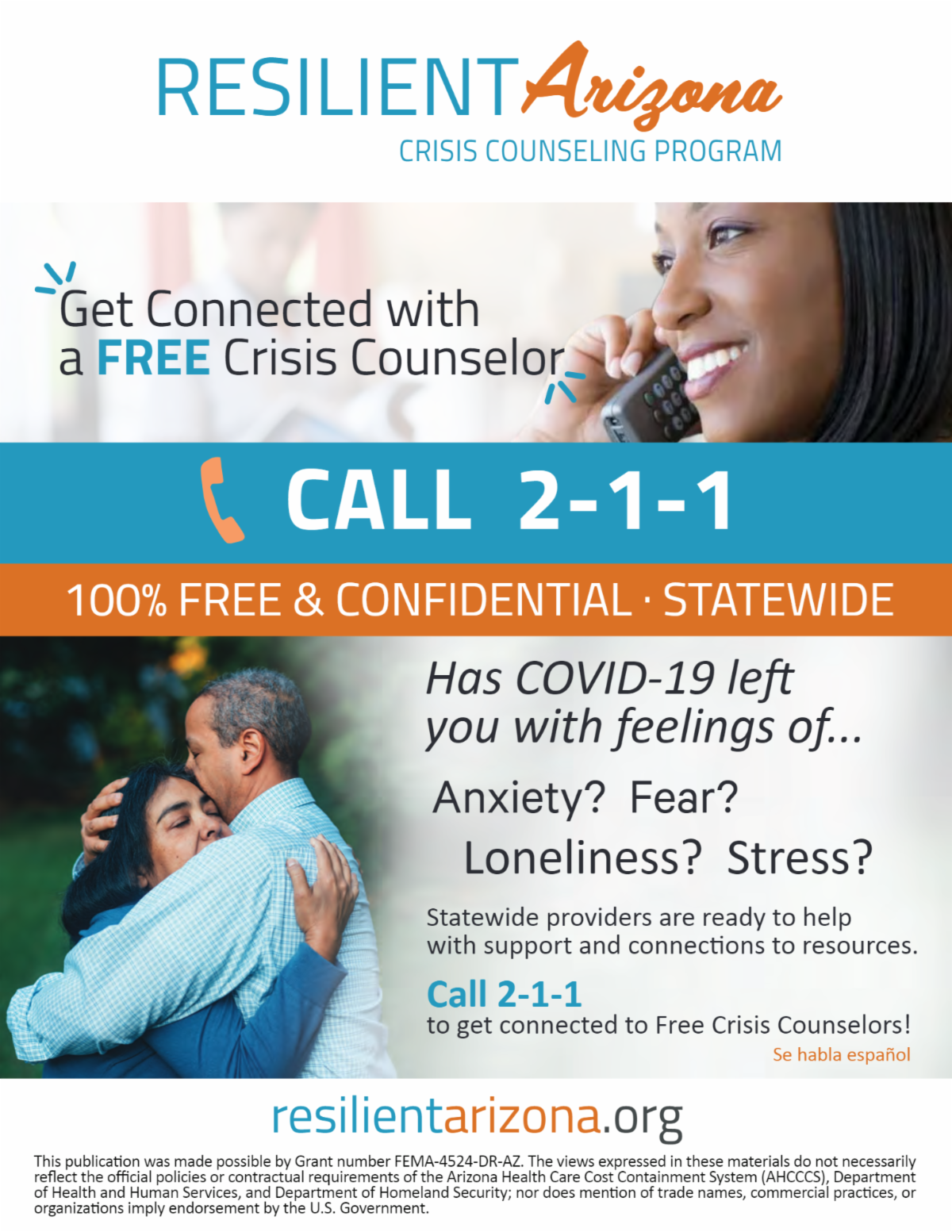 Resilient Arizona Crisis Counseling Program to Provide Free and Confidential Support and Connections to Resources for Arizona Residents Impacted by COVID-19
New Bilingual Statewide Program Accessible via 2-1-1 Arizona
Tempe, Arizona, [June 24, 2020] – In partnership with the Arizona Department of Health Services (ADHS) and the Arizona Health Care Cost Containment System (AHCCCS) and made possible by Federal Emergency Management Agency Grant funding, Crisis Response Network (CRN) announces that the new Resilient Arizona Crisis Counseling Program launched on July 22, 2020, to provide 100% free and confidential support and connections to resources for Arizona residents impacted by the COVID-19 Pandemic.
Accessible via CRN's existing 2-1-1 statewide information and referral phone number, the Resilient Arizona Crisis Counseling Program is a bilingual (English and Spanish), federally-funded program that will connect callers to crisis counseling providers in their area throughout the state of Arizona.
The mission of Resilient Arizona CCP is to assist individuals and communities in recovering from the psychological effects of the Coronavirus pandemic through crisis counseling services which include community-based outreach, emotional support and educational services.
Crisis counseling seeks to prevent the onset of diagnosable disorders by helping individuals understand they are experiencing common reactions to extraordinary occurrences. All services are provided at no cost and are available to anyone who has been impacted by the pandemic. These services are provided in safe, accessible telephonic and virtual locations. Services can be provided in a group setting or one-on-one and include supportive crisis counseling, education, development of coping skills, and connection to appropriate resources.
Crisis counselors help enhance social and emotional connections to others in the community, and promote effective coping strategies and resilience. The counselors also work closely with community organizations to familiarize themselves with available resources to then refer and connect individuals and families to other necessary services.
Crisis counseling services for the Resilient Arizona Crisis Counseling Program will be provided by the following organizations:
Crisis Preparation and Recovery (CPR)
Empact – Suicide Prevention Center
Family Involvement Center (FIC)
La Frontera Center
The Guidance Center (TGC)
RI International
While counseling provider hours will vary, bilingual live-answer service on 2-1-1 is available from 8 a.m. to 8 p.m. seven days per week. On July 1, 2020, new funding from the Arizona Department of Economic Security will allow 24/7 operation of bilingual live-answer service on the statewide line.
Further information on the Resilient Arizona Crisis Counseling Program can be accessed through its website, www.resilientarizona.org.
"On behalf of CRN, I want to express our sincere gratitude to the Arizona Department of Health Services and the Arizona Health Care Cost Containment System for the opportunity to provide access to these potentially life-saving crisis counseling services to Arizona residents affected by the COVID-19 pandemic through 2-1-1," said Justin Chase, President/CEO of Crisis Response Network. "We are also very grateful to the crisis counseling providers with whom we are working in this important program."
This publication was made possible by Grant number FEMA-4524-DR-AZ. The views expressed in these materials do not necessarily reflect the official policies or contractual requirements of the Arizona Health Care Cost Containment System (AHCCCS), Department of Health and Human Services, and Department of Homeland Security; nor does mention of trade names, commercial practices, or organizations imply endorsement by the U.S. Government.
Please check with the the Flagstaff City — Coconino Public Libraries for the latest information on the Coconino County Bookmobile schedule.
Fredonia announcements:
Click here for information on the following announcements
Civics Committee needs candy for the Community Easter Egg Hunt
Manager/Assistant Manager and Lifeguard positions
Summer Softball
Fredonia contact information:
Town of Fredonia — 928-643-7241 — http://www.fredoniaaz.net • Facebook
Fredonia town officials
(Fredonia Moccasin Unified School District #6 Board — Contact) —
Fredonia Public Library — 928-643-7137 — https://www.fredoniapubliclibraryaz.org
Category: Events