By Lisa Irish • Arizona Education News Service • Arizona School Boards Association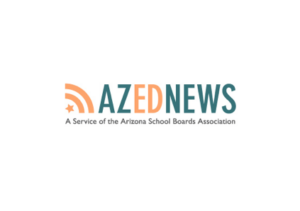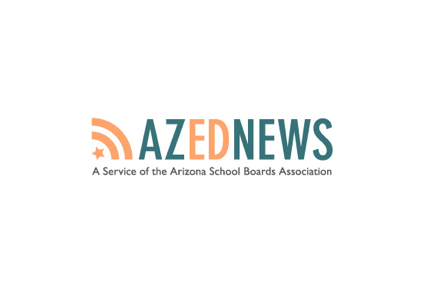 Most Americans say public school teachers are underpaid, and 71 percent of those surveyed in the 2018 Phi Delta Kappan (PDK) Poll said they would support teachers in their community if they went on strike for higher pay.
The 5oth PDK Poll of the public's attitudes toward the public schools asked 1,042 adults in 50 states about a range of education issues through online surveys administered in May 2018 by Langer Research Associates of New York.
While 61 percent of Americans said they trust and support public school teachers, more than half said they would not want their child to become a teacher, citing low pay and benefits.
Read the full article HERE
Category: Education