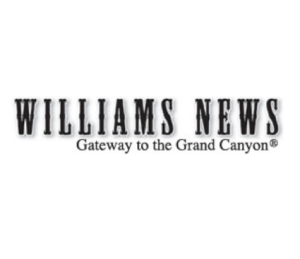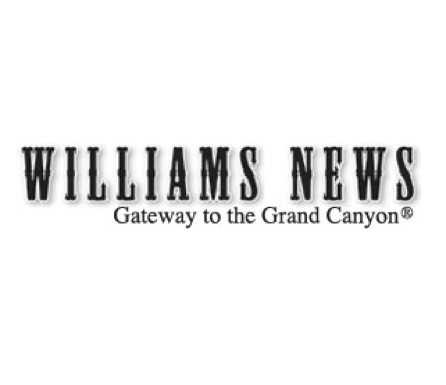 By Wendy Howell • Williams News
Williams Unified School District teachers will likely see a 13 percent pay raise this year.
The WUSD governing board will vote July 11 on the 2018-2019 budget, which includes a 10 percent increase from state lawmakers in addition to a 3 percent increase from district money promised last year.
The #RedForEd movement is behind the raise, with Gov. Doug Ducey and state lawmakers making it possible for Williams schools to receive an additional $132,615 that will be used toward raises.
…Read the full article HERE
Other recent education stories by the Williams News:
Category: Education