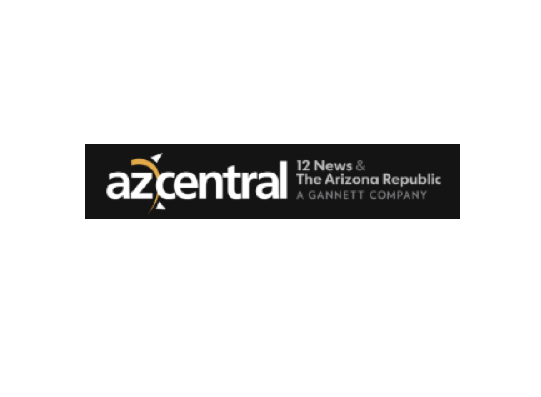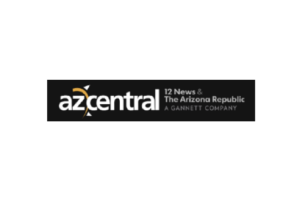 By Lily Altavena • The Republic / azcentral.com
Almost a year after the #RedForEd walkout, state lawmakers continue to face immense pressure from educators and parents to improve Arizona's public schools.
Just this week, new state Superintendent Kathy Hoffman summarized her priorities at the state Capitol, which include more funding and charter school reform.
Legislators spent the first month of this year's session introducing a flurry of education bills. Many won't make it to even the first step toward becoming law — a public committee hearing and vote.
But some have.
…Read the full article HERE
See related news here:
See more state education news here:
Category: Advocacy, Child Welfare, Education