By Lisa Irish • Arizona Education News Service • Arizona School Boards Association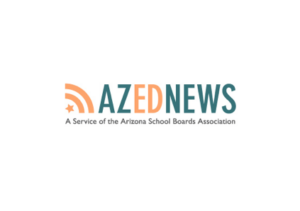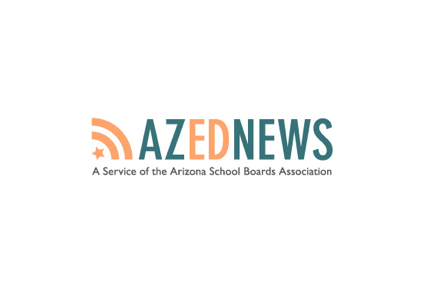 Many Arizonans say the state's public schools need increased funding, but few agree on where to find the money.
Arizona legislators and Gov. Doug Ducey could tap these 10 revenue sources to re-invest $1 billion in sustainable, permanent and equitable funding for K-12 public schools, according to AZ Schools Now.
AZ Schools Now, a coalition of business, faith and education groups, presented these options that would also support Arizona Education Progress Meter goals to fuel students' success and eliminate the teacher shortage crisis, during a news conference (Jan. 4) at the Arizona State Capitol.
Read the full article HERE
Category: Education