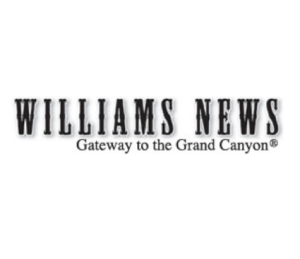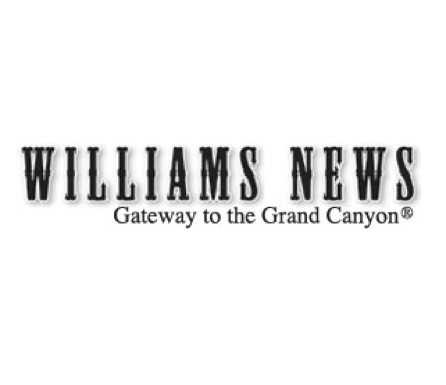 By Wendy Howell • Williams News
WILLIAMS, Ariz. — Many people still think a public library is just a place to go check-out books, but Williams Public Library not only has a large collection of books to choose from, but it has dozens of other resources for learning, research and entertainment available for free.
The Williams Public Library is connected to the Flagstaff Public Library as part of the Coconino County library system. Residents of Williams can not only obtain a Williams Public Library card, but also a Flagstaff Public Library card as residents of Coconino County.
People who haven't visited the Williams Public Library may be surprised at what it has to offer. Here's just a sampling of what you can do there:
…Read the full article HERE
Category: Education