Tag: voucher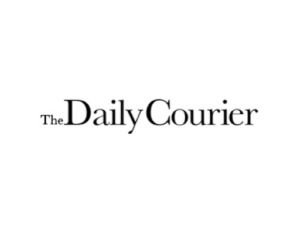 The schools featured in the documentary, "Backpack Full of Cash" — shown Monday, Feb. 5, at Prescott Mile High Middle School — were mainly in Philadelphia and New Jersey. But the film seemed to warn the hundreds who attended the showing locally of the effects that can result to public district schools from state funding of charter and private schools.
About 350 people viewed the film locally, shown by the Prescott Education Advocacy Council (PEAC).

The Children's Action Alliance is urging the public to voice its opinion on the ESA school voucher legislation which is schedule for a vote in the state House on Feb. 24.

The Arizona legislature has decided to fast-track a massive expansion of Empowerment Scholarship Account (ESA) voucher eligibility to all Title I school students. This costly idea means almost 3 out of every four students could be accepted into a program with now accountability what so ever. Legislatures are proposing cutting funds from Title 1 public schools.