Tag: Verde Independent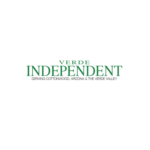 It's been almost 10 years since Lynn Leonard began her career in education finance. That first job, as business manager at Beaver Creek School District, led her to Sedona-Oak Creek Unified School District where she has served as finance director for the past year-plus.
Mingus Union High School District has announced that Leonard, a resident of Cottonwood, will replace Kirk Waddle as the district's business manager.
Leonard said leaving Sedona Oak Creek was not easy.
"However, the opportunity to work in the community where I live was strong and the main reason I applied for the position at Mingus Union," she says. "I will miss the staff at Sedona Oak Creek and will always be thankful for the opportunity to work at that district. We have a solid transition plan in place and I will be leaving the district in a good position for the next business manager."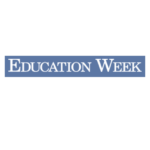 Now that Arizona's expansive voucher-like law has passed, the question is, how many and which students will take advantage of the public funds that can be used at private schools.
As I wrote in a story about Arizona's new education savings account, or ESA, law, supporters already are talking about the possibility of increasing how many students could receive the funds, roughly $4,400 per student, despite a cap worked out as a compromise to pass the law.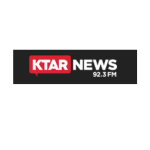 A new report found that Arizona public schools will still be funded $863 million less than before the recession, even if Proposition 123 passes.
The report from the the Center on Budget and Policy Priorities, as outlined by KJZZ, says aid to students in Arizona is still 15 percent less than it was in 2009, accounting for inflation. Arizona cut more funding to schools between 2008 and 2014 than any other state in the country.