Tag: The Daily Courier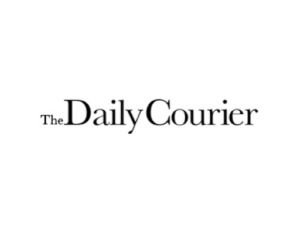 In the world of education, early childhood education (ECE) is a hot topic that many people are discussing. ECE serves children ages 3 and 4 with the goal of improving children's cognitive and behavioral development. Ninety percent of a child's brain develops by the age of 5 and the belief is that ECE provides the boost to prepare children to be better learners in the future.
Quality ECE programs are required to focus on reading and number skills, cognitive development and motor skills. Programs can also supplement instruction with recreation, meals, health care, parent education and social services.