Tag: northern arizona university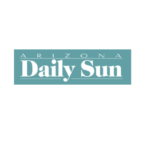 Teachers in Flagstaff Unified School District and Flagstaff charter schools are voting with their cohorts across the state on whether they will walk out in support of more funding for education in the state.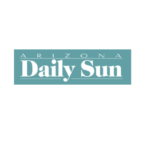 A member of the governing board at Flagstaff Arts and Leadership Academy will step down in order to fill the position of interim executive director at the school.
According to an email from the FALA Board of Directors, the board chose Eli Cohen to fill the position after interviewing four candidates on March 28. The motion to appoint him passed unanimously and Cohen was accepted.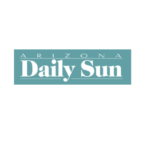 Northern Arizona University got a "needs improvement" score on communication between senior administration, staff, faculty and students on its latest 10-year accreditation report from the Higher Learning Commission.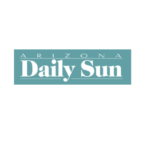 The Flagstaff Unified School District Board and superintendent have come out against the idea of arming teachers or staff with guns in a letter to parents earlier this month.
Arizona Revised Statutes currently do not allow guns to be carried on the grounds of public schools or universities unless the person is a law enforcement officer. Although several legislators have proposed several bills since 2008 that would allow guns to be carried on campus, all of those bills have failed.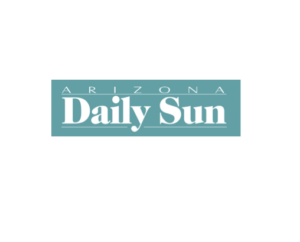 More than 20 years after Coconino Community College District voters approved a tax hike to fund the building of the Lone Tree Campus in Flagstaff, the bonds are nearly paid off.
But if the district board has its way, voters will continue to pay the higher taxes for another seven years, only this time the money — some $2.2 million annually — will go toward the operating budget.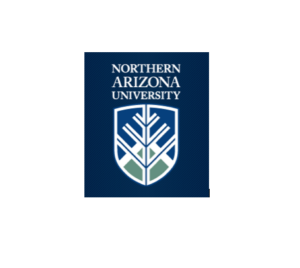 The data are clear: young children taught in ways that reflect and highlight their heritage respond better to what they're learning.
For Native American children, that means having teachers who are educated in best practices and an appreciation for and understanding of Native American people, cultures and nations. A collaborative program at Northern Arizona University will do just that.
A $500,000 grant from the W.K. Kellogg Foundation—the first grant NAU has earned from the philanthropic organization—is funding Building Tribal Early Childhood Education Capacity, a program that further advances pedagogy relevant to the Native American tribes in northern Arizona and northwestern New Mexico.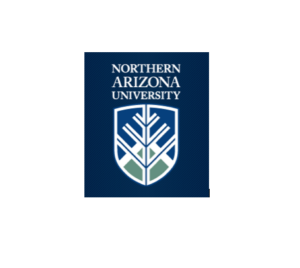 The documentary "My Dad Matthew," about the life of Northern Arizona University disability studiesprofessor Matthew Wangeman, will appear in Flagstaff and Sedona film festivals.
Since premiering last year at NAU, the documentary received an honorable mention at the Picture this… Film Festival, won the 2017 Cinema Touching Disability Short Film Competition and was selected to show in various film festivals throughout the United States and Canada.
"I am very proud of the documentary," Wangeman said. "John Schaffer did a fantastic in making this short film. My son, Elijah, did a wonderful job as well. It was really a team effort to make a short documentary that challenges how people think about disability and life."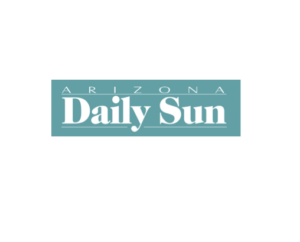 A consulting group is recommending that FUSD spend nearly $95 million to refurbish most of its 17 district buildings, replace two elementary schools and the portable wing at another school.
The H2 Group recently presented the findings of a yearlong assessment of the district's schools and administration building to the FUSD board. According to the report, the average age of an FUSD building is about 47 years.