Tag: News

The 2016 Ahoy to Summer Committee is pleased to invite you to participate at Ahoy to Summer: Anchors Aweigh to Health a children's health, wellness & learning Fair on Saturday, April 30th, 2016 at the Flagstaff Aquaplex. This fun, pirate-themed event targets the school age children of northern Arizona and promotes a healthy summer and back […]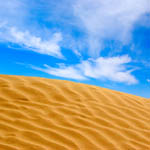 Please mark your calendars for the upcoming CCC&Y Board Meetings – Monday, November 16th and December 14th.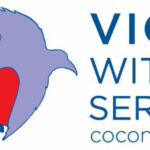 Check out Victim Witness Services new website at www.vwscoconino.org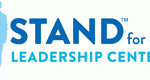 Stand for Children Leadership Center: Take a minute to meet five of the most amazing teachers I know.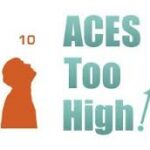 A landmark first step was taken today to insure that all public schools in the United States be legally required to address the unique learning needs of children affected by adverse childhood experiences.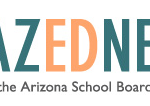 AZEDNEWS: "Miss Indian NAU Enjoying Outreach in Elementary Schools" Jayme Biakeddy, from Fort Defiance on the Navajo Nation, said one of her favorite things about being Miss Indian NAU has been the opportunity to talk with grade-school students. When she shows up to classrooms in full regalia, their eyes widen and the students listen closely. "I tell […]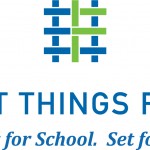 First Things First: Why Early Childhood Matters to… LAW ENFORCEMENT "I believe it is extremely important for the community to support early childhood education because the statistics are clear. Children form impressions of who they are before the age of six. What they learn in those early formative years goes a long way toward helping […]