Tag: Havasupai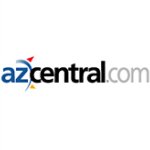 Havasupai parents want to regain control over the failing Havasupai Elementary School. They're looking at the best way to do that.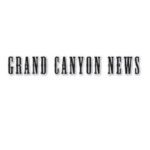 Stephen C. has been taught only math and English at a U.S.-run elementary school for Native American children deep in a gorge off the Grand Canyon. Teachers have left midyear, and he repeatedly faces suspension and arrest for behavior his attorneys say is linked to a disability stemming from traumatic experiences.
The 12-year-old is among children from Arizona's remote and impoverished Havasupai reservation who are a step closer to their push for systematic reform of the U.S. agency that oversees tribal education, alleging in a lawsuit it ignored complaints about an understaffed school, a lack of special education and a deficient curriculum.