Tag: Flagstaff Unified School District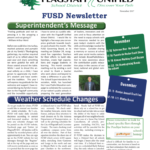 • Superintendent's Message
• Weather Schedule Changes
• Two High Schools — One Goal
• FHS AP Environmental Science Learning Outside the Classroom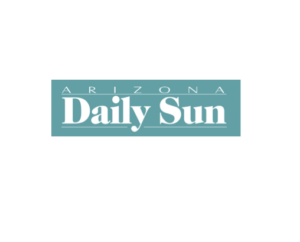 Flagstaff Unified School District officials say they will be OK despite an expected 15 percent cut in federal Title I funds designated for schools with a high number of low-income students.
FUSD received $214,454 more in Title I funds than it was supposed to over the last four years due to a state processing error. Next year, it will receive a total of $353,000 less out of its $2 million Title I allotment.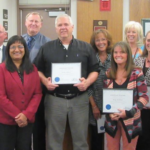 Five teachers were honored as "Legendary Teachers" at the FUSD Governing Board meeting on Oct. 24.
Congratulations to; Randy Hopson, Suzy Jacobsen, Mary Lara, George Moate and Jodie Nicolson!
Though these teachers were honored formally they represent the hundreds of amazing, wonderful and legendary teachers in FUSD.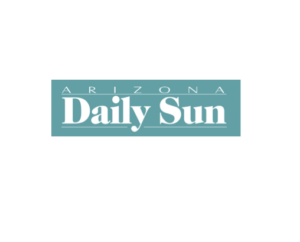 Six out of the 276 schools that have pending letter grades by the Arizona Department of Education are in the Flagstaff area.
Those six schools include two schools from Flagstaff Unified School District, Flagstaff High School and Sinagua Middle School. The remaining four schools are charters including Flagstaff Arts and Leadership Academy, Flagstaff Junior Academy, Basis and Northland Preparatory Academy.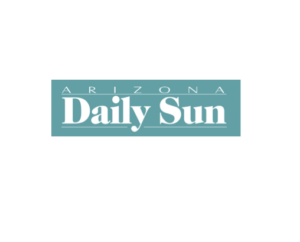 As the movement to create independent and innovative public schools spread across the country, Olga Block, an immigrant from the Czech Republic, wanted a more rigorous education for her daughter.
Block decided to start her own school with the help of her American husband, Michael, a Stanford-educated economist. She would combine the best of both worlds: the hands-on, slower-paced American learning environment and the rigorous European study habits Olga Block was used to back home.
"BASIS was essentially built on a mother's love for her daughter," said Bezanson, the BASIS.ed CEO.
The Blocks, who remain managers at BASIS.ed, declined to be interviewed.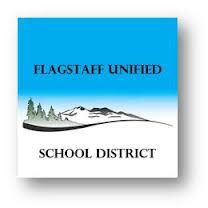 FUSD is a great place to work. Please see the opportunities below to be part of our winning team.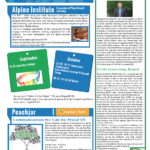 • Alpine Institute — Expansion of Place-Based Learning
• Kinsey Receives a STEM Grant
• Killip — Restoring History
• FUSD Welcomes New Teachers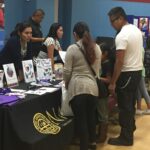 The Flagstaff Unified School District will conclude its annual series of open house nights at 5:30 p.m. Thursday, Aug. 31 at Coconino High School.
Open house nights were presented this past week on Aug. 28 at Flagstaff High School, Aug. 29 at Mount Elden Middle School and Cromer Elementary School; and Aug. 30 at Sinagua Middle School.
Also on Thursday, the FUSD Indian Education Support Program held its annual Back-to-School Night at Mount Elden Middle School.

Several Flagstaff schools will be giving students a chance to safely view the solar eclipse and at the same time honor the request of traditional Navajo students who do not wish to view the eclipse.
Most schools, such as DeMiguel and Marshall elementaries, Sinagua Middle, Summit High School and Basis Flagstaff, will have some classes going outside to view the eclipse with safety solar glasses. These students should have had permission slips signed by their parents.