Tag: DACA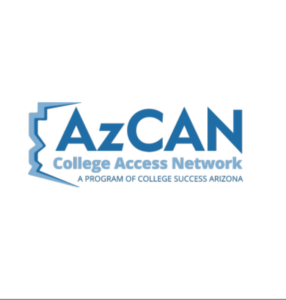 Not sure how September 5th's announcement affects your students? Here are 5 things you should know about DACA. Still have more questions? Here to Stay's resources and FAQ section informs you on the latest DACA news.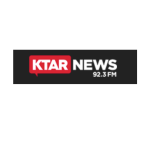 Nearly 50 Arizona superintendents signed a letter in support of the Deferred Action for Childhood Arrivals program eliminated by President Donald Trump this week.
The letter from 48 superintendents claimed that a University of California-San Diego study showed the DACA program had helped eligible students in the state.
It also said the elimination of DACA would affect the state's schools.
"Many of our employees are DACA recipients, from teachers to technology specialists," it read. "We will have classrooms that need long-term substitutes, cafeterias that need cooks, sports teams that need coaches, and counseling centers that need counselors.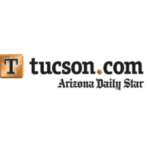 A little-known policy of the Arizona Board of Regents could blunt the financial effect on DACA students of a new court ruling denying them in-state tuition.
The policy says anyone who is a graduate of an Arizona high school but does not otherwise meet the definition of "residency" can attend any of the state's three universities for 150 percent of what in-state students are charged.