Tag: Arizona Education News Service • Arizona School Boards Association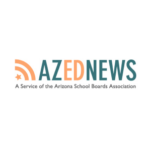 Nearly 300 educators and community members learned how building supportive relationships and restorative justice practices can build a nurturing environment that helps children exposed to trauma during a recent symposium in Phoenix.
When a child is exposed to trauma such as extreme poverty, abuse, exposure to violence, substance abuse or mental illness, the stress caused by these adverse childhood experiences can lead to behavioral and health issues.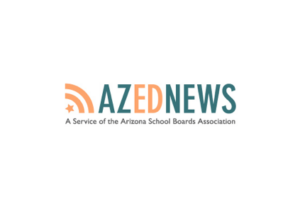 Teachers at schools in Congress, Ariz., used to start downloading video the night before they'd show it in class because of low Internet speed, but thanks to state and federal grants that Yavapai County schools used to upgrade their broadband connection, a partnership with a small microwave Internet company, and access to a fiber-optic connection, rural schools in the area will soon be able to experience the fast Internet speeds that schools in urban areas are used to, according to a Cronkite News story.