Education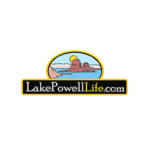 Coconino County has expanded the Week of the Young Child celebrating children ages zero to five from April 17th – April 30th.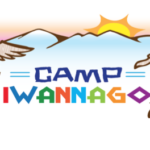 With the end of the school year and summer rapidly approaching, time is running short for parents to search for information on summer camps and other educational programs for their children.
The following is our latest listing of summer camps in the region.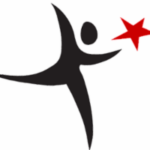 AzCASE and Cox Communications invite Arizona out-of-school time programs to apply for a 2018 Science, Technology, Engineering & Math (STEM) grant. Programs are encouraged to work with staff and youth to develop creative, new ways to incorporate STEM into out-of-school time programming.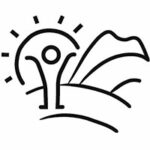 While we sincerely hope that Arizona is able to avoid a teacher strike, we at the Coconino Coalition for Children & Youth have been reporting on the desperately needed support for education in our State for years now.  We recognize that we all make choices and get what we pay for.  For us in Arizona, […]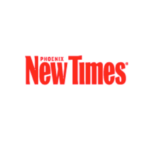 Arizona elementary teachers are no longer the worst-compensated in the country, researchers say.
We're now second-to-last behind Oklahoma, but maybe not for long — teachers there are on the picket lines.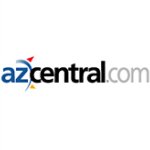 If you care about your kid's grades, you'll applaud the new mandate for two school recess periods each day.
Gov. Doug Ducey signed Senate Bill 1083 last week. The bill applies to both district and charter schools in kindergarten through third grade initially and kindergarten through fifth grade after August 2019.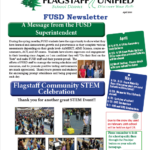 • A Message from the FUSD Superintendent
• Flagstaff Community STEM Celebration
• FUSD Would Like Your Input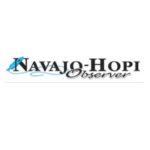 Coconino County Supervisor Lena Fowler was recently elected chairwoman of the Native American Advisory Board at Northern Arizona University. Fowler, who is Navajo, is serving her third term as Coconino County Supervisor for District 5, which covers much of the northern part of Coconino County. Robert "Bob" Roessel (Navajo), executive principal, intergovernmental affairs for Salt River Project, was elected vice chairman.