Education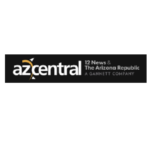 Back-to-school supply lists can be long — folders, glue sticks, pencils, notebooks. Not to mention new school uniforms and items needed for baseball practice, cheerleading or glee club. Shopping carts brim with goods this time of year, and they often come with a hefty price tag.
Although families across the nation can still expect to pay several hundred dollars per student for school supplies and activities this year, there's some good news.
According to the 2018 Backpack Index, a study that tracks classroom supply and fee costs, the cost of outfitting a child for back to school fell slightly this year.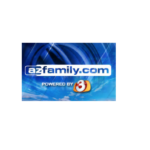 Months after a massive teacher walkout over low school funding, at least 20 Arizona teachers are running for seats in the state Legislature.
"It's so very important right now," Jennifer Samuels, a seventh- and eighth-grade English teacher in the Paradise Valley Unified School District, said. "Our elected leaders have failed to fund our schools for a decade or more. We have to stand up for our children and colleagues and classrooms."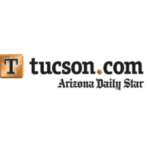 Arizona public school children showed small gains on this year's AzMerit tests, as the number of students passing the annual English and math test grew by one and two percentage points respectively.
Still, only 41 percent of students statewide passed either portion of the test, which was administered last school year.
AzMerit, like many standardized tests, has been criticized by scholars and policymakers as being overly reflective of a student's socioeconomic status.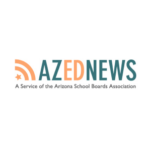 Nearly 300 educators and community members learned how building supportive relationships and restorative justice practices can build a nurturing environment that helps children exposed to trauma during a recent symposium in Phoenix.
When a child is exposed to trauma such as extreme poverty, abuse, exposure to violence, substance abuse or mental illness, the stress caused by these adverse childhood experiences can lead to behavioral and health issues.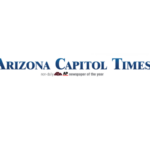 Nine months after the Arizona Department of Education notified schools it had misallocated millions in funding for special education programs, the federal government has approved a plan to correct the error. 
A plan to remedy similar issues with Title I allocations has also been drafted but will not be finalized until at least next week during a phone call with state representatives.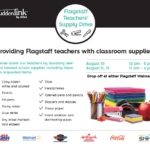 We're looking for volunteers to help with the Teacher Supply Drive on August 10, 11 & 12!
Click the link below to sign up!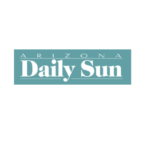 Voters will be asked to consider two local, school-related measures on the ballot in November, a school bond and the renewal of a budget override.
Together, the measures could provide the Flagstaff Unified School District continued and additional funding for the next five to six years, said FUSD superintendent Mike Penca.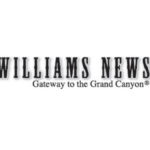 Williams Unified School District is sponsoring an English class for parents of Williams Unified School District (WUSD) students.
WUSD resource teacher Anna Torrez will cover English vocabulary, grammar and conversational skills.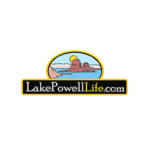 The Page Police Department has appointed Officer Bill Schuldies to the position of School Resource Officer for the Page Unified School District.