Education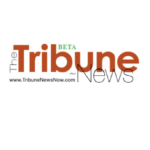 As part of the strategic safety plan for the Winslow Unified School District, cameras complete with audio capability have been placed in all district school buses. According to Superintendent Cyndi Mattox, "They are very clear and they download to the bus barn every night."
The equipment has been integral in the solving of minor incidents on the buses. "It was a great move," Mattox said. She added that cameras will continue to be added throughout the district, in schools and other student populated areas. "We are really starting to hit on some of those things that we feel are very important to student safety," she said.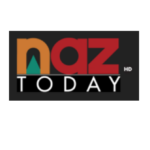 Arizona schools have already seen over 500 teachers leave after the first month of the school year. Potential educators have been vocal about concerns over low wages, heavy work loads, and poor treatment of teachers. Sydney Teeman, NAU secondary education student, explains that we have nothing without teachers.
Despite concern of future teachers Ramona Mellott, Dean for NAU College of Education, has seen a positive side effect of the problem. The state is still short 1300 teachers for the school year, causing an increase in job offers for recent education graduates.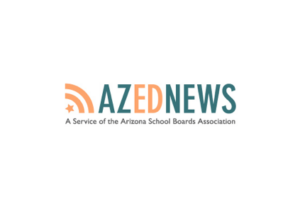 The nearly $40 million sought by Arizona Gov. Doug Ducey and approved by the Legislature last spring to reward certain public schools for their academic outcomes began flowing this month. An analysis shows that most schools that received that funding are in Maricopa and Pima counties, serve mainly white students and serve few students with disabilities or who are learning English. A minority of students in the schools that received awards are from low-income families. A disproportionate number of the schools receiving awards are charters.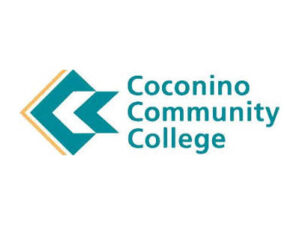 Coconino Community College is hosting a free Career and Tech Round-Up on Saturday, Oct. 7, 10 a.m.-2 p.m. The curriculum includes engineering, science, technology, hospitality and other educational opportunities.
"The CTE Round-Up is one of the premier events in the area for students to investigate career opportunities and career and technical education and get some hands-on experience with real-time demonstrations with people from the industry and faculty who teach those fields," said Jeff Jones, Dean of Learning, CTE and Director at CCC's Fourth Street Innovation Center.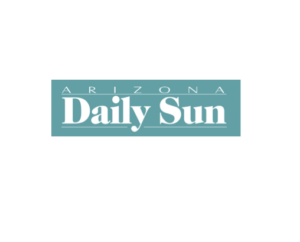 As the movement to create independent and innovative public schools spread across the country, Olga Block, an immigrant from the Czech Republic, wanted a more rigorous education for her daughter.
Block decided to start her own school with the help of her American husband, Michael, a Stanford-educated economist. She would combine the best of both worlds: the hands-on, slower-paced American learning environment and the rigorous European study habits Olga Block was used to back home.
"BASIS was essentially built on a mother's love for her daughter," said Bezanson, the BASIS.ed CEO.
The Blocks, who remain managers at BASIS.ed, declined to be interviewed.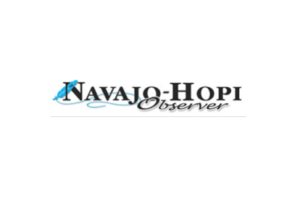 By Patt Carr • Navajo-Hopi Observer FLAGSTAFF, Ariz. — Educators and parents from across the Navajo Nation convened in Flagstaff for the 5th annual Johnson-O'Malley (JOM) Subcontractors Conference. The conference was held in the High Country Conference Center at Northern Arizona University. Johnson-O'Malley is a federally funded program that supplements regular standard educational programs to address […]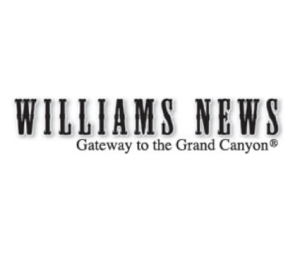 Tori Maebe is attending Williams High School (WHS) for the first time as a senior after being homeschooled her entire life.
Maebe has played volleyball and been on the mountain bike team for four years at the high school.
Maebe enjoyed her homeschool and online classes but wanted to experience school with her friends. She is looking forward to activities such as prom and homecoming.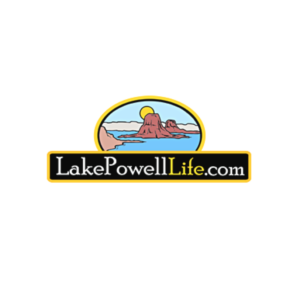 Earlier today (10/2), Page unified School District Superintendent Rob Varner sat down with Lake Powell Communications and discussed numerous topics.
Mr. Varner discussed some of the events this week, "its homecoming and all week long things are happening, the homecoming game on Friday and the parade that happens before it." Varner also emphasized that next week is parent teacher conferences, and parents are encouraged to check in with their schools.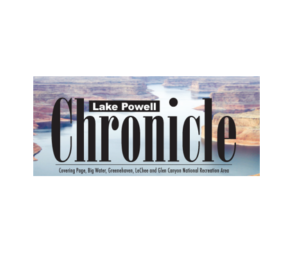 Page senior answers questions
What do you plan to do after high school?
I plan to go to two years of community college and get my generals done while I figure out what I want to do as a career.