Stephanie
Stephanie's Latest Posts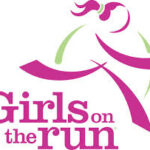 Girls on the Run is a physical activity-based positive youth development (PYD) program that is designed to enhance girls' social, psychological and physical skills and behaviors to successfully navigate life experiences. The program's evidence-based curriculum places an emphasis on developing competence, confidence, connection, character, caring, and contribution in young girls through lessons that incorporate running and other physical activities. The life skills curriculum is delivered by caring and competent coaches who are trained to teach lessons as intended. Girls on the Run, a non-profit organization with councils in all 50 states and the District of Columbia, has served over 1.4 million girls since its inception in 1996.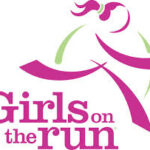 Killip Elementary and Girls on the Run of Northern Arizona will host its 2K and 5K event on April 21st, 2018 at the Coconino High School track.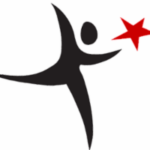 AzCASE and Cox Communications invite Arizona out-of-school time programs to apply for a 2018 Science, Technology, Engineering & Math (STEM) grant. Programs are encouraged to work with staff and youth to develop creative, new ways to incorporate STEM into out-of-school time programming.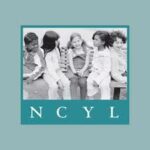 FosterEd is hiring an Education Liaison in Yavapai County to join the FosterEd Arizona Team. FosterEd Education Liaisons improve educational outcomes for students in foster care by providing educational supports and services that engage youth in school, empower youth to drive their own educational futures, and connect youth to family members, teachers, coaches and other supports who will champion their educational success. This position is for an Education Liaison who will be co-located in an Arizona Department of Child Safety office.

Ever wonder what it takes to become a foster parent? If so, please join Pathways for a free foster care orientation. Orientations are held the 3rd Wednesday of every month 5:30-6:30 at Pathways of AZ.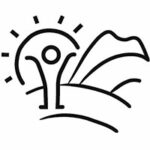 While we sincerely hope that Arizona is able to avoid a teacher strike, we at the Coconino Coalition for Children & Youth have been reporting on the desperately needed support for education in our State for years now.  We recognize that we all make choices and get what we pay for.  For us in Arizona, […]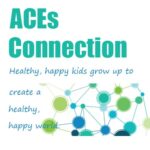 Calling Upon the Warrior Spirit to Heal Historical Trauma –A Conference on Creating Trauma-informed Tribal Communities and Using Traditional Practices to Address Historical and Childhood Trauma.